9 Best Vegan Restaurants in New Orleans, Louisiana
Po'boys, Jambalaya, Brunch, Baked Goods, and MORE!
The regional cuisine of New Orleans may not be considered to be a vegan-friendly destination at first glance. The local cuisine highlights gumbo, crawfish, Po'boys, beignets, etouffee, jambalaya, and muffaletta. This means every defining meal is meat or fish in a stew or sandwich. Does that means the vegan restaurants in New Orleans fall flat?
While we would love to see more plant-based versions of some of New Orleans's regional delicacies, we were certainly able to eat very well in New Orleans on a plant-based diet in all of the neighborhoods we visited. New Orleans has surely kept up with the demand and veganized some of its least vegan-friendly options. We're confident you'll be able to have wonderful dining memories at the restaurants below.
Breads on Oak is now a fully vegan bakery and cafe, and one of our favorites in the country! Choose from a selection of organic breads, fresh pastries including their incredible brioche, and their all-day breakfast. You can't go wrong with anything you order here.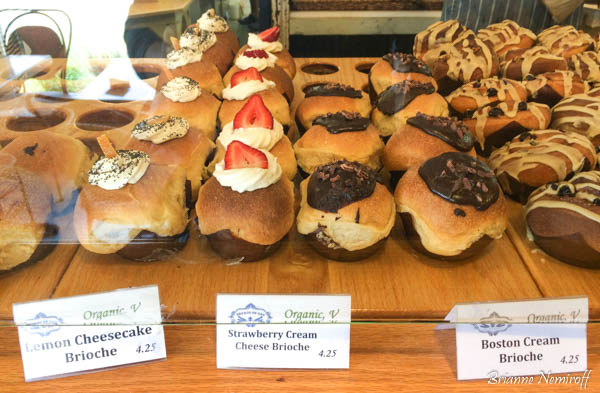 The Green Goddess can be found on Exchange Place, a side street tucked away from the busier streets of the French Quarter. Here you will find French, Thai, Creole, and Cajun style cuisine that has many vegetarian and vegan options. Dish options might include vegan croquettas, crimini "escargot", and bananas foster.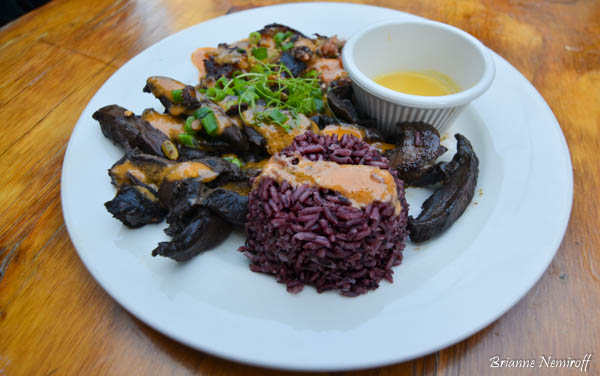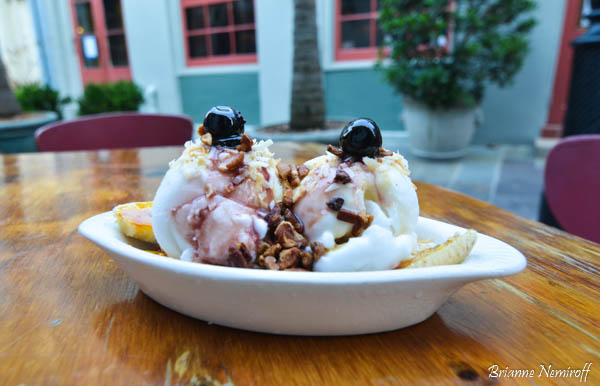 In 2016, Shaya won the James Beard Award for Best New Restaurant in the U.S. In 2017, Chef Zachary Engel won the Rising Star award. Needless to say, you'll be in good hands. Shaya's menu highlights Israeli cuisine while also integrating influences of North Africa, the Middle East, Eastern Europe, Turkey, and Greece. Every dish highlights seasonal, responsibly-sourced, and locally-sourced ingredients from Louisiana. Vegans will have plenty of options to choose from and may book a returning trip to New Orleans based off this one restaurant.
This juice bar was voted the #8 best juice bar in the U.S. by Conde Nast Traveler, so you'll be in good hands. You can get juices, smoothies, and light snacks at this neighborhood favorite.
Carmo specializes in tropical cuisine, featuring dishes from Southeast Asia, West Africa, the Caribbean, and more. They have plenty of vegan and veggie options including the Vegan Ceviche, almost all of the salads, Banquette Breads which can be made with vegan cheese, sausages, and a Kahlua Chocolate Pecan Cake. You won't want to leave without having one of their cocktails, too!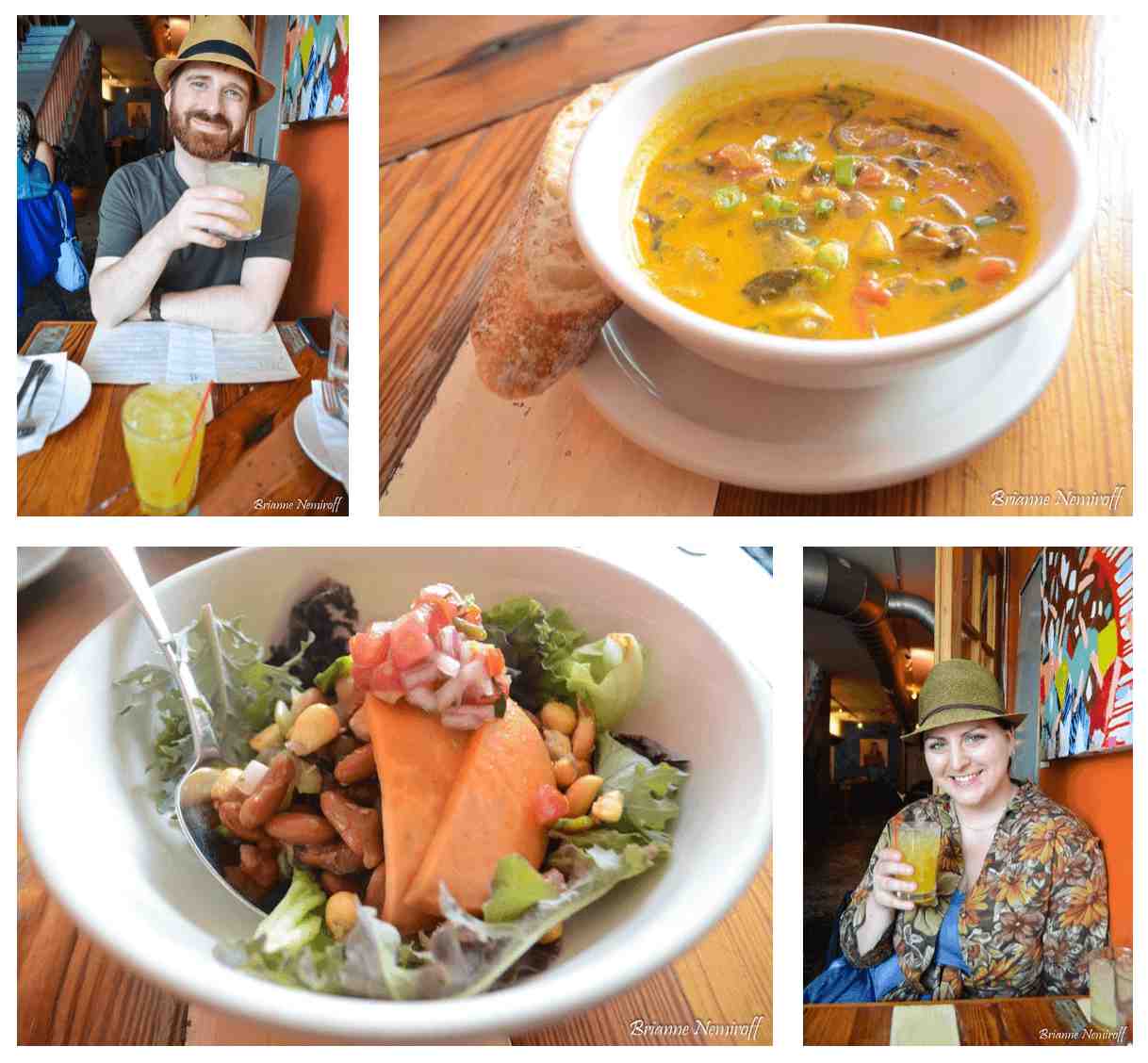 Traditional gumbo may be known to be a blank canvas for New Orleans true Creole flavors, but Creole can easily be done without animal products. Here you can get a vegetarian gumbo of the day, which is usually also vegan as it's a beans and rice base. They also sometimes have a vegetarian or vegan Po'boy and many veggie sides to go along with your gumbo.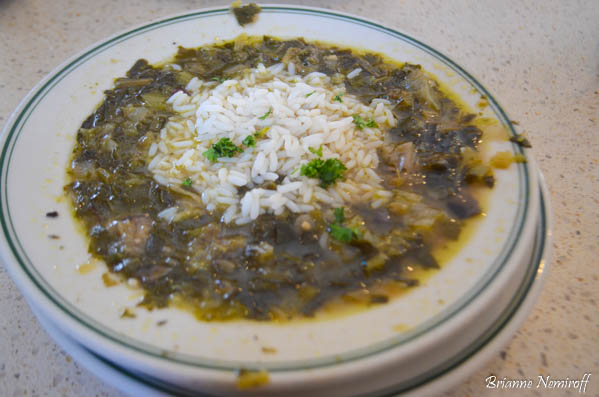 Po'boys are a must when in New Orleans. This fast-casual restaurant is located just one block north of Bourbon Street, which is a great location for anyone in desperate need of carbs and late-night eats. They always have vegan options, such as Po'boys with cauliflower, sweet potato, and other specials of the day, so you'll be able to join in on the fun.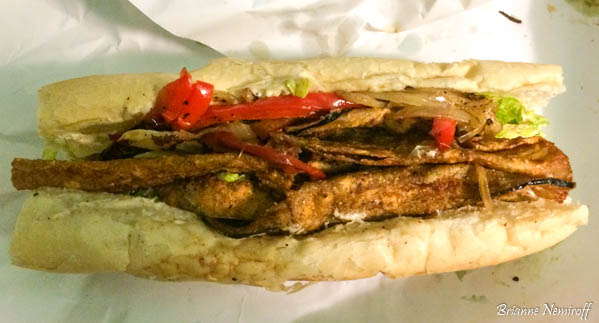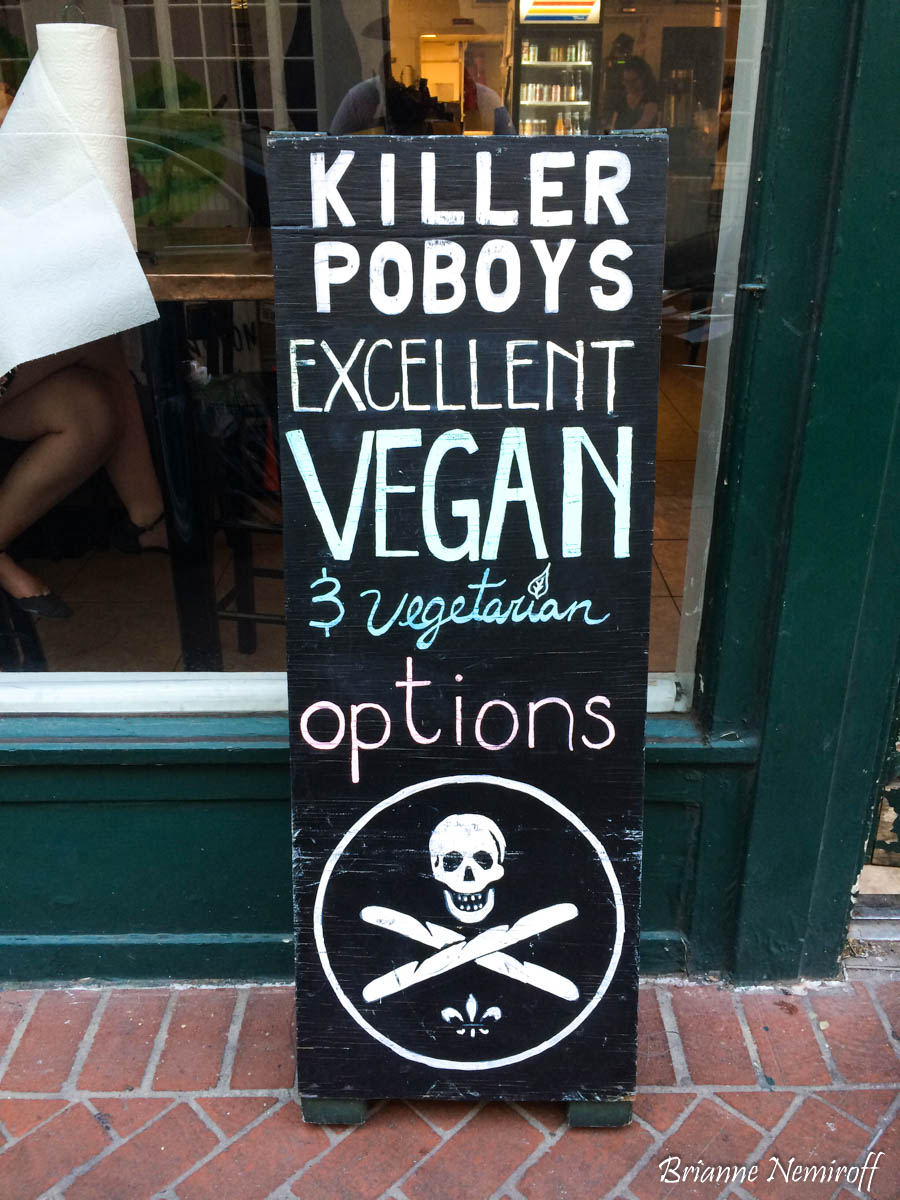 This plant-based and sustainable cafe has a craveable menu that kept us coming back for more. With items such as Mango + Kale Salad, Seed Gumbo, Seed Club Sandwich, Étouffée, and Southern Fried Poboy, this is one of the best vegan restaurants in New Orleans to try plant-based versions of local delicacies.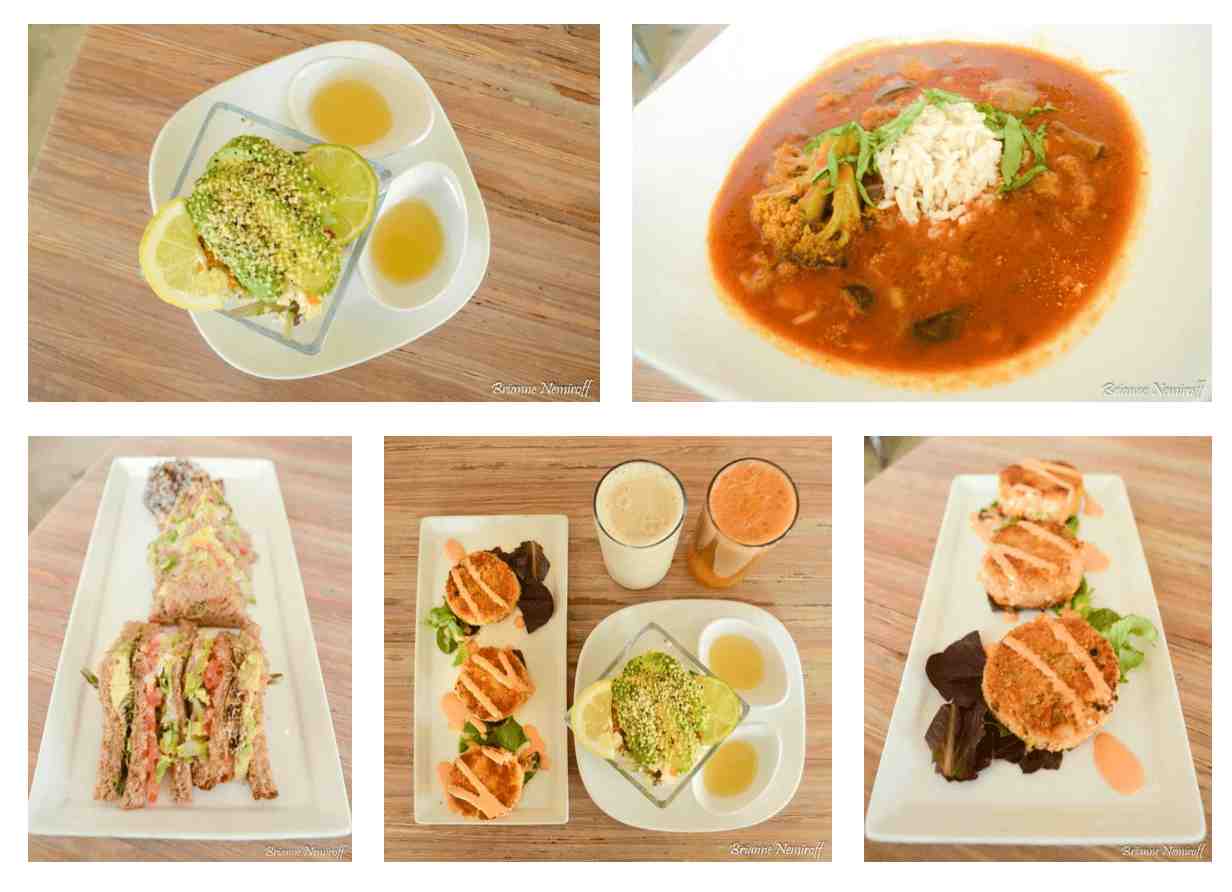 Satsuma Cafe serves hearty and nutritious salads, sandwiches, wraps, cold-pressed juices, and coffee drinks. Their options will surely help you power through a long day of sightseeing without weighing you down.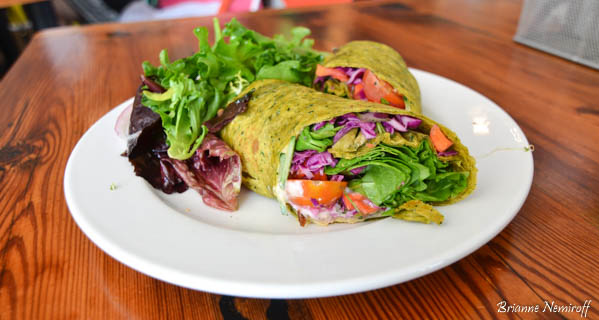 Other vegan restaurants in New Orleans that we'd love to try one day:
Meals from the Heart Cafe: a cafe at the French Market that serves vegan and gluten-free options for breakfast and lunch.
Hivolt Coffee: a coffee shop with light vegan breakfast options in the Lower Garden District.
Sneaky Pickle: casual vegetarian restaurant in St. Claude.
Maya: Nuevo Latino Cocina: pan-Latin cuisine with vegetarian options.
District Donuts: donuts, sandwiches, burgers, beer, and coffee.
The Vintage: happy hour food, cocktail bar, beignets.
Superfood Bar: raw vegan menu of smoothies, juices, salads, and wraps.
Raw Republic: raw vegan menu of juices, plant-based milks and coffee blends, smoothies, tonics, salads, toasts, bowls, noodles, and more!
The Daily Beet: small cafe for smoothies, juices, toasts, and spreads.
Surrey's Cafe & Juice Bar: an eclectic cafe that serves breakfast on Magazine Street in the Lower Garden District.
Auction House Market: a diverse market where you can find Indian cuisine at Tava, wraps at SOLA DELI, and vegan macarons at Mac & Moon.
If you have any recommendations of your own, we'd love to know your favorite spots so we can visit them the next time we're in town. Feel free to share your favorites, or places you hope to visit in New Orleans one day, in the comments below.