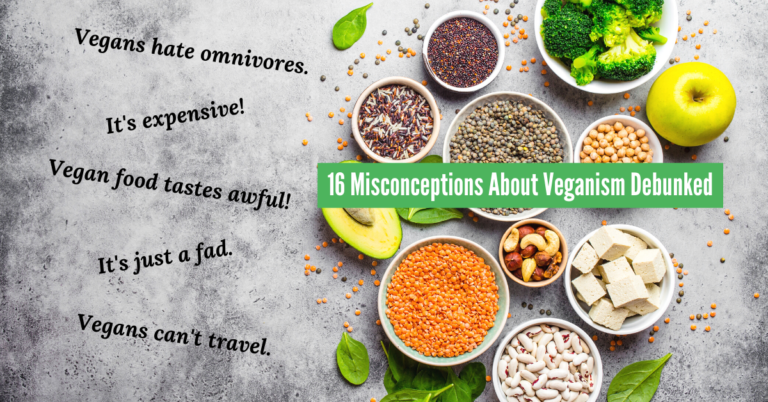 We've debunked 16 of the most common misconceptions about veganism so you can feel confident in any conversation.
Read More »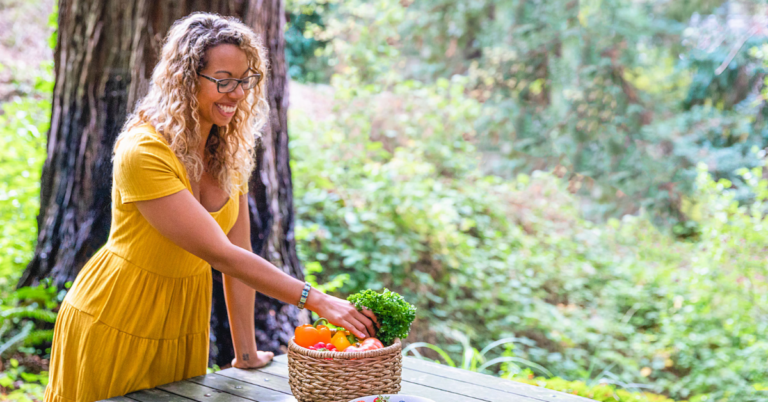 Our friend, Certified Nutritionist Sachi Georgieva, and we have compiled a list of plant-based staples that will leave you and your bank account nourished.
Read More »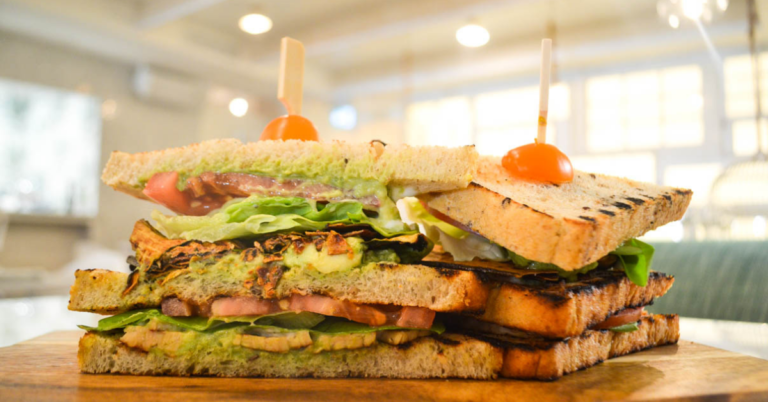 It's getting easier and easier to be vegan at home. New meat and dairy replacements are popping up every season and cooking veggies, legumes, and grains is affordable in most areas of the country. What happens when you leave the safety of the kitchen of your home?
Read More »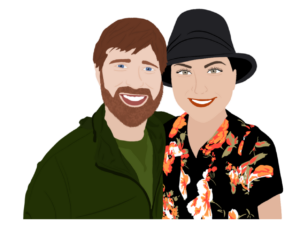 Our names are Benjamin Hagerty and Brianne Nemiroff. We're a married couple originally from California. Since we became a couple in 2009, we have always been passionate about travel, both locally and abroad. We were inspired to take a long-term trip in 2017 to explore more of Canada and the U.S. and we soon realized that this wasn't just a lengthy trip, but a new lifestyle choice, and that we were destined to explore.
Sign Up For The Newsletter
Stay up to date on our travel stories, ethical and vegan travel guides, and restaurant recommendations.