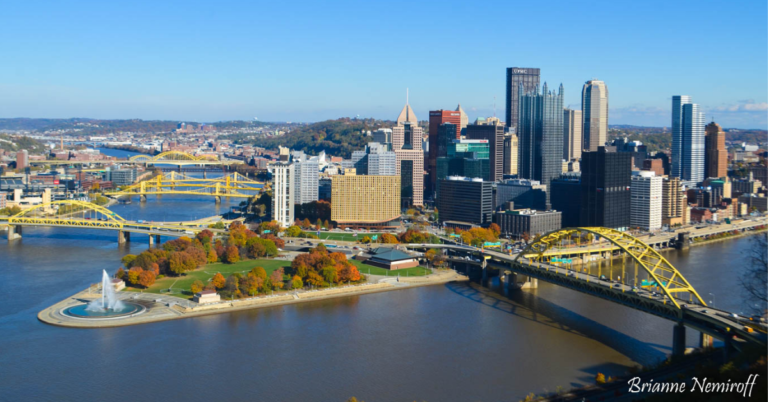 With over 90 neighborhoods to explore and exciting events happening year-round, here are the best things to do in Pittsburgh.
Read More »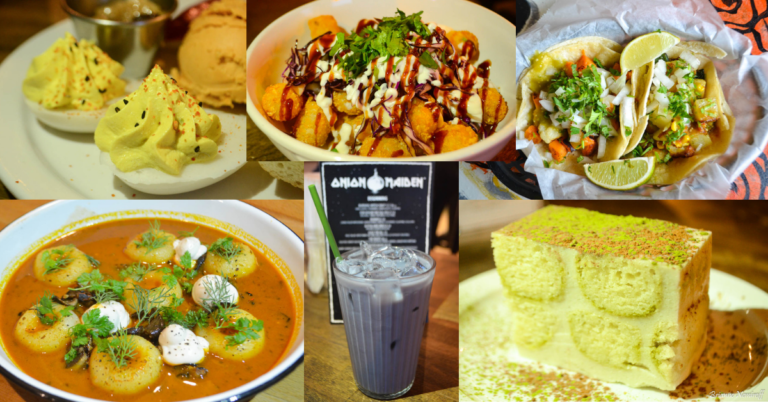 In Pittsburgh, you can find a half vegetarian restaurant/half antique shop, a punk rock vegan cafe that makes their own vegan eggs, a vegan DIY hot dog eatery, and so much more. Here's a list of our favorite vegan restaurants in Pittsburgh, Pennsylvania.
Read More »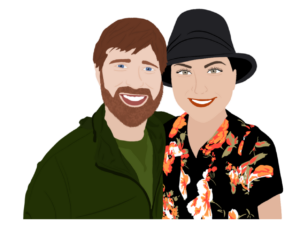 Our names are Benjamin Hagerty and Brianne Nemiroff. We're a married couple originally from California. Since we became a couple in 2009, we have always been passionate about travel, both locally and abroad. We were inspired to take a long-term trip in 2017 to explore more of Canada and the U.S. and we soon realized that this wasn't just a lengthy trip, but a new lifestyle choice, and that we were destined to explore.
Sign Up For The Newsletter
Stay up to date on our travel stories, ethical and vegan travel guides, and restaurant recommendations.