Willamette Valley, Oregon, is one of the West Coast's best kept secrets. This region is truly a natural playground for adults, begging you to photograph its beautiful landscapes, wind through its curvy back roads, and taste the succulent pinot noir grapes.
Known as one of the principal producing areas of pinot noir in the world, the Willamette Valley's topography shields its vineyards from the storms of the Pacific as well as the drier, warmer parts of Eastern Oregon, allowing the cool temperatures to yield crops for more than 500 wineries.
This special area of Oregon can be reached from north to south all within a two-hour drive of Portland. If you're already in Oregon to visit national parks, the Shakespeare Festival in Ashland, or to explore Portland, this is an easy, leisurely addition to your trip, which can be done in two days.
Top Wineries in Willamette Valley
Duck Pond Cellars, Dundee OR
Duck Pond Cellars is one of the largest producers in the Dundee area, yet they like to remain small at heart. In 1984, farmers Doug and Jo Ann Fries planted a 13-acre vineyard in hopes of producing a few hundred cases. Today, Duck Pond Cellars has 300 acres in the Dundee Hills, Willamette Valley, and Umpqua Valley.
A big part of their company mission is to give back to charity. According to their website, they like to "support those causes which effect positive change, specifically organizations committed to promoting wetlands conservation, animal welfare, and education and services for women in need." Beyond their kind hearts and giving nature, Duck Pond Cellars produces one of our favorite wines we've ever enjoyed, their 2017 Pinot Gris with the cheeky name Skin Contact.
Only 25 miles south of Downtown Portland, we recommend this winery to be your first stop of the day.
Tasting Room: 11am-5pm daily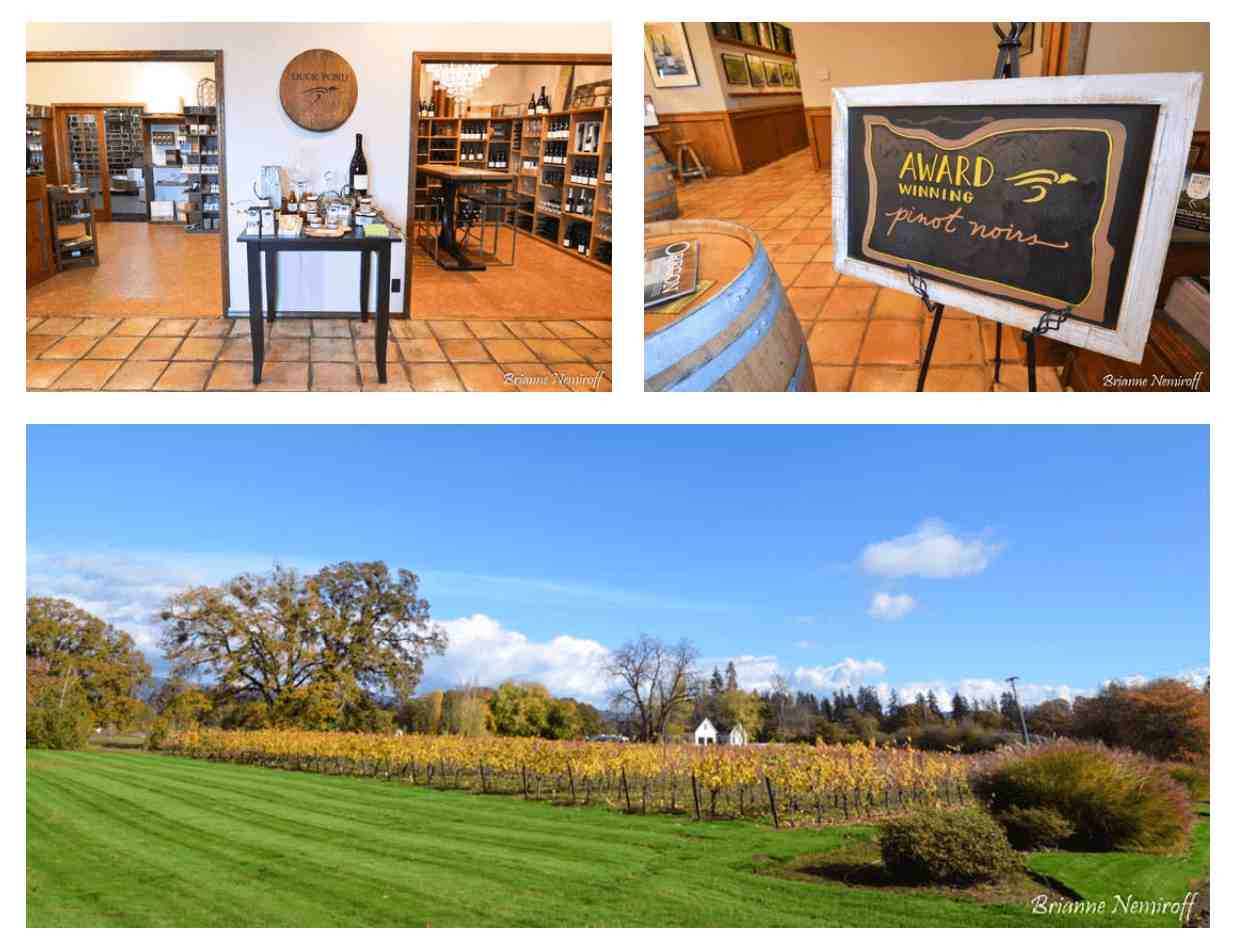 Domaine Drouhin, Dayton OR
The Drouhin Family has been making wine for over a century, having started in Burgundy, France. Now in the Dundee Hills of Oregon, you can taste some of the best Pinot Noir and Chardonnay in the Valley, produced from their 225-acre estate winery.
Their tasting room and four-level gravity flow* winery sits atop their gorgeous estate providing you an incredible view of the Valley while sipping on their Pinot Noir and Chardonnay wines. We loved how spacious it was and that there was plenty of room to relax, enjoy the view, or engage in conversation with the staff.
*Gravity flow is a gentle and more eco-friendly style of winemaking. It reduces the need for pumping, which conserves energy while also preserving the quality of the wine.
Tasting Room: 11am-4pm daily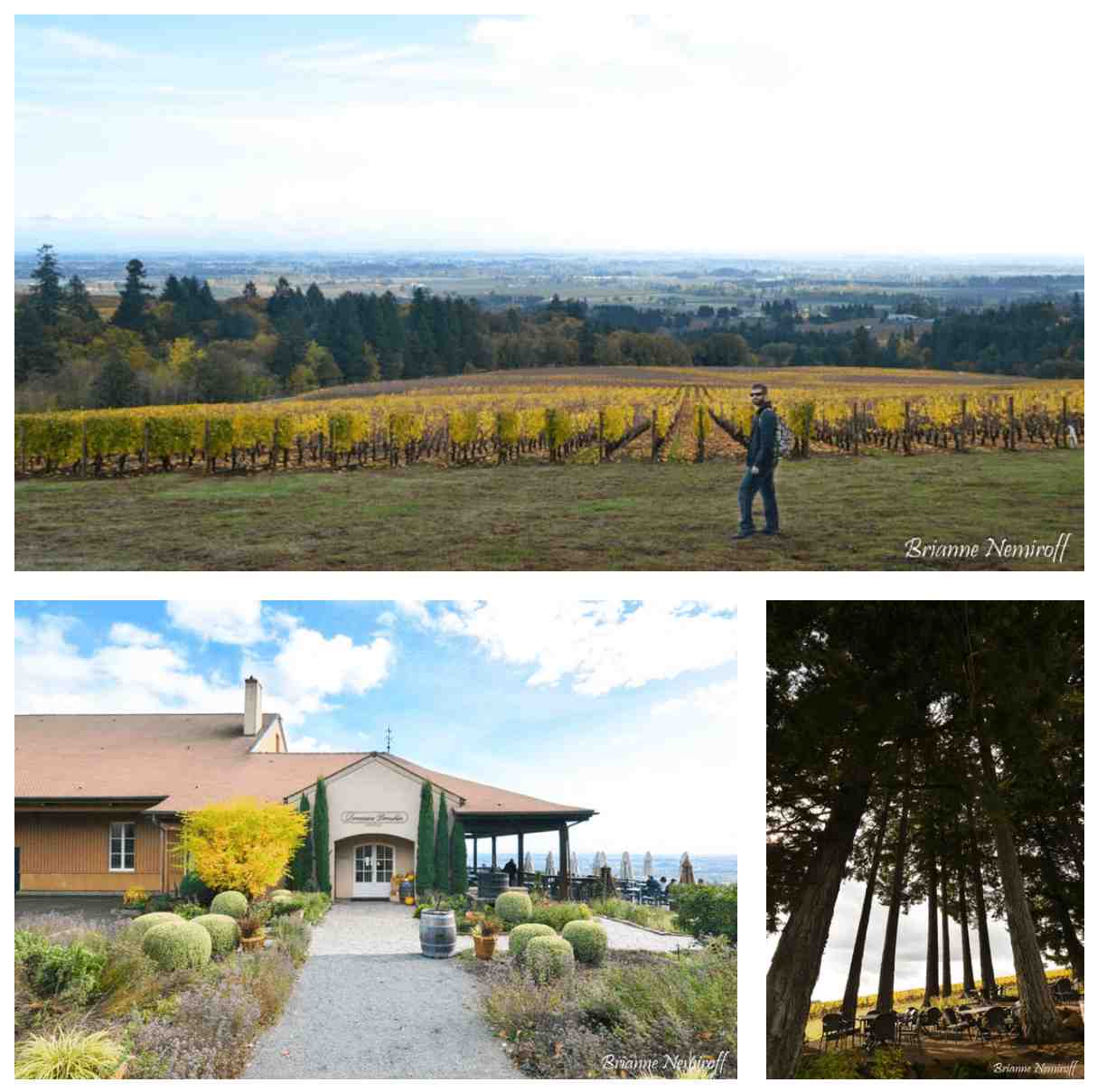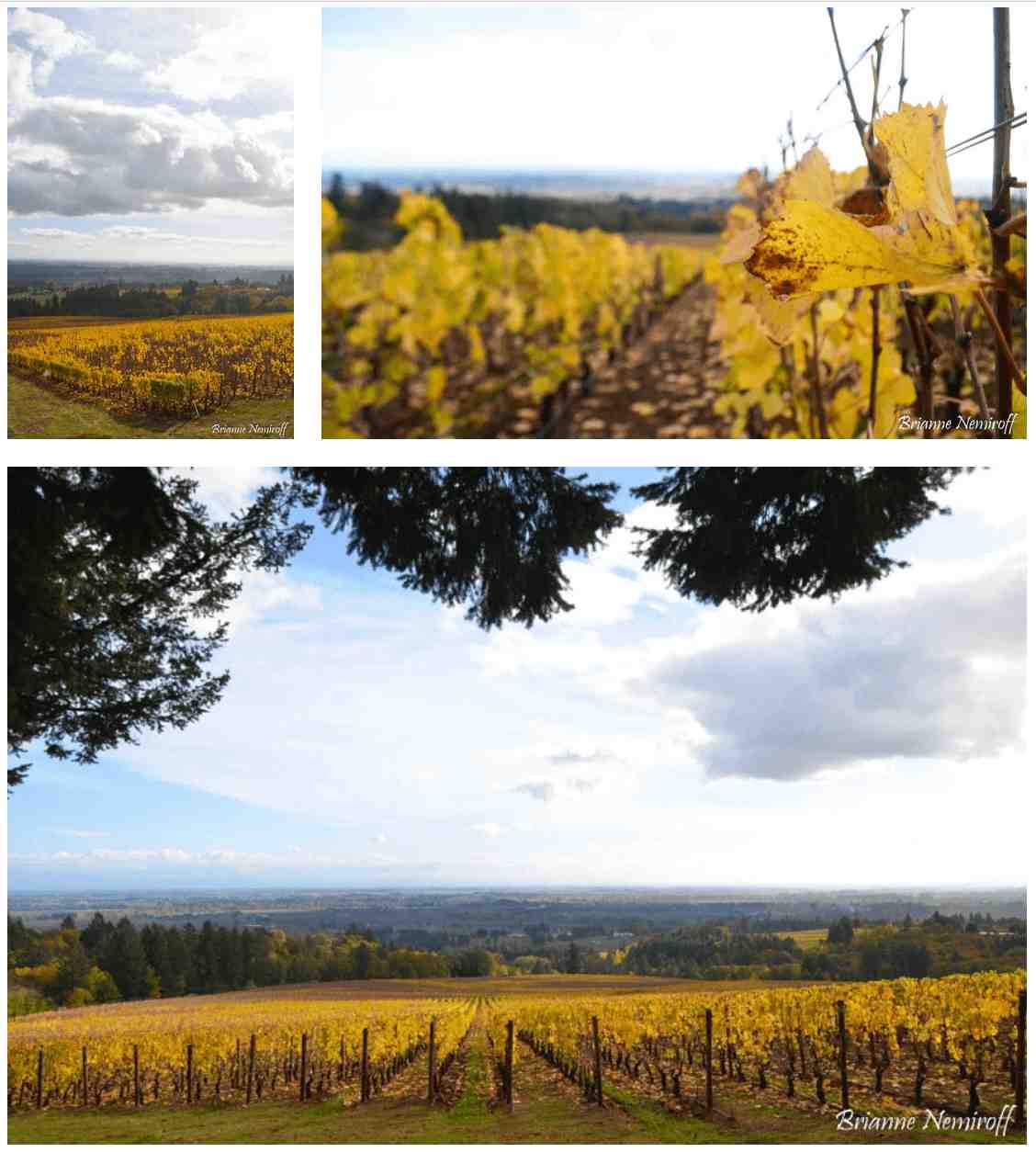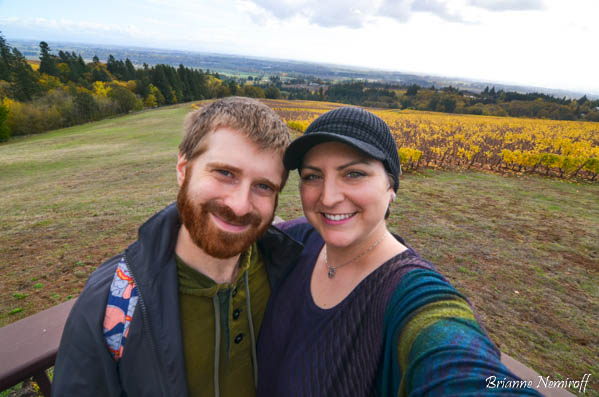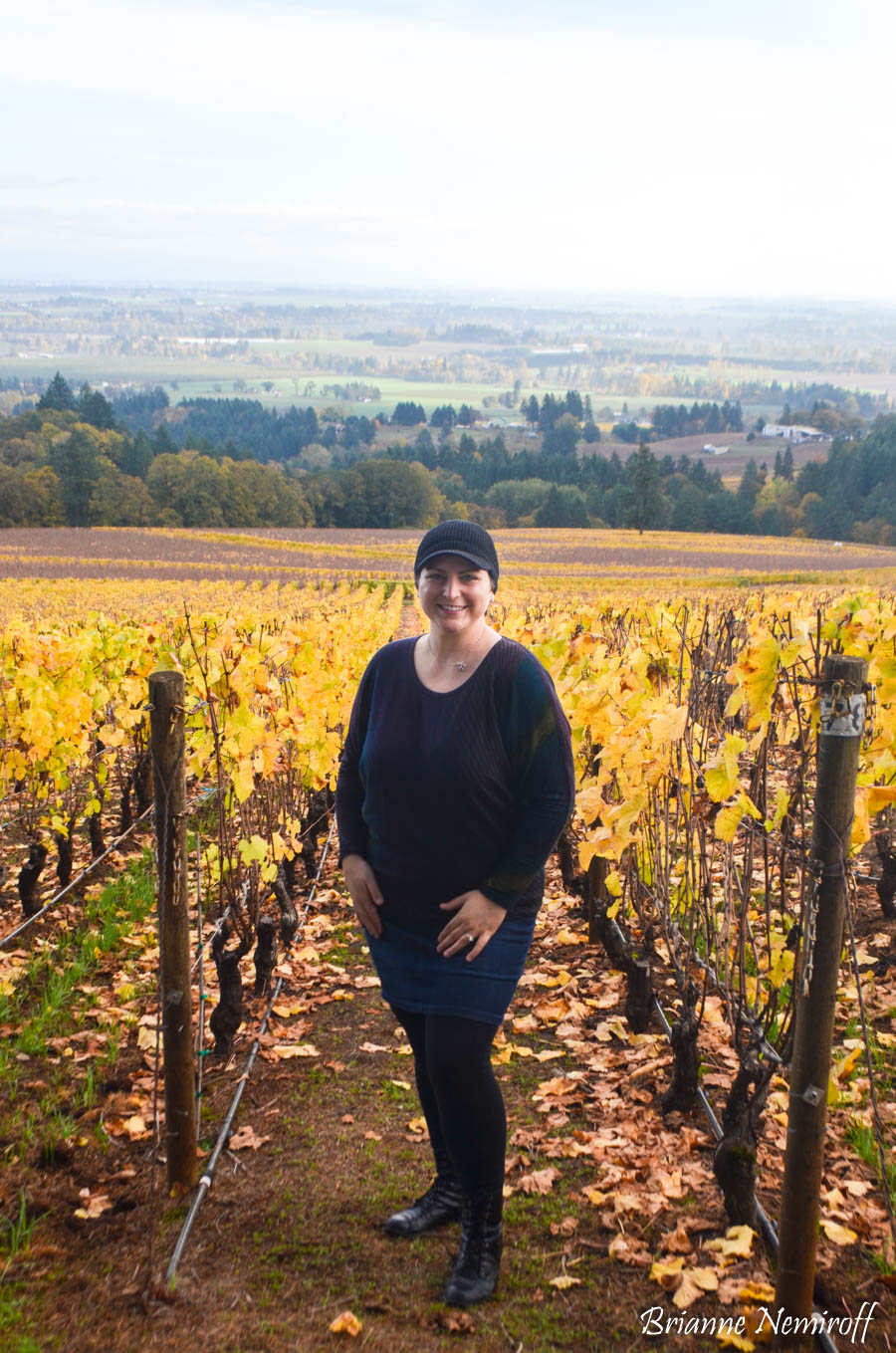 Stoller Family Estate, Dayton OR
Stoller was the world's first LEED (Leadership in Energy and Environmental Design) Gold certified winemaking facility, awarded for its sustainable building and blend of gravity flow winemaking with energy efficient systems. Their vineyards are free from herbicide as their approach is to work with nature instead of against it. Around the grape vines, they plant acres of wildflowers to maintain the vineyard's natural balance and include many boxes and perches for local owls, raptors, and western bluebirds to visit their property.
Beyond their exceedingly-impressive eco-friendly business standards, Stoller is also the largest continuous vineyard in the Dundee Hills spanning over 400 acres. The view from their 4000 square-foot tasting room feels like you can see them all as it's truly a wide and expansive viewpoint that is beautiful to behold at any time of day and year. During the warmer months, you can enjoy a picnic on their lawn and patio and are welcome to bring your own food, pets, and family of all ages.
A big mission of ours is to contribute time and money to promote businesses that truly understand what it means to be eco-friendly, and Stoller goes above and beyond. Visit and try a bottle of their pinot noir or chardonnay.
Tasting Room: Mon-Thurs 11am-5pm, Fri-Sun 11am-6pm (extended summer hours)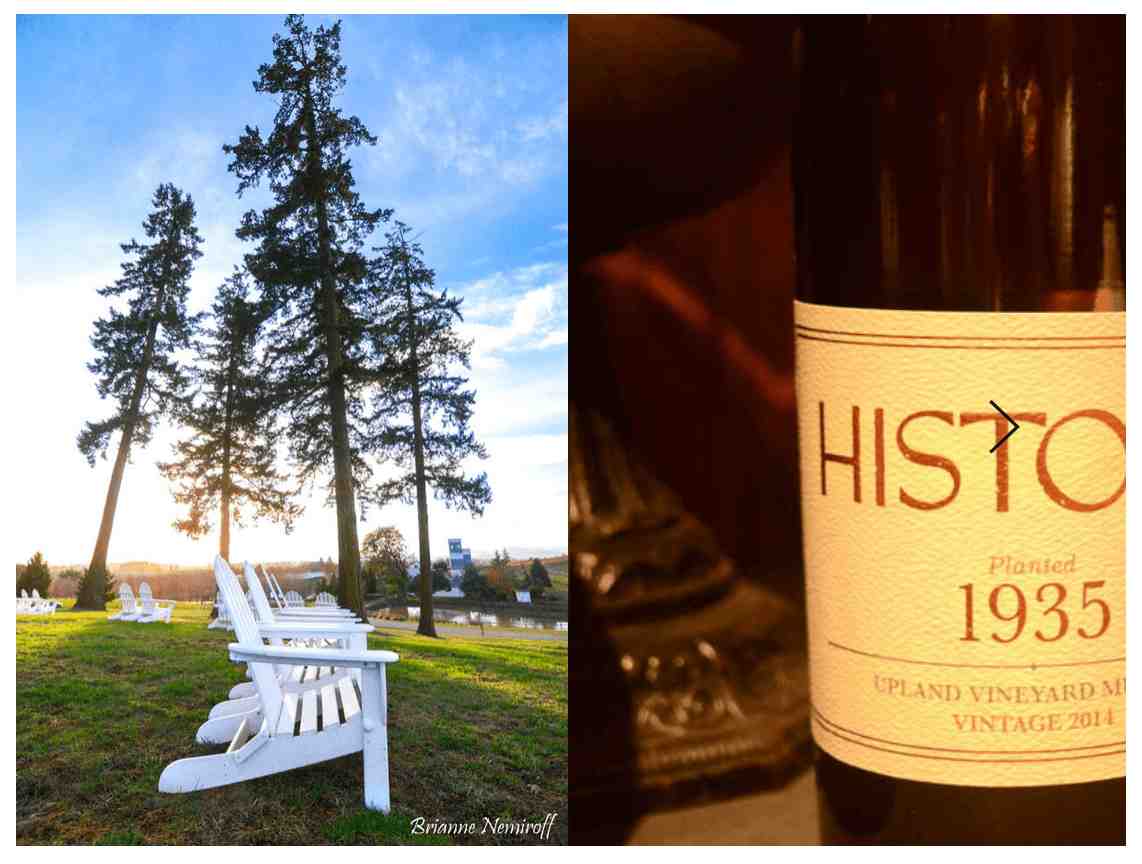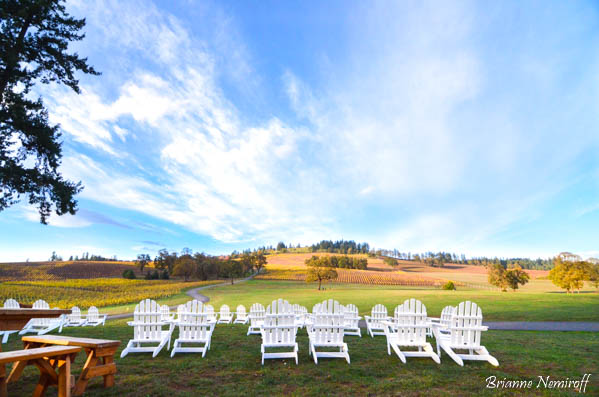 King Estate, Lorane OR
King Estate claims to have America's favorite Pinot Gris, proudly produced with only organic grapes grown on their 1,033-acre estate. Alongside of vineyards, they also have gardens and orchards which grow food for their on-site gourmet restaurant that highlights seasonal and local ingredients.
We admire that they treat their estate as an overall organic eco-system, just like Stoller, which you can see in every part of their estate—from their parking lots to their wine-making facilities. When you visit, you will love it from the first moment you drive onto their grand estate, ascending a hillside which opens up to a truly breathtaking view of the valley. The luxury is in the detail of their winemaking, so do not miss their free winery tours every hour until 4pm daily.
Tasting Room: Mon-Thurs 11am-8pm, Fri 11am-9pm, Sat 10am-9pm, Sun 10am-8pm
Complimentary winery tours are available daily at the top of every hour until 4pm.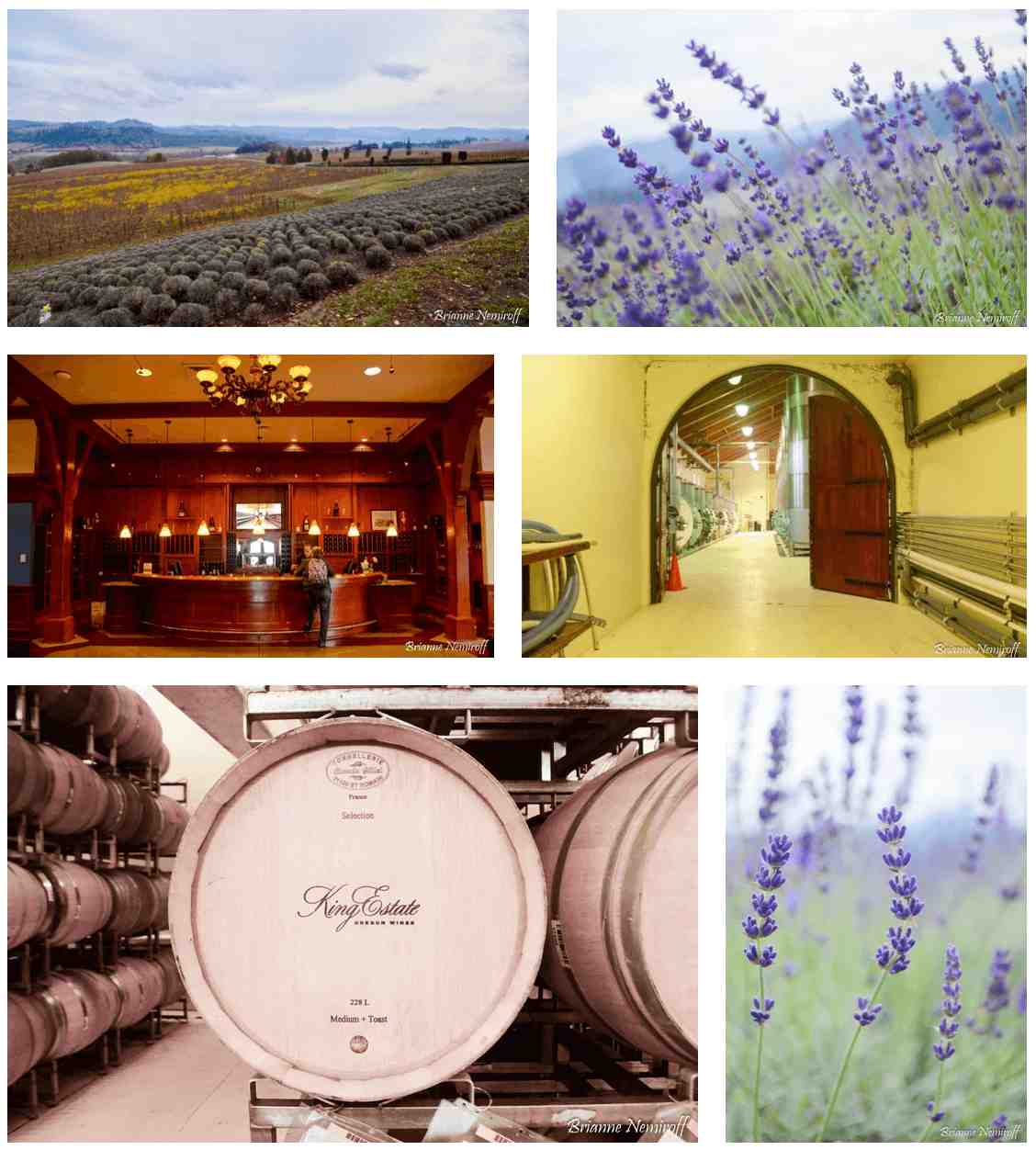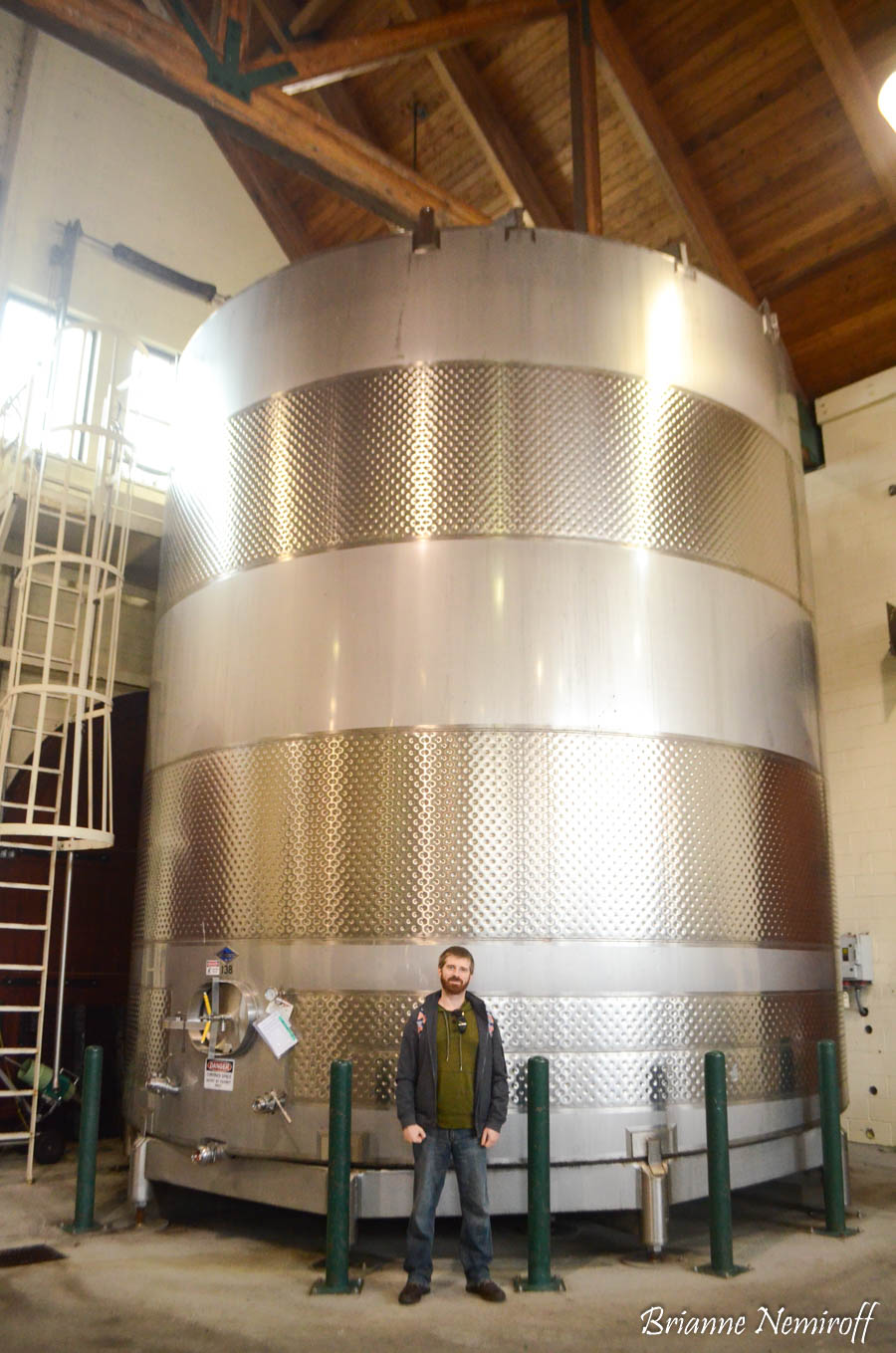 Other winery options with equally beautiful scenery and elegant tasting rooms:
Willamette Valley Vineyards
Tasting Room: Sun-Thurs 11am-6pm, Fri & Sat 11am-8pm
Chehalem Wines (sister winery to Stoller Family Estate)
Tasting Room: Daily 11am-5pm
Domaine Serene
Tasting Room: Daily 11am-5pm
Where to Eat in Willamette Valley
Vegan Restaurants in Salem, Oregon
Venti's Cafe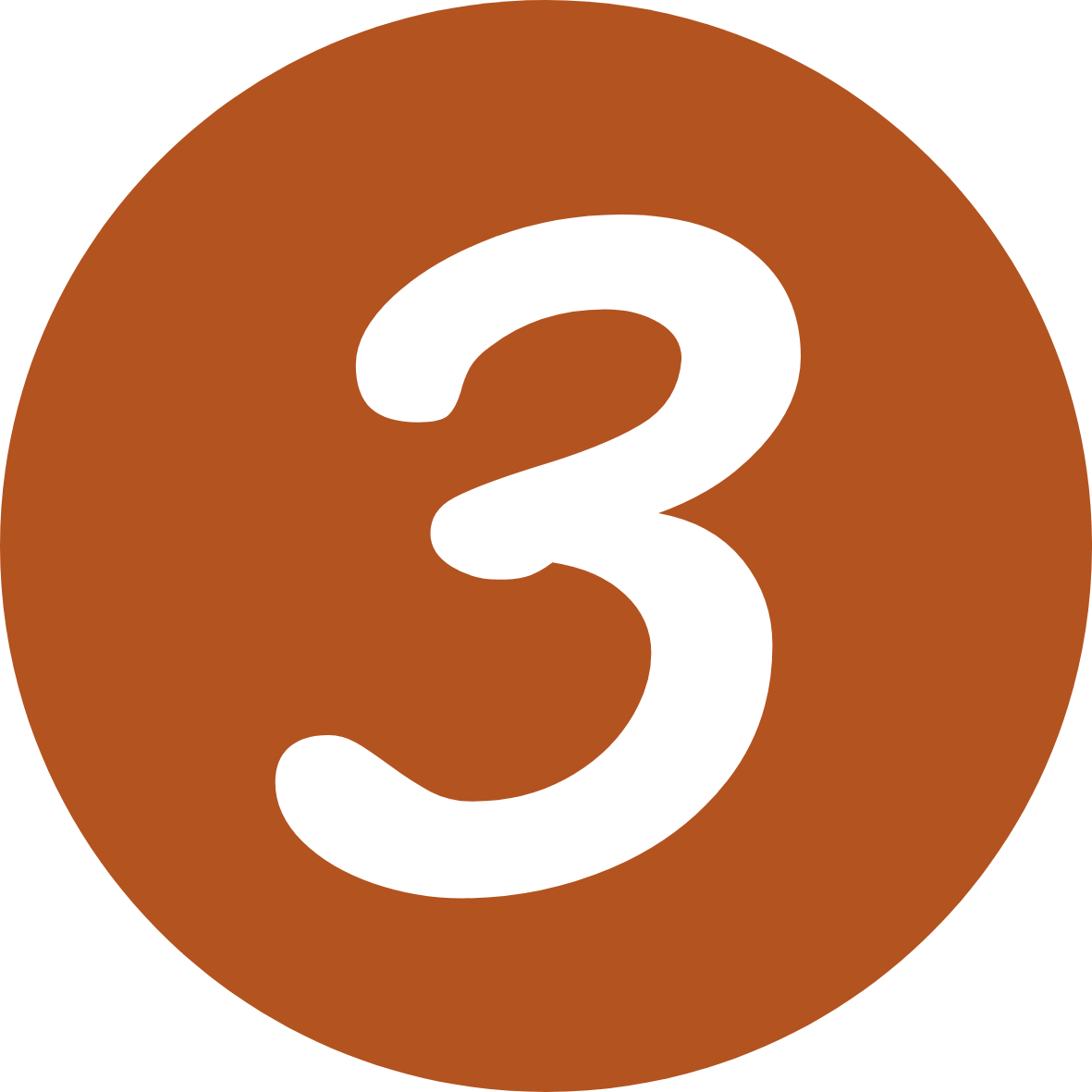 has a separate vegan menu with everything from soups and salads to street tacos and burgers.
Vegan Restaurants in Eugene, Oregon
Cornbread Cafe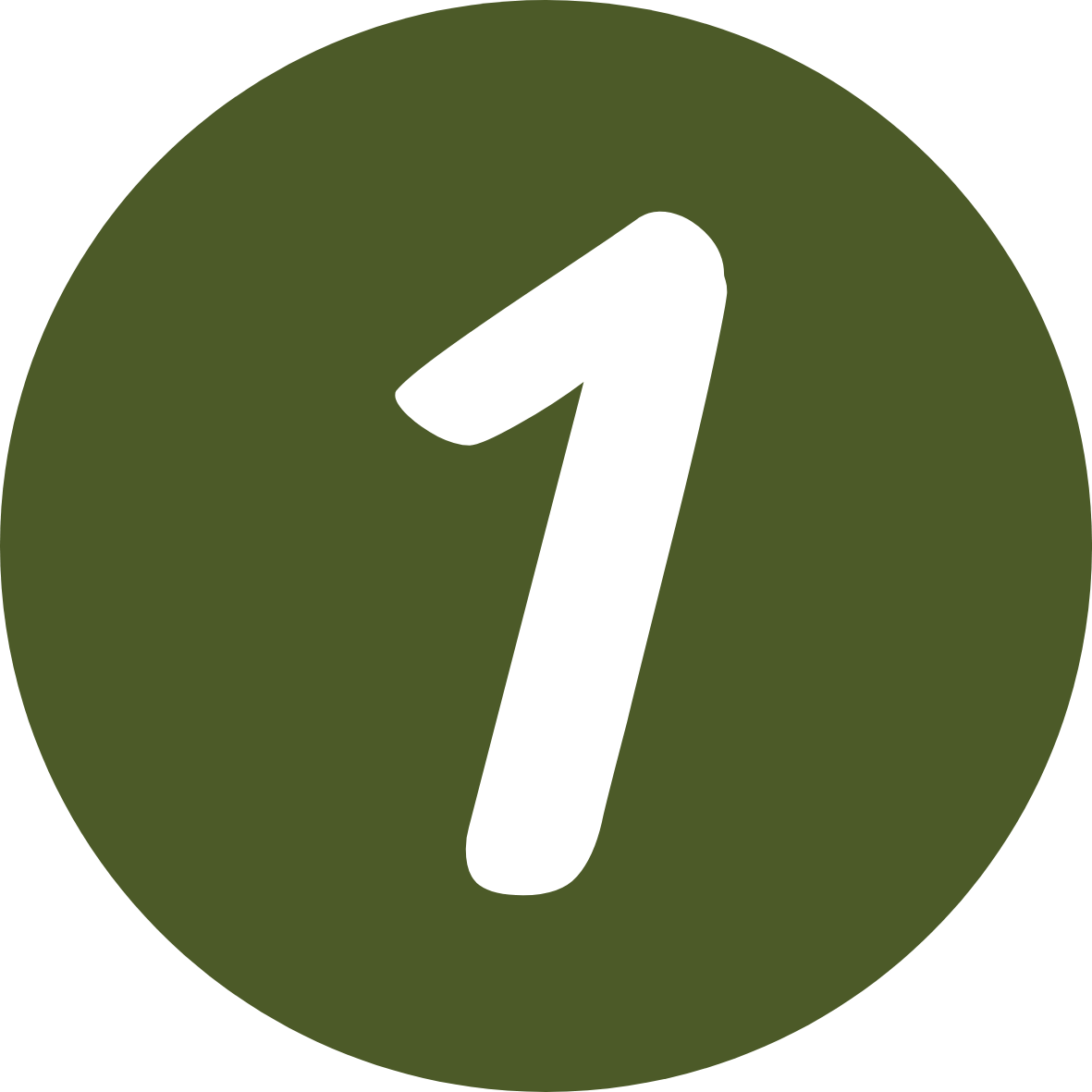 has one of the most mind-blowing innovative vegan menus that we've ever tasted. All the way down to their perfected ranch dressing, you can indulge in breakfast, lunch, dinner, and dessert to experience vegan comfort food at its finest.
(Photos show their Chicken & Waffle, Eggfu Benedict, Phish & Chips, and The Eugenewich.)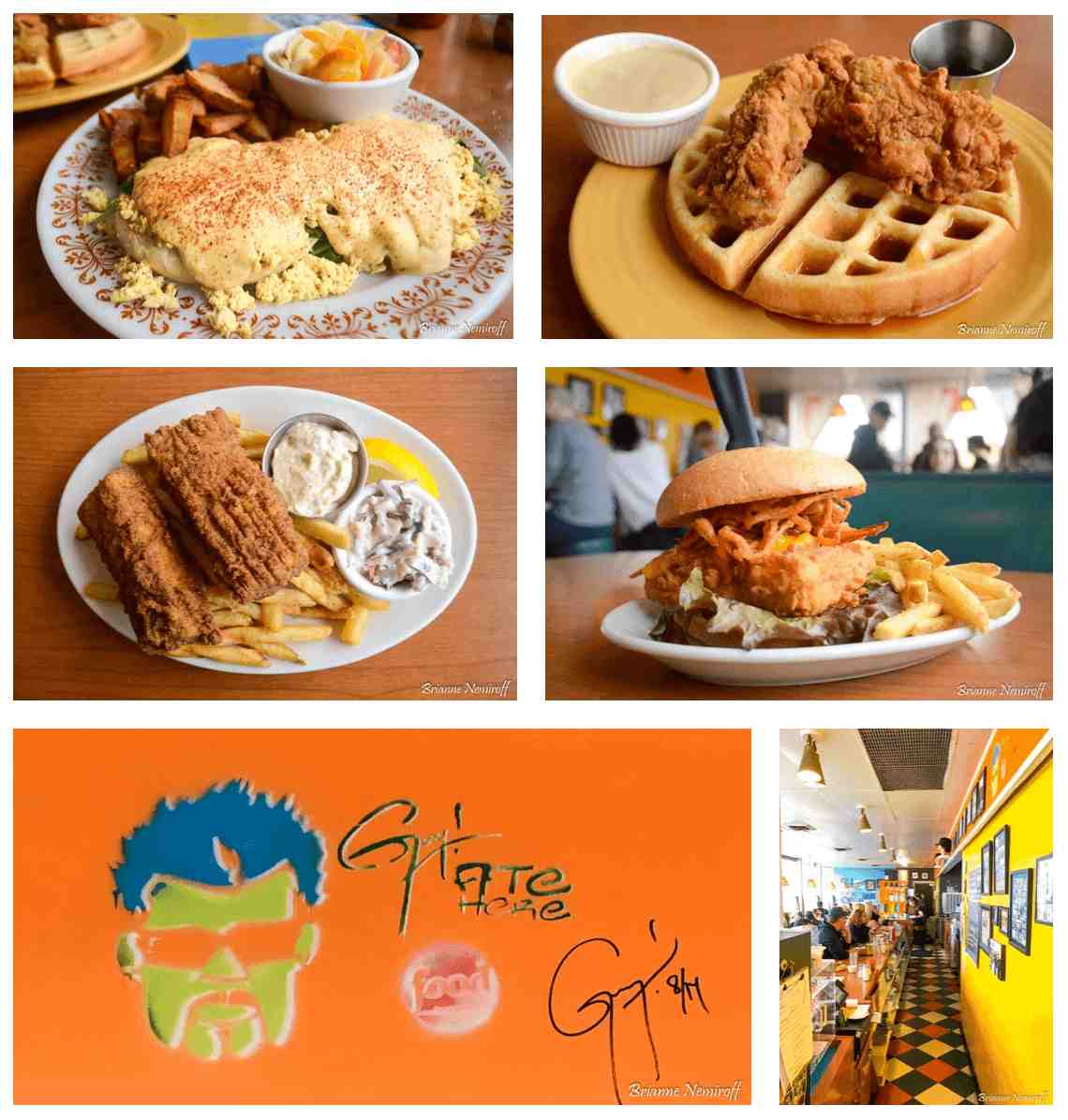 Laughing Planet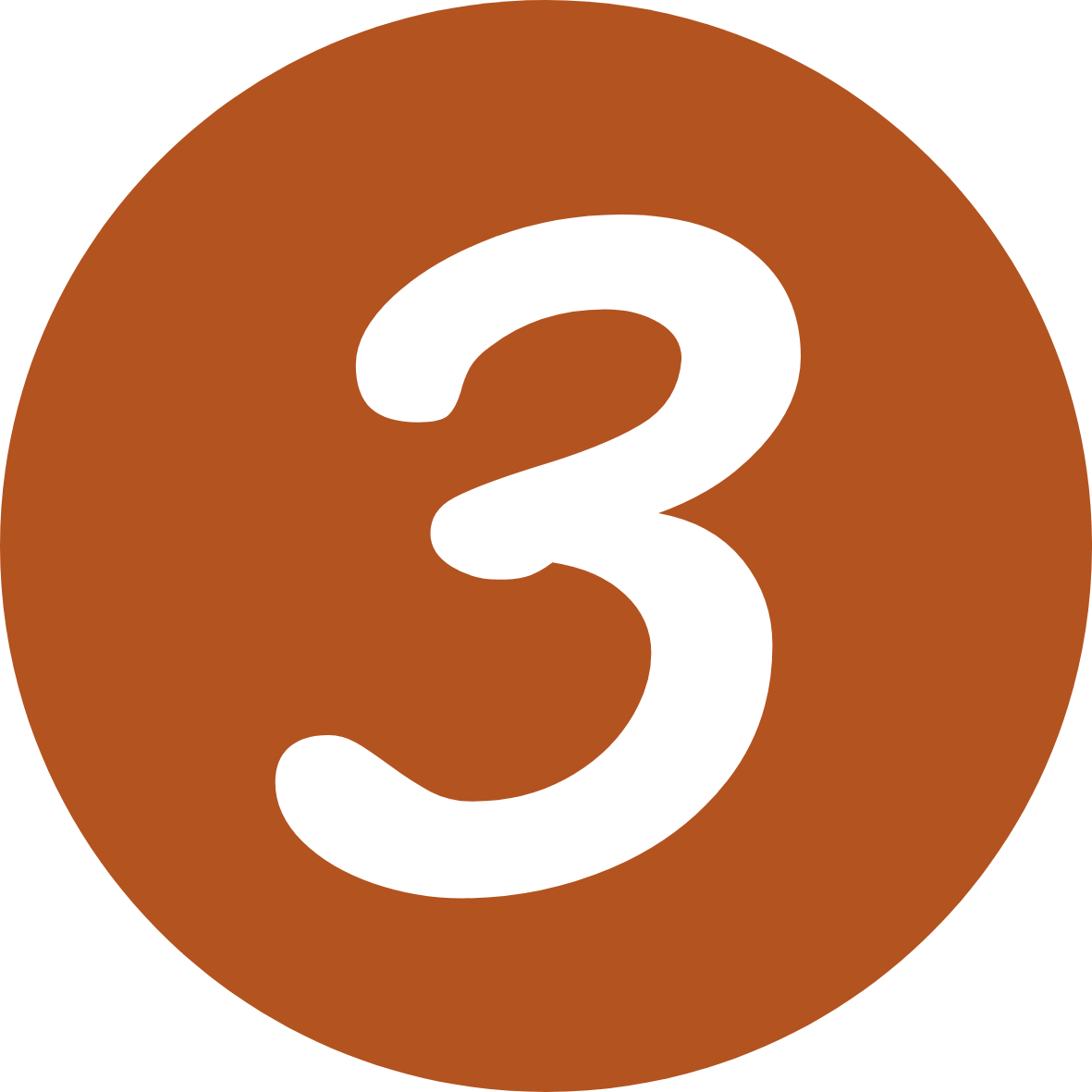 is the place to go for lighter bites if you're looking for food that will help you detox after consuming alcohol, or if you need something more suited for a keto or oil-free diet. They have many vegan options including bowls, soups, and salads.
Sizzle Pie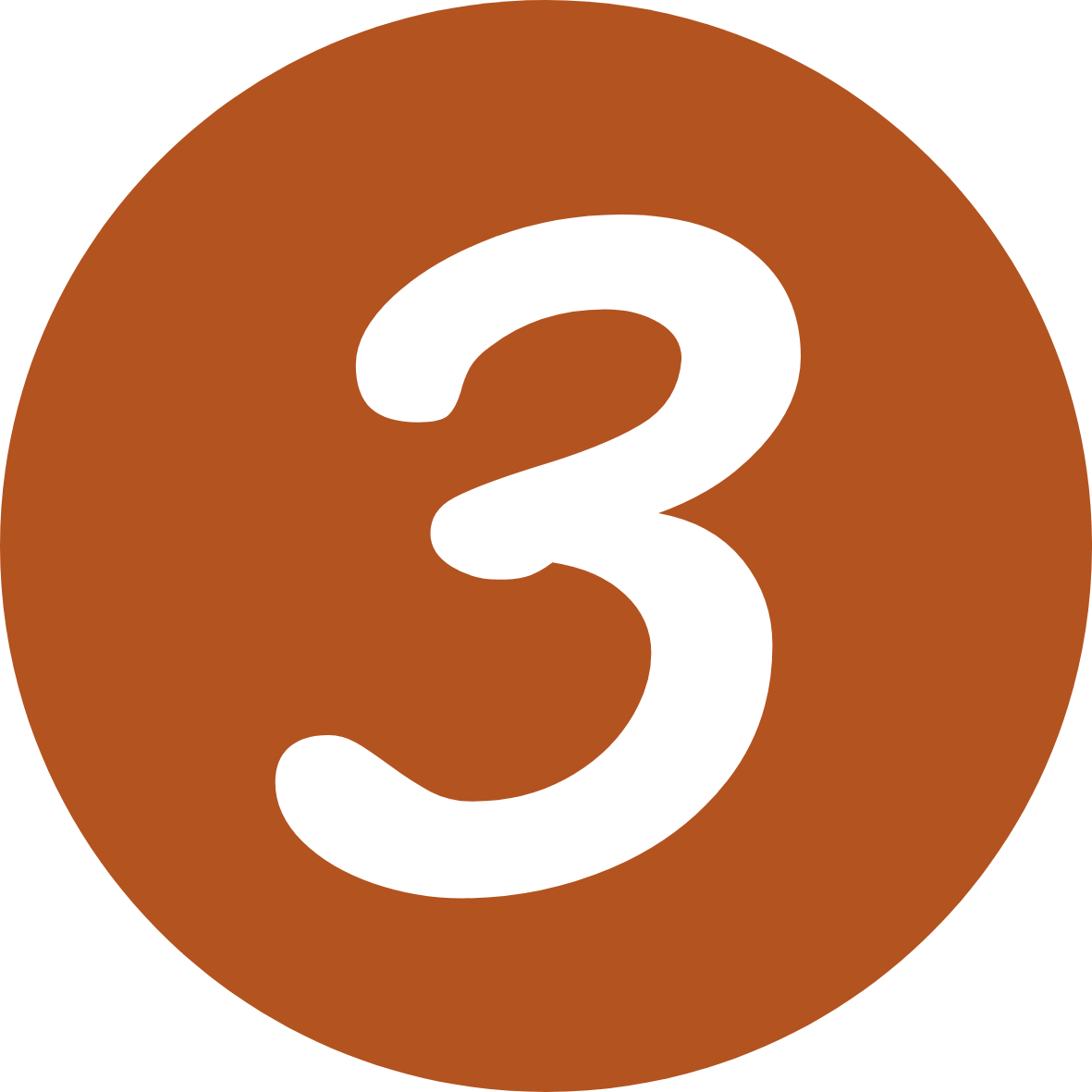 has eight specialty vegan pizza options for you to indulge in much-needed carbs after a long day of imbibing.
Morning Glory Cafe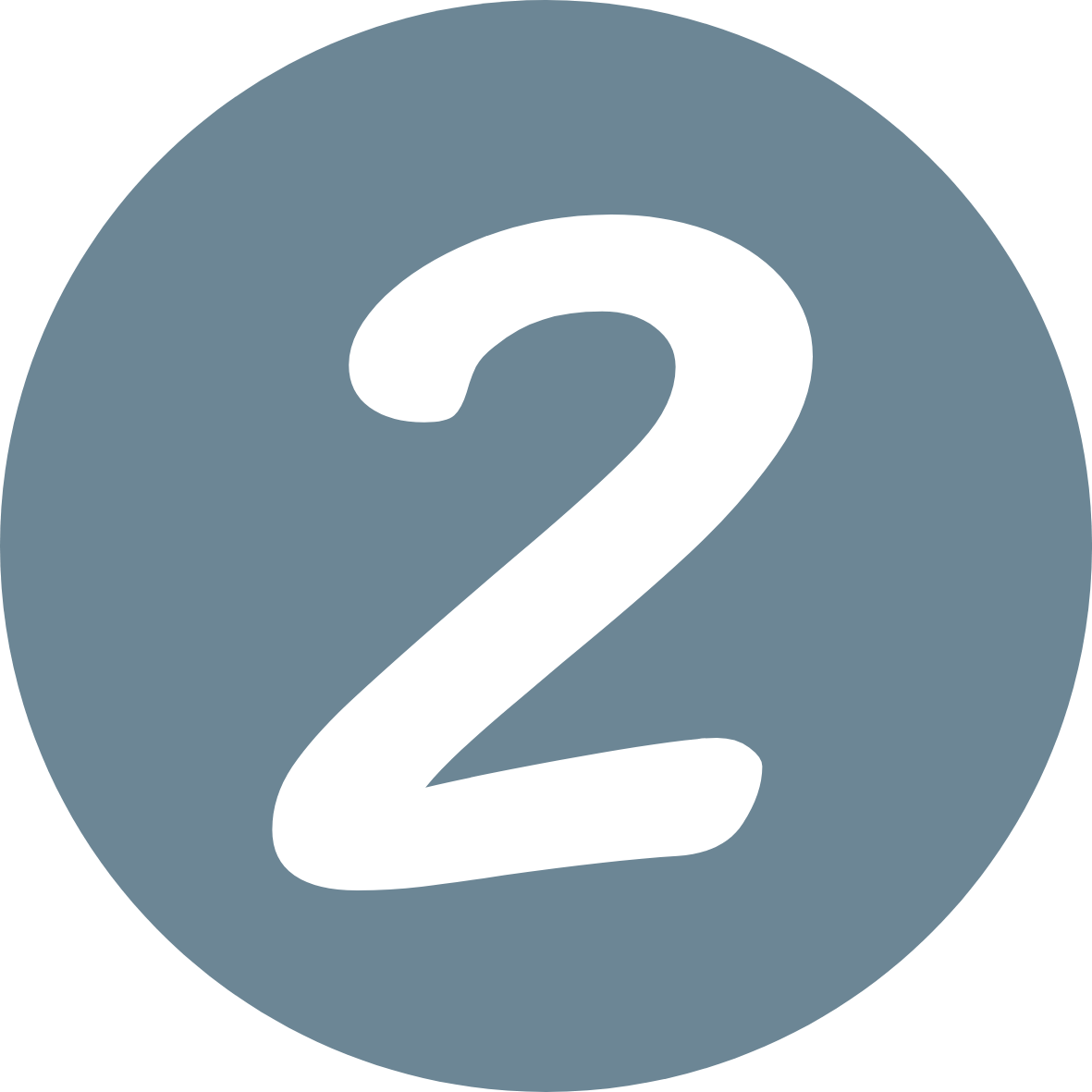 provides a scratch-made vegetarian menu with many organic options, homemade vegan dressings, and an in-house bakery.
VooDoo Doughnut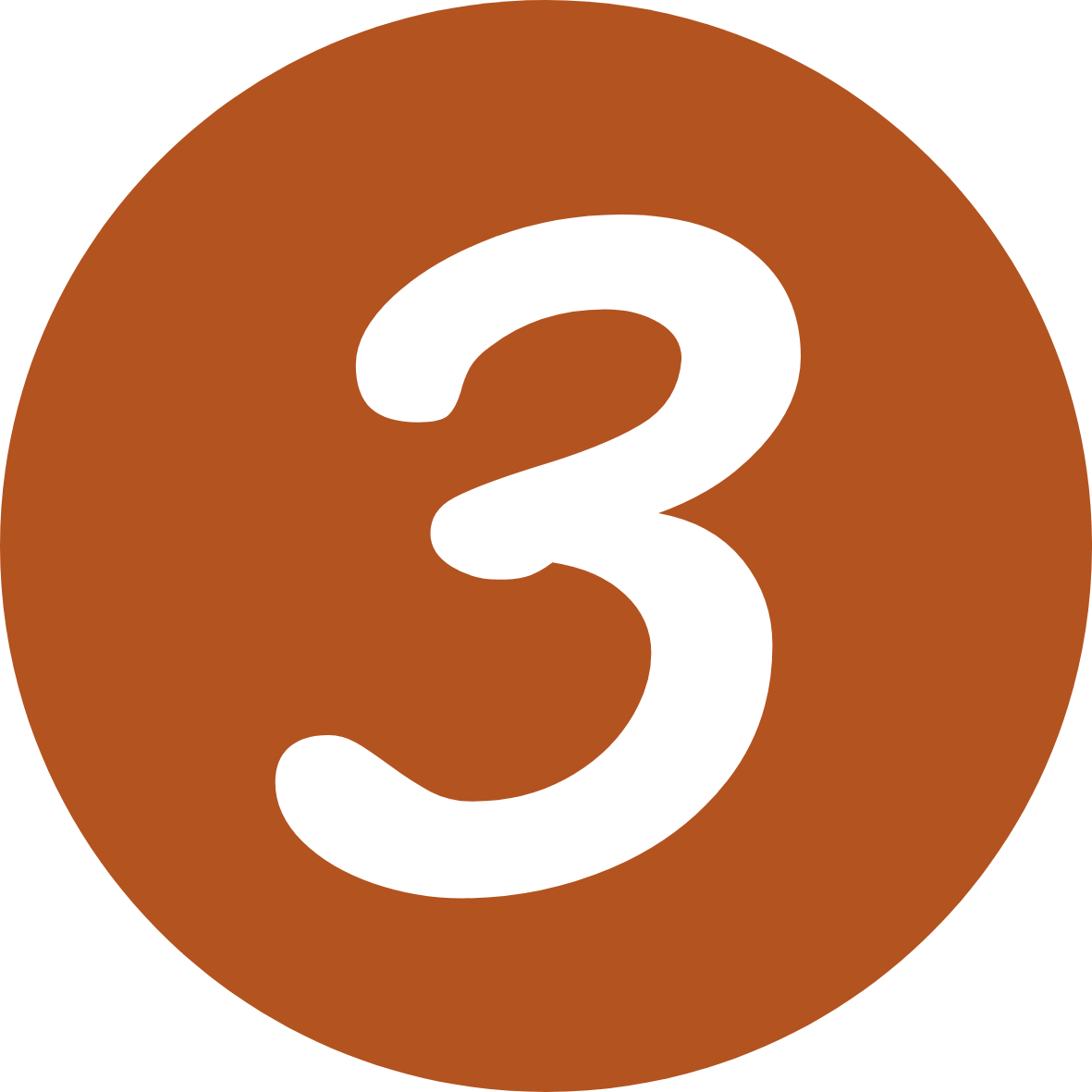 may not be a full vegan restaurant, but they always have funky vegan doughnut options that are worth the splurge in calories.
Vegan Restaurants in Portland, Oregon
We already have an extensive list of our favorite vegan restaurants in the Portland area. Click here to read.
For more information about the wineries in the Willamette Valley, activities in Oregon Wine Country, or for a Willamette Valley Map, visit their tourism website here.