Philadelphia attracts tourists from all walks of life. Philly lures foodies⁠—both vegan and omnivorous⁠—for its popular items like cheesesteaks, soft pretzels, hoagies, and tomato pie. The city charms history buffs interested in learning about American history by visiting Independence National Historic Park and the world-class museums. Philly also entices those who travel to experience music scenes, incredible art museums, top universities, lush parks, and marketplaces. To make an ultimate guide for 72 hours in Philadelphia would be damn near impossible as it really depends where your interests lie. Instead, we wanted to provide you an efficient three-day guide that allows you to soak up a little bit of everything and leave time to add in nightlife in Center City, early morning hikes, and anything else that's on your bucket list for Philadelphia.
72 Hours in Philadelphia
DAY 1
Breakfast: Luhv Vegan Deli at Reading Terminal Market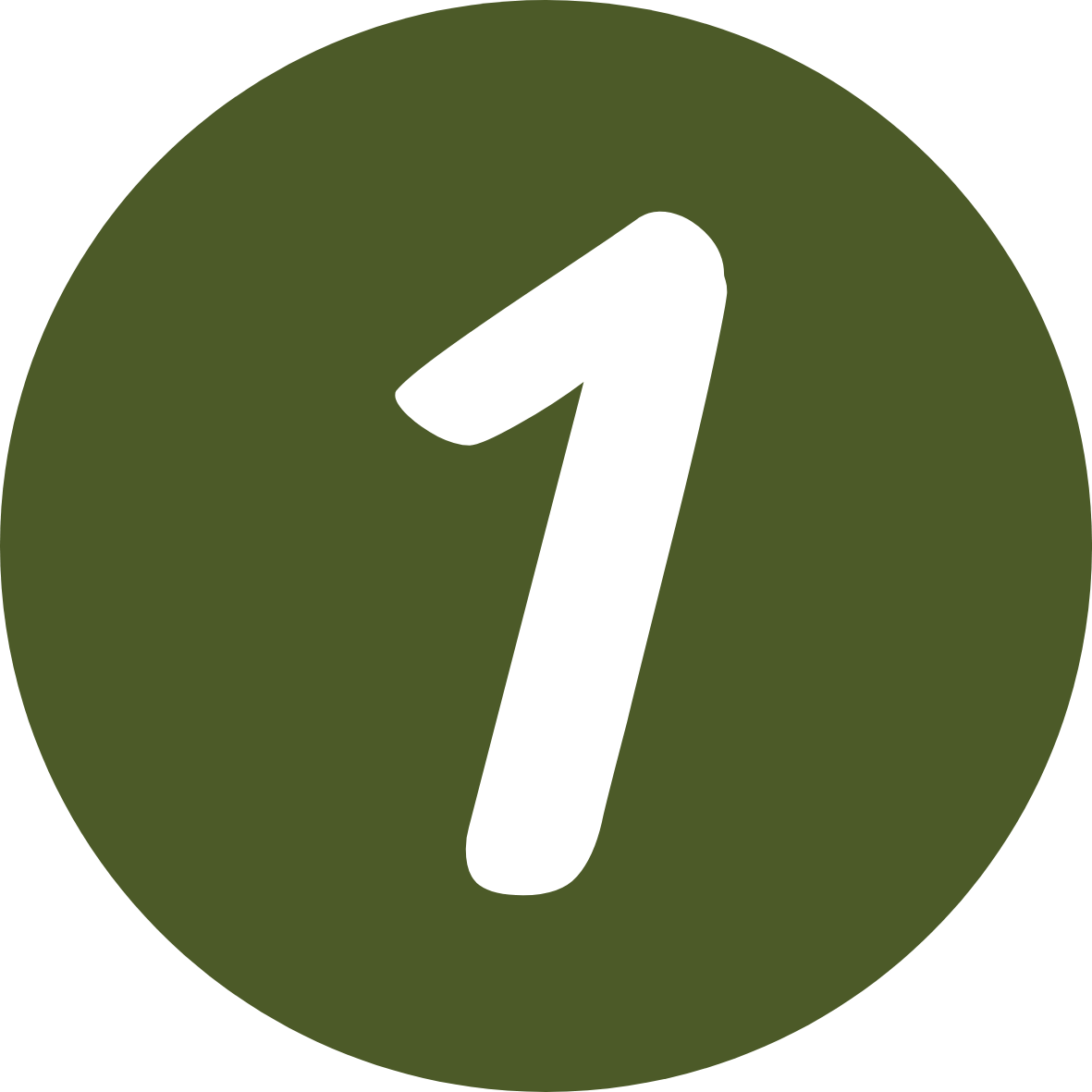 Start the day off at one of the most beloved markets in the country: Reading Terminal Market. Here you can find aisles of food stalls, of which few are vegan, but there are still options to be found. We recommend stopping by Luhv Vegan Deli to grab a vegan sausage, egg, and cheese sandwich or their lox on a bagel and grabbing a coffee at Old City Coffee.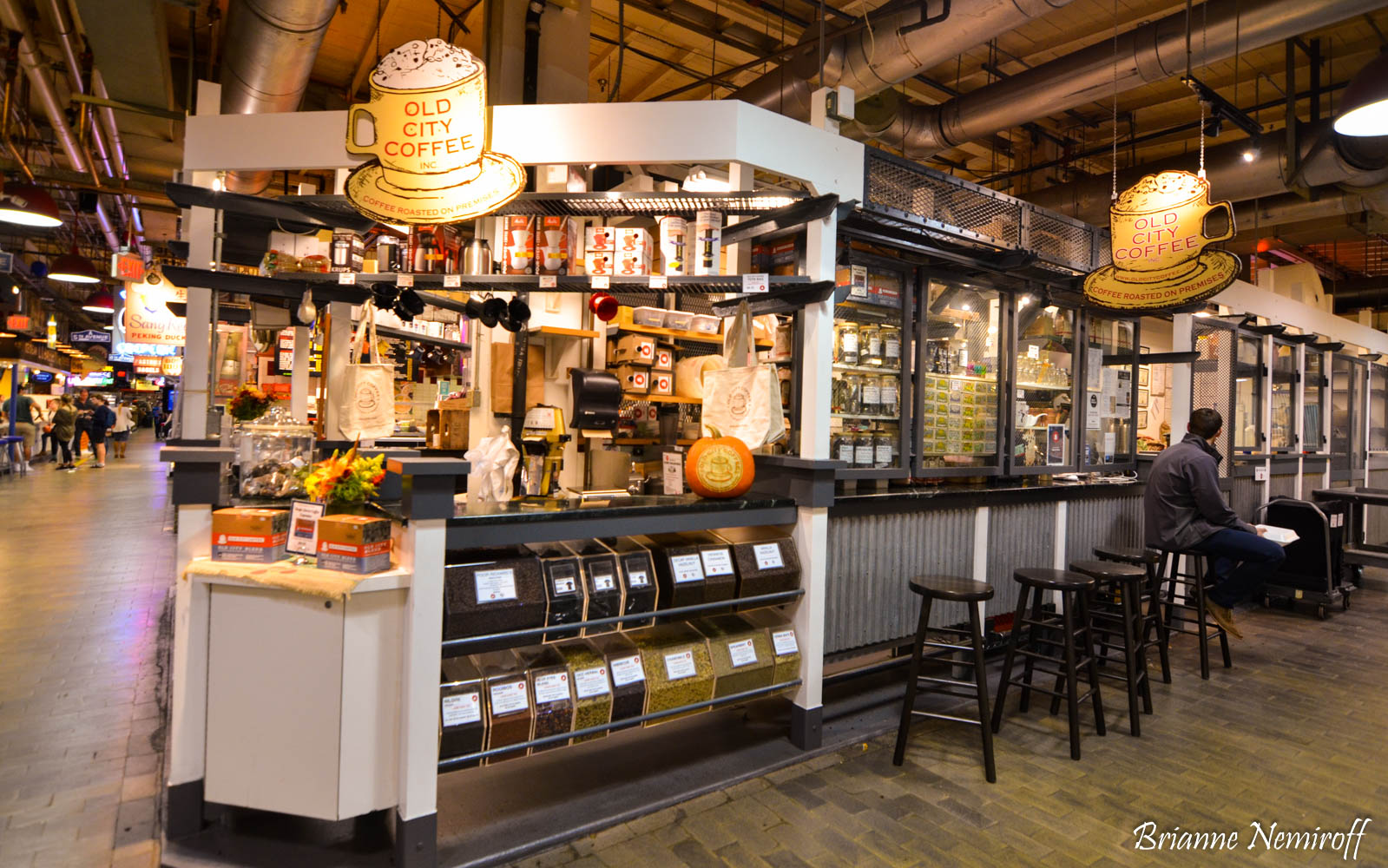 Morning Activity: Independence National Historical Park and Old City
Once you're fed and caffeinated, head on over to your appointment for your tour of Independence Hall. Yes, you most likely need one to take a tour at Independence Hall, and to avoid lines at the Liberty Bell. Pro tip: the earlier you go see this popular attraction, the better, so prioritize the Bell and Independence Hall before your other stops. During this 30-45-minute tour, you'll see the room where the Declaration of Independence and the U.S. Constitution were both signed. During slower times of year, you might also be escorted to the second floor.
Note: Visitors only need a timed entry ticket for Independence Hall if it's in the months of March through December. No tickets are required for January or February or after 5pm during summer hours. No tickets are required on Thanksgiving Day, Christmas Eve, or Independence Day. Tour tickets are FREE but there is a $1 fee if you buy an advanced ticket online. A few same-day tickets are available at the Ranger's Desk at the Independence Visitor Center at 6th and Market Street. Same-day distribution begins at 8:30am and is first-come-first-served.
After you've taken plenty of photos of beautiful Independence Hall and envisioned Nicolas Cage running across its rooftop in National Treasure, take your pick of other venues below to visit.
Carpenter's Historic Hall

: This was the building that held the First Continental Congress in 1774 and was home to Franklin's Library Company, the First and Second Banks of the United States, and The American Philosophical Society.

Declaration House

: This was the residence of Thomas Jefferson where he wrote the Declaration of Independence.

Betsy Ross's House

: This was the home of Betsy Ross, where she made the first American flag.

Elfreth Alley

: This alley is the oldest continuously-inhabited street in the U.S. Yes, that means that people still live here so please

be courteous to your neighbors when taking photos

.
Lunch: Snap Kitchen
Old City has yet to keep up with the incredible vegan options you can find around Philadelphia. However, you can grab a vegan lunch at a local chain called Snap Kitchen where they offer takeaway meals. Grab a vegan meal such as the Creamy Mushroom Fusilli, Spicy Dan Dan Noodles, or Roasted Veggies with Cucumber Tahini and enjoy it at one of their tables or outside in a nearby open space.
Afternoon Activity: Museums in Old City
If you are related to educators, like we are, then the Museum of the American Revolution might be right up your alley. If you're looking for a shorter experience, the Benjamin Franklin Museum is also quite educational and won't take you longer than one hour. If you'd like to see a cultural museum on a more niche topic, you can also visit the National Museum of American Jewish History of the African American Museum. 
Afternoon Activity (Second Option): Northern Liberties
The neighborhood of Northern Liberties was first revitalized in the 90s by artists and entrepreneurs. It's now a space for artists, brewing companies, small boutiques, coffee shops, and one of Philadelphia's favorite vegan restaurants, Blackbird Pizzeria. If you walk one block east out of the neighborhood, you can also visit the Edgar Allan Poe National Historic Site, the unfurnished home where Poe resided.
Dinner: Vedge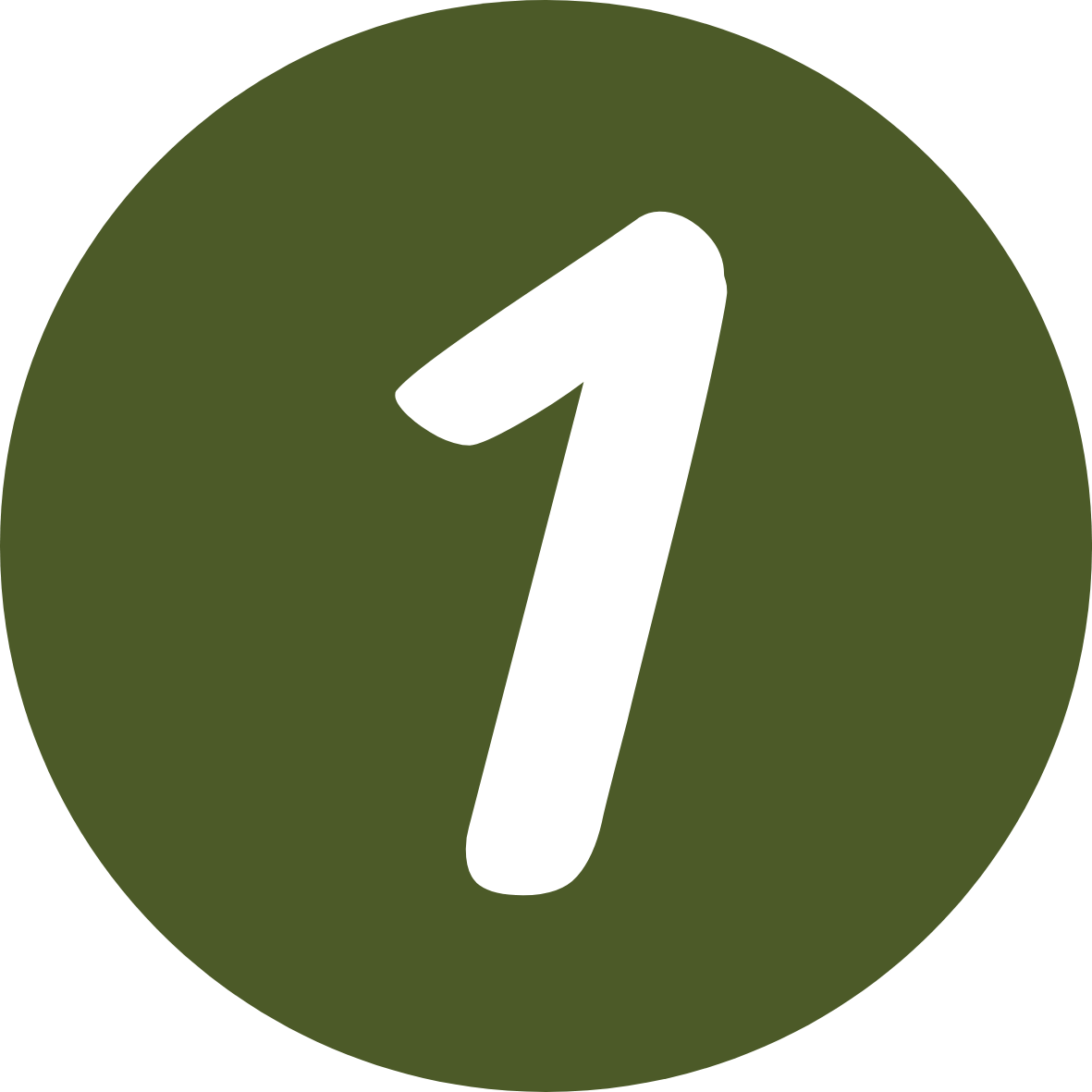 Treat yourself to an extraordinary meal at Vedge, often considered one of the top vegan restaurants in the country (and our personal favorite in the country). You can try your luck getting a seat at the bar, but we would advise you to book a reservation in advance. Vedge's menu changes seasonally to accommodate the most fresh and flavorful ingredients available to them. We recommend trying items from all over the menu to sample an array of their cold, warm, and dessert dishes. 
DAY 2
Breakfast: Grindcore House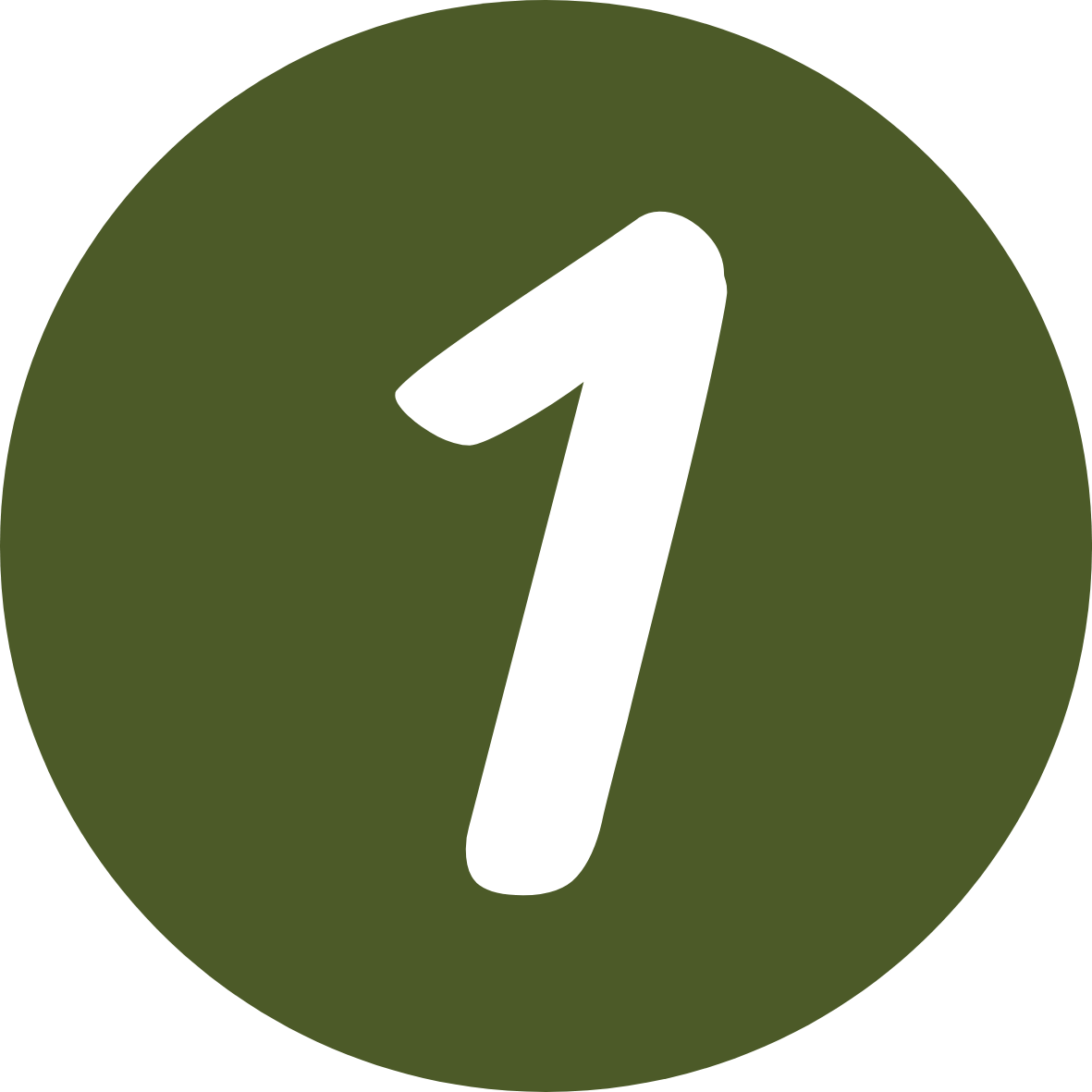 Wake up with a bang by enjoying your breakfast to a metalcore soundtrack. Choose from a selection of bagels, sandwiches, donuts, breads, and Counter Culture coffee galore.
Morning Activity: Italian Market & Queen Village
The Italian Market is America's oldest and continuously-operating outdoor market. It consists of nearly 200 businesses that span over 20 city blocks. While you will find plenty of cheesesteak stalls, butchers, and other non-vegan businesses, you can still find a few stalls that can be of interest to the vegan community. If you're still hungry, grab some produce or fresh baked goods. If you'd like to take home a souvenir for yourself or a fellow foodie, you can find spices and coffee. You can also peruse stores filled with records, vintage clothes, and books.
Once you're done with your visit to the Italian Market, keep walking north up Passyunk Avenue towards Queen Village. This neighborhood is packed with affordable independent boutiques such as The Raxx Vintage Emporium, Mostly Books, The Cactus Collective, Moon + Arrow, and Retrospect. You will stumble upon Colonial houses, art galleries, Fabric Row, and tattoo parlors in this funky amalgamation of a neighborhood in Philadelphia.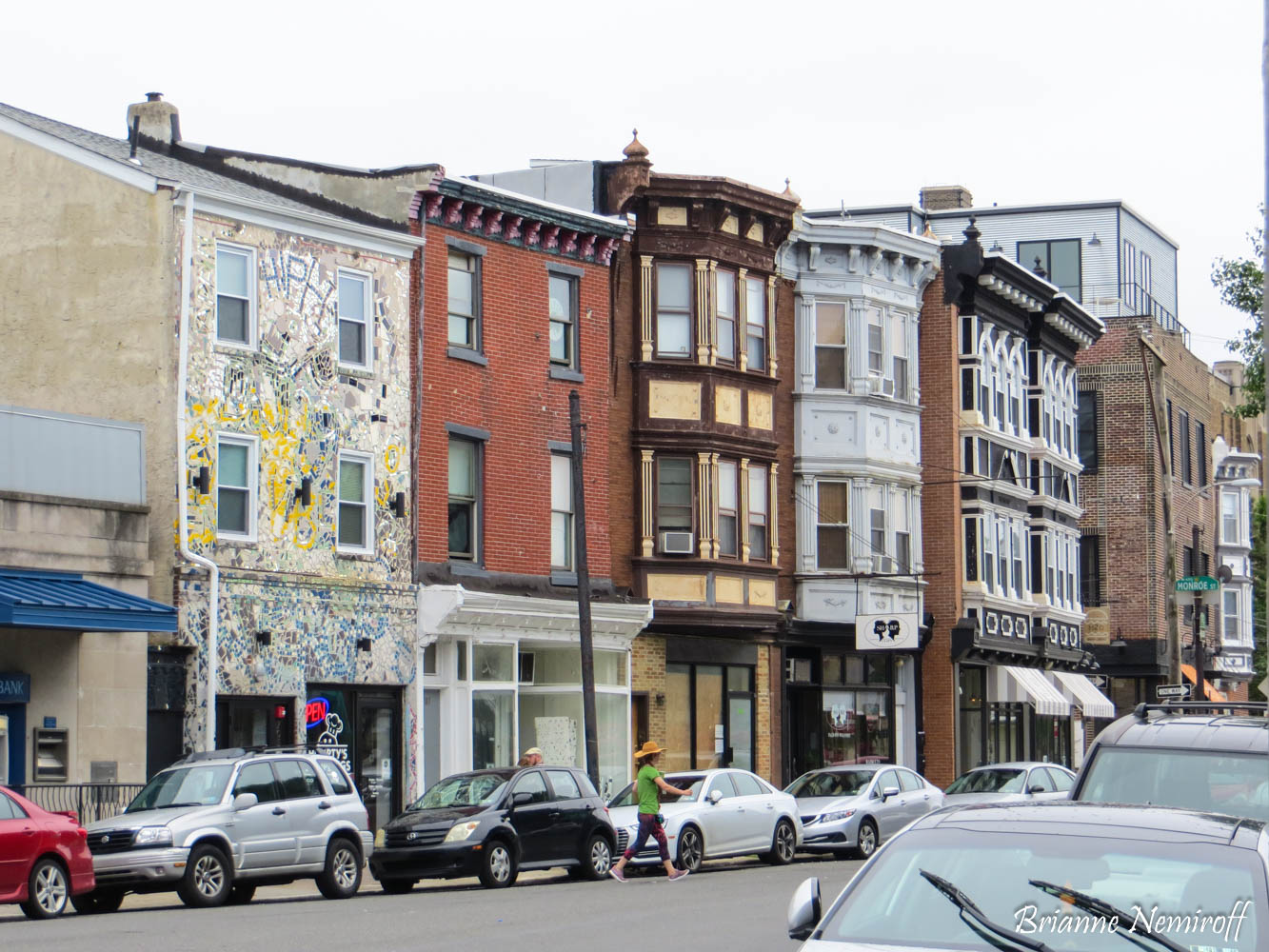 Lunch: Wiz Kid (a.k.a. V Street)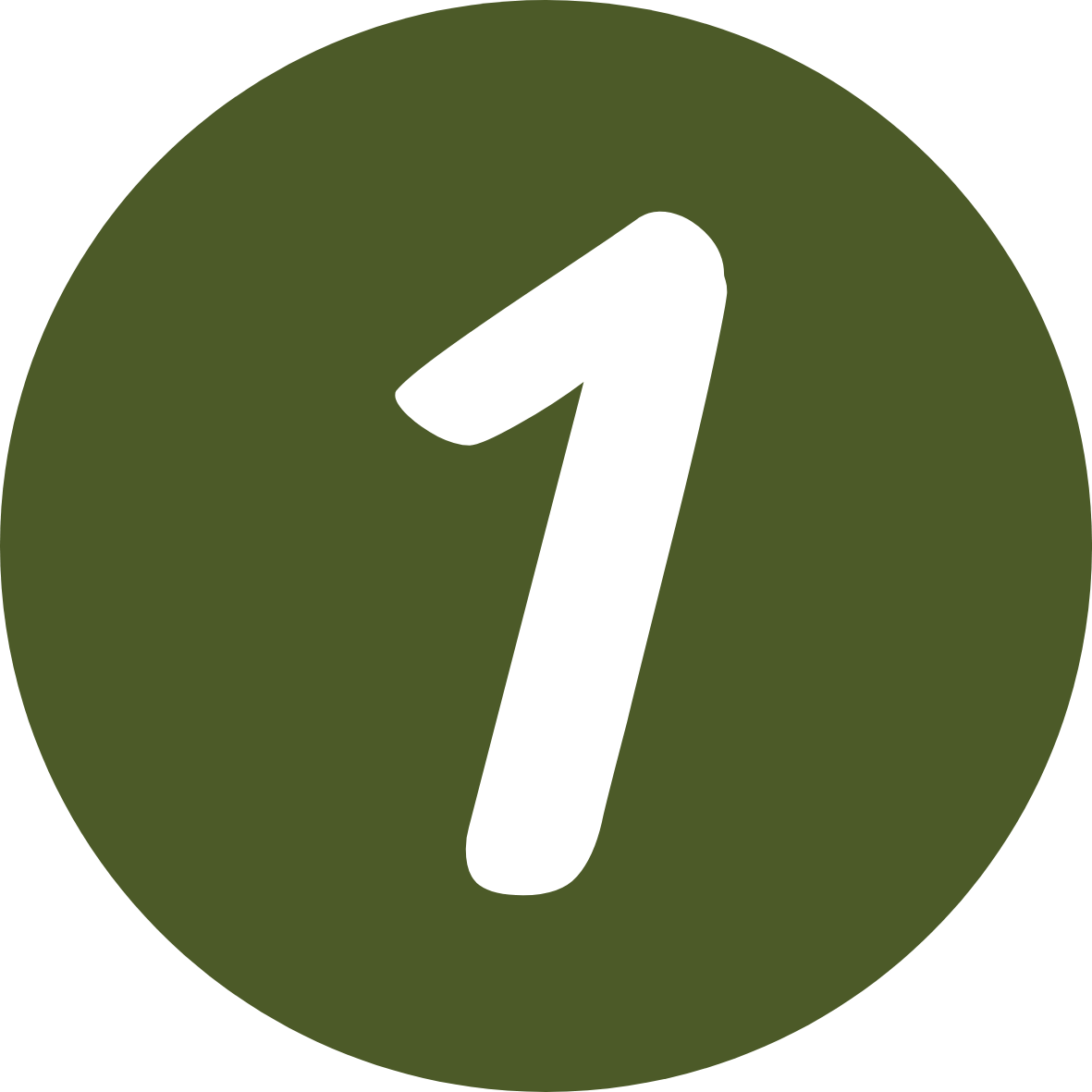 Wiz Kid has recently merged with V Street (as they have the same owners). If you'd like to try their incredible WizKid Philly, Reuben Steak, or other lunchtime must-have sandwich, make sure to visit before 3pm to grab these options.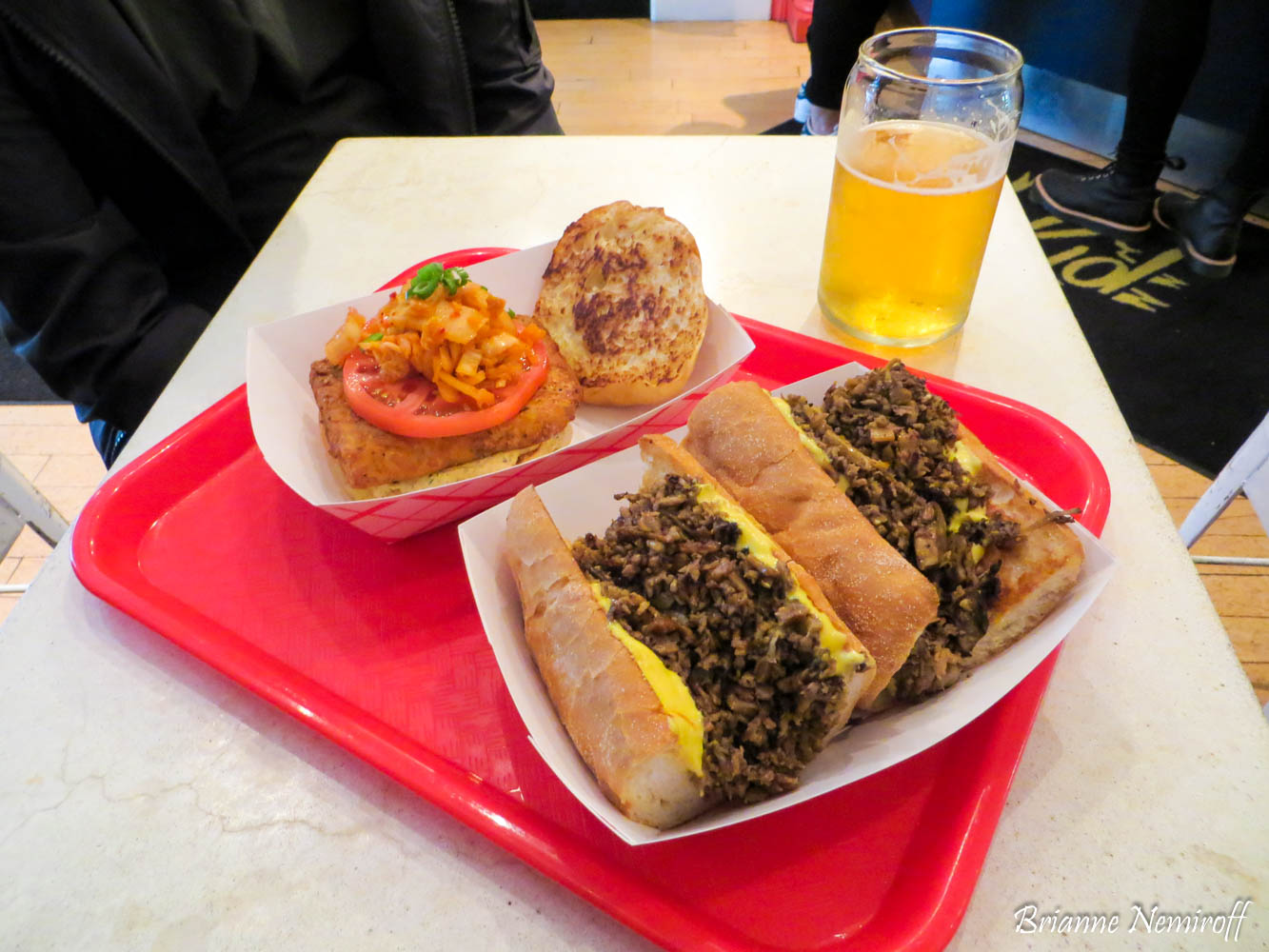 Afternoon Activity: Center City
Center City, Philadelphia, is one of our favorite downtowns in the country. Within a matter of blocks, you can see architecture that spans hundreds of years, walk through lush green parks in Rittenhouse Square, sip on a Turkish coffee tehina milkshake, admire the beautiful skyline at the One Liberty Observation Deck, take a tour of Philadelphia City Hall, watch a matinee theater performance, and shop at more upscale boutiques like Hats in the Belfry. Wherever your interests lie, there is a venue for you here.
Dinner: V Street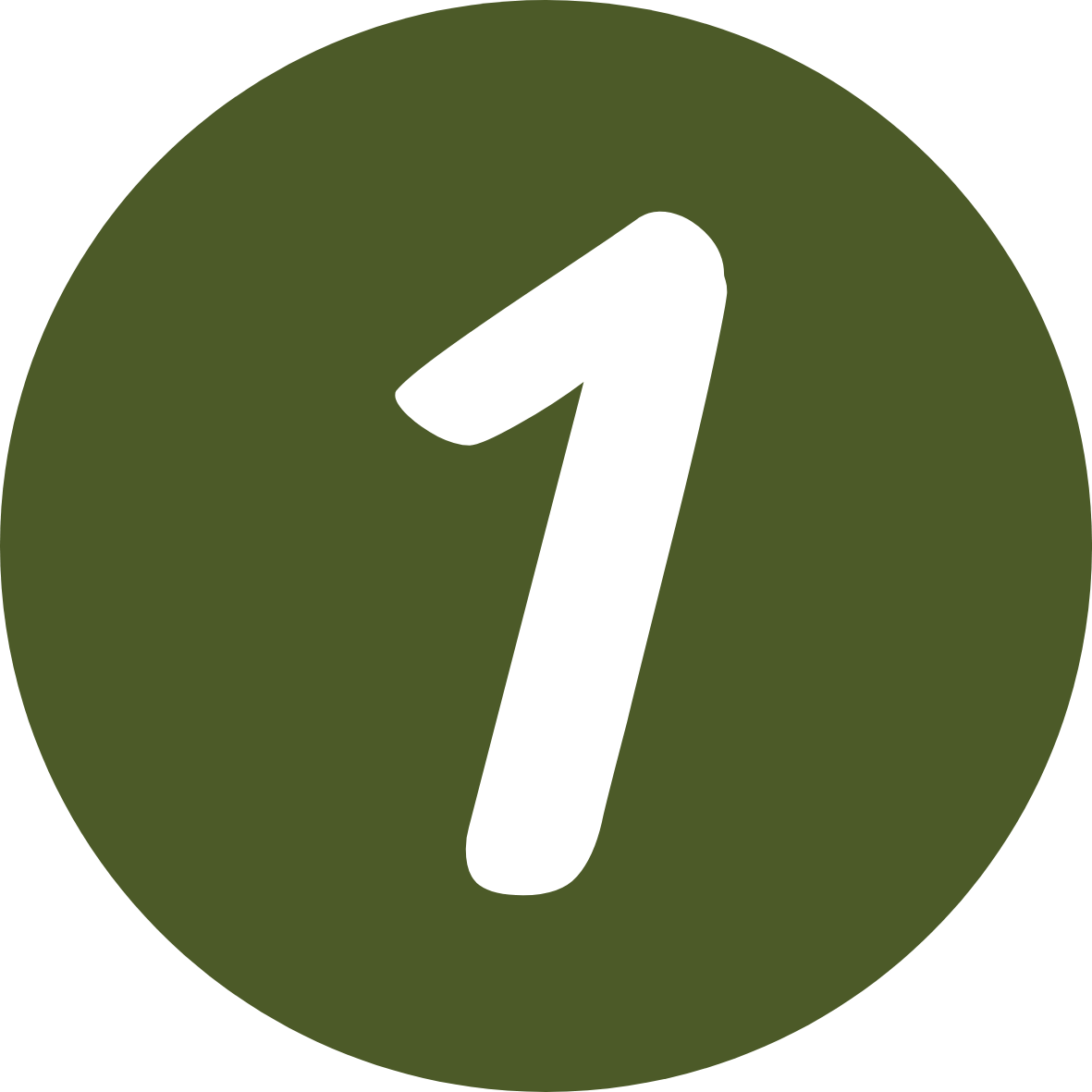 You're going back to V Street? Oh yes, you will want to! Dinnertime is when V Street shines with their seasonal menu highlighting street food from all over the world. Their menu has impressed many critics at renowned magazines; you do not want to miss out on an unforgettable meal of noodles, grilled tofu, Korea fried tempeh tacos, and other delicious options.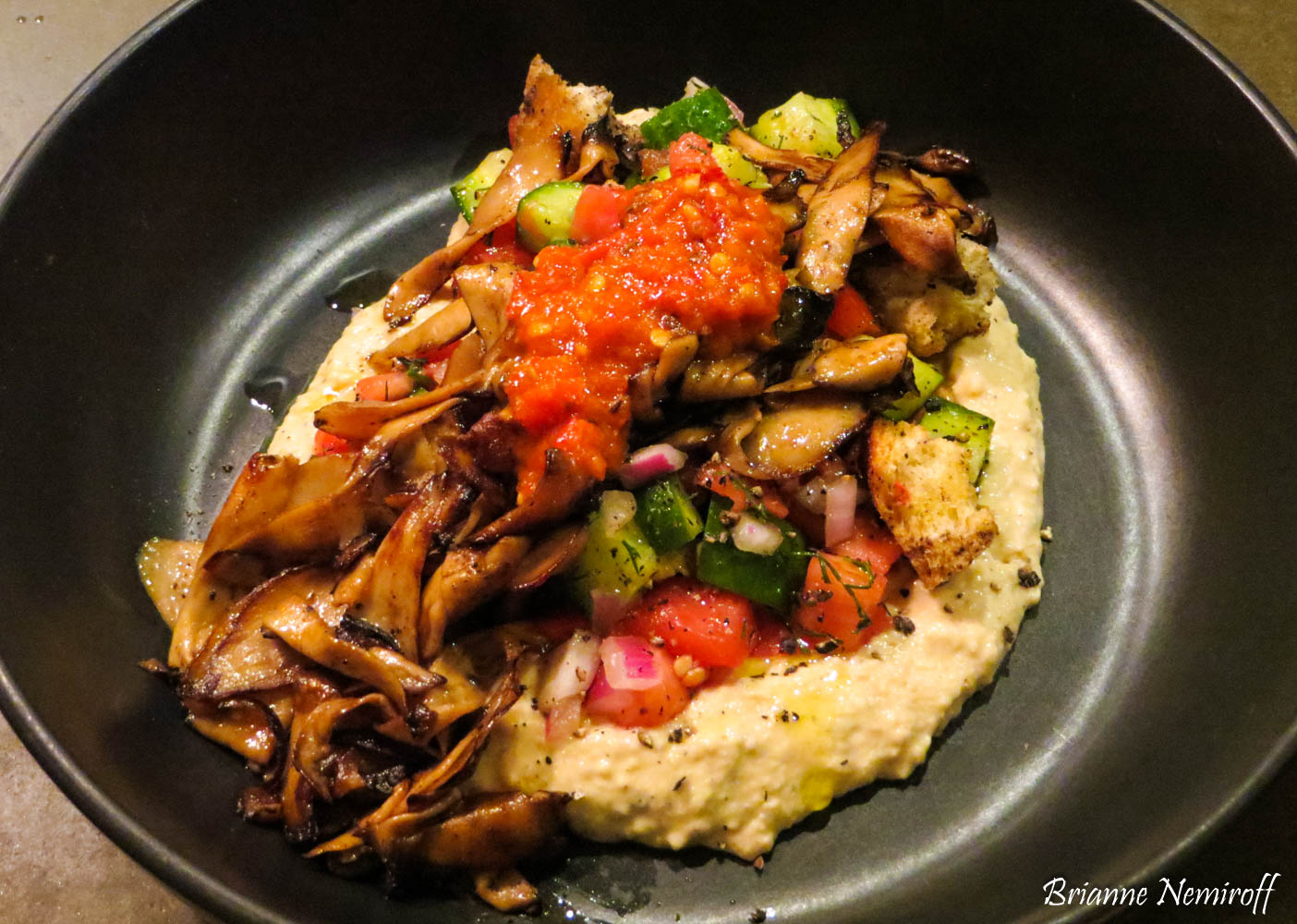 DAY 3
Breakfast: HipCityVeg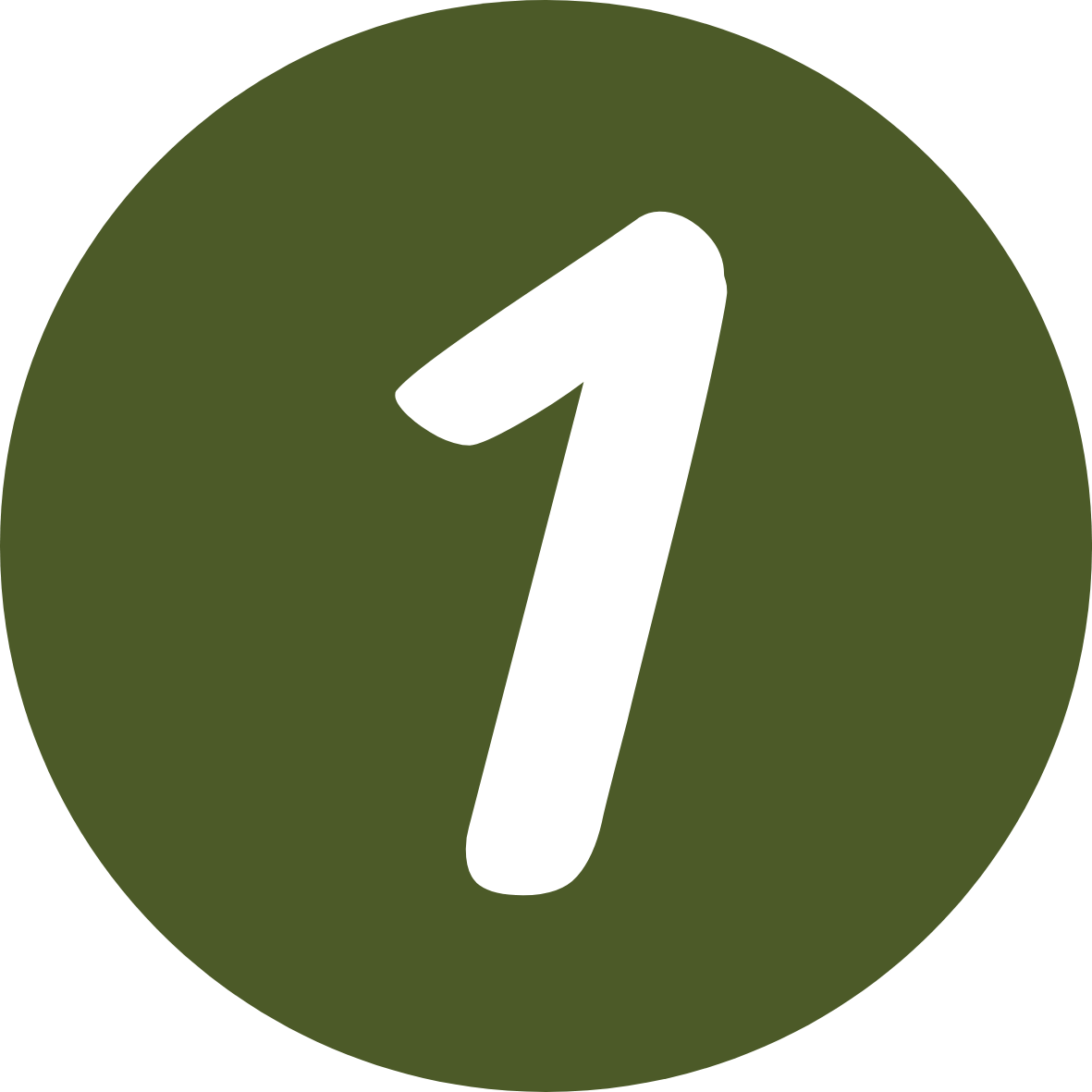 This vegan fast casual restaurant has the perfect option for any appetite. If you're a light eater, you can enjoy their Skinny Bagel. If you like to indulge for breakfast, try their Breakfast Maple Crispy Chick'n sandwich to fuel you for a long day of museum walking. They also have parfaits, hash browns, coffee, and tea.
Morning Activity: Philadelphia Museum of Art
Fans of the movie Rocky will want to run up the steps and take a photo with his statue at the bottom right of the staircase. Once you're done with your obligatory tourist photo, mentally prepare yourself for some of the world's most extraordinary art by Monet, Van Gogh, Degas, and hundreds of others. It is possible to spend all day here so make sure to prioritize the wings that you'd like to see the most.
Lunch: Goldie in Whole Foods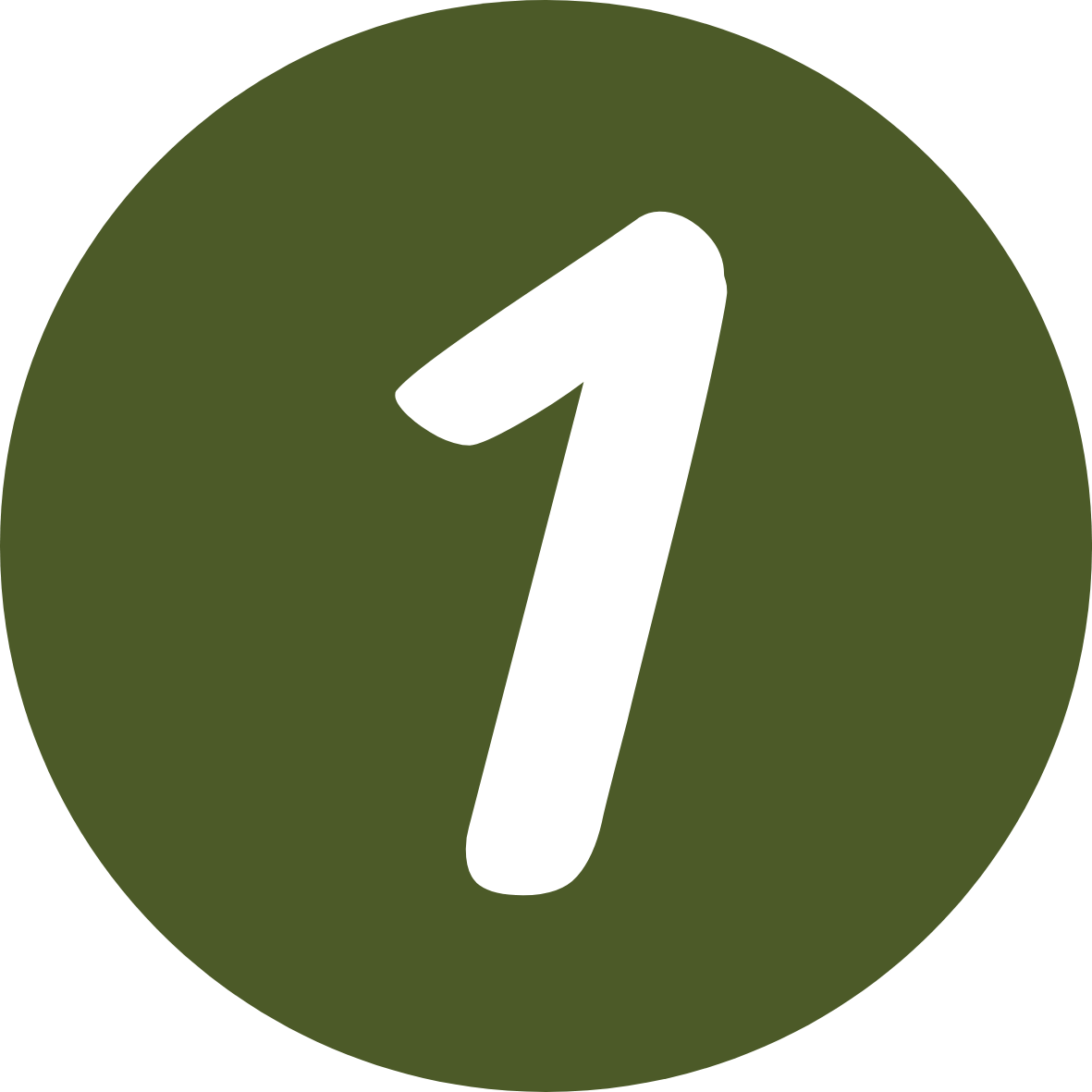 Make your way down the beautiful Benjamin Franklin Parkway and veer northbound for a moment to grab a filling meal at Goldie in Whole Foods. Here you can grab falafel and one of their famous tehina milkshakes, which feel almost like a meal in itself!
Afternoon Activity: Rodin Museum or Barnes Foundation
If you'd like to continue an afternoon admiring works from an array of artists, the Barnes Foundation has an impressive collection of sculpture, textiles, and paintings by well-known artists including Renoir and Picasso. However, if you're a fan of Rodin, you will love the Rodin Museum. This venue is both indoor and outdoor and is the largest collection of his work outside of Paris. You will marvel at The Gates of Hell which is perfectly placed at the entrance of the museum.
Dinner: Miss Rachel's Pantry (or) Bar Bombón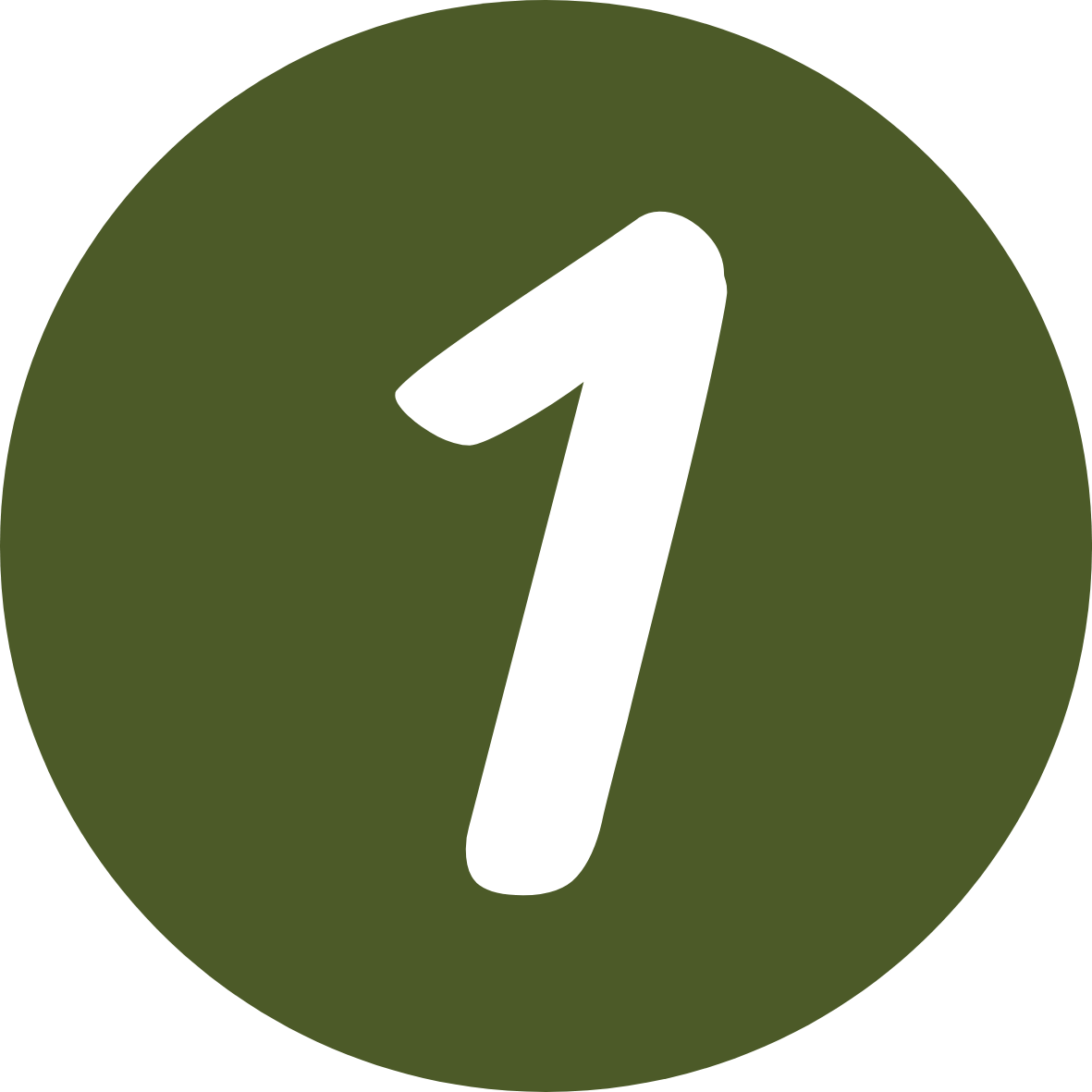 Miss Rachel's Pantry is only open for diners on select nights of the week and special occasions. Make sure to buy your meal tickets weeks in advance in order to experience her stellar vegan cooking in her intimate space in South Philadelphia.
If you are in town on a night when Rachel Klein does not have a dinner event, you can enjoy vegan Latin cuisine at Bar Bombón for light bites and killer cocktails in a stylish space.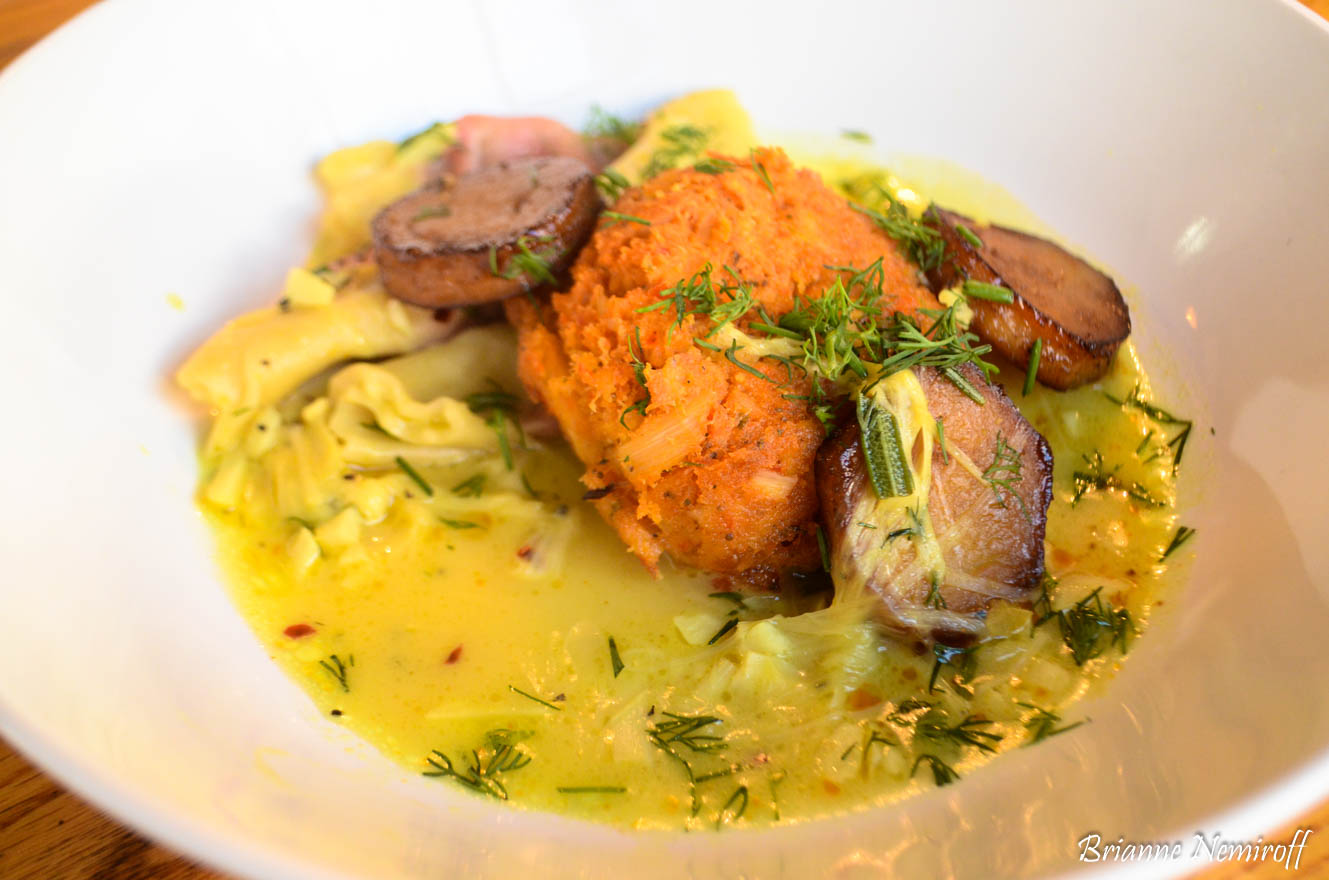 Late-Night Activity and Meal: Charlie was a sinner.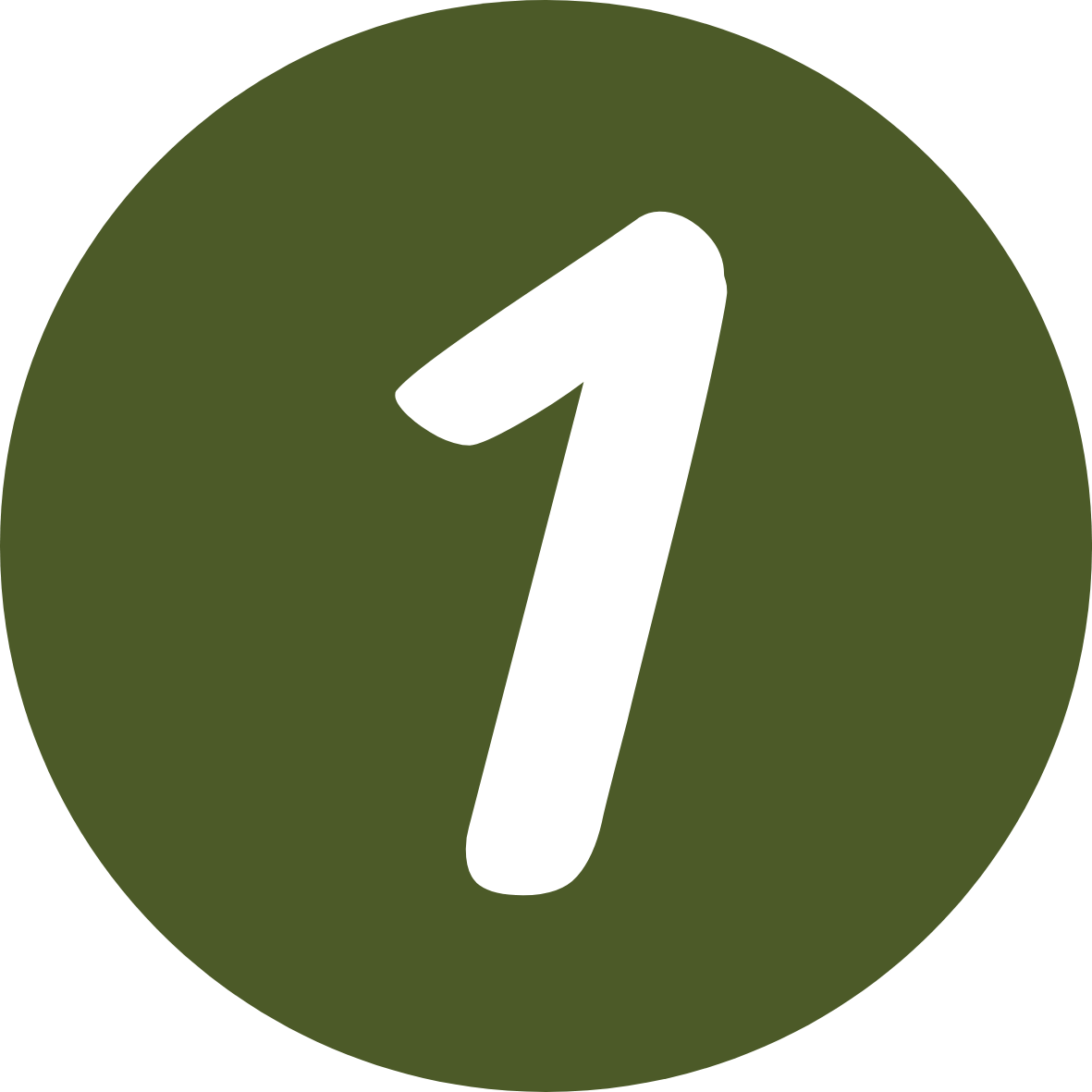 If you're still enjoying Center City after hours and want to fulfill your late night cravings or celebrate the end of your trip with another cocktail, Charlie was a sinner. is the place for you. This bar is a snug, dark space that feels like a chic speakeasy without going underground and serves up some delectable appetizers that taste nothing like traditional greasy bar food you're used to having. Enjoy dishes like Saffron Mushroom Risotto and Silken Tofu & Mushroom Ramen as you celebrate your last night in the City of Brotherly Love.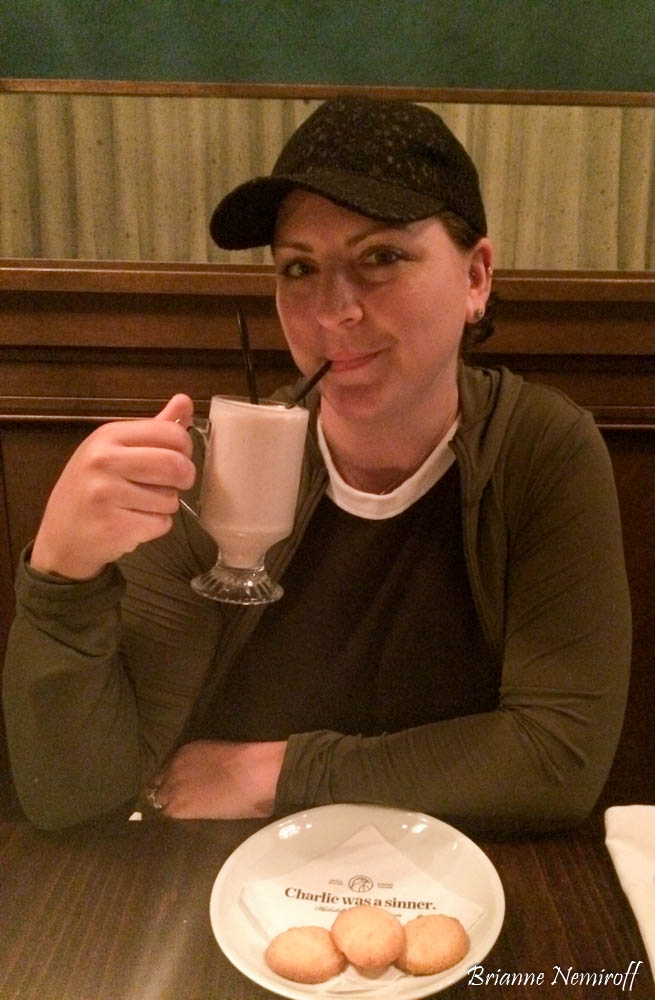 Philadelphia is a city to marvel–from the quality of food, to the Colonial architecture, to the beautiful spaces you don't often get to explore in other compacted U.S. cities. Philly is full of character, full of life, and full of more beauty than we could have ever imagined. Its vegan knowledge will surprise you and your possibilities for learning are endless. What will you learn during your 72 hours in Philadelphia?
We hope you never miss out on one of our articles. To make sure you don't, sign up for our newsletter below to stay up to date with our travel guides.