Ever since the pandemic began, we've been left with two large voids in our lives: the need for cash, and the urge to travel. We're now starting to see parts of our countries open to tourism, but most of us need to travel on a budget to afford the same vacation we did last year. So how can we still take that vacation we desperately need while still supporting our local economies that so desperately need our business? Now's not the time to stay at the chain hotel and grab breakfast at the IHOP to save a few dollars. Now is the time to plan in advance and spend every dollar conscientiously in order to make the most of your next escape.
But first…
Budget Travel vs. Travel on a Budget
Despite seeming interchangeable, a budget traveler and a traveler on a budget are two very different individuals. A budget traveler is one who chooses to spend the least amount of money as possible for the sake of benefiting no one but themselves. Their money isn't cycling back into the local economy, and thus, the locals lose out on revenue. Unbeknownst to them, they are also ruining their own experiences by dining in and staying at the places that are ubiquitous; they aren't learning or experiencing anything that's particular to where they're visiting, which defeats the purpose of traveling anywhere altogether. 
Travelers on a budget, on the other hand, travel to destinations with the plans to stay, dine, and visit local businesses and experiences. These are the travelers who choose the best experiences to fit their budget instead of letting their budget dictate their experiences. In turn, they may forfeit experiencing everything on their list in order to make sure the money they spend goes into the right pockets. They spend thoughtfully, wisely, and with more intent than budget travelers.
Now on to the tips:
Avoid Booking Your Trip at the Last Minute 
We've all been seduced by the idea that booking at the last minute means we get the best deal possible. However, is that really true? You might find you get the cheapest room rate, but what else are you giving up? You might be giving up late check-out, included meals or time for your Airbnb host to stock your fridge, or your preferred location on the property or within the city. All of this can add up to a poorer experience or a potentially more expensive experience down the line.
In order to secure the best rates in advance, make sure to follow your favorite airlines' social media pages, sign up for newsletters to websites like Skyscanner or Watchdog, and book your Airbnbs as far in advance as possible.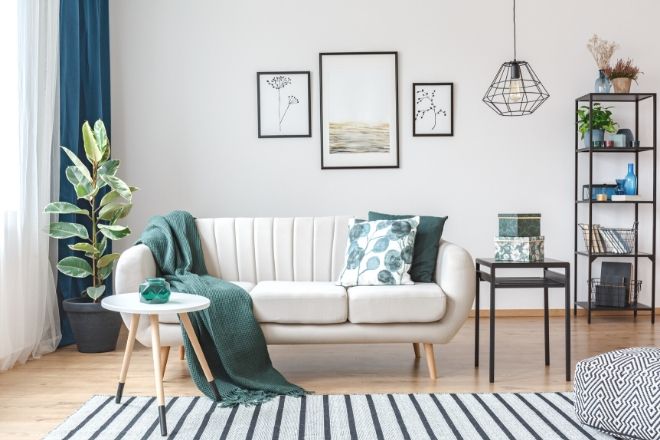 Supporting Local Entertainment on a Budget
When it comes to remembering to shop small, we're generally good at doing so for goods and services, yet not as much for entertainment. Companies and individuals in the arts are often neglected even though the majority of museums, theater companies, and festivals are independently-owned.
Visiting another city is the ideal opportunity to experience and financially contribute to local arts and entertainment. Travelers can buy tickets to a community theater production, exhibit at a museum or art gallery, or concert. Unfortunately, many of these institutions and performances come with a stigma of lacking quality. On the contrary, they might provide you even more insight into the cultural sensibilities and perspectives of the community there, which will give you a chance to learn even more about its history, people, and their values. 
Travelers on a budget can still enjoy free attractions, but avoid acting like a budget traveler by only visiting free attractions. If you choose to participate in a free day at a museum or free Shakespeare productions in the park, consider dropping a few bills into the donation jar or buying a piece of merchandise to still contribute to the cause.
If you're hoping to see a national touring act while in town or a major Broadway production, those on a budget can sign up for lotteries or go to the venue's box office for day-of ticket deals.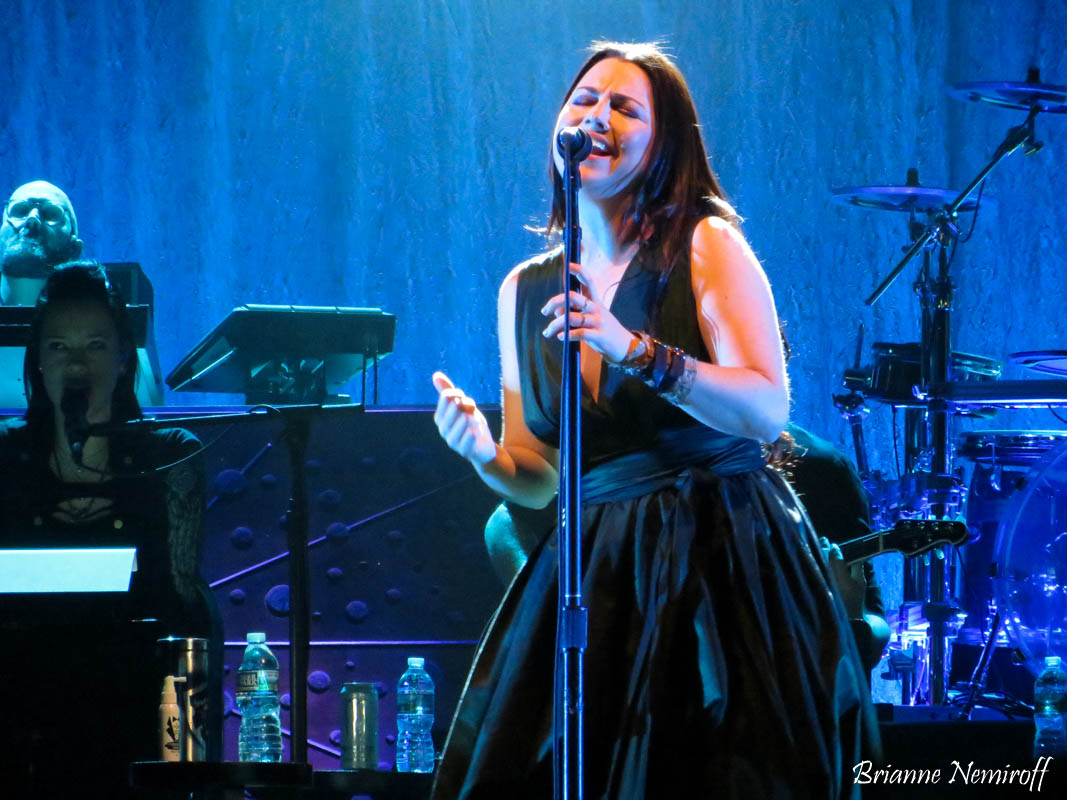 Visiting Beyond the Tourist Center
Tourist centers are often crowded with chain hotels and restaurants in order to please travelers from all destinations. Times Square alone hosts more than 1,500 storefronts and anyone can see that the majority of these businesses are not locally-owned. Beyond the ethics of staying in tourist centers instead of neighborhoods, the prices for these destinations and attractions will be inflated for the location alone. In order to save money and support smaller businesses, simply look a few blocks away from the main attractions and you'll find the Hiltons and the Starbucks start to disappear, and the experiences will become less expensive.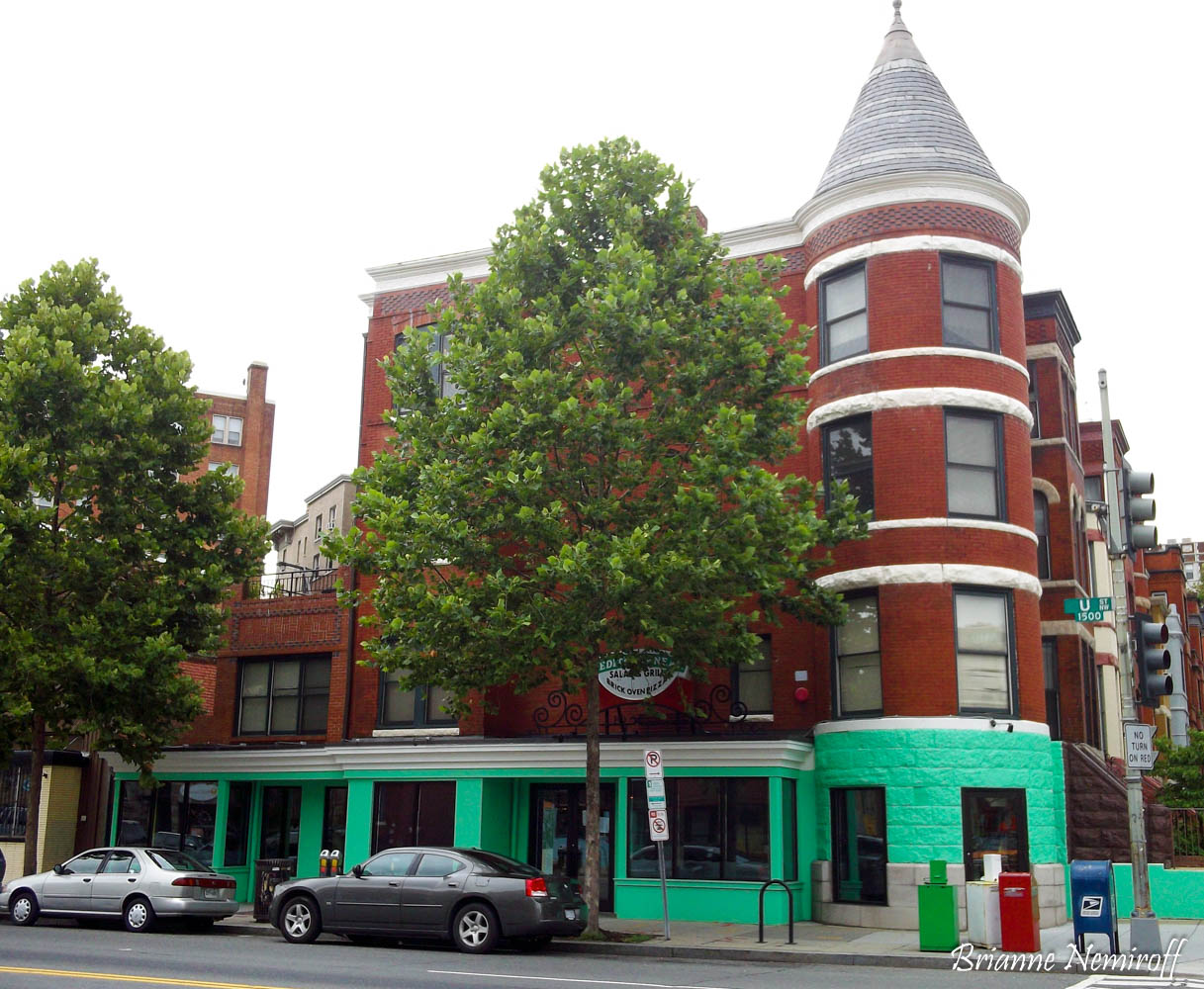 How to Plan Your Meals on a Budget
Aside from lodging and transportation, expenses for meals and groceries can be the most expensive part of your budget. That said, you don't have to break the bank in order to still nourish yourself and enjoy local cuisine. 
Instead of grabbing a bite at the cafe adjacent to your hotel or museum, come prepared with restaurants to visit ahead of time. Research which street food, small markets, cafes, and restaurants are locally owned and mark them in your map. Note that you can still visit restaurants that may be a bit out of your budget by dining during happy hours, choosing a special prix-fixe meal, or by reserving the meal through your credit card rewards.
For long-term stays where you may have a kitchen, consider shopping for groceries at your destination instead of bringing all of your food with you. If you'd like to enjoy coffee every morning, purchase a bag of beans from a nearby cafe instead of buying a cup from them each morning. The cafe still receives your dollars but you won't spend $4 a day on coffee.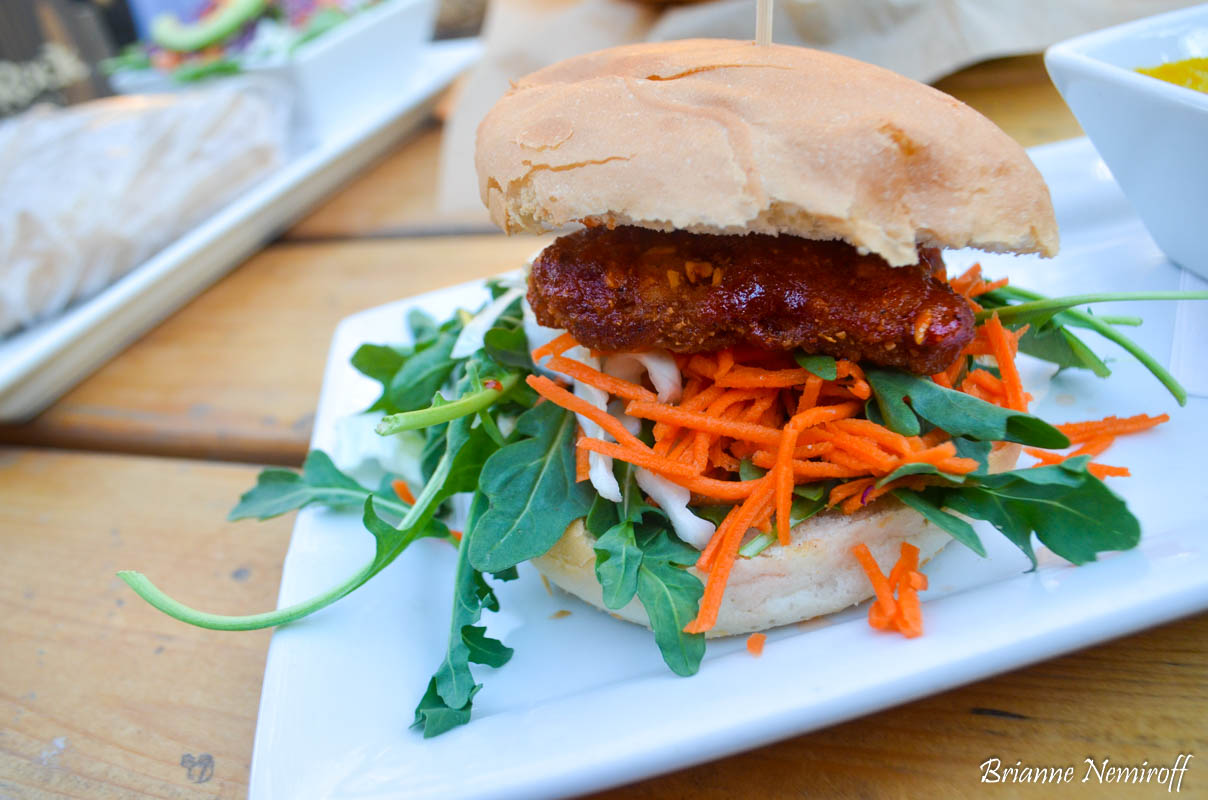 Avoid Group Tours and All-in-One Packages 
Group tours are great if you're trying to gain access to an exclusive event or place, such as tours available through Tauck Tours.  However, contrary to popular opinion, group tours are not a less expensive option if every activity on the list is open to the public. Instead, you are paying more to be led around in an exclusive vehicle and to have a private docent, and that's before the gratuity. 
While it can be a relief to have your entire trip booked in one fell swoop, it's a lot more cost effective to simply plan out your itinerary on your own and use alternate transportation, such as the metro, Lyfts, or renting a car or bike. If you need help planning your itinerary, take a look at our City Guides section.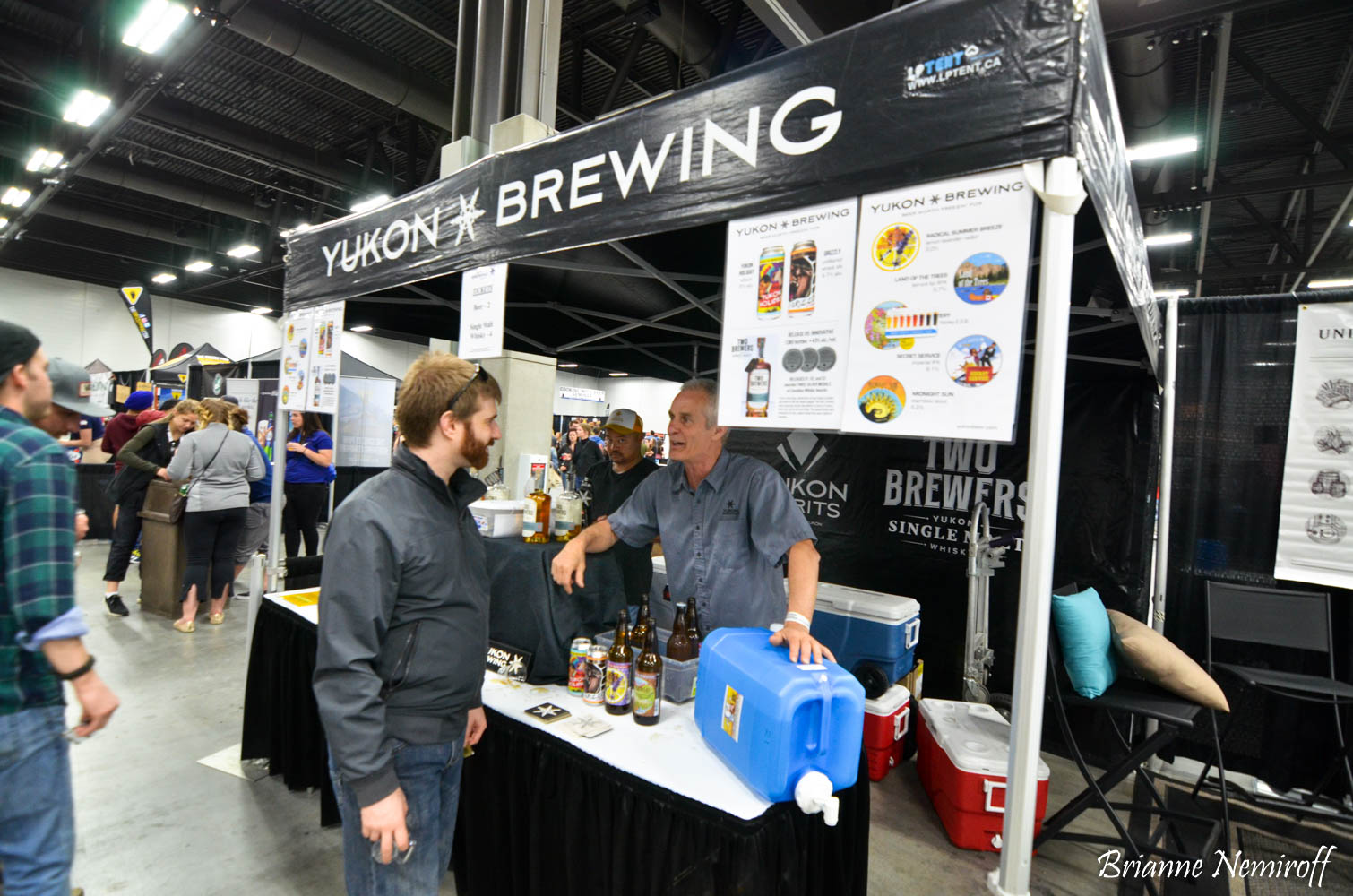 Visiting Off-Season Destinations
The perks of visiting an off-season destination far outweigh the downsides. While you may not be able to see the cherry blossoms in the spring or Time Square during the ball drop, you can still see many of the destinations' wonderful attractions year round. 
Here are just some of the benefits of traveling during an off-season: lower hotel and Airbnb prices, less expensive (and more available) theater tickets, fewer crowded streets and attractions, and the opportunity to observe day-to-day life and interact with the locals. Simply by traveling during the off-season, you will be able to see many worldwide attractions and destinations for half the cost of other travelers.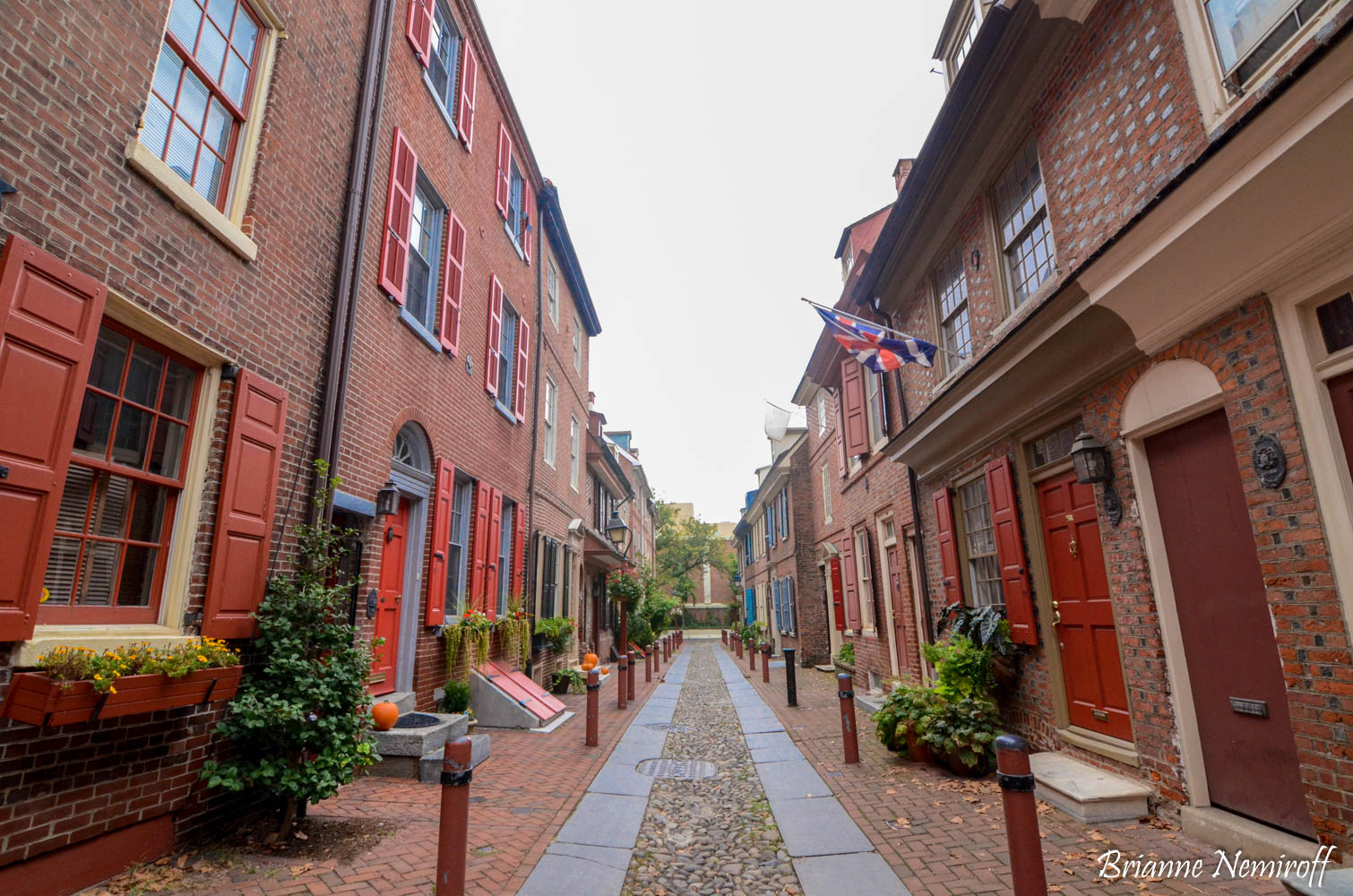 Travel on a Budget Without Losing Out 
As much as the notion of budget travel, where one is backpacking through a city and not spending any money, is romanticized, the reality is that this form of travel does a lot more harm than good to everyone involved. It might save you a couple dollars, or even a couple thousand, but your choice to deprive the community of your spending is in turn curating the shops you seek, the restaurants where you eat, and the hotel where you sleep. They lose money and you, in turn, lose the opportunity to learn and enjoy a destination. 
Travel should be the opportunity for everyone to learn and benefit from one another in hopes to approve the quality of life for not just the traveler, but for the locals that receive them. The next time you book a trip, please consider where and how you spend your money; because everything you love about a destination may be gone the next time if you always opt for free.
To learn more about ethical travel, sign up for our newsletter via the form on the right of the page.