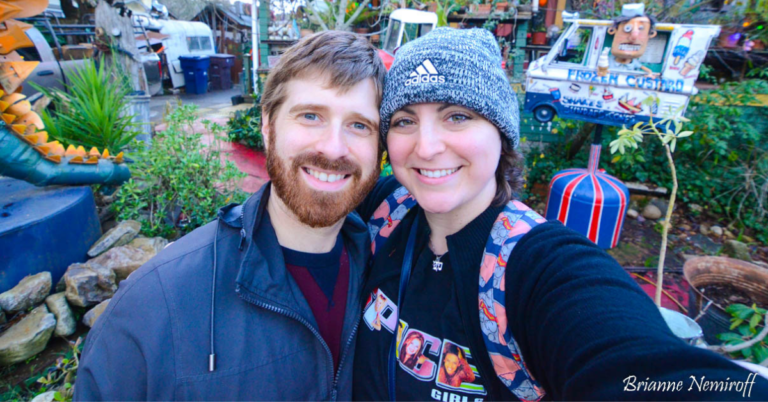 We share our insight as to how to be a better partner while traveling.
Read More »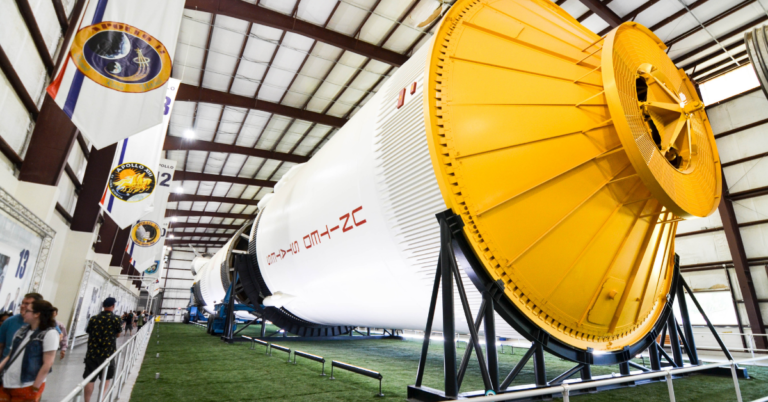 Houston, Texas, is a diverse metropolis with burgeoning art districts, an eclectic food scene, and a surprisingly affordable cost of living. If you're planning to move here, you may never run out of things to do. If you're planning on visiting for the weekend, you have to think small in order to accommodate the big.
Read More »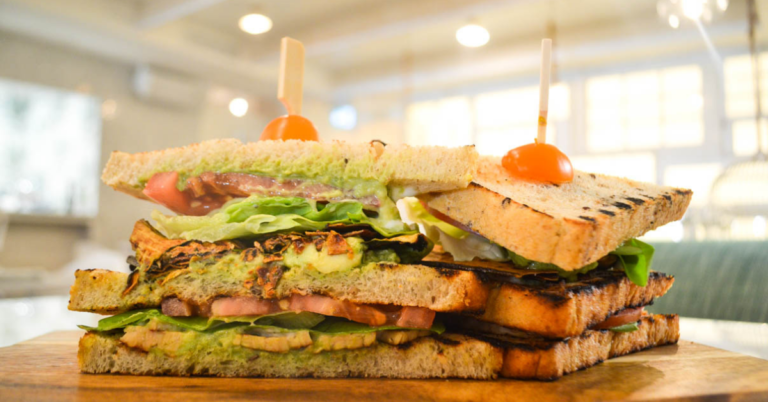 It's getting easier and easier to be vegan at home. New meat and dairy replacements are popping up every season and cooking veggies, legumes, and grains is affordable in most areas of the country. What happens when you leave the safety of the kitchen of your home?
Read More »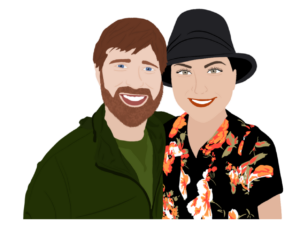 Our names are Benjamin Hagerty and Brianne Nemiroff. We're a married couple originally from California. Since we became a couple in 2009, we have always been passionate about travel, both locally and abroad. We were inspired to take a long-term trip in 2017 to explore more of Canada and the U.S. and we soon realized that this wasn't just a lengthy trip, but a new lifestyle choice, and that we were destined to explore.
Sign Up For The Newsletter
Stay up to date on our travel stories, ethical and vegan travel guides, and restaurant recommendations.