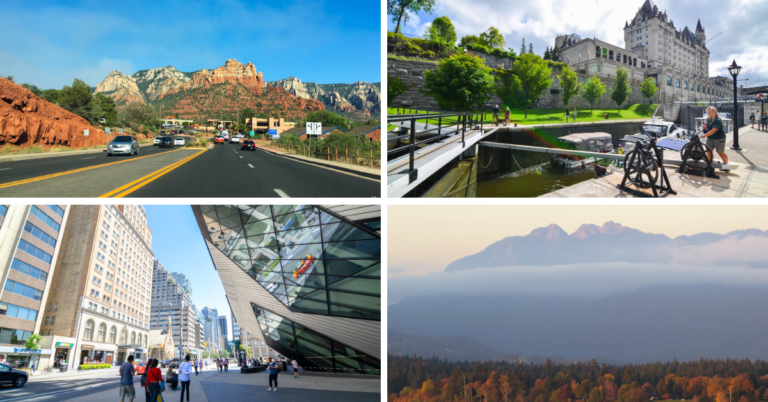 Because no one wants to flock to a crowded tourist trap after a pandemic.
Read More »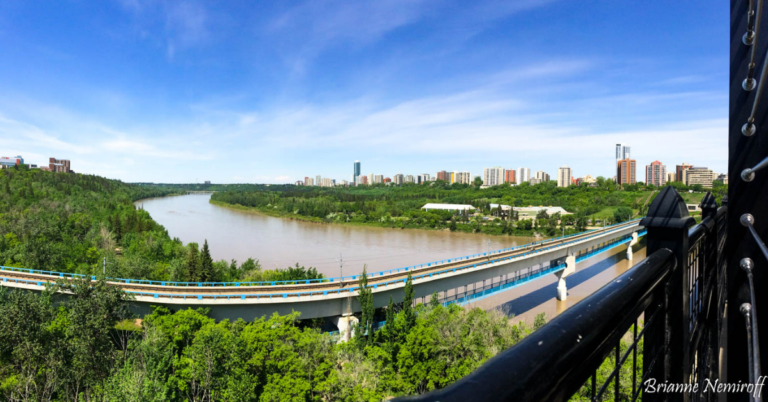 With great vegan food, fun small shopping, and acres of urban parkland, Edmonton makes for both a great natural and urban getaway.
Read More »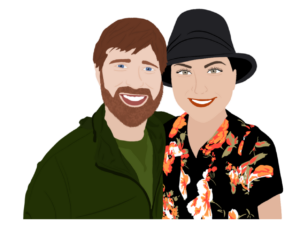 Our names are Benjamin Hagerty and Brianne Nemiroff. We're a married couple originally from California. Since we became a couple in 2009, we have always been passionate about travel, both locally and abroad. We were inspired to take a long-term trip in 2017 to explore more of Canada and the U.S. and we soon realized that this wasn't just a lengthy trip, but a new lifestyle choice, and that we were destined to explore.
Sign Up For The Newsletter
Stay up to date on our travel stories, ethical and vegan travel guides, and restaurant recommendations.