Edmonton is one of the youngest, fastest-growing, and most vegan-friendly cities in Canada. It's home to the Edmonton Oilers, incredible vegan restaurants, and the largest mall in North America. So why do Toronto, Montreal, and Vancouver get all of the hype? Maybe it's because writers and tourists assume it's just too far north to be considered an urban destination? Fun fact, it's only 350 miles north of the U.S./Canada border, which is less than the distance between Los Angeles and San Francisco. It's 10 hours south of being on the same latitude as Juneau, which means this city is nowhere near the Northern Territories. It's only a three-hour direct flight from San Francisco! So, now that we've cleared the air and showed you that it's just as easy to fly to Edmonton as it is to fly to Portland, Oregon, let's dig into all of the wonderful things to do in Edmonton. With great vegan food, fun small shopping, and acres of urban parkland, Edmonton makes for both a great natural and urban getaway.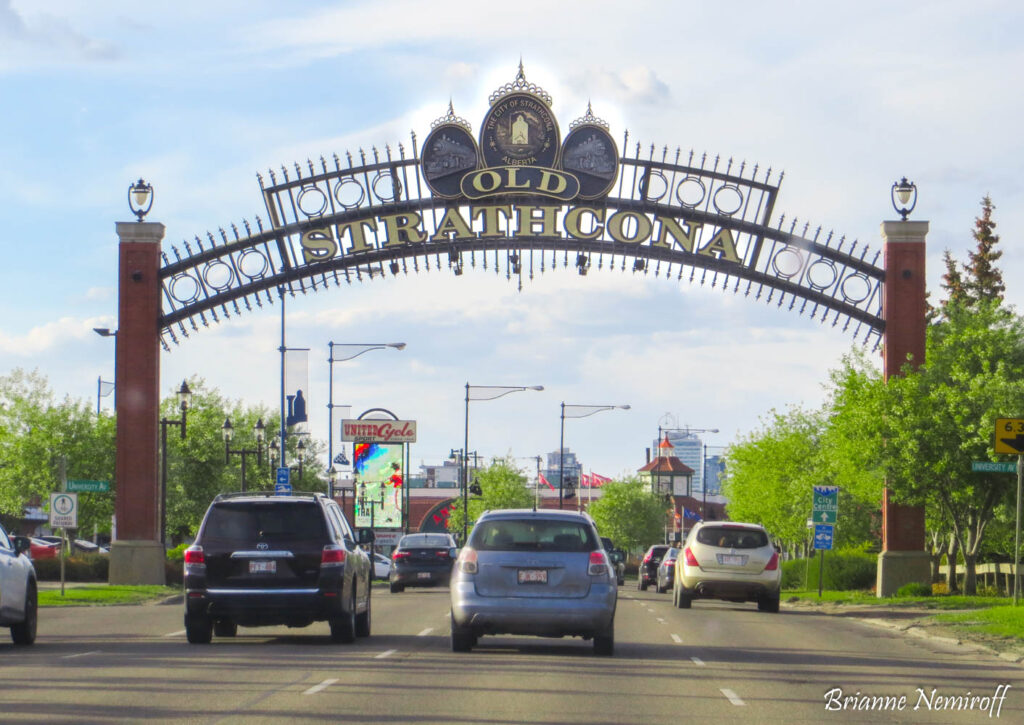 See a Festival in Canada's Festival City
Edmonton is Canada's Festival City and holds over 50 festivals year round. You can experience everything from ice castle festivals in the winter to outdoor music festivals in the summer, and everything in between. Whether you're interested in indigenous arts, sandcastle building, craft beer, or improv comedy, there's a festival for you in Edmonton. 
To see what festivals are coming soon, check out this event calendar.
Small Shopping in Edmonton
Whyte Avenue, a.k.a 82nd Ave., and Old Strathcona
Whyte Ave. is the street to visit when you come to Edmonton. It's a long block packed with wonderful small boutiques and both vegan-friendly brunch spaces if you're an early riser, and vegan pubs if you're a night owl. You'll find younger college students bar hopping on weekends, but you'll see Edmontonians of all ages and from all over at the coffee shops, boutiques, and street festivals year round.
If you venture a few minutes south, you'll find Old Strathcona Antique Mall, one of the biggest antique malls in Canada⁠—a two-floor antique mall that houses over 130 vendors. You'll want to peruse all of the fun items for days even if you can't get more than a small action figure in your luggage. 
Shops to Visit: Mars and Venus (funky clothes and accessories), Bamboo Ballroom (local designers for women's clothing), The Junque Cellar (diverse vintage and antique store), Red Pony Consignment (secondhand clothing), Wee Book Inn (used and new books), Old Strathcona Farmer's Market (130+ vendors for crafts, produce, body care, baked goods, and more), and Antique Treasure House (antique store).  
Downtown Edmonton
Downtown Edmonton is mainly a business district, but it's getting more and more commercial every year with new apartment buildings popping up left and right. This means that more neighborhood restaurants, coffee shops, and small boutiques all start to pop up, too. While the majority of the shopping in Downtown Edmonton is still at the Edmonton City Centre, you can still find a few small boutiques on the streets neighboring the downtown area.
Shops to Visit: Swish Vintage (mid-century vintage), Tattered Rose (one-of-a-kind romantic and vintage-inspired pieces), Evoolution (gourmet olive oil), Edmonton Downtown Farmer's Market (dozens of vendors selling produce and handmade goods).
Alberta Legislature Building, Museums, and the Muttart Conservatory
Edmonton has a diverse assortment of museums and tours for visitors of all ages. Whether you're interested in local history, science, aviation, botany, or art, there's an experience for you.
Royal Alberta Museum

: this museum explores western Canadian history, indigenous studies, mammalogy, botany, and other topics related to Albertan and western Canadian culture.

Art Gallery of Alberta

: this gallery prides itself on having a strong collection of Canadian abstract painting and sculpture, specifically from Alberta artists. You will see both classic and contemporary art.

Neon Sign Museum

: this fully outdoor museum features a collection of 20 neon signs from Edmonton's past that have been restored and installed on the east wall of the TELUS building and the south wall of the Mercer Warehouse building on the intersection of 104 Street and 104 Ave.

Alberta Aviation Museum

: this museum allows you to learn about local flight history, observe replicas of famous planes, see vintage planes in person, and walk around the last remaining double hangar in the area built for World War II.

Muttart Conservatory

: these botanical gardens are split into four biomes with their own atmospheres. The arid, temperate, and tropical, are year-round fixtures while the fourth one rotates with featured displays up to eight times a year. This conservatory houses one of Canada's largest botanical collections and is a favorite among locals and tourists who visit.

Alberta Legislature Building: learn about Canada's legislative process by taking a free inside tour and admire the local Paskapoo sandstone used to build the iconic piece of architecture.
Other museums to consider: TELUS World of Science, Alberta Railway Museum, Women's Art Museum of Canada, University of Alberta's Paleontology Museum.
Outdoor Activities and Hiking Trails in Edmonton
There are over 100 miles of paths and trails in the Edmonton area that wind through the North Saskatchewan River Valley. Many of these paths wind through the city making it very easy for you to take a morning hike before a day of traveling or get in a full day of hiking without driving too far out of the city. To get even easier access back to Downtown, take the 100 Street Funicular back up from the river trails. 
If you prefer to stay on the Strathcona side of the river, you can visit Hawrelak Park, which has ice castles and ice skating in the winter, and places to picnic and hike during the warmer months. If you'd like to plan a day trip outside Edmonton, you can always visit Elk Island National Park, which is only a 30-minute drive from Old Strathcona and Downtown Edmonton.
Regardless of how active you'd like your visit to be in Edmonton, you might still have the opportunity to see the Northern Lights. While you can see them pretty clearly from the city center, it's much more magical to see them unobstructed outside of the city. If you want to get alerts on your phone when there's a high probability of seeing the Northern Lights, sign up for alerts here.
For a full list of local parks and recommended paths, click here.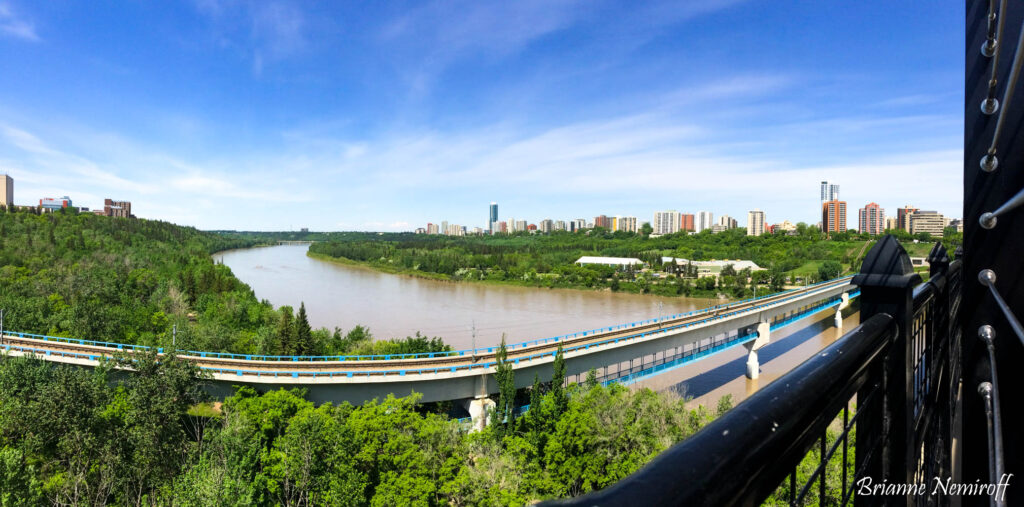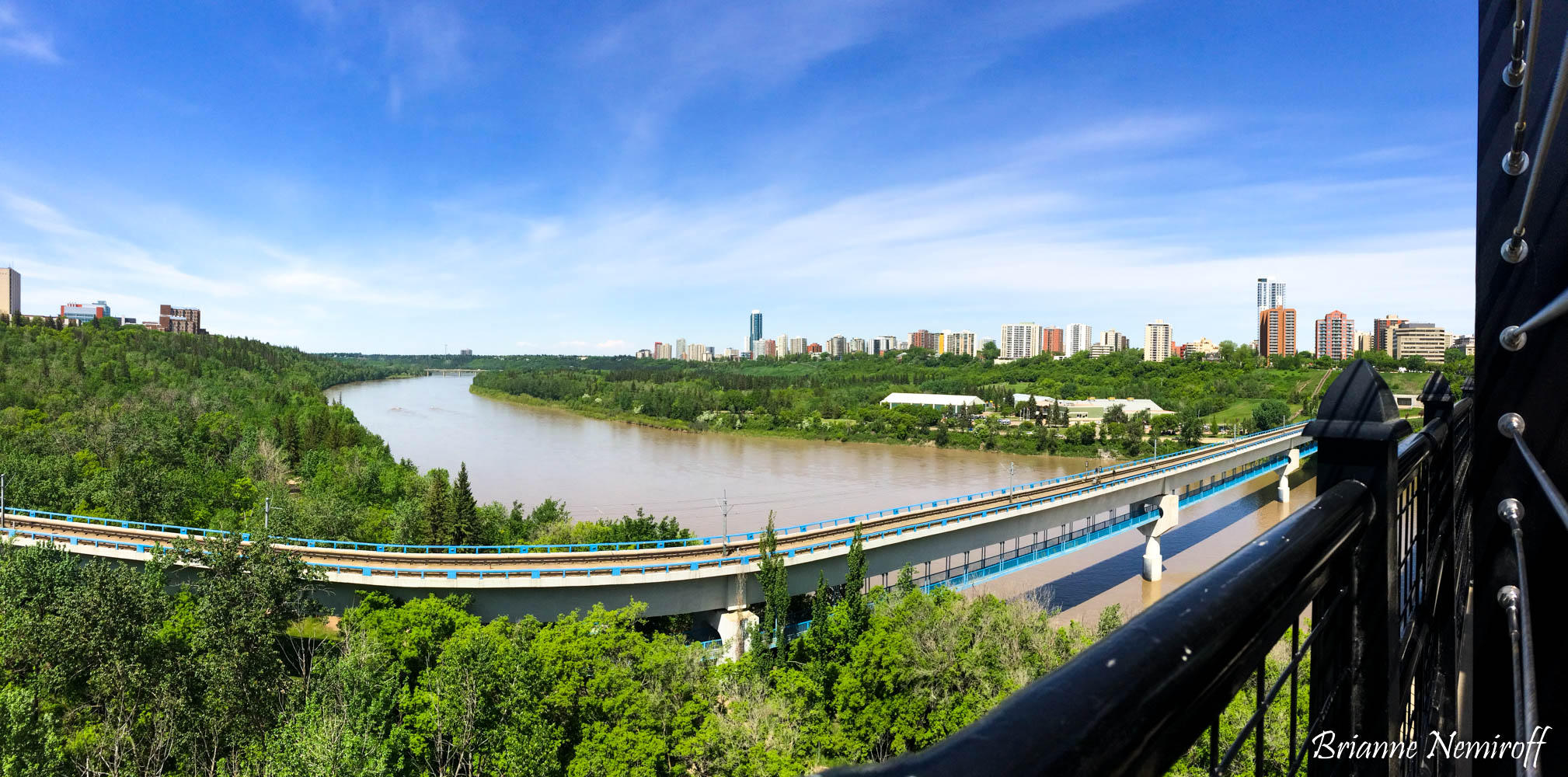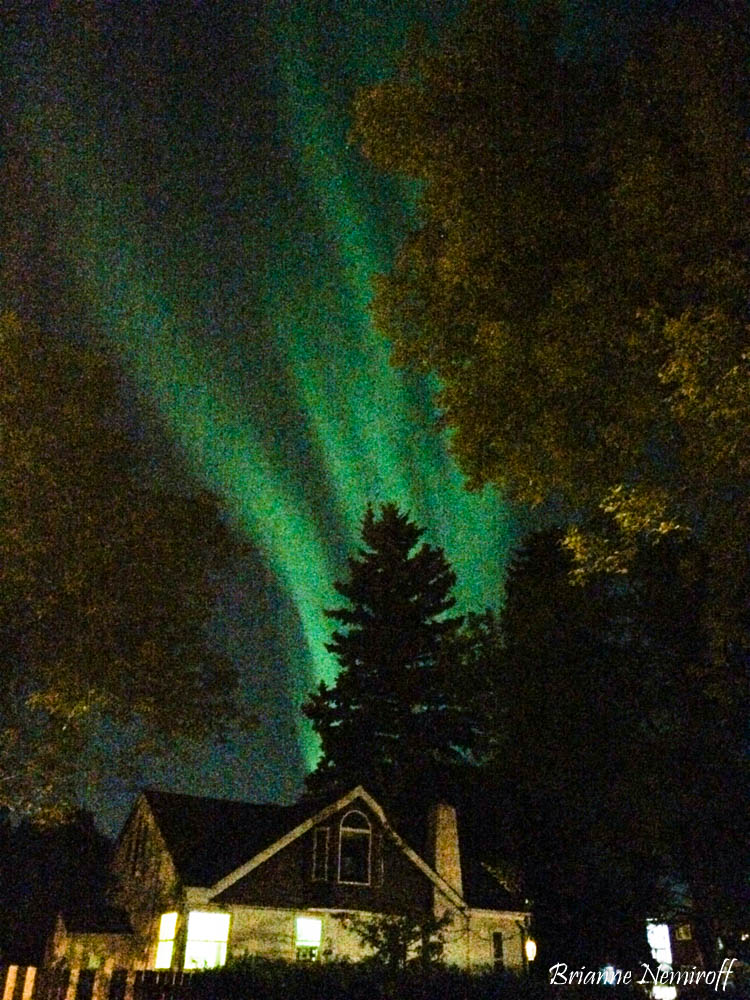 West Edmonton Mall
While we do not promote shopping big, the West Edmonton Mall is much more than just the 800 stores and services it offers. It has more than 100 restaurants and activities such as the Ice Palace, Galaxyland (North America's largest indoor amusement park), Alien Outbreak Escape Room, Dragon Tale's Mini Golf, World Waterpark, and still so much more. There are also themed streets within the mall including Bourbon Street, Europa Boulevard, and Chinatown. 
Surprisingly, the West Edmonton Mall is Alberta's number one tourist attraction with approximately 30.8 million visitors every year and is the largest mall in North America. So while we'd prefer to shop at the smaller stores along Whyte Ave., you can easily spend a day at this mall without supporting the larger retailers.
To buy tickets in advance for the West Edmonton Mall's many activities, click here.

72-Hour Itinerary for Edmonton, Alberta
If you're stumped as to how to build your own itinerary, here's a sample so you can see how we could put it together if you were to create a long weekend getaway to Edmonton, Alberta. Using all of the information above and some of the restaurants mentioned in our article, 11 Vegan Restaurants in Edmonton That Shouldn't Be Ignored, here's our ideal itinerary.
Day 1
Breakfast

: The Moth Cafe

Morning Activity

: Muttart Conservatory 

Lunch

: Remedy Cafe

Afternoon Activity

: Royal Alberta Museum or Art Gallery of Alberta

Dinner

: Padmanadi

Evening

: Neon Sign Museum (or) comedy club of your choice
Day 2
Breakfast

: The Clever Rabbit Vegetarian Cafe 

Morning Activity

: Hawrelak Park (or) another park of your choice

Lunch

: Blue Plate Diner

Afternoon Activity

: Whyte Ave.

Dinner

: The Buckingham

Evening

: West Edmonton Mall
Day 3 
Breakfast

: Cafe Mosaics

Morning Activity

: Old Strathcona Antique Mall

Lunch

: Glow Juicery or kc&co.

Afternoon Activity

: Attend a festival!

Dinner

: Seitans

Evening

: Open for your choosing! Attend a second festival, visit a pub, or go to a concert!
Edmonton is an incredibly affordable destination if you're looking to plan a winter wonderland vacation for your family, a nature getaway with your partner, or a foodie weekend with your friends. With countless museums, sports and music events, vegan restaurants, hiking trails, and small shopping opportunities, Edmonton is a versatile destination that should be added to your  Canadian bucket list.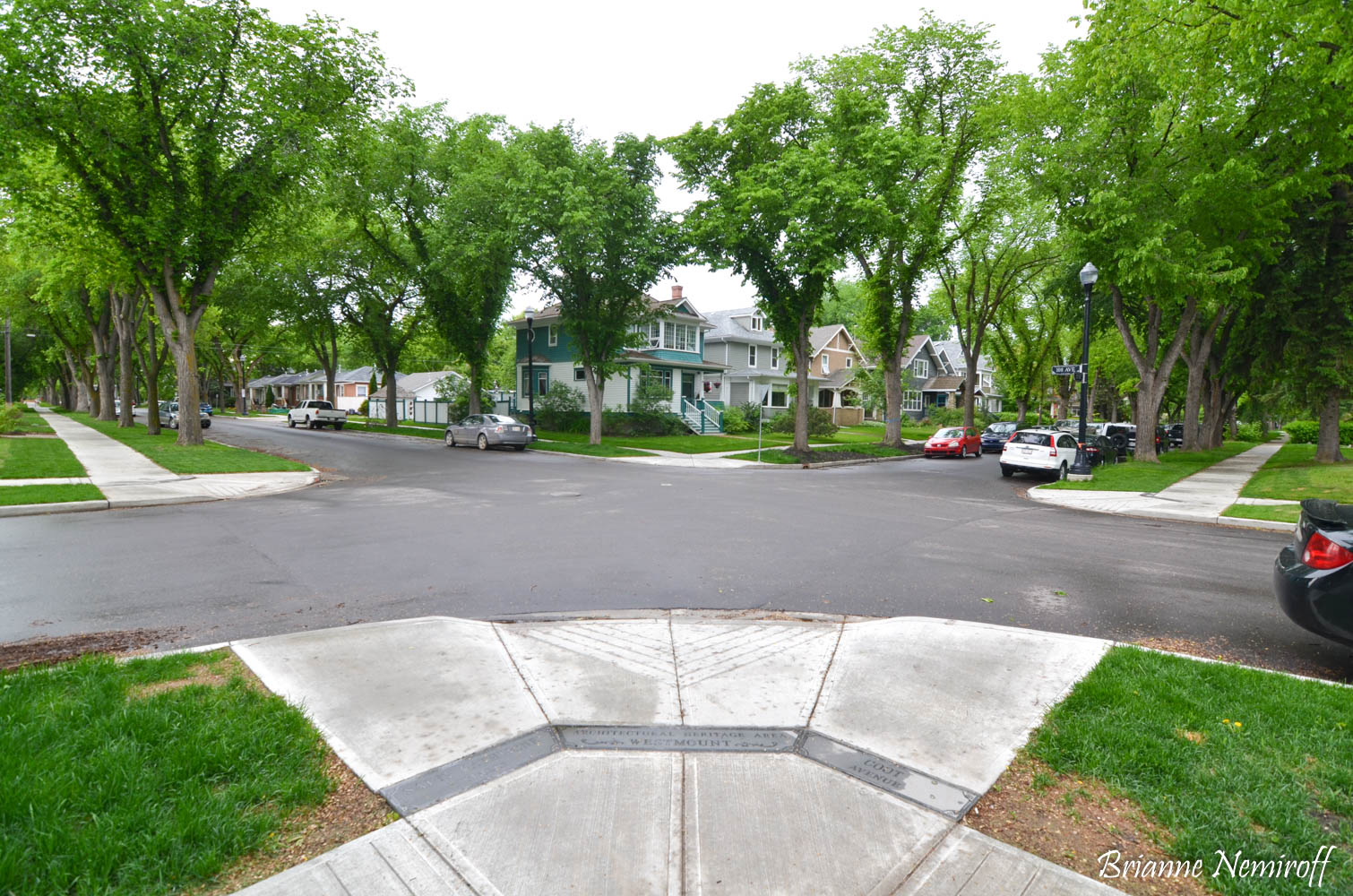 If you're interested in learning more about Edmonton's vegan restaurants, click the link to check out our other post here.
Want to read more articles like this one? Sign up for our newsletter in the form on the right.