After many months of staying indoors in order to flatten the curve, even the ones in our families that go on vacation once a decade will be excited for post-pandemic travel. While you might have a go-to favorite destination or a bucket list destination you're anxious to visit, these choices might be packed with visitors, especially if it's a high season. Not only does it mean a lower chance of social distancing, but a higher chance of inflated prices.
After such a long stretch of time cramped indoors with others, do you really want to go someplace that is even MORE full of people and has even less space that what you have at home? We didn't think so! Depending on your upcoming vacation time and when it's safe for you and your family to travel again, here is a list of off-season destinations for post-pandemic travel.
Best Off-Season Summer Destinations for Post-Pandemic Travel
New Orleans
Typically visited for Mardi Gras during the spring, the Crescent City is often overlooked for summer due to high humidity and the threat of hurricanes. To avoid the crowds, heat, and the devilish winds, be sure to visit in the middle of the summer. As summer approaches hurricane season, create an itinerary that includes indoor spaces, like the Mardi Gras World and the many boutiques along Magazine Street.
Check out our articles: Your Go-To Plant-Based and Small Shopping Guide to New Orleans, and 9 Best Vegan Restaurants in New Orleans, Louisiana.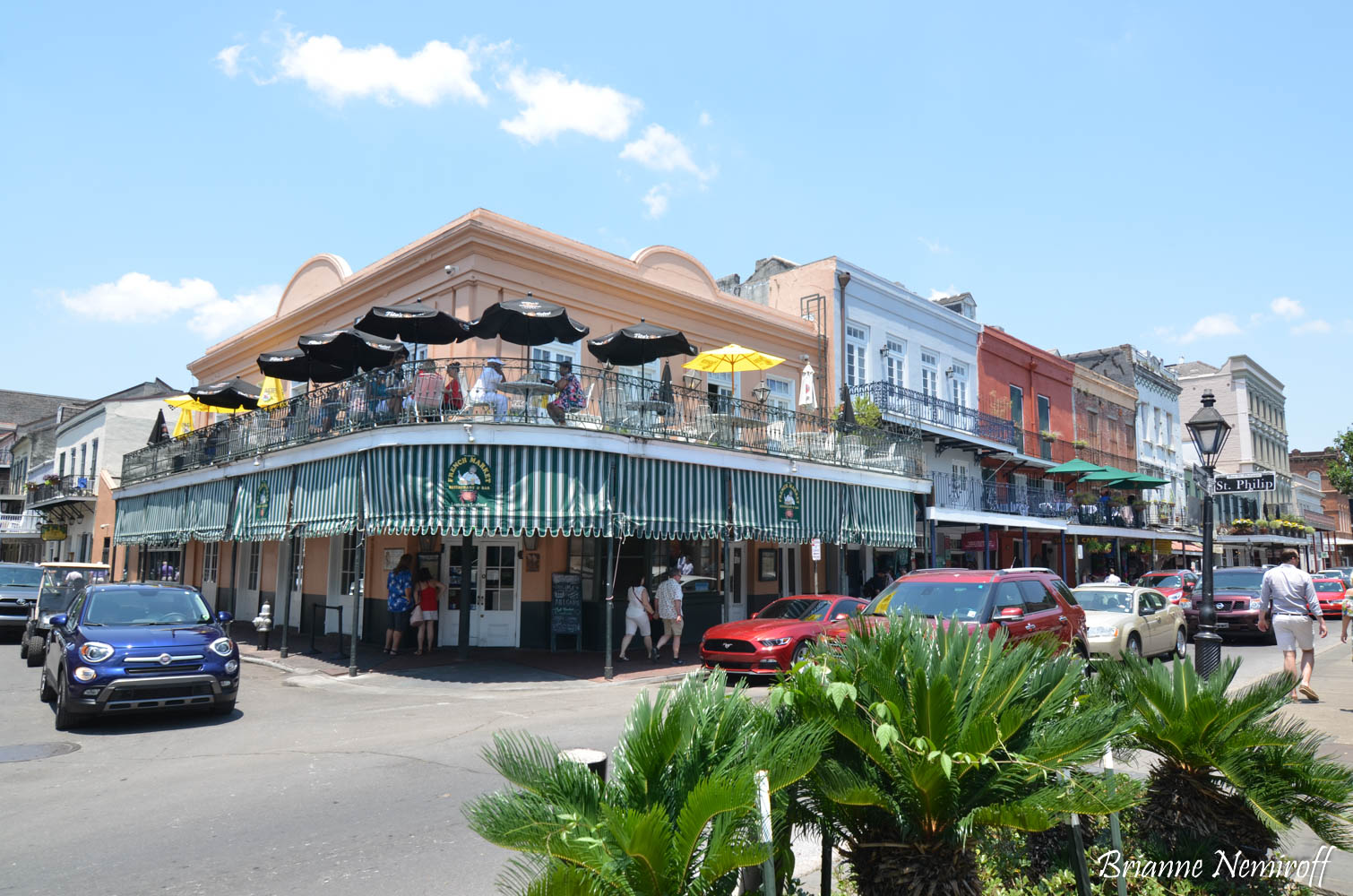 Sedona
This city is no stranger to temperatures above 100 degrees Fahrenheit during the summer days, which repels many visitors during this season. However, the fewer guests and beautiful scenery make it worth the trip. 
Be sure to go on hikes and walks early in the morning to avoid the heat. During the day, take in the indoor and shaded areas of interest, like boutique shopping, wine tasting, and yoga studios.
Santa Fe
Like Sedona, Santa Fe is also familiar with temperatures above 100 degrees Fahrenheit for days and days. Hikes in the early morning are highly suggested for the landscapes alone. During the day, take shelter from the heat while learning and enjoying the city's history by visiting its innovative and interactive art experience, Meow Wolf, its Spanish colonial-style Old Town and Downtown, and globally renowned Santa Fe Opera.
Best Off-Season Fall and Spring Destinations
for Post-Pandemic Travel
Washington D.C.
Between the top of September and the end of November, when the influx of school field trips have lulled and the lawmakers and lobbyists are sequestered in Capitol Hill, the District of Columbia sees fewer visitors, making it an ideal time to see the beauty in the place itself. Walk anywhere near Capitol Hill to admire the famed neoclassical architecture, like the Jefferson Memorial; stroll through Eastern Market for some local groceries and artisanal goods; and don't forget to dine at the many renown vegan restaurants.
Check out our articles: Washington, D.C.'s Historical Sites, Top 8 Vegan Restaurants in Washington, D.C., and 60 Things to Do in Washington D.C.'s Most Popular Neighborhoods.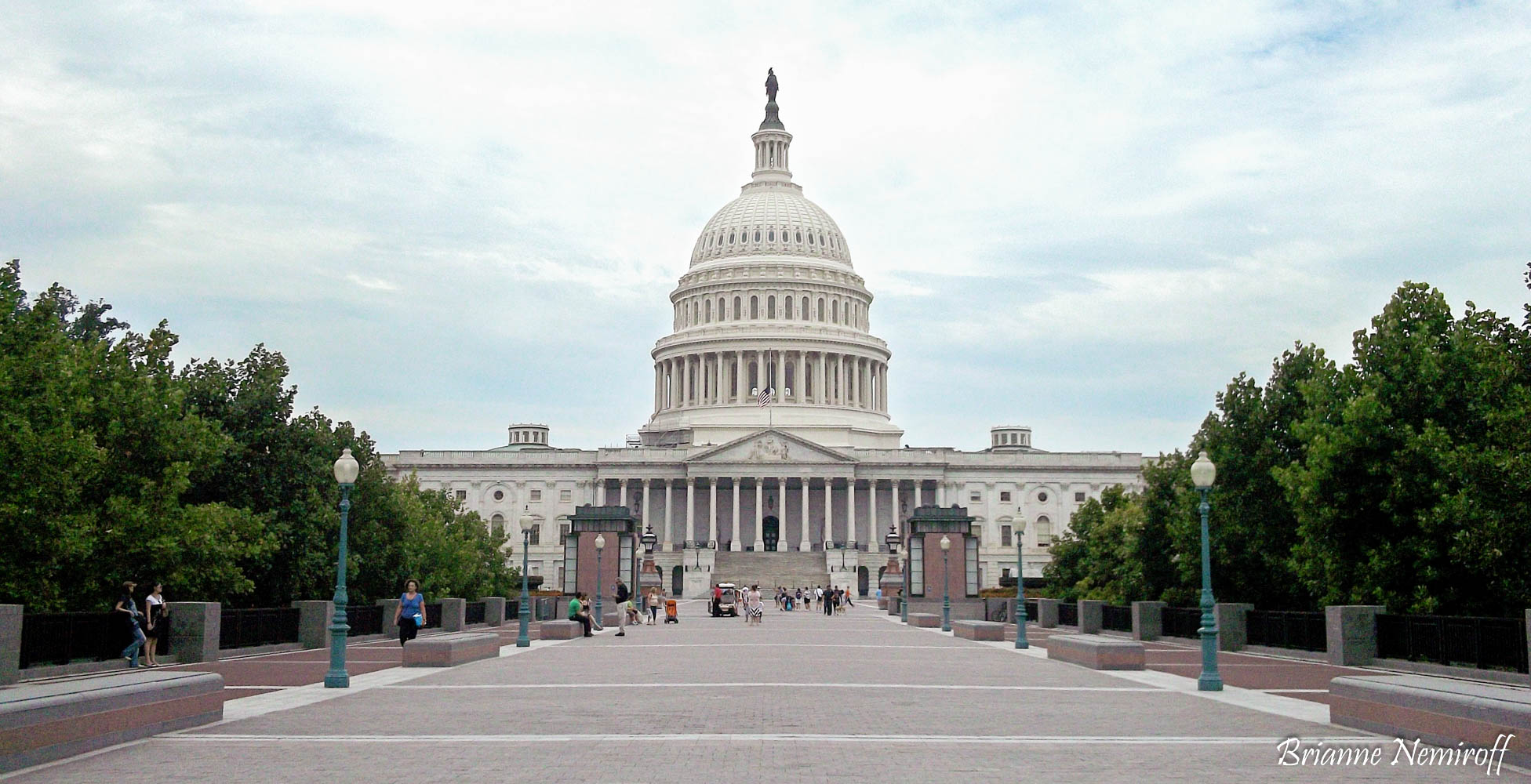 Philadelphia
Very few fans of fall foliage travel as far south as Philadelphia from New England, and many schools have completed their field trips there by the spring. This makes visiting the birthplace of the United States during both the fall and spring seasons quite enjoyable and beautiful! After seeing the sites of historical significance, like Independence Hall, the Benjamin Franklin Museum, and Elfreth's Alley, you'll find that modern Philly is filled with to the brim of William Penn's hat with excellent vintage stores, natural product shops, and some of the finest vegan restaurants on the entire continent.
Check out our articles: 10 Vegan Restaurants in Philadelphia You Must Experience and Philadelphia: 72 Hours Enjoying History, Art, Vegan Food, and More!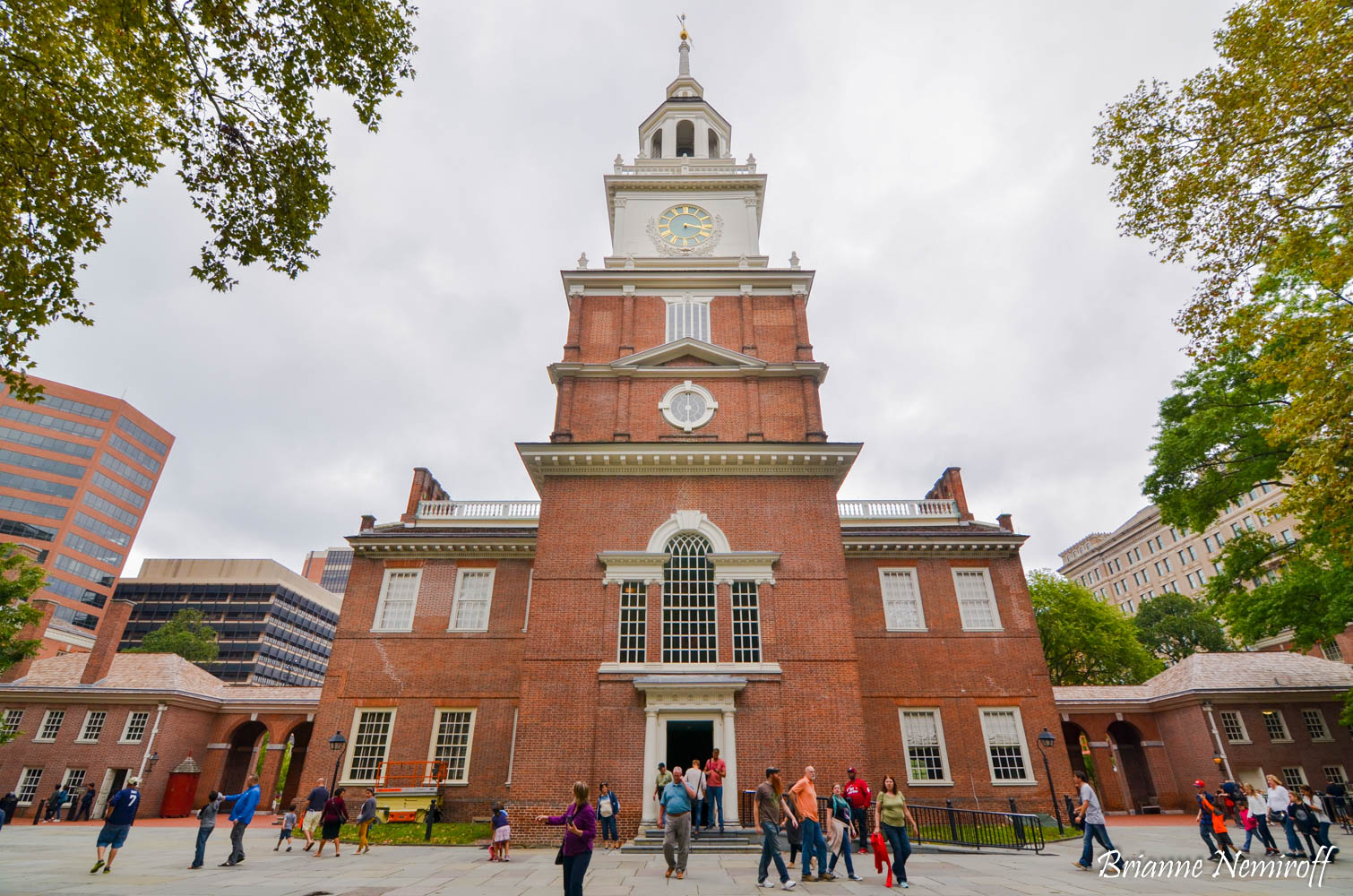 Salt Lake City
In the summer and winter, Salt Lake City is teeming with visitors visiting the surrounding national parks and ski slopes, respectively. By the mid-autumn and early spring, there is a lull in the amount of visitors. When you're there, check out Sugar House and Downtown Salt Lake City for its many vintage, handmade, and secondhand stores. Foodies will love that it's an incredible city for chocolate, coffee, and vegan food. And don't forget to explore the local gardens and parks for beautiful views of the city and its flora.
Check out our article 50 Things to Do in Salt Lake City, Utah.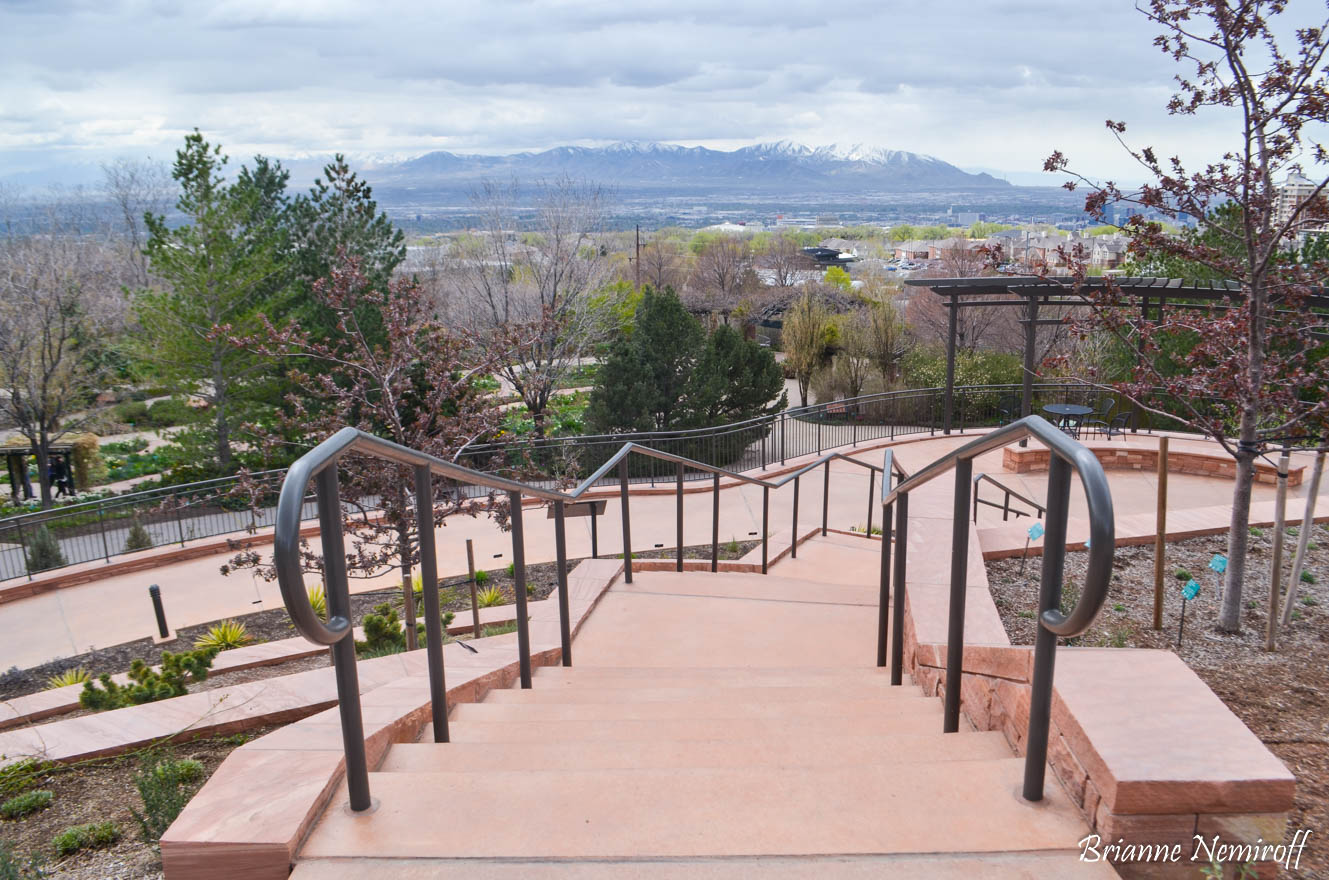 Montreal 
From its internationally famous jazz festival in the summer to its crystalline slopes in the winter, Montreal is a city where spectacle happens year 'round…except for a lull in the autumn, which is when its students go back to class and everyone's back to work. The fall, though, is just as an enchanting time in this city as it is anywhere else. The warmth of the autumnal leaves and the vibrant doors of Mont-Royal and Mile End neighborhoods make you feel like you're adventuring through a painting. Don't forget to explore Old Montreal for a taste of Europe in North America.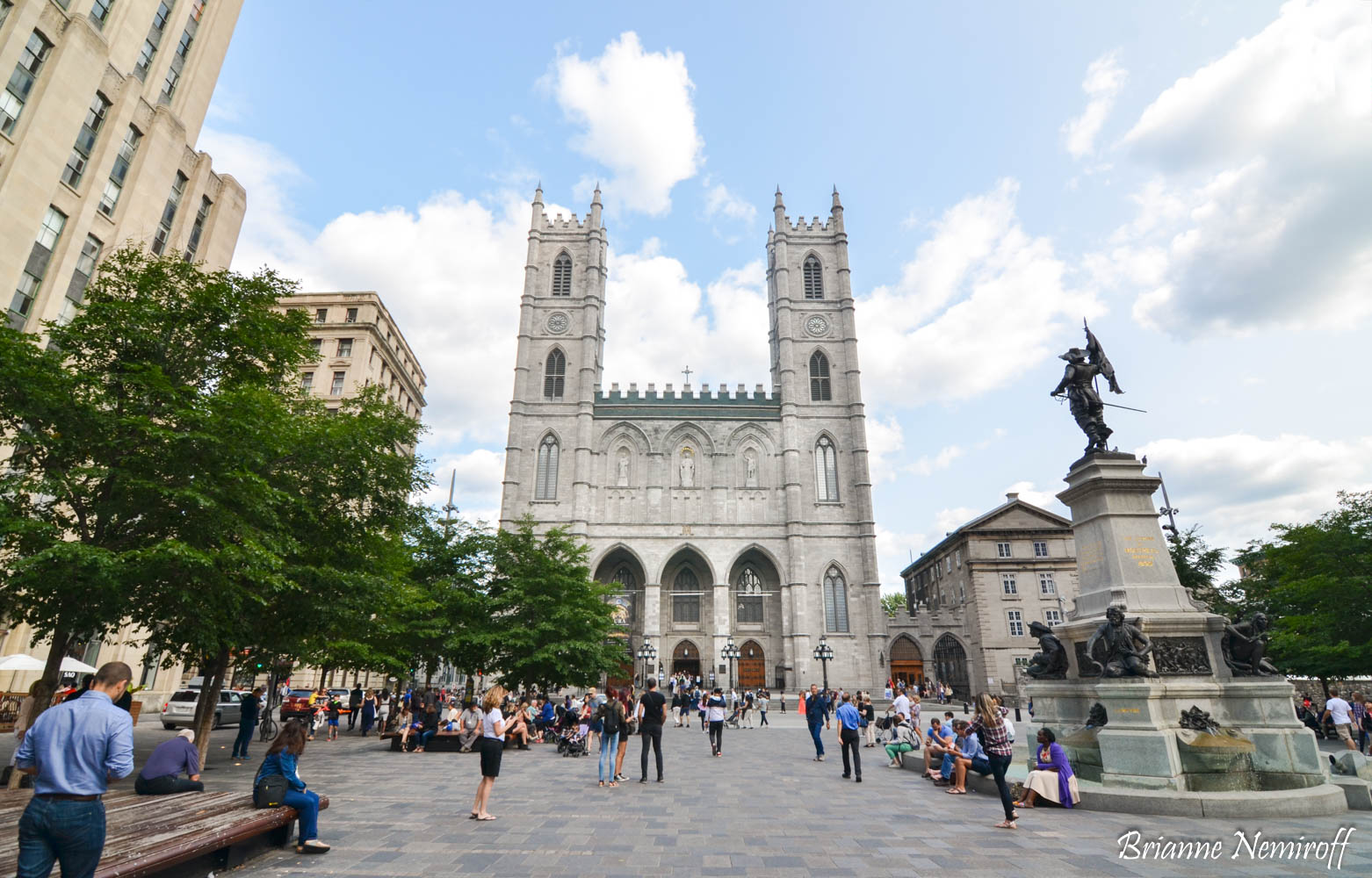 Ottawa
The capital of Canada overlooks the Ottawa River with the magnificently spired silhouette that looks as though it were a castle in a fairy tale. Many come from all over the world to go ice skating along the Rideau Canal in the winter, and the outdoor Byward Market becomes a big draw for visitors in the summer. However, the crowds become fewer in the spring and autumn, which is a perfect chance to shop in and explore the The Glebe and Wellington Village. After that, take tours of Parliament, the National Gallery (Ottawa), and Canadian History Museum across the river in Hull, Québec.
Edmonton
Edmonton is a city of extreme weather. In the summer the air is laden with scorching temperatures and humidity, and the winter brings freezing temperatures along with dry, harsh winds. In the spring and fall, you will have the freedom to visit all of the best spots in Edmonton — such as the West Edmonton Mall, the boutiques and vegan pubs in Old Strathcona and Downtown, and the lush hiking trails along the Saskatchewan River.
Check out our articles: 11 Vegan Restaurants in Edmonton That Shouldn't Be Ignored and Edmonton, Alberta: Canada's Festival City and Most Northern Vegan Destination.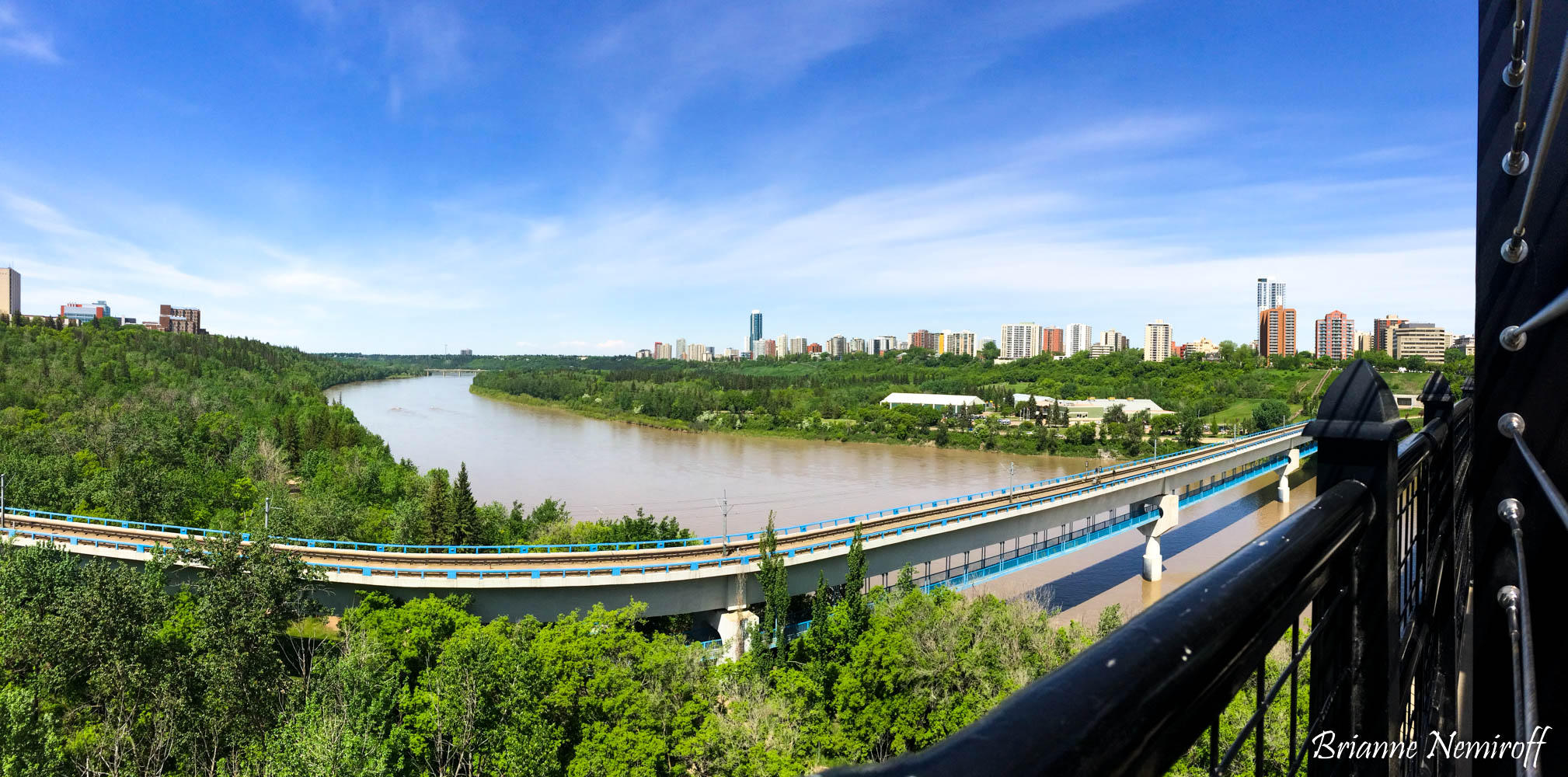 Vancouver
Vancouver is a great year-round destination, but tourists tend to visit for family vacation over the summer, winter sports in the winter, and cherry blossoms at the top of spring. During the fall, you can see all of the best sights in Vancouver, including the Granville Island Public Market, Stanley Park, and Capilano Suspension Bridge, all while enjoying some of the best vegan restaurants in the country and beautiful fall foliage. If you visit in the spring, make sure you plan your visit for after the cherry blossom bloom to avoid a high season.
Check out our articles: 72 Hours in Vancouver, British Columbia and Where to Find the Best Vegan Food in Vancouver, British Columbia.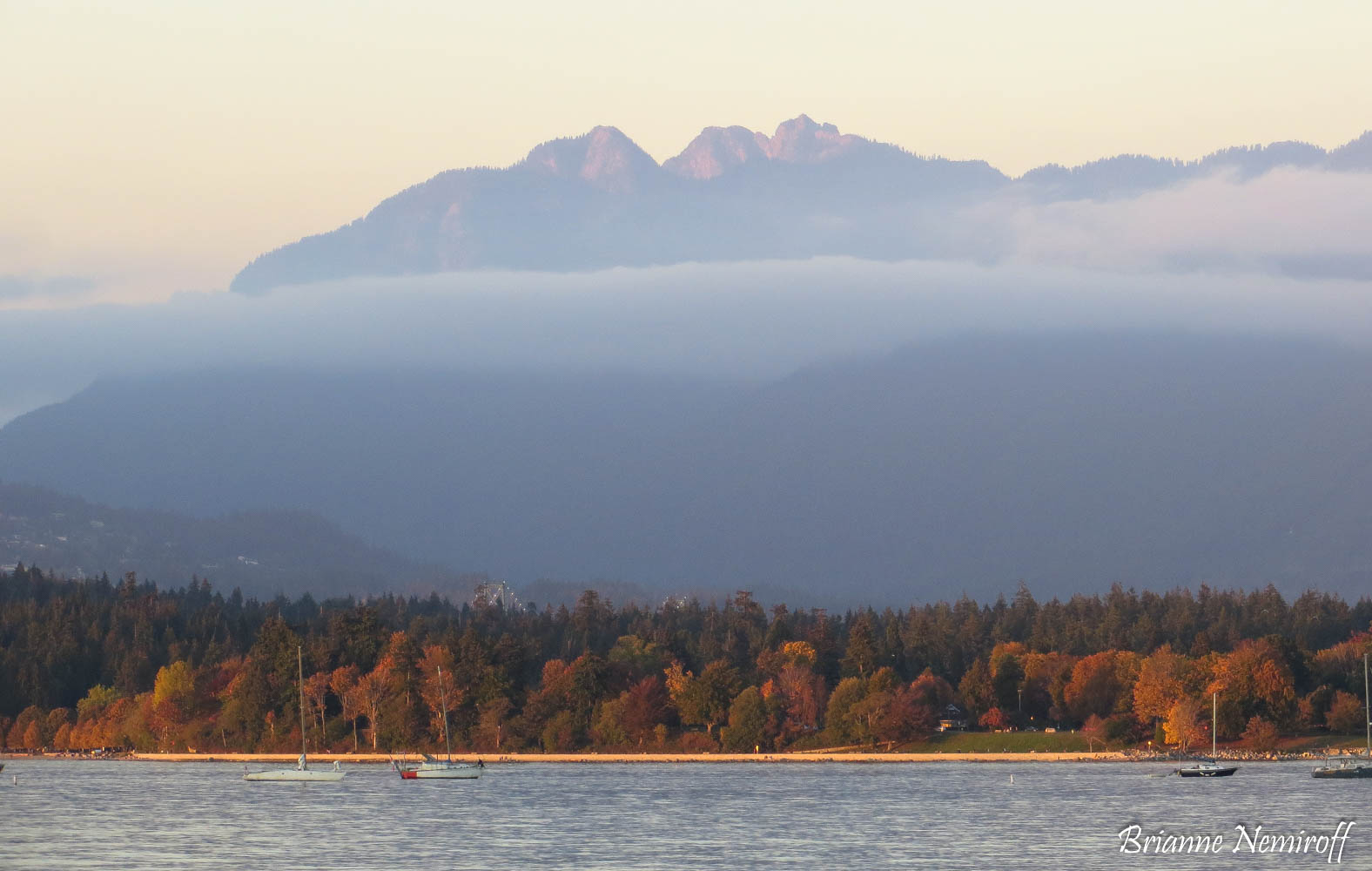 Best Off-Season
Winter Destinations for
Post-Pandemic Travel
Kelowna
Known as the fittest city in Canada, this city attracts travelers who love to bike, hike, and boat in the warmer months. Harvest times also bring the crowds to explore their beautiful orchards and vineyards. During the winter months, you can still enjoy most of what Kelowna has to offer just with an extra layer of clothing, or by enjoying their indoor activities ⁠— such as axe throwing at Axe Monkeys, shopping for books at Pulp Fiction Coffee House, and enjoying vegan treats all over town.
Check out our article: 2 Days in Kelowna, British Columbia: Wineries, Cideries, and Vegan Food.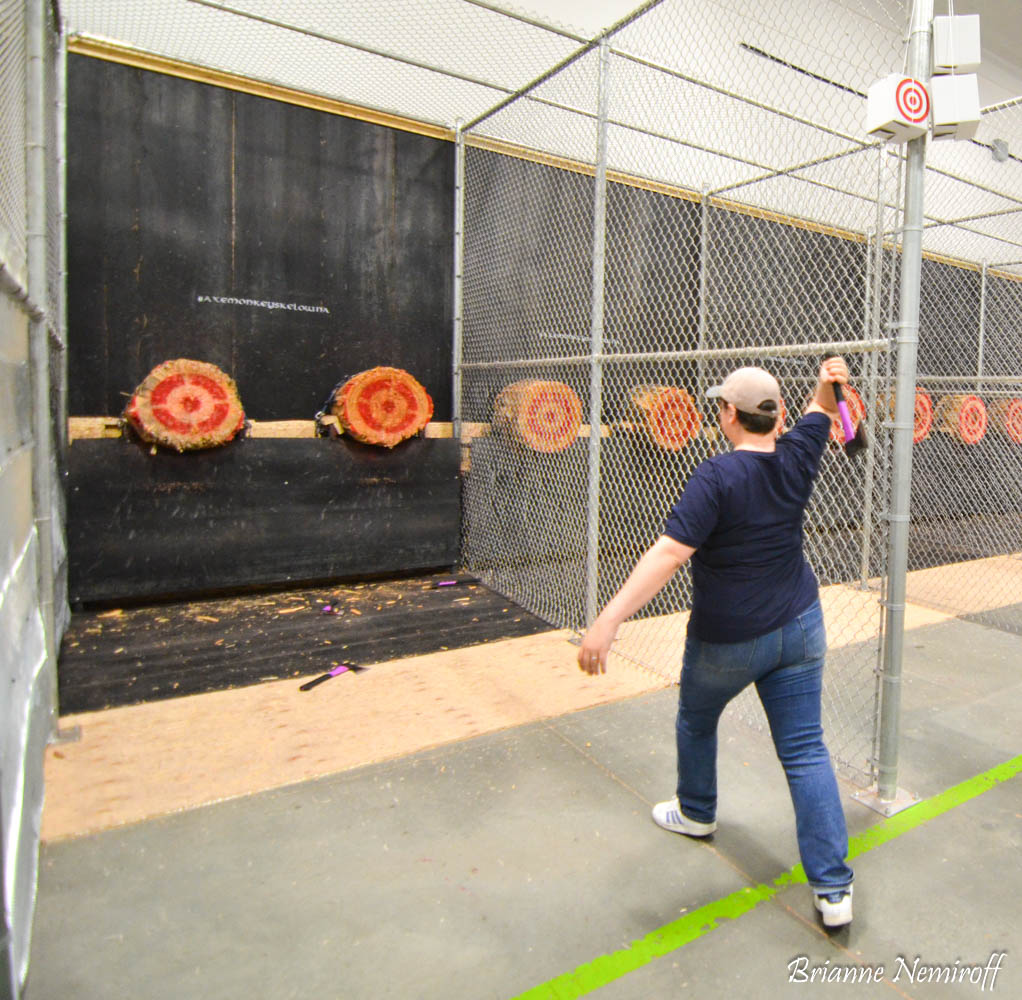 Napa Valley and Sonoma County
The growing and harvesting seasons may be over, yet the Napa and Sonoma counties are calm, beautiful, and are very accommodating in the winter! Surrounded by forest, vineyards, and farms, Calistoga's natural beauty is still awe-inspiring; enjoy wine tasting at the vegan-friendly winery of your choice; and shop small in the city of Sebastopol with its vegan-friendly cafes, ice cream parlors, and independently-owned book and toy stores.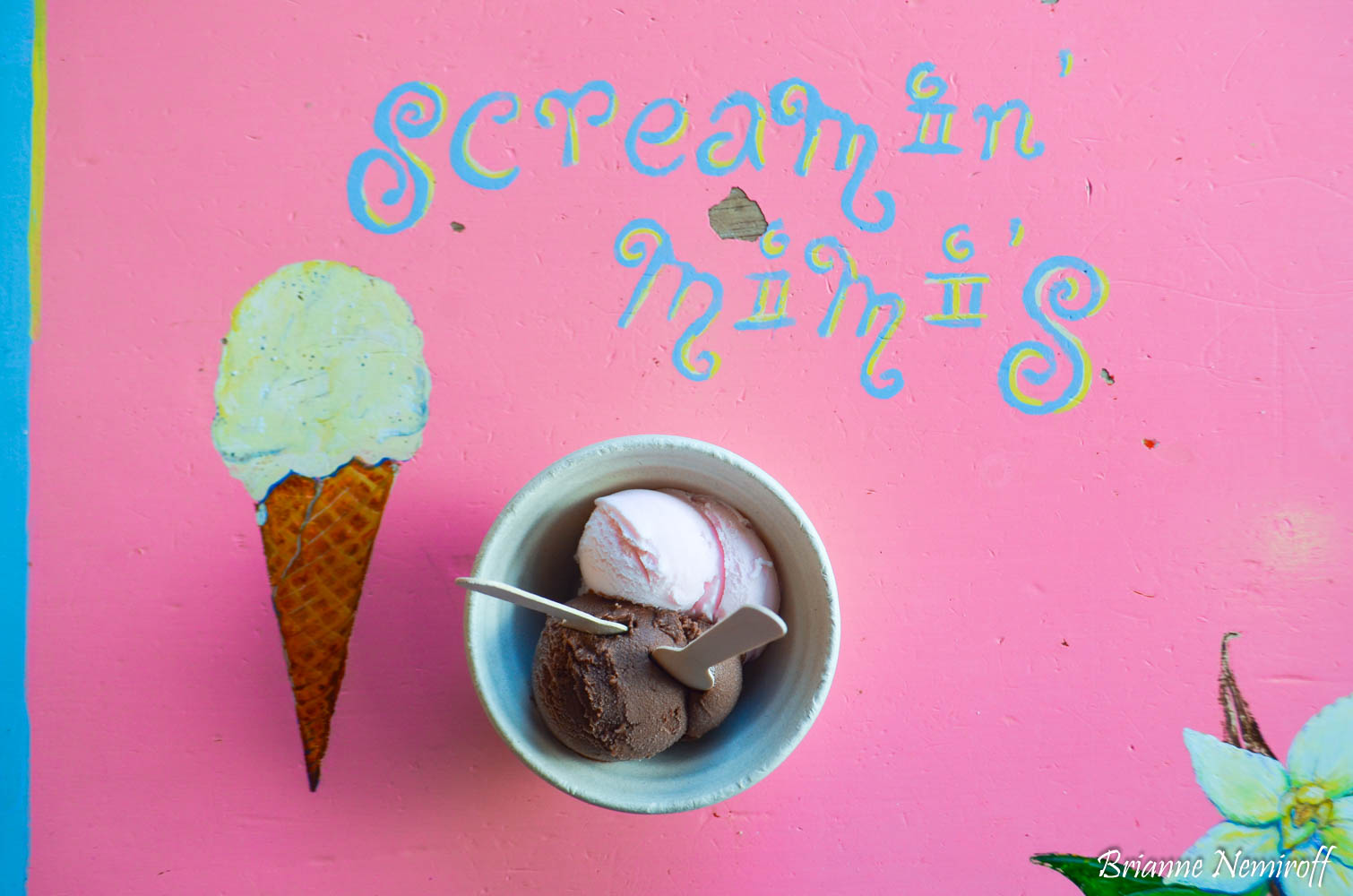 Halifax
Many avoid the Maritimes in the winter due to the extreme cold, yet with a thick jacket, you can enjoy all the fun that Halifax has to offer. Halifax is a modern city great for young travelers, not just a cruise destination. Plan to sample at the city's best breweries, search through the racks at the fun vintage shops along Queen Street, and enjoy the renown Canadian Museum of Immigration at Pier 21. 
Check out our article: 52 Things to Do in Halifax and Darthmouth, Nova Scotia.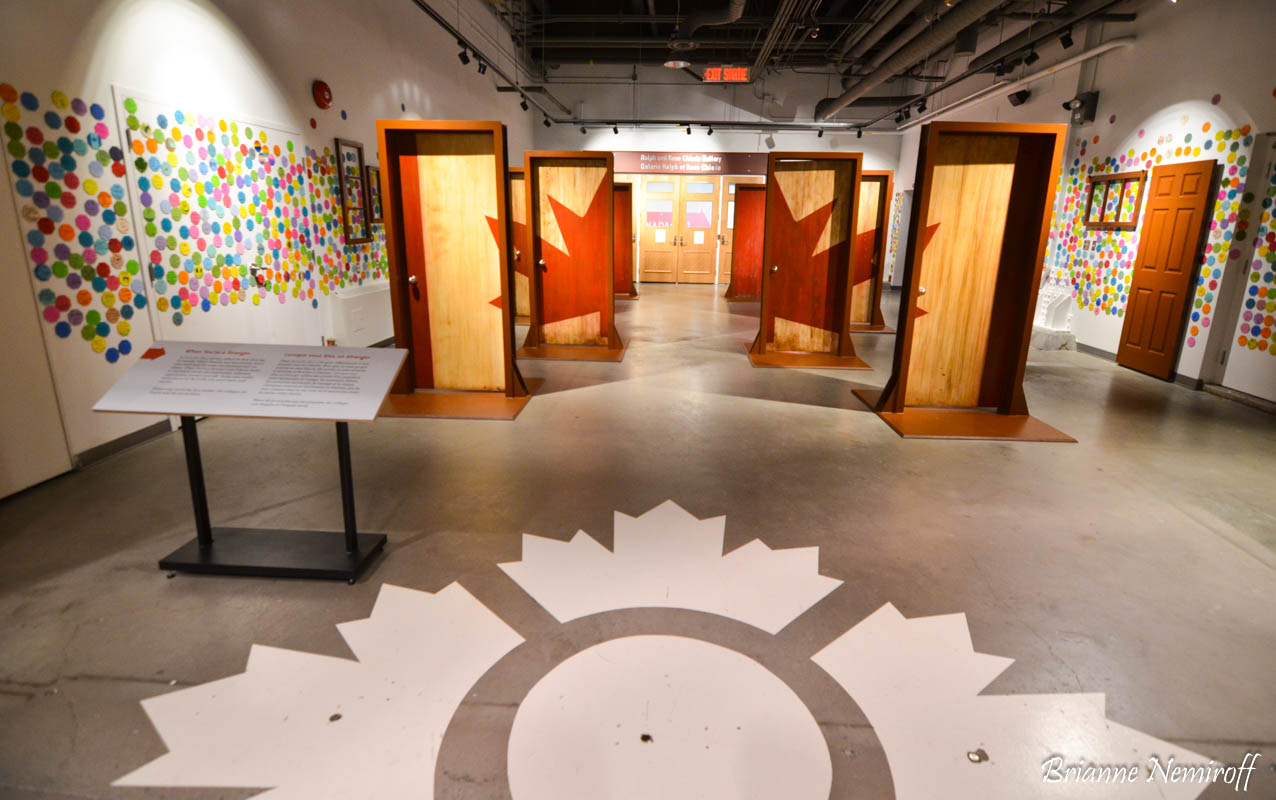 Toronto
Toronto, Like Kelowna, is a city that's famous for its university and international  businesses, meaning that winter pushes out the students as they return home for winter break. Check out the St, Lawrence Market for baked and bulk goods, take in the fascinating exhibits at the Royal Ontario Museum and Bata Shoe Museum, and go on a winter stroll in High Park.
While some of us are ready for post-pandemic travel as soon as the plane doors open, many of us are hesitant to return to our normal travel plans due to living with high-risk seniors or anxiety around crowds. Instead of jumping right back in and visiting Hollywood Boulevard, Fisherman's Wharf, and Cloud Gate, we encourage you to visit these wonderful destinations in the U.S. and Canada in their off-season for a more pleasant travel experience, not only for your family but also for your wallet.
To make sure you never miss another article from us, sign up for our newsletter via the form on the right of the page.