The city of Vancouver, British Columbia, is one near and dear to our hearts. The vegan restaurants in Vancouver, and the overall plant-based scene, are some of our favorites in the world and in all of Canada. Similar to Toronto, there are plant-based options spread out among the many commercial areas. Whether you're in Yaletown, Gastown, East Vancouver, North Vancouver, or Kitsilano, you'll be able to find a delightful place to dine at one of these vegan restaurants in Vancouver.
Vegan Restaurants in Vancouver, British Columbia
Virtuous Pie makes some of the most delicious and beautiful vegan pizzas in the world, which is why their two Vancouver locations (one in Chinatown and one at UBC) are always packed. As soon as you taste the pizzas, you'll understand why. Here you can try pizza with toppings such as chickpea curry, spicy cauliflower, and roasted artichokes, all accompanied by their house-made cheeses.
HIGHLIGHTS: Superfunghi Pizza, Stranger Wings Pizza, Coffee + Donuts Ice Cream.


Eternal Abundance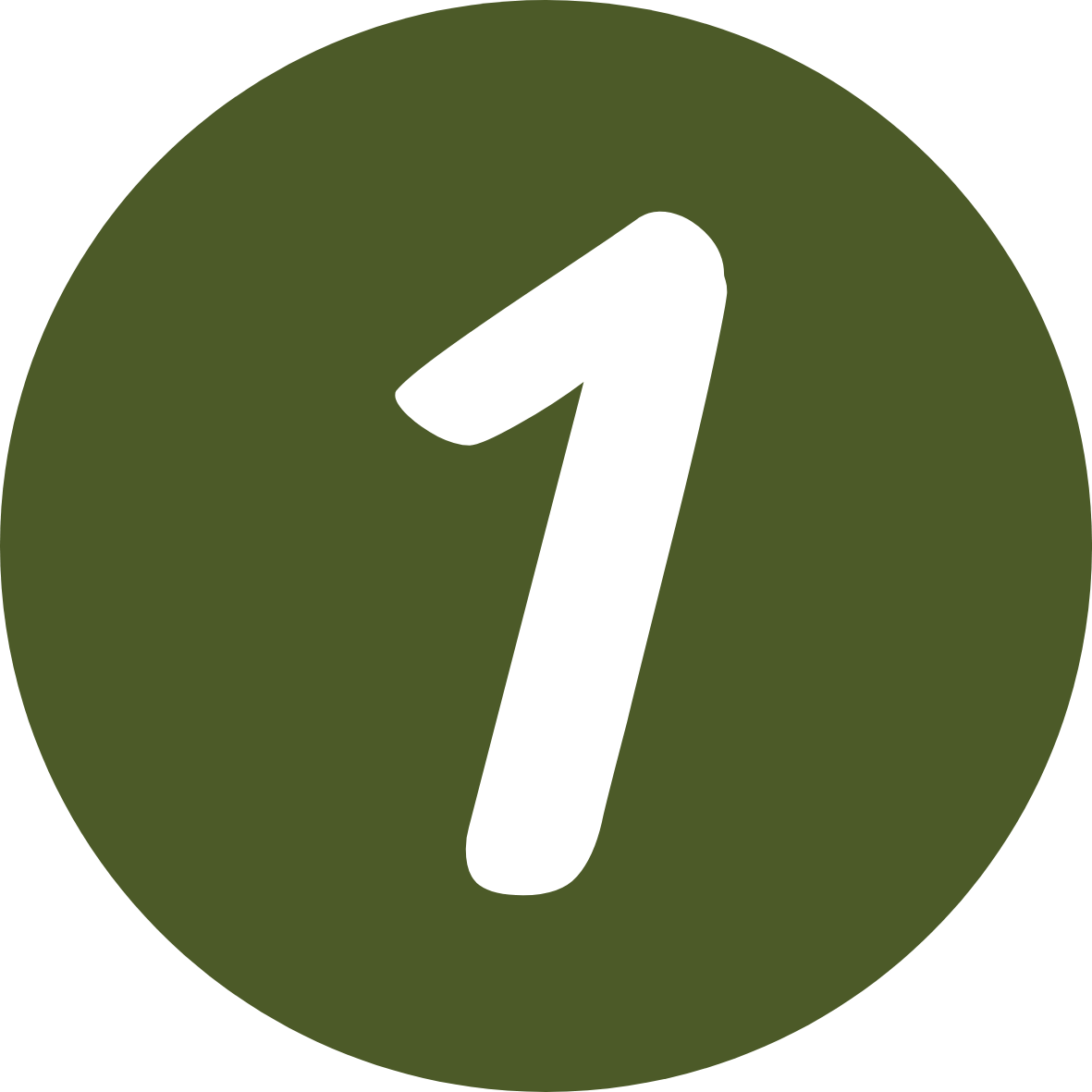 Eternal Abundance is both a vegan cafe and an organic grocer, which makes it very difficult to just order a simple meal and not peruse. We've bought maca, matcha, fresh produce, and baked goods in the past and we're always ecstatic to try something new each visit. It's a beautiful unpretentious casual environment that you'll want to revisit every weekend.
HIGHLIGHTS: Quinoa Waffles, Green Goddess Smoothie, Spicy Kimchi Roll.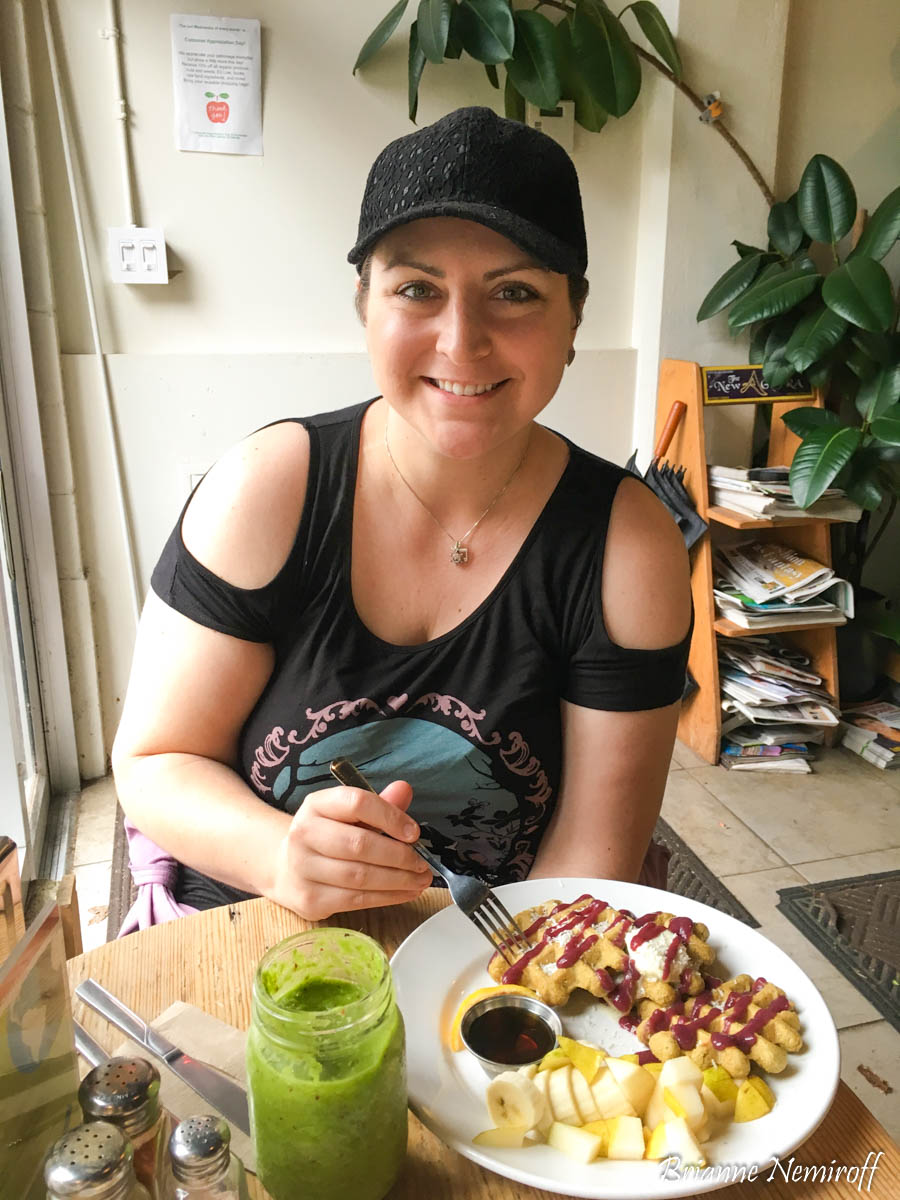 MeeT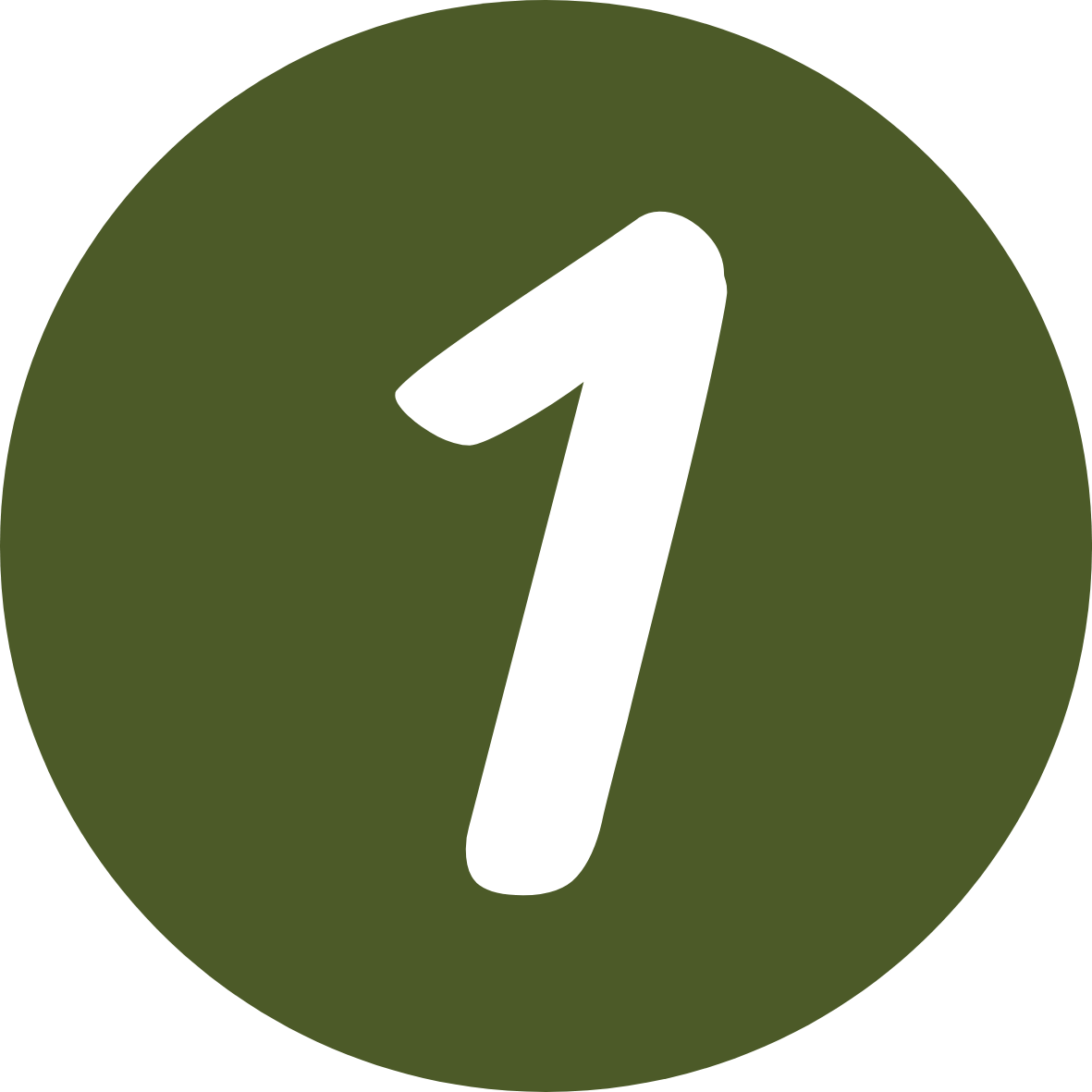 If you want to know where the locals go to grab vegan cuisine while in Gastown, Yaletown, or along Main Street, MeeT is the answer. MeeT is considered to have the best veggie burger in town as well as some of the best vegan and gluten-free cuisine. If you're looking to carbo load after a big hike in one of the many beautiful parks, this is the place to indulge in poutine, innovative burgers, and nutritious bowls. Plus, we love their fun and down-to-earth environment and kind staff. It's a wonderful and inclusive place to enjoy a meal.
HIGHLIGHTS: Oyster Mushroom Calamari, TeeM Poutine, and The Mighty Mac Burger.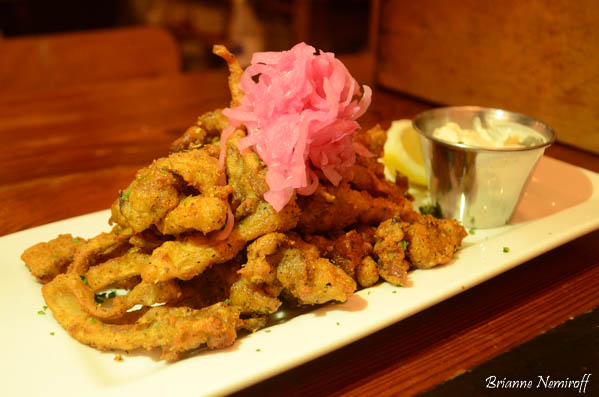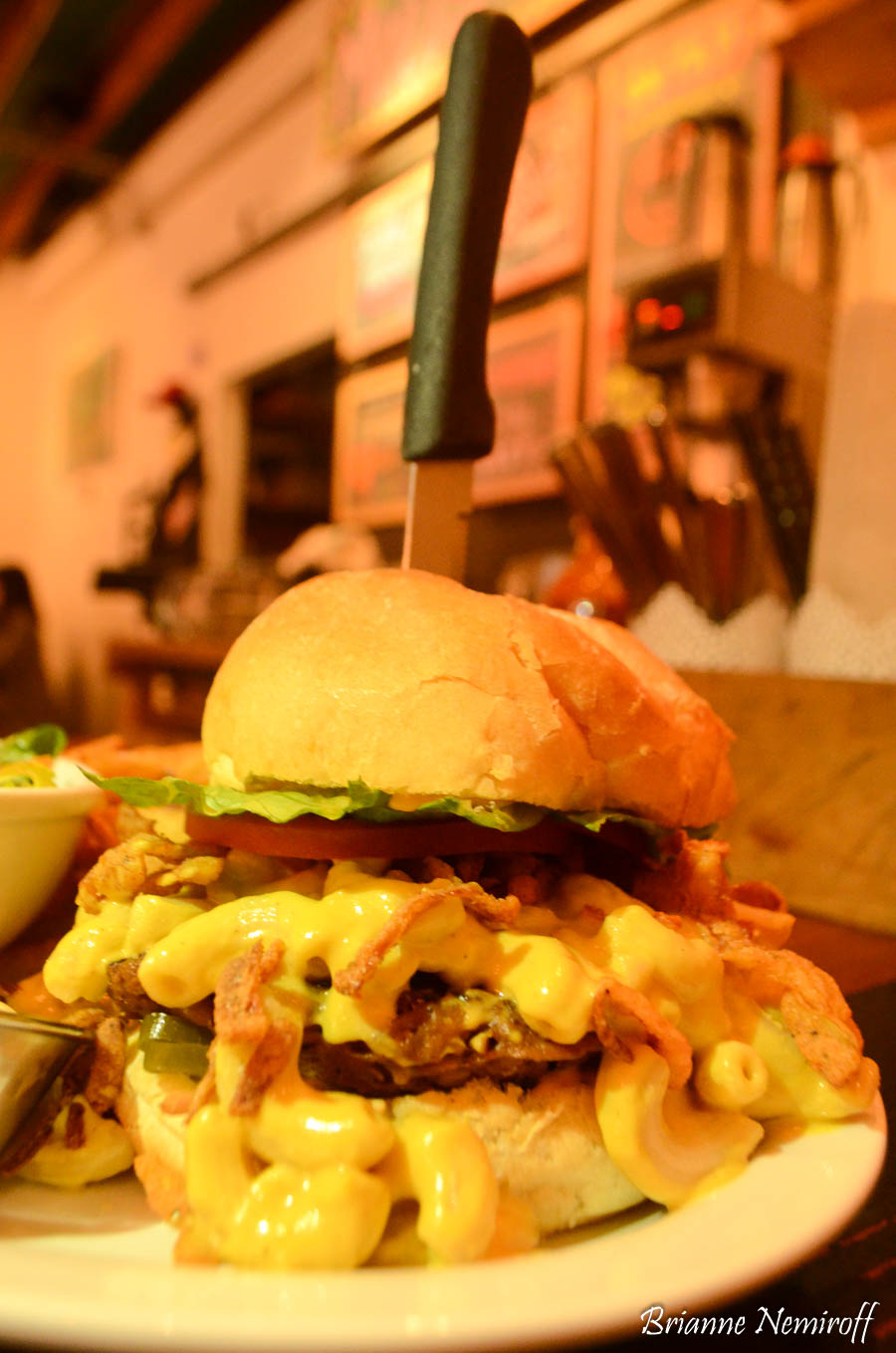 Vegan Pudding Co.
A whole shop just for vegan pudding? Heck yeah. You can visit this tiny storefront in Downtown Vancouver, or you can try out one of their incredible vegan puddings at one of the local retailers, such as Eternal Abundance or Whole Foods. While the puddings may be free of white sugar, dairy, eggs, soy, gluten, and nuts, these puddings are still smooth and delicious as they're made out of kabocha squash, coconut milk, and maple syrup. You're going to want to grab a few to go to enjoy in your hotel or as a snack in between activities.
HIGHLIGHTS: Matcha Green Tea Pudding, Chocolate Pudding.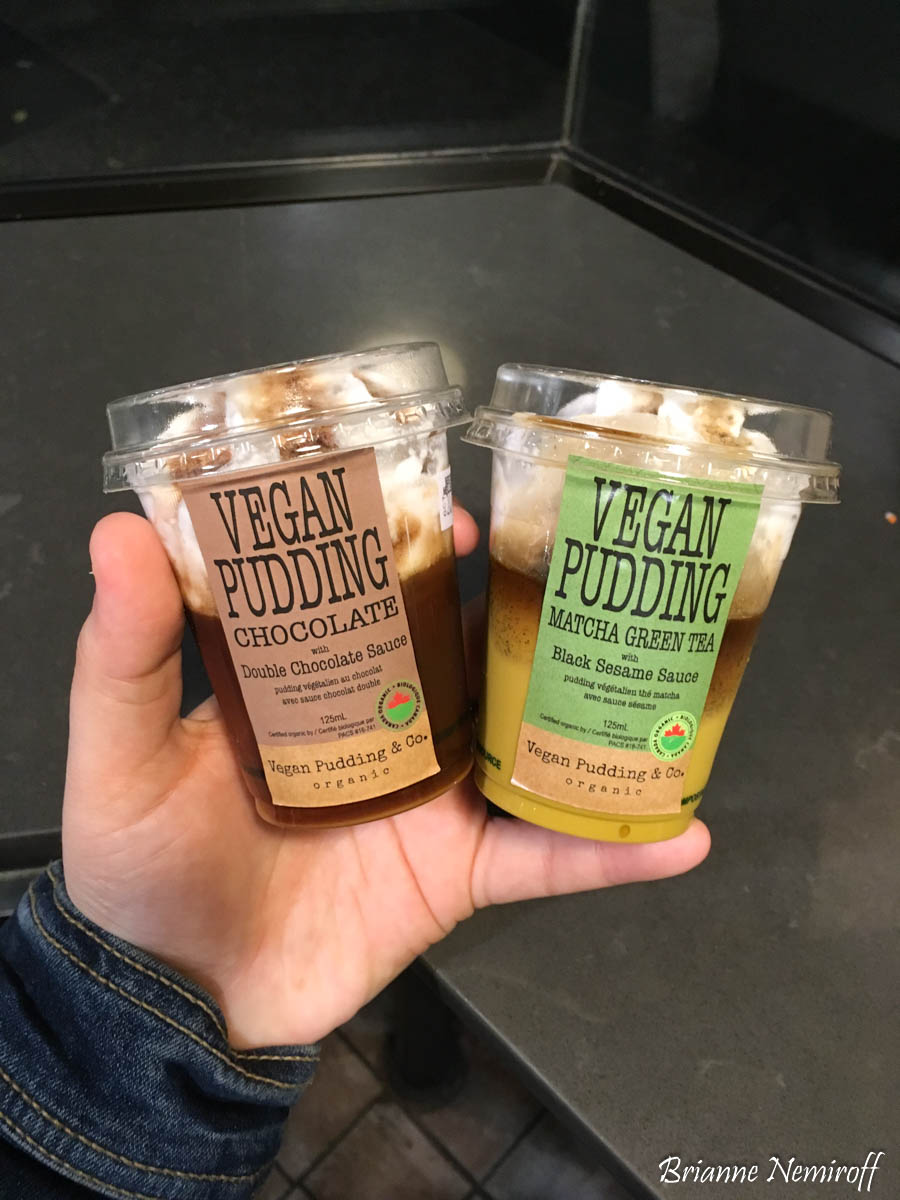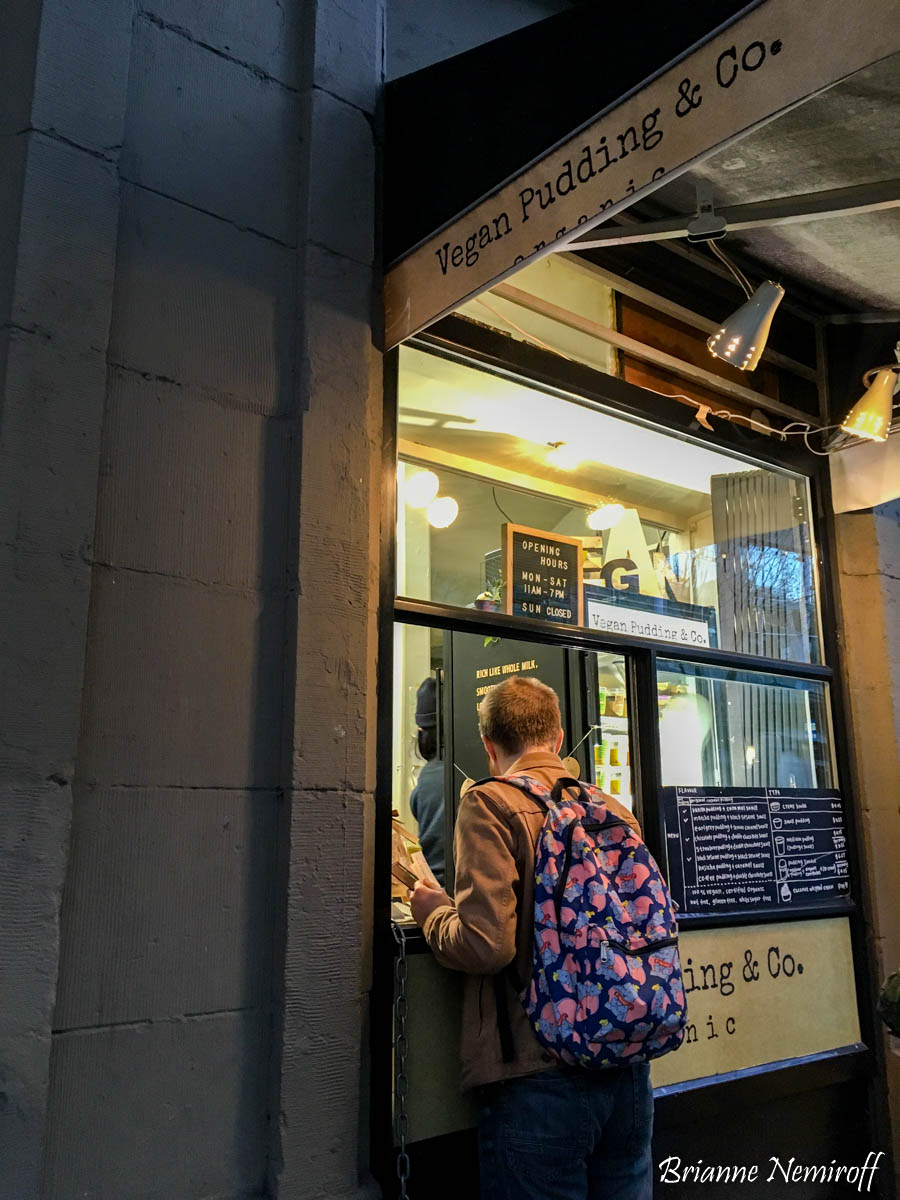 Vegetarian Restaurants in Vancouver, British Columbia
Workshop Vegetarian Cafe
While this cafe is technically in North Vancouver, it's only a 10-minute drive from downtown and so worth it. We love and crave their signature vegan dish, the Spicy Tan Tan Ramen, made with a butternut squash and sesame miso base. This dish will make you wonder why anyone would want to use anything other than vegetables to make a broth.
HIGHLIGHTS: Spicy Tan Tan Ramen, housemade green tea kombucha.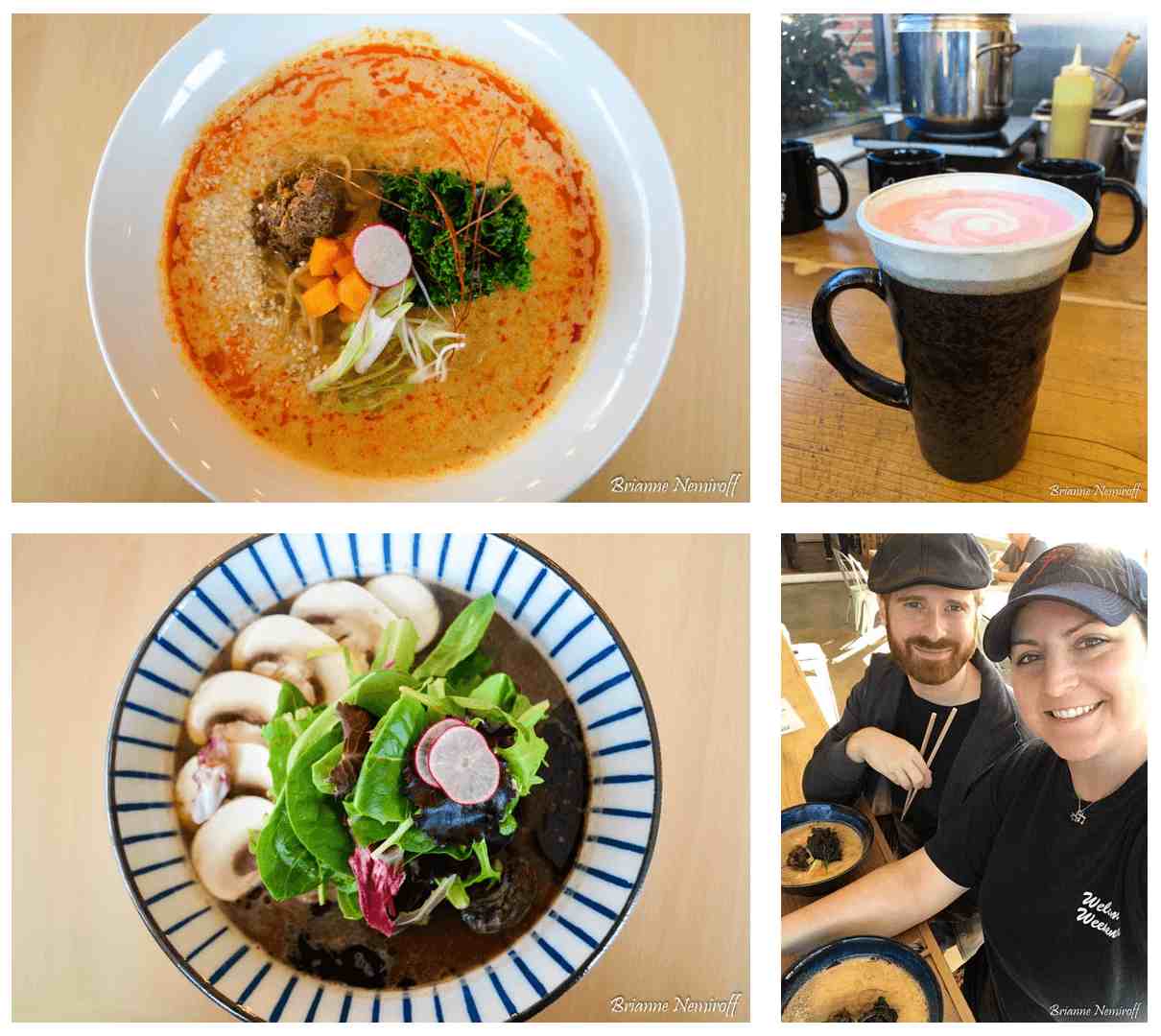 This upscale vegetarian restaurant is a great spot for a date night, girl's night out, or a weekend brunch before shopping along Main Street. Its vegetable-centric menu allows for ever-changing seasonal offerings so you can always experience a new creation at this world-renown restaurant.
HIGHLIGHTS: The menu is always rotating, but the majority of the menu is always vegan or easy to modify.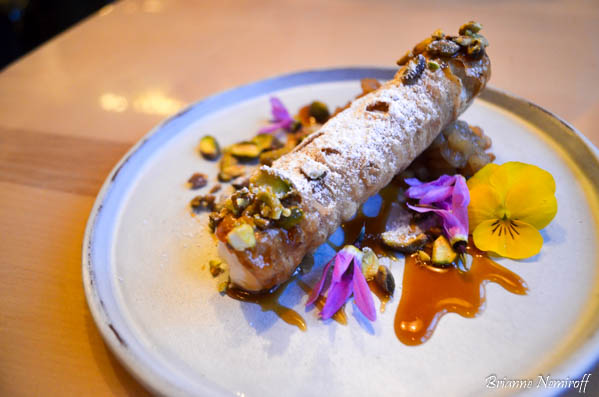 The Naam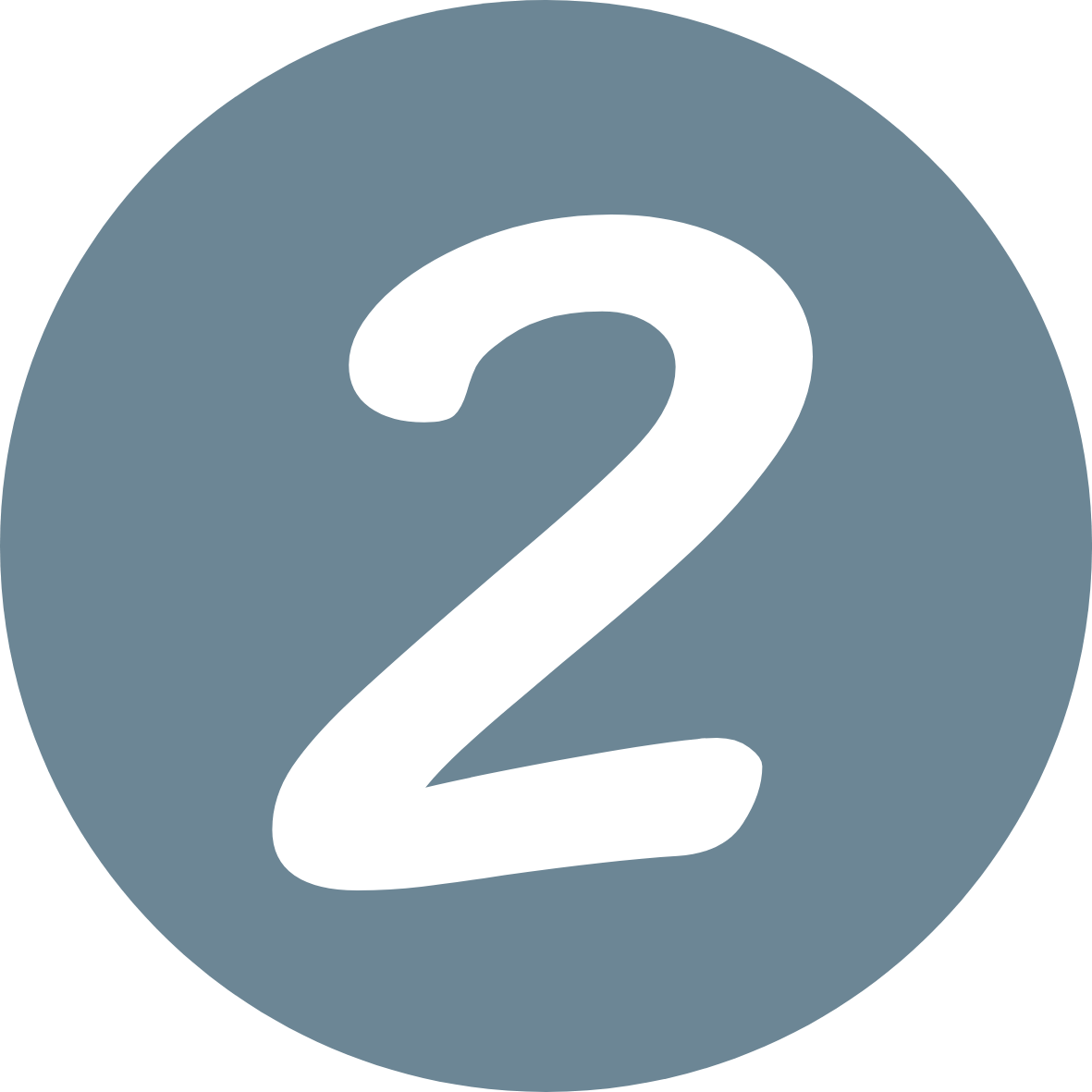 The Naam is Vancouver's first vegetarian restaurant, having opened its doors in 1968. Today, it attracts all walks of life—from baby boomers who have visited since their childhood, to veggie tourists, to local college students walking in like zombies at three in the morning. We love that it's open 24/7 so you can have a veggie fix at any time of day! Come here for the ultimate veggie comfort food in the form of their "steak" platter and their miso gravy on anything and everything possible.
HIGHLIGHTS: Naam Steak Platter, Sesame Fries, Thai Dragon Bowl, Chai Milkshake.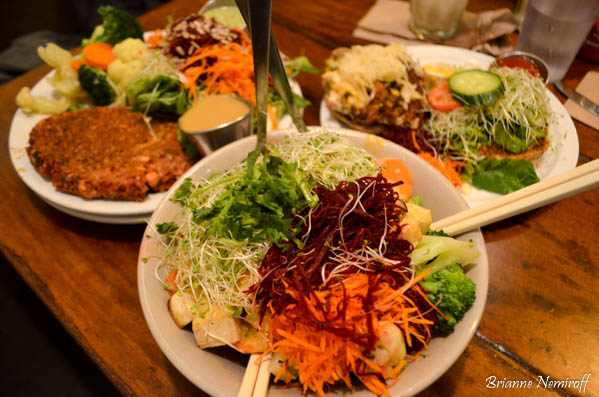 The Best Vegan Options in Vancouver, British Columbia
Dream Sushi
There aren't many places in North America that make vegan sushi as good as the pescatarian original recipes. But this sushi spot knocks it out of the park with their vegan and vegetarian rolls. We've tried almost every veggie roll on the menu and we always come back for more.
HIGHLIGHTS: Tempura Taro Roll, Dried Mushroom Maki.
It's very difficult to find great vegan pub cuisine in any city, but again, it's just another way that Vancouver surprises you. This unassuming bar/bistro has a variety of plant-based dishes, that include vegetable appetizers, sandwiches, and noodles. You'll feel satisfied knowing that you were able to eat so well at a pub, and not have to resort to the standard basket of fries.
HIGHLIGHTS: Veggie Kimchi Fries, Sweet-and-Sour Fried Tofu Banh Mi, Veggie Pho.

If you liked our article on best vegan restaurants in Vancouver, make sure to sign up for our newsletter on the right so you never miss out on a new guide!