We have been taught to think about traveling as the most romantic and self-aggrandizing activity. For many, the romance is found in the bustle of major cities or the scarcely populated pristine beaches; in national parks by hiking beautiful trails that are unmarred by humanity; and in exotic marketplaces watching fellow visitors respectfully observing local customs. Unfortunately, all of these are becoming more rare, which is why it has become more important than ever to establish and discuss the ethics in travel. It first may seem like an etiquette lesson about how to restrict your fun and fulfillment, but here we'll reveal how having a basic knowledge of ethical travel will actually enhance the experience for yourself, locals, visitors, and nature alike.
WHAT IS ETHICAL TRAVEL?
Ethical travel is the practice of making informed decisions that support the local economy and render the least amount of damage to the environment and its citizens. It is journeying to a national park to enjoy it just for its natural beauty and not just for making it the backdrop to your photos. It is tasting native cuisines in order to learn more about the country's food culture and avoiding chain restaurants in busy city centers. And it is staying on marked hiking paths and parking in designated zones in order not to crush or inhibit the growth of flora.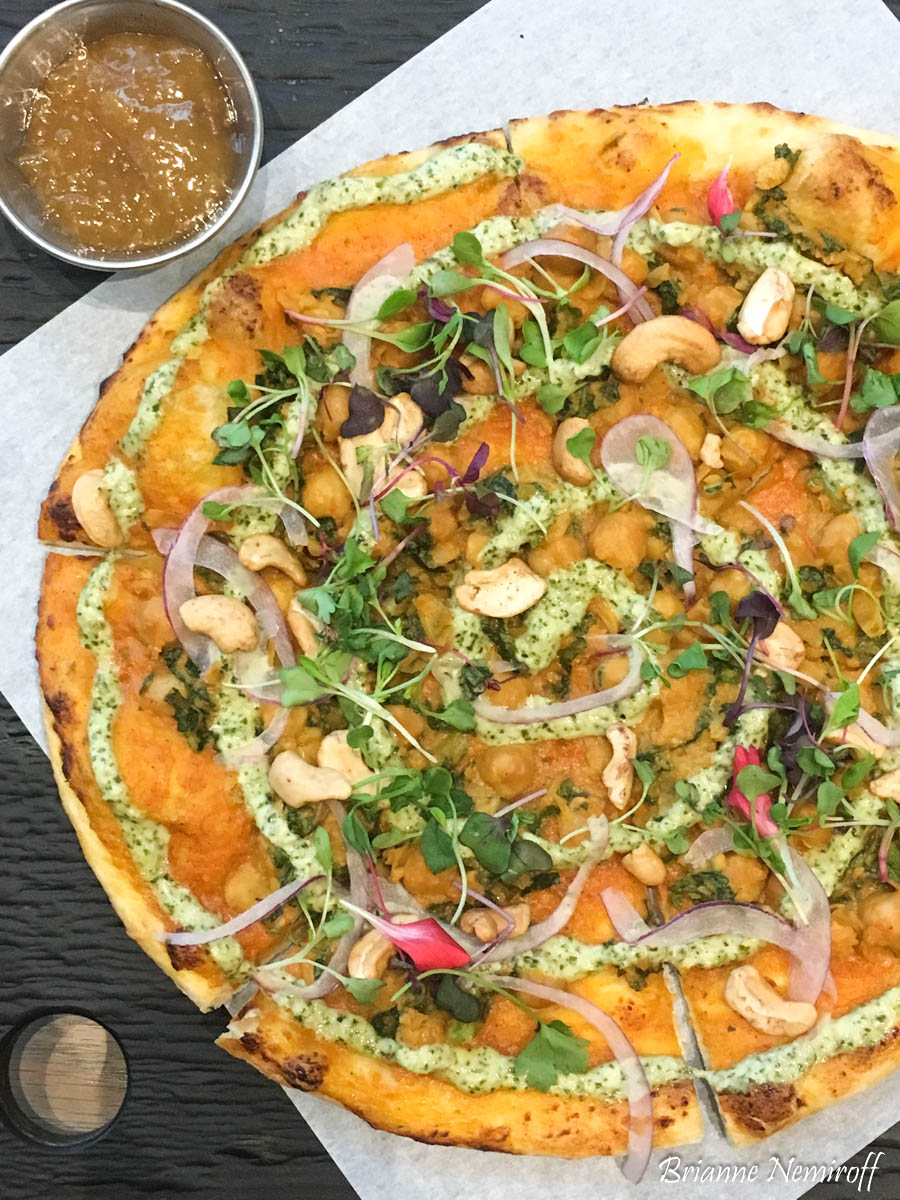 SHOP SMALL TO SUPPORT THE LOCAL VENDORS
Once travel became accessible to middle and lower-class families, souvenirs became more accessible, too. Families would not only bring home artwork, postcards, and printed spoons, but were also bringing home shirts, magnets, and other small items imprinted with the name of the destination. Now, the souvenir industry is crowded with plastic, cheap craftsmanship, and cheesy phrases. In order to really support what is truly local, you often have to step away from the tourist traps and head into the surrounding areas. There you will find handmade goods, unique food products and brands, and overall more special experiences than that of a tourist center. This puts money into the mom-and-pop shops that are the heart of the city, and help provide real jobs for people like you instead of putting extra money into a rich CEO's pocket.
In order to find unique shopping streets, we recommend doing research ahead of time via our Kind Shopping section.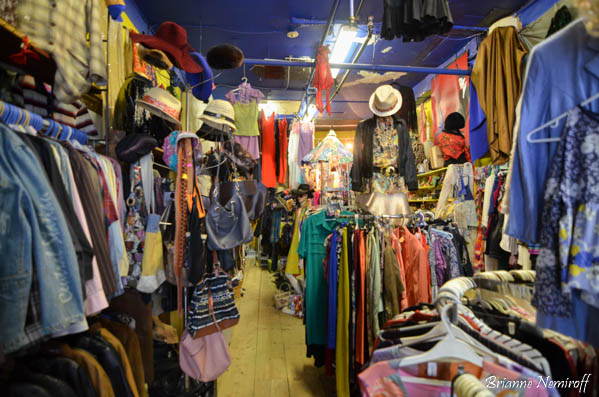 RESEARCH LOCAL BEHAVIORS AND CUSTOMS
In all our traveling, we've found that taking time to research the cultural landscape of a place has not only helped us get more out of our experiences, but it has saved us from many potential instances of embarrassment, wasted time, and harm. Before arriving to a new destination, it's important to research colloquialisms, gestures, beliefs, and business practices. Sometimes just learning how to greet a shop owner is enough for them to consider us respectful travelers instead of rude vacationers. In the worst of cases, this research could rescue you from needlessly embarrassing and potentially incarcerating situations.
Besides gestures and practices, it's important to learn about how each culture perceives personal space. For example, along subway systems on the East Coast and in Europe, it's considered polite to stand on the right and walk on the left side of the escalators. If you plan to be traveling with a large suitcase, consider putting it behind you or in front of you in order not to stall other passenger's commutes. Personal space also changes depending on the city. In the U.S., it's preferred to have a couple of feet of distance between you, if possible. Give your fellow travelers and citizens space whether you're in line for coffee or taking a photo of a landmark. No one wants an elbow in their face.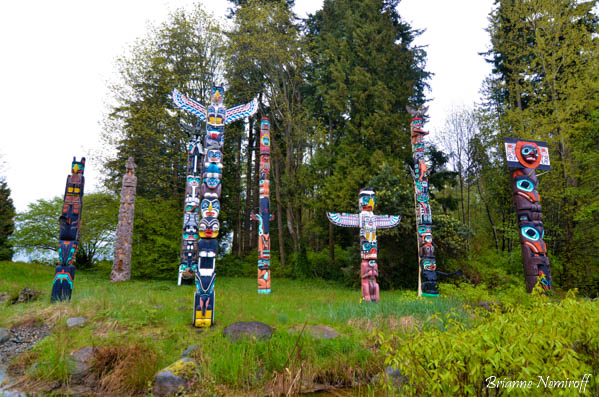 DON'T SUPPORT ANIMAL TOURISM AND LEAVE WILDLIFE ALONE
Many of us love animals—so much so that we often want to interact with them and the nature around them. However, harassing them and trampling through natural spaces just for a photo can be quite harmful to their health. When visiting natural parks and spaces, be sure to observe signs and leave both the landscape and wildlife alone. Don't invade their space or enter their natural habitat for a photo—be it flora, fauna, or artifact.
We also discourage unlicensed zoos and animal encounters. Does it seem normal that a baby tiger should be in the middle of a street in Ensenada, Mexico? No, so do not request a photo or ask to pet it as the animal is surely drugged. Instead, we encourage visiting animal sanctuaries and rescue centers. Here's a great list to start of renowned animal sanctuaries in Southern California.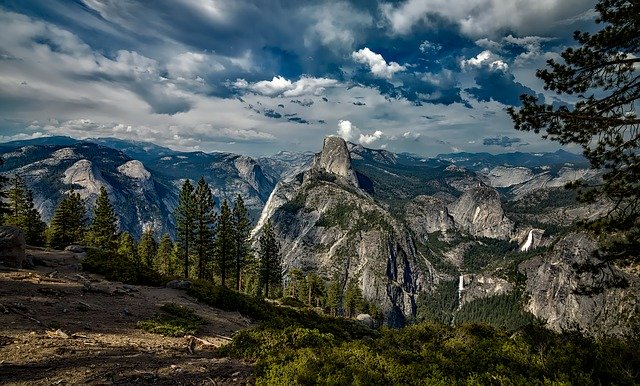 ECO-FRIENDLY TRAVEL ACCESSORIES
In visiting any environment—be it urban, rural, or natural— it's important to not leave a trace. Before you leave on a road trip, or even leave to run errands, ask yourself what you might be consuming. Common examples would be coffee, water, leftover food from a meal, groceries, and small trinkets from shopping. To prepare for these activities, we always make sure to have the following: reusable canteens for water (we love Corksicle), reusable coffee cups (we love KeepCup), reusable shopping bags, silicone bags for dry goods, cotton bags for bulk produce, bamboo utensils, aluminum straws, and a Brita pitcher (for the long-term road trips). While it might seem like a lot of things to remember at first, it becomes second nature rather quickly.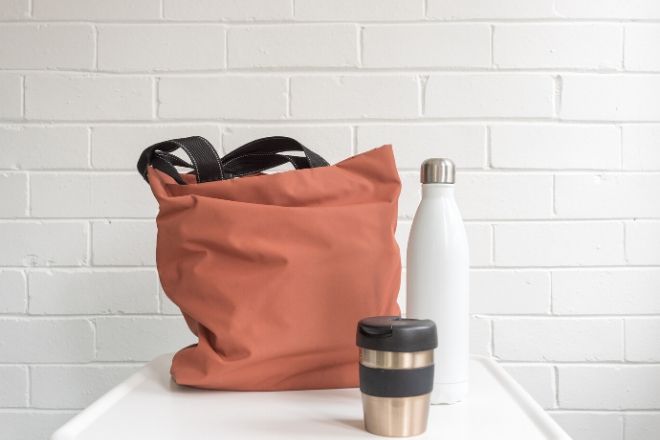 Travel and Empathy
Ethical travel requires the traveler to be empathetic. Travel is a privilege. Whether it's the luxury that you have the allotted time off, or the money to travel on your own or with a loved one, not everyone gets to do what we do. Sure, there are ways to save money, find deals, and earn points, but since only around 40% of Americans have a U.S. passport, many Americans barely get a chance to leave their own backyard, which has caused many people to not empathize with those who live outside of our country, let alone their state.
If you have the opportunity to travel, you have to learn to respect your surroundings and the people around you. Destinations aren't just for consumption. You're visiting a place where people live and work every day and must continue to do so after you leave. We cannot be the last generation to see the world and the cities as they are now; we need to learn to leave it better than we found it, for the sake of local economies, native wildlife, and our future.
If you loved our article on ethical travel, sign up for our newsletter on the right side of the page so you never miss a new post.