When you think of New Orleans, what is the first thing that comes to mind? Mardis Gras? The French Quarter? The cuisine, like po' boys, etouffee, and beignets? Maybe it's live jazz or live oaks? After you experience our guide, we hope you see New Orleans as so much more than Bourbon Street, Jackson Square, Cafe Du Monde, and what NCIS: New Orleans chooses as its latest backdrop of the week.
It's a beautiful city with a shocking amount of juice bars, probably to counteract the bar-hopping tourism. It's a place where you can hear incredible jazz music, taste a Sazerac where it was invented, and ride a beautiful streetcar as your transportation. Hurricane Katrina might have submerged most of the city in 2005, but not even a hurricane could drown out the soul, the flavor, the history, and the energy of New Orleans.
DAY 1
Breakfast: Green Fork 8:30am-9am
Creole Gardens's rate includes a free breakfast, but vegan options aren't always an option. You may be able to enjoy some toast and fruit, but if you need a bit more before you head over to the French Quarter, we recommend also getting a pressed juice or smoothie across the street at Greek Fork. This juice bar was voted the #8 best juice bar in the U.S. by Conde Nast Traveler, so you'll be in good hands.
Note: We absolutely loved our stay at Creole Gardens, with or without vegan option, as the whole staff was so lovely and they tried to accommodate our diet when they could.
Morning Activity: French Quarter and the original Cafe du Monde 9:30am-12:30pm
Our itinerary starts with you on the north side of the French Quarter, gradually working your way towards Downtown for your later activities. As the trolley route ends on the southside of the French Quarter, we recommend taking a Lyft to your morning activity.
On the North Side, you will find the New Orleans Jazz Museum, Le Garage Antiques & Clothing, and the French Market. Working your way through the French Market, you have vegan and veggie options available at Meals from the Heart Cafe and The Crepe Cart, as well as a few shops where you can find local spices and goods.
Walking south you will pass the Joan of Arc, Maid of New Orleans landmark, and the New Orleans Jazz National Historical Park with the Instrument Men landmark. A few steps further, you'll hear the noise and smell the beignets as you are about to step into Cafe Du Monde.
Cafe Du Monde has been a favorite among locals and tourists from all around the world since it was established in 1862. There are now many locations, but this is the original, and is open 24 hours a day, seven days a week. It is important to note that the beignets are not vegan, but if you'd still like to partake in the experience, you can still purchase a coffee and pause in their powder-sugar-covered courtyard.
Across the way is Jackson Square and the St. Louis Cathedral for your obligatory photo op. This cathedral is still operating so make sure to always stay cordial and aware of any masses in session.
A block over from the cathedral, you'll find one of our favorite vintage stores in the city: Bambi De Ville Vintage, a small blue house nestled among long, double gallery buildings. Bambi is a true lover of vintage so you will see everything from jewelry and handbags to hats and dresses showcased from multiple decades of the 1900s, generally 1970s and older.
Finally, if you're not claustrophobic, and interested in Voodoo, the Voodoo Museum is a quick stop just another block over. It is two rooms crammed with Voodoo history…and tourists, of course.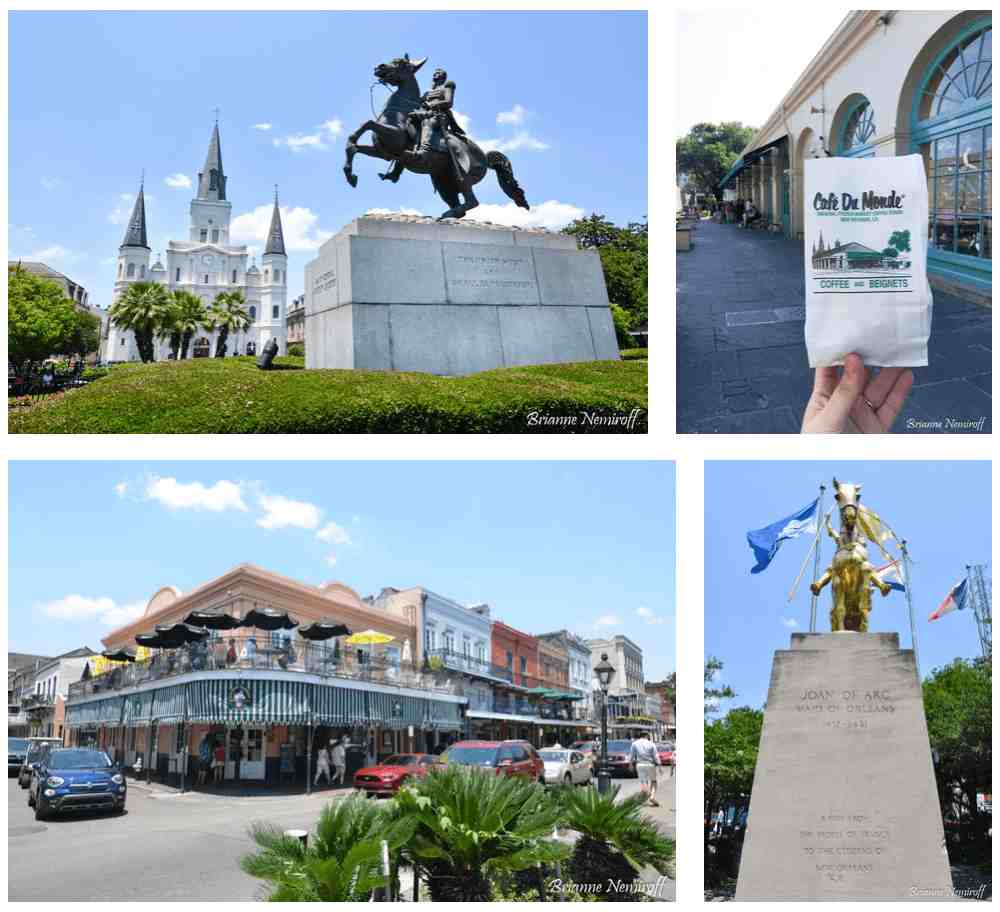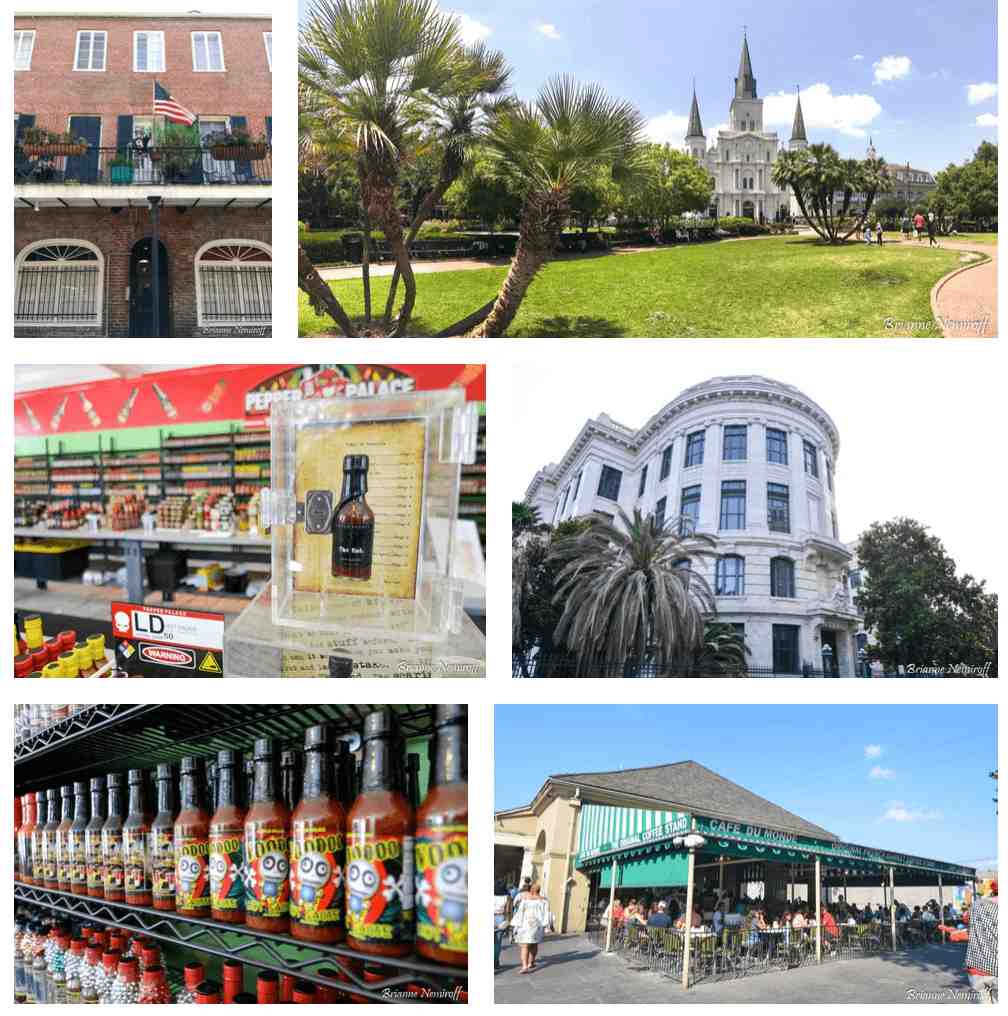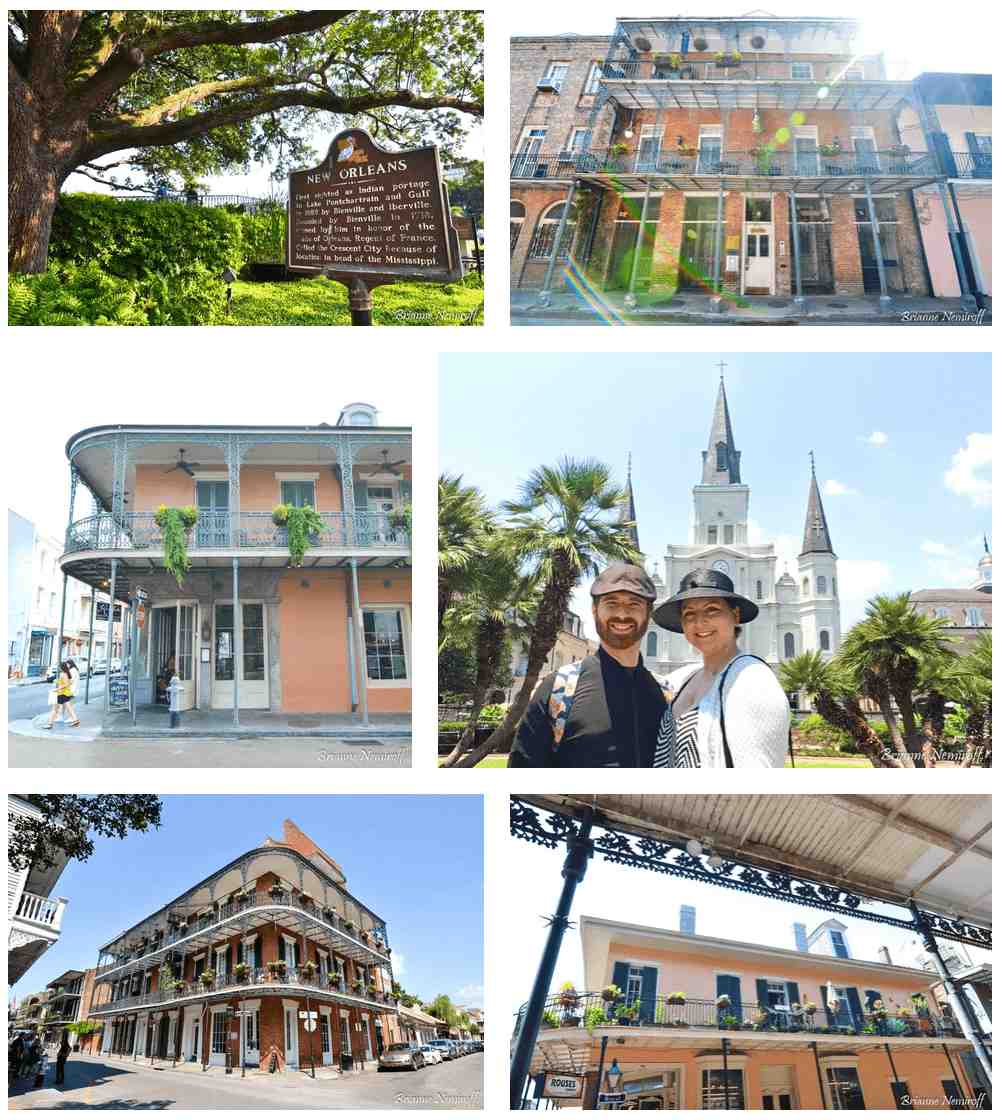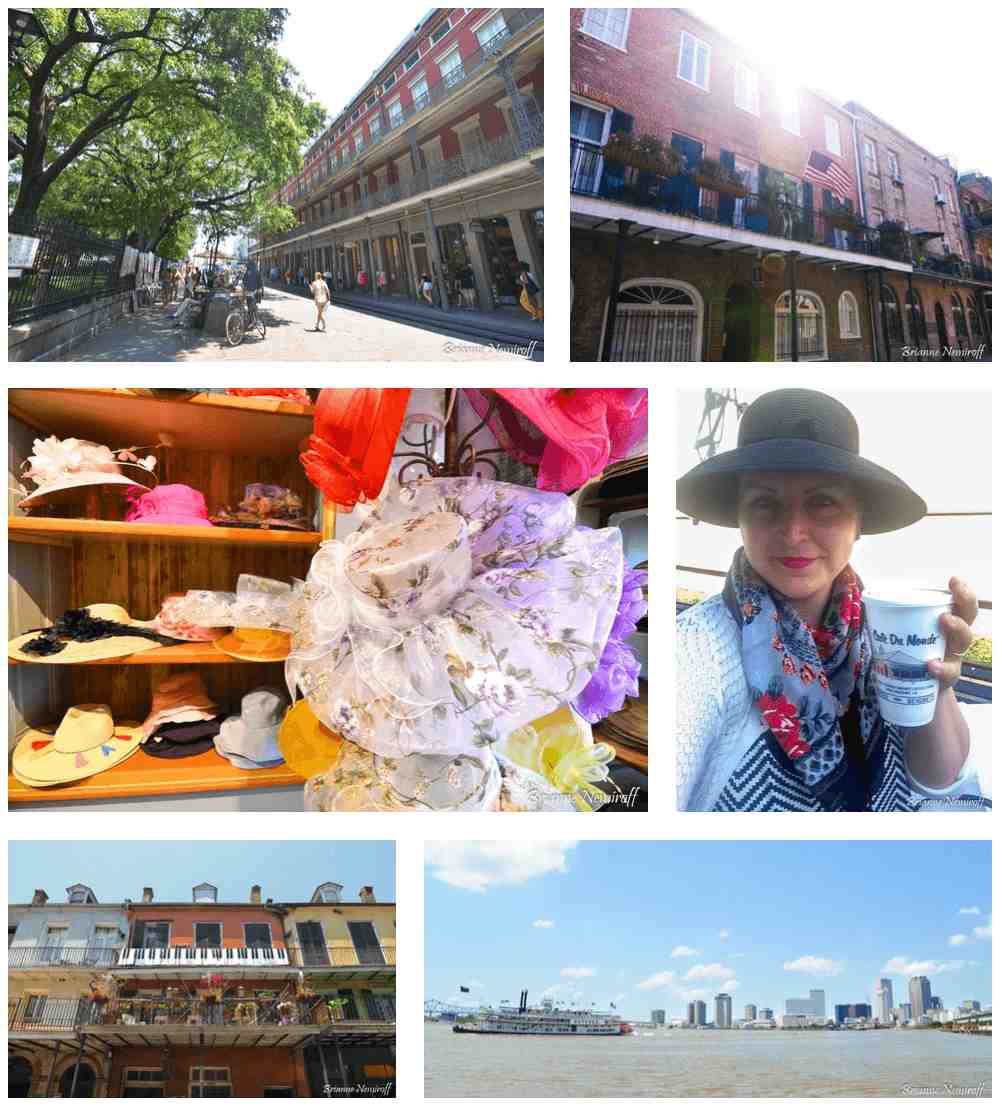 Lunch: Gumbo Shop 12:30pm-1:30pm
Traditional gumbo may be known to be a blank canvas for New Orleans true Creole flavors, but Creole can easily be done without animal products. Here you can get a vegetarian gumbo of the day, which is usually also vegan as it's a beans and rice base. Make sure to ask for their separate menu for vegans and vegetarians so you can see all of the options you have for the day.
Need a caffeine boost? Spitfire Coffee is located a few feet away from the Gumbo Shop, or you can wait for Cafe Beignet.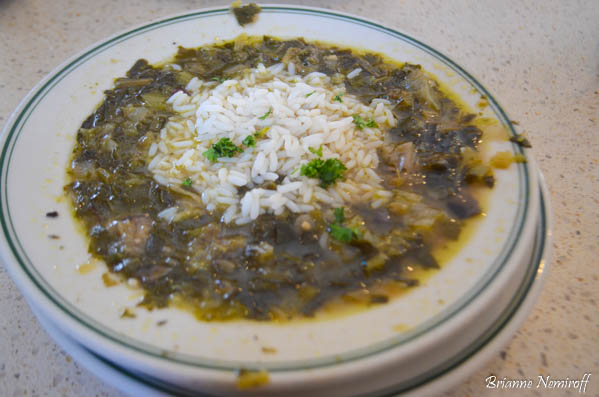 Afternoon Activity: More French Quarter and Audubon Butterfly Garden and Insectarium 1:30pm-4:30pm
A couple blocks south, you'll find the adorable Cafe Beignet. Depending on the weather, you can sit inside the cafe or out on their patio. We were lucky enough to be able to listen to live jazz while we visited. In comparison to Cafe Du Monde, we found the beignets to be a bit doughier, which we loved just as much as Cafe Du Monde's. Since their box recipe is also not vegan, we assume this is not vegan as well, but you still might be able to find a vegan treat and some great coffee to enjoy.
Before heading to the Audubon Butterfly Garden and Insectarium, take a walk through Beckham's Bookshop. This magnificent bi-level bookshop has a wide selection of secondhand books that can keep you busy for hours. Just make sure you don't lose track of time so you have plenty of time for your next activity.
One more block down, you will find the Audubon Butterfly Garden and Insectarium. If you're interested in insects, there are some beautiful exhibits here that feature both live and dead insects for you to admire. If you're more of a butterfly lover, you can solely visit the butterfly garden and admire the beautiful creatures fly around in their habitat for as long as you'd like. Some of the crowd favorite butterflies include the Blue Morpho, Owl, and Monarch Butterfly. Note: Be careful where you step as some land on the ground and can camouflage very easily.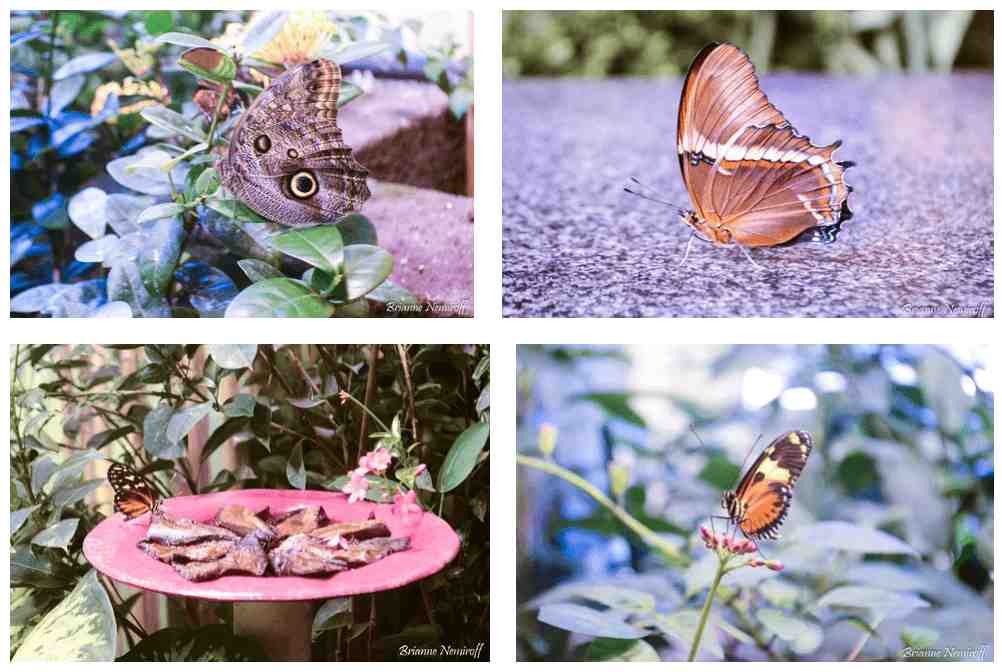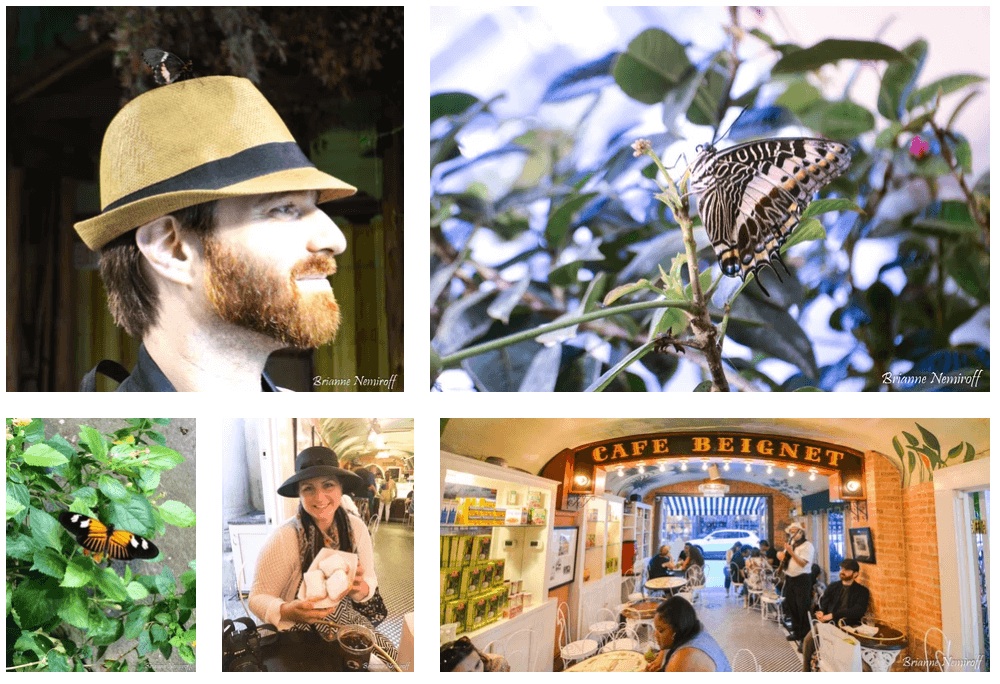 If you're up for a quieter sit-down dinner, we recommend dining at the Green Goddess, tucked away on a side street called Exchange Place. Here you will find French, Thai, Creole, and Cajun-style cuisine that has many vegetarian and vegan options. Dish options might include vegan croquettas, crimini "escargot", and bananas foster.
If you're looking for a fast casual restaurant, we recommend Killer PoBoys as they always have vegan options, such as po' boys with cauliflower, sweet potato, and other specials of the day.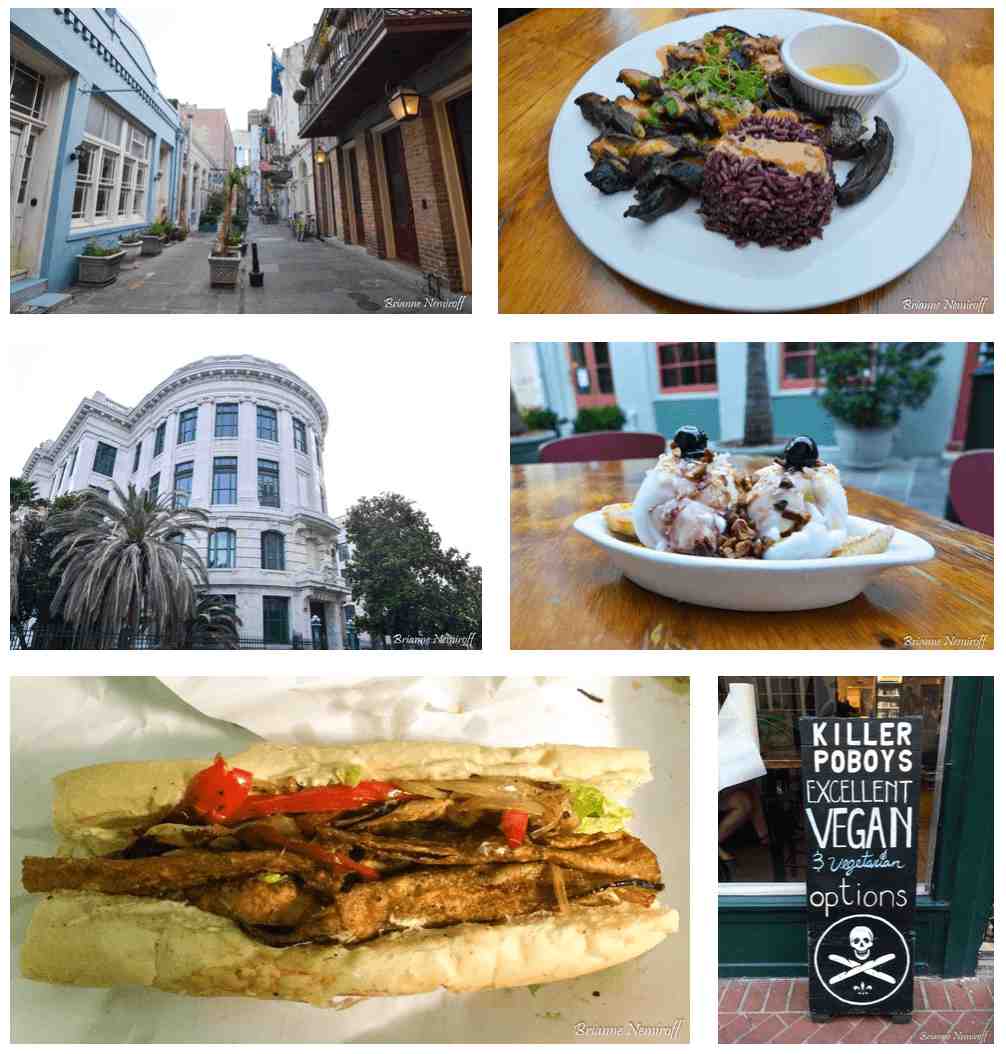 Late-Night Activity: Bourbon Street or The Sazerac Bar 6pm-whenever you'd like!
Bourbon Street comes alive at night. If you're interested in walking the street, listening to jazz, or bar hopping, this is the street for you. Beyond the plethora of booze, Bourbon Street has many historic buildings as its origin dates back to 1718. If you're interested in learning more about the street, the LGBT bars, and the favorite bars and restaurants, we recommend reading the tourism bureau's thorough guide.
If bar hopping isn't your thing, you can still enjoy a great cocktail at The Sazerac Bar inside the Roosevelt Hotel. The sazerac has been served here since 1938; today you can still enjoy the original recipe.

Late Night Meal: Seed (Open until 10pm)
We would recommend Seed for a late breakfast or lunch in a heartbeat, but as your schedule takes you all over town in 72 hours and they don't open until 10am on weekends or 11am on weekdays, we hope you fit them in on a late night when you need some clean eats before heading to bed. This plant-based and sustainable cafe has a craveable menu that kept us coming back for more. With items such as Mango + Kale Salad, Seed Gumbo, Seed Club Sandwich, and Southern Fried Poboy, this was a great place to try local flavors without compromising for your plant-based diet.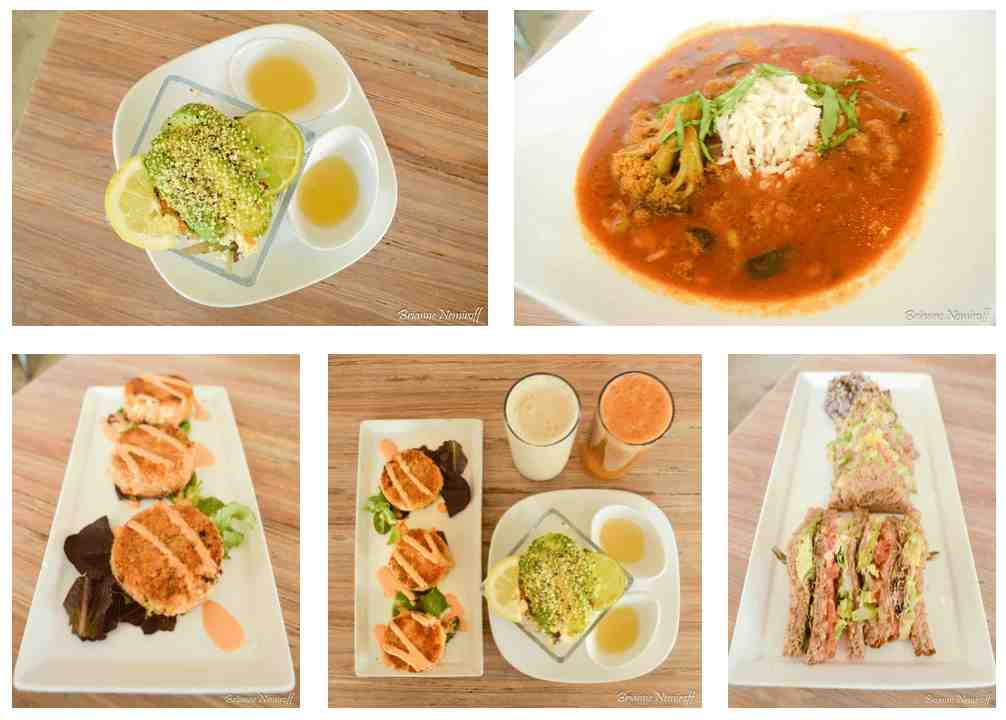 DAY 2
For day two, we recommend taking the New Orleans Streetcar across the city. (Specifically, you will take the 12 going east at St. Charles Ave/Melpomene St. with a destination of S. Carrolton at Oak.) This 30-minute ride going east will take you through multiple neighborhoods and showcase the best of New Orleans's architecture and Southern live oak trees.
Breads on Oak is now a fully vegan bakery and cafe, and one of our favorites in the country! Choose from a selection of organic breads, fresh pastries including their incredible brioche, and their all-day breakfast. You can't go wrong with anything you order here.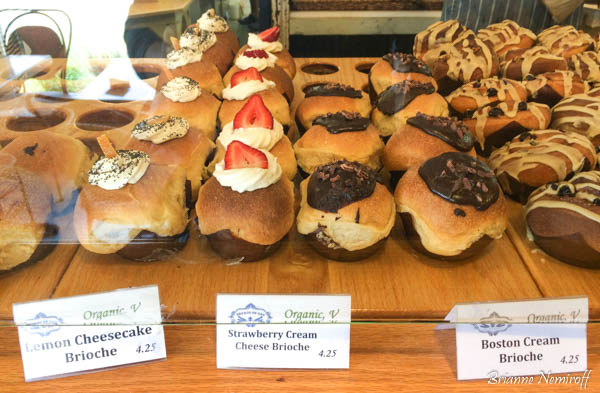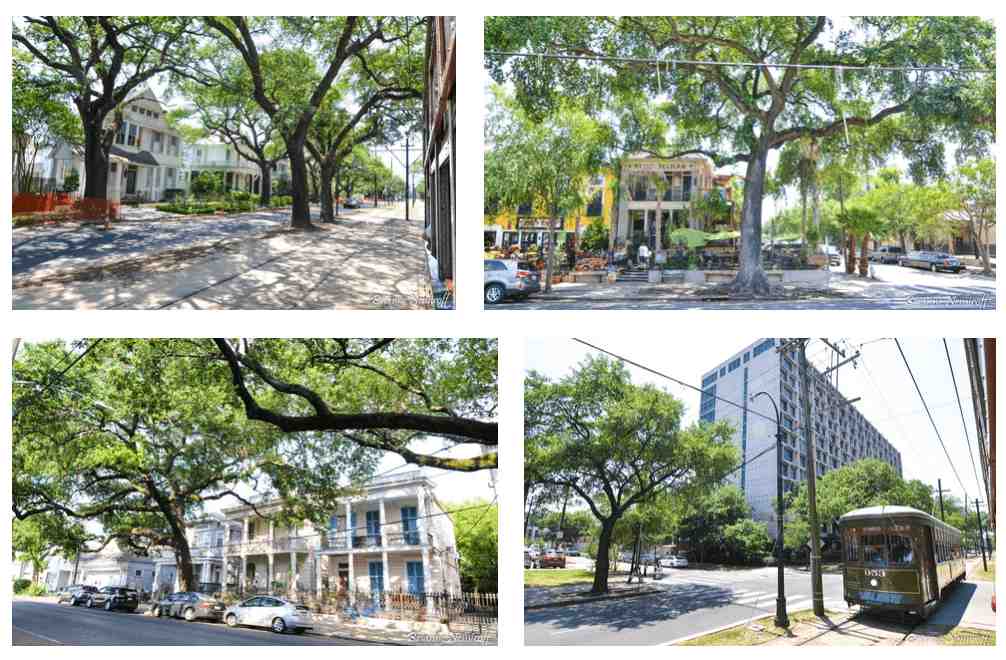 Morning Activity: Shopping on Oak Street or Audubon Park 10am-12:30pm
Before heading back to the streetcar, we recommend visiting a few of the shops on Oak Street. For vintage clothing, Glue Clothing Exchange is a jam-packed store full of goodies from the 50s to present-day. Next door is a comic book shop, More Fun Comics, for lovers of graphic novels. And finally, there is the gem of a secondhand bookstore, Blue Cypress Books. Search here for another version of your favorite children's book or for a local find about New Orleans.
If you're looking to step away from the city for a short while, we recommend taking the streetcar over to Audubon Park. Here you can find trails for a short hike to walk among the live oaks, gardens to admire, riverside views, and even a zoo. You can easily spend a full day here or stay as few as 30 minutes depending on what you're looking to explore that day.

If you opted out of going to Audubon Park, Satsuma Cafe is a few short blocks from Oak Street. This cafe serves hearty and nutritious salads, sandwiches, wraps, cold-pressed juices, and coffee drinks. Their options will surely help you power through a long afternoon in a museum without weighing you down.
If you did take advantage of visiting Audubon Park, you will find your lunch spot a short block away from The National WWII Museum at the Auction House Market. Here you can find Indian cuisine at Tava, wraps at SOLA DELI, and vegan macarons at Mac & Moon.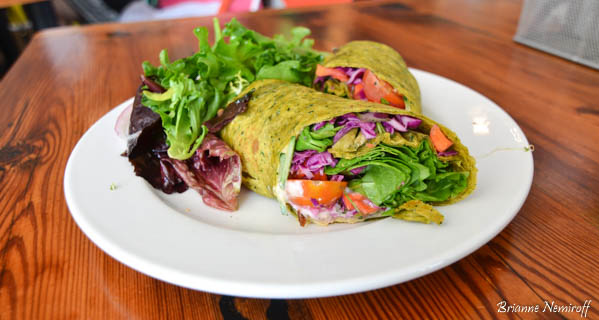 Afternoon Activity: The National WWII Museum 2pm-5pm
Visiting this museum is definitely a marathon, not a sprint. The museum is spread across four buildings, each arranged around specific themes of the war. You can learn about the war from different points of view through interactive features and oral histories. You can also see refurbished planes from WWII. For a thorough half-day itinerary, check out the museum's website.
Dinner: Carmo 5:15pm-6:30pm
Carmo specializes in tropical cuisine, featuring dishes from Southeast Asia, West Africa, the Carribean, and more. They have plenty of vegan and veggie options including the Vegan Ceviche, almost all of the salads, Banquette Breads, sausages, and a Kahlua Chocolate Pecan Cake. You won't want to leave without having one of their cocktails, too!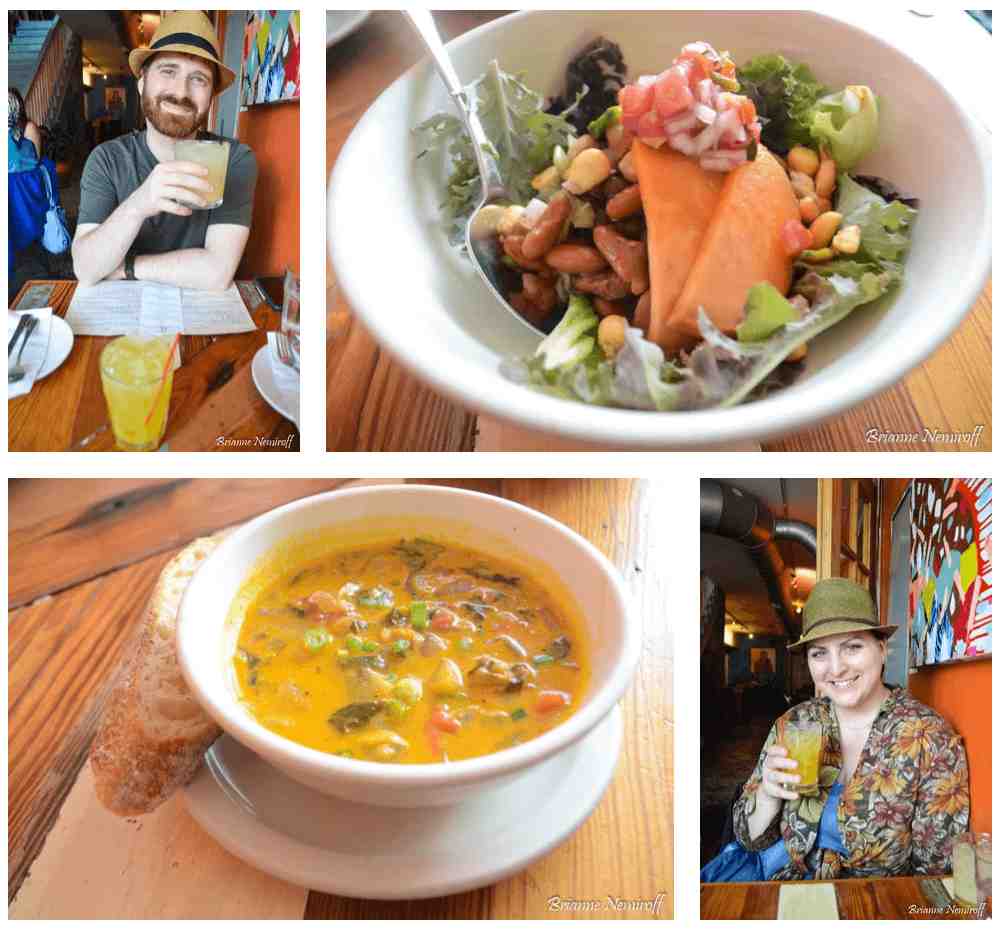 Late-Night Activity: Catch a Show or Relax at a Bar 6:45pm-whenever you would like!
While the majority of the bars, jazz clubs, and burlesque venues are in the French Quarter, Downtown New Orleans has a few venues as well. Across from The National WWII Museum is the Circle Bar, a snug venue in a building built around 1883 with live music every night. Two blocks from Carmo is Barcadia New Orleans, a gastropub with board games and arcade games to play. Or if one of your favorite artists happens to be in town during your stay, or you planned the trip around a concert, the Fillmore New Orleans is in the neighborhood as well.
DAY 3
Breakfast: Hivolt Coffee, Surrey's Cafe and Juice Bar, or The Daily Beet 8:00am-9:00am
Mardis Gras World is one-mile walk from Creole Gardens. If you choose to walk to the complex, we would recommend visiting a cafe along your route. The first option would be Hivolt, a coffee shop with light breakfast options, of which a few are vegan. The second option would be Surrey's Cafe & Juice Bar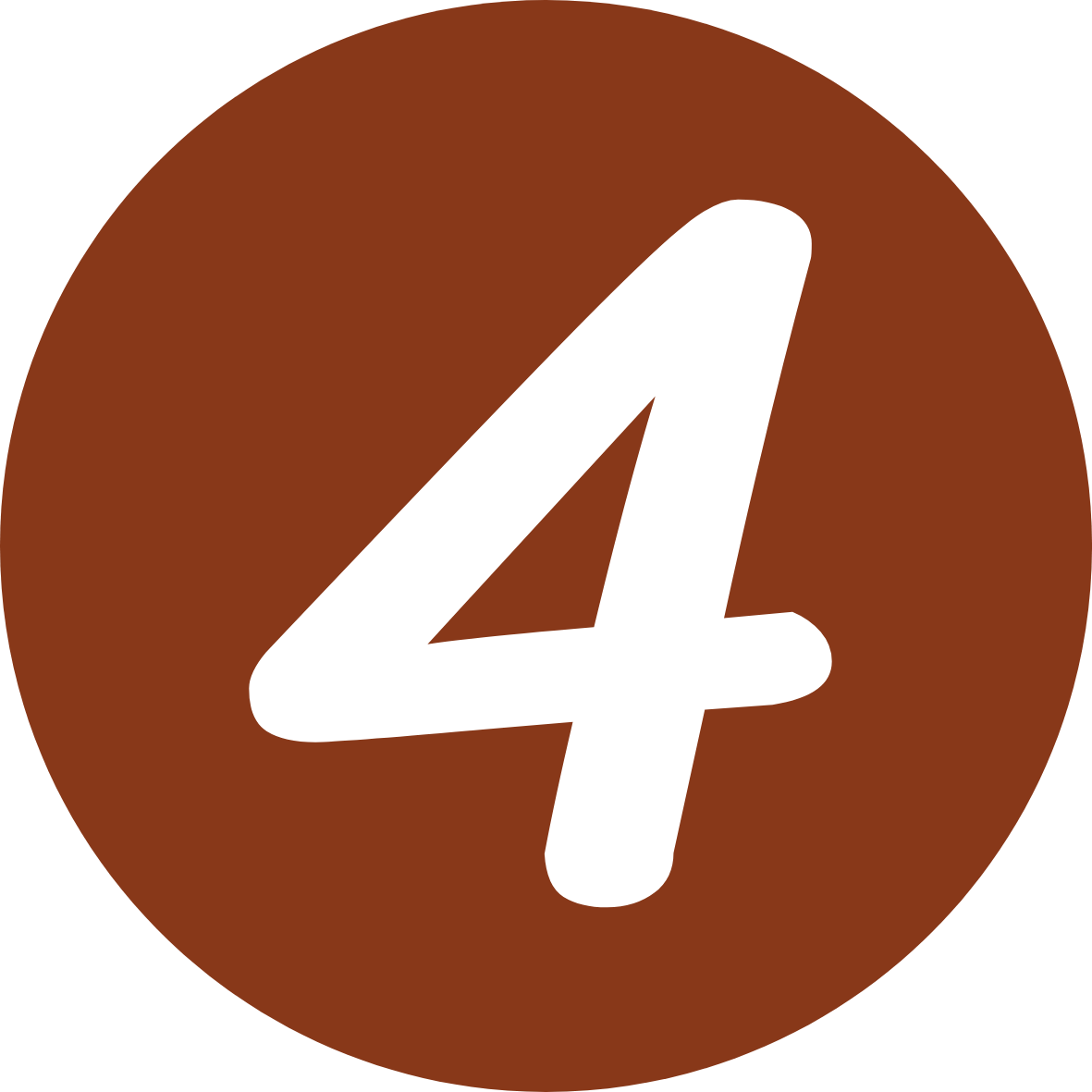 for a more filling breakfast, like a tofu breakfast platter or burrito.
If you'd prefer to take Lyft to breakfast and back to the complex, we recommend taking a quick drive over to The Daily Beet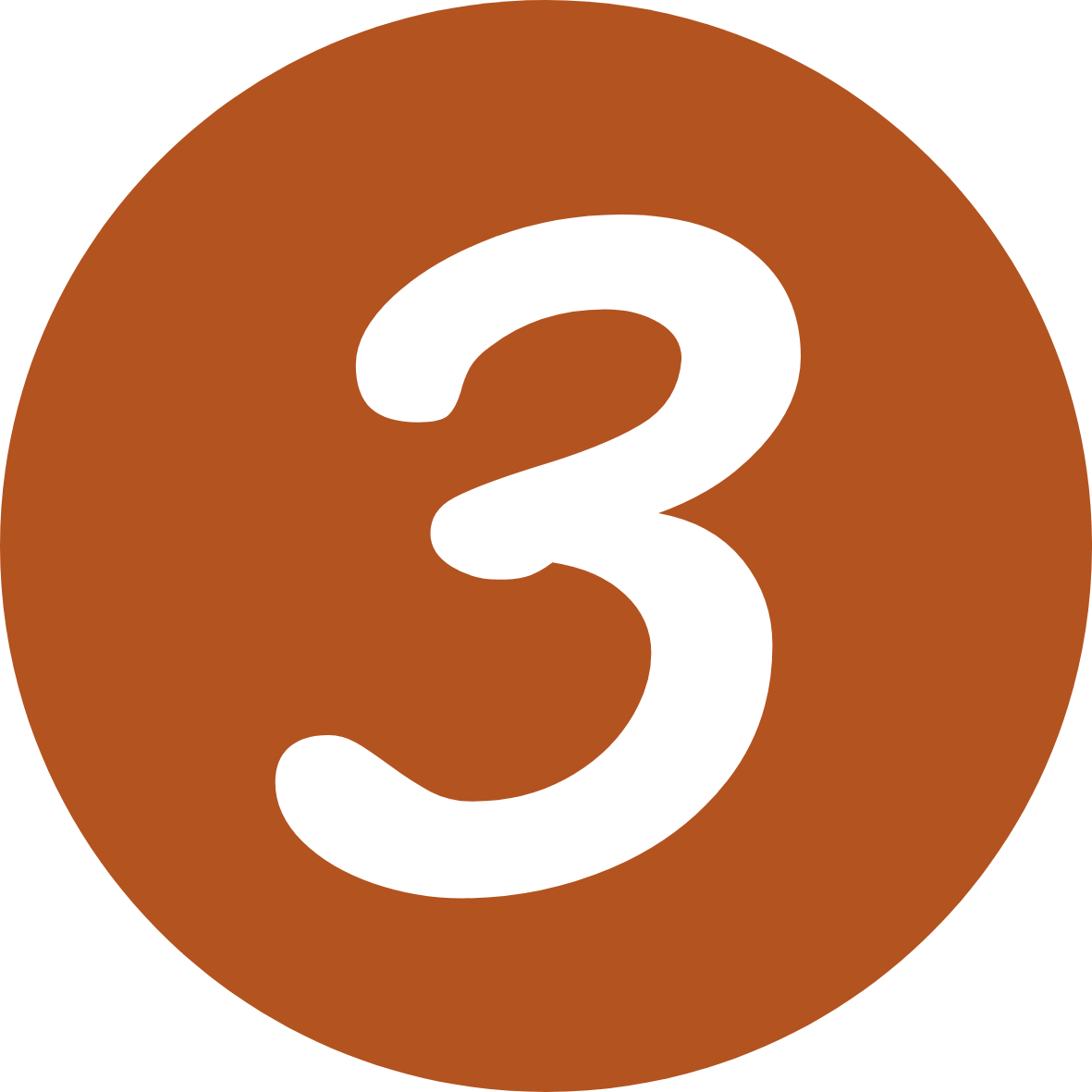 in Downtown New Orleans where you can get acai bowls, toasts with vegan spreads, smoothies, and juices.
Morning Activity: Mardis Gras World 9:30am-11:30am
Do you want to see some of the Mardis Gras floats from past years' parades? Here's where you can take a 1-hour tour (book in advance here) to see what they call the "float den," where the artists work year-round to create over 500 floats every year!
Note: we have it so you arrive at 9:30 to take a 10am tour. Make sure to book your tickets in advance.
Lunch and Afternoon Activity: Magazine Street and Self-Guided Architecture Tour 12pm-6pm
This 1.5-mile stretch is packed with good eats, small boutiques, great coffee, and beautiful architecture. We recommend pacing yourself and taking time in the places that interest you the most.
Shopping:
Saint Claude Social Club: modern, sophisticated boutique for women.
Century Girl Vintage: vintage and antique clothing and accessories for women.
Magazine Antique Mall: a collection of antique and vintage vendors in a clean, organized layout.
Funky Monkey: new, used, and vintage clothing, as well as costumes and accessories.
Garden District Book Shop: (a few blocks north of Magazine Street) regional interest independent bookshop.
Magpie: vintage clothing and jewelry.
If you have a larger budget, Magazine Street also has independent jewelry stores, antique stores, and galleries, which you'll find in the center of the main drag.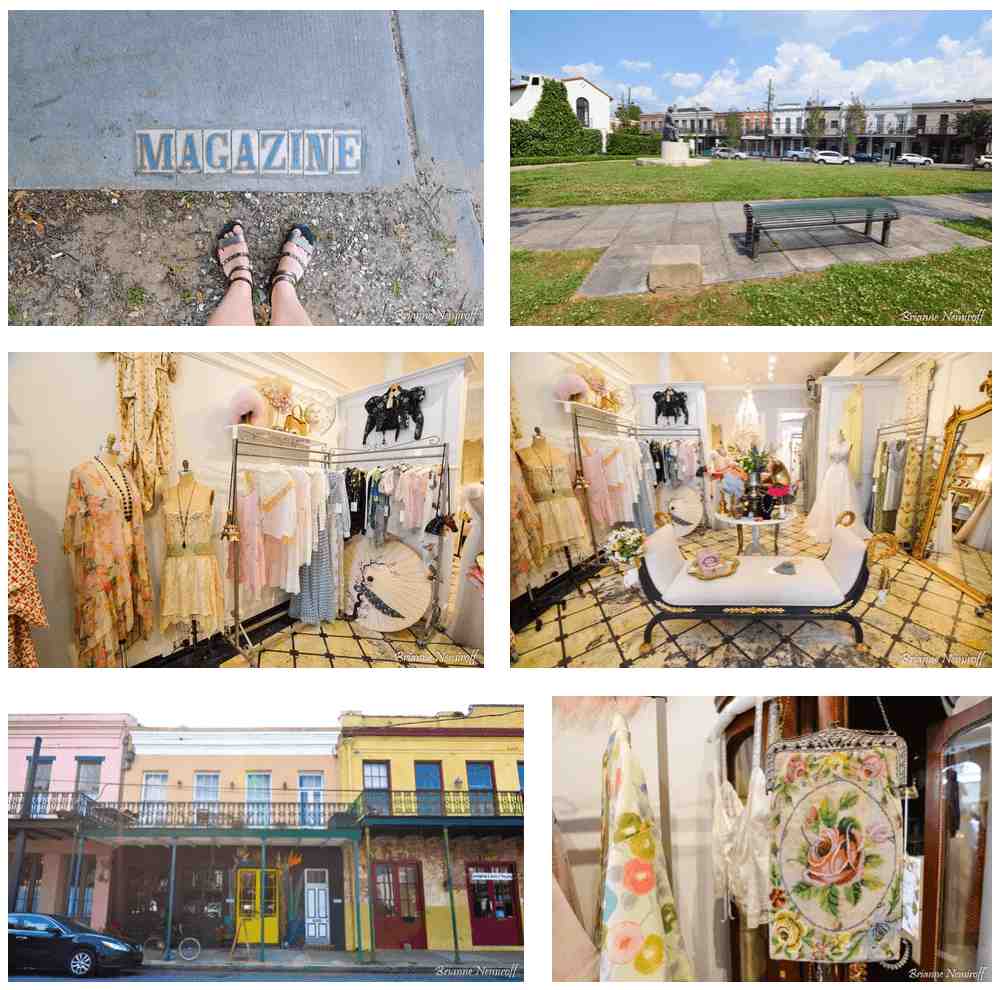 Vegan Food Options on Magazine Street:
Maya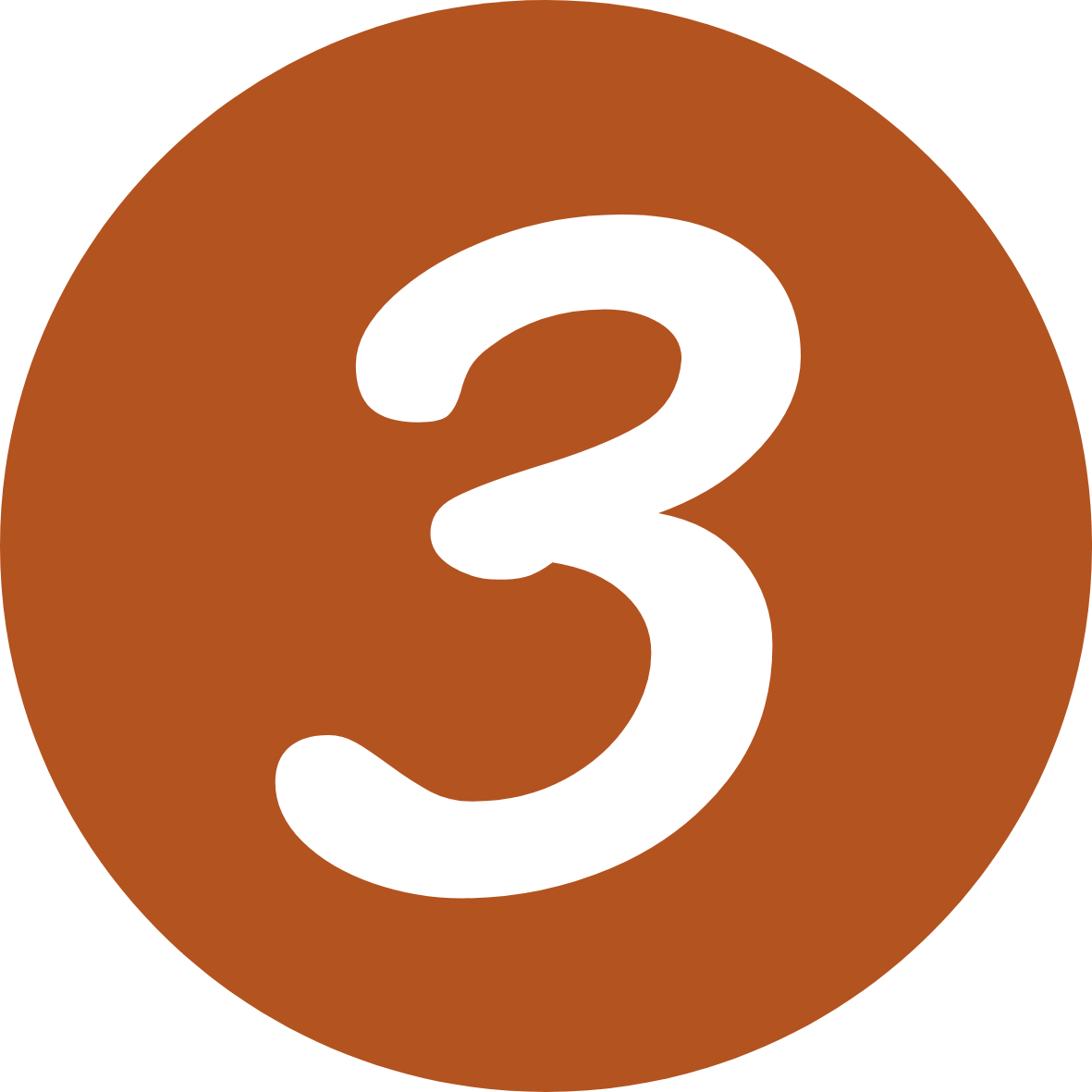 : Nuevo Latino Cocina: pan-Latin cuisine with vegetarian options.
Raw Republic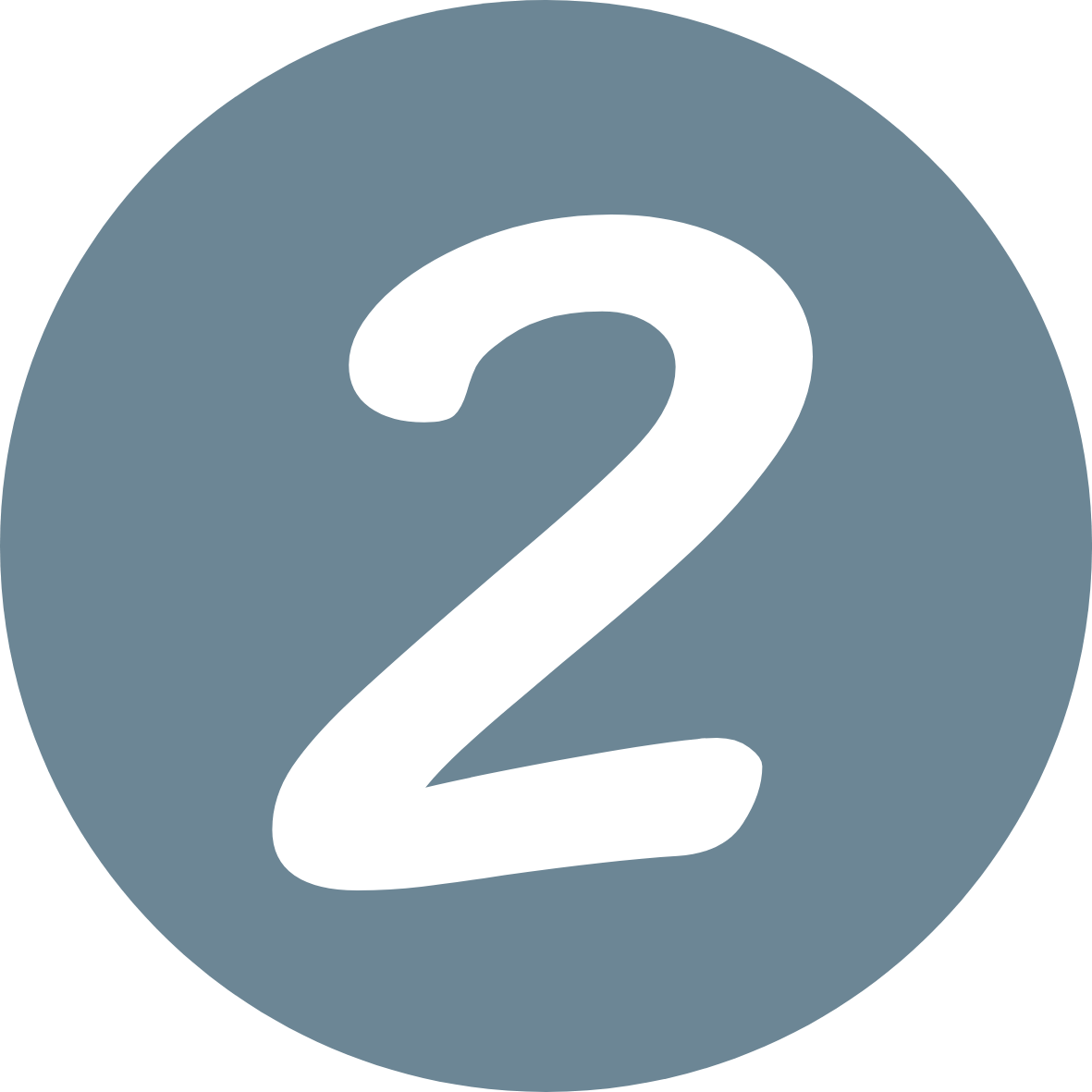 : raw vegan menu of juices, plant-based milks and coffee blends, smoothies, tonics, salads, toasts, bowls, noodles, and more!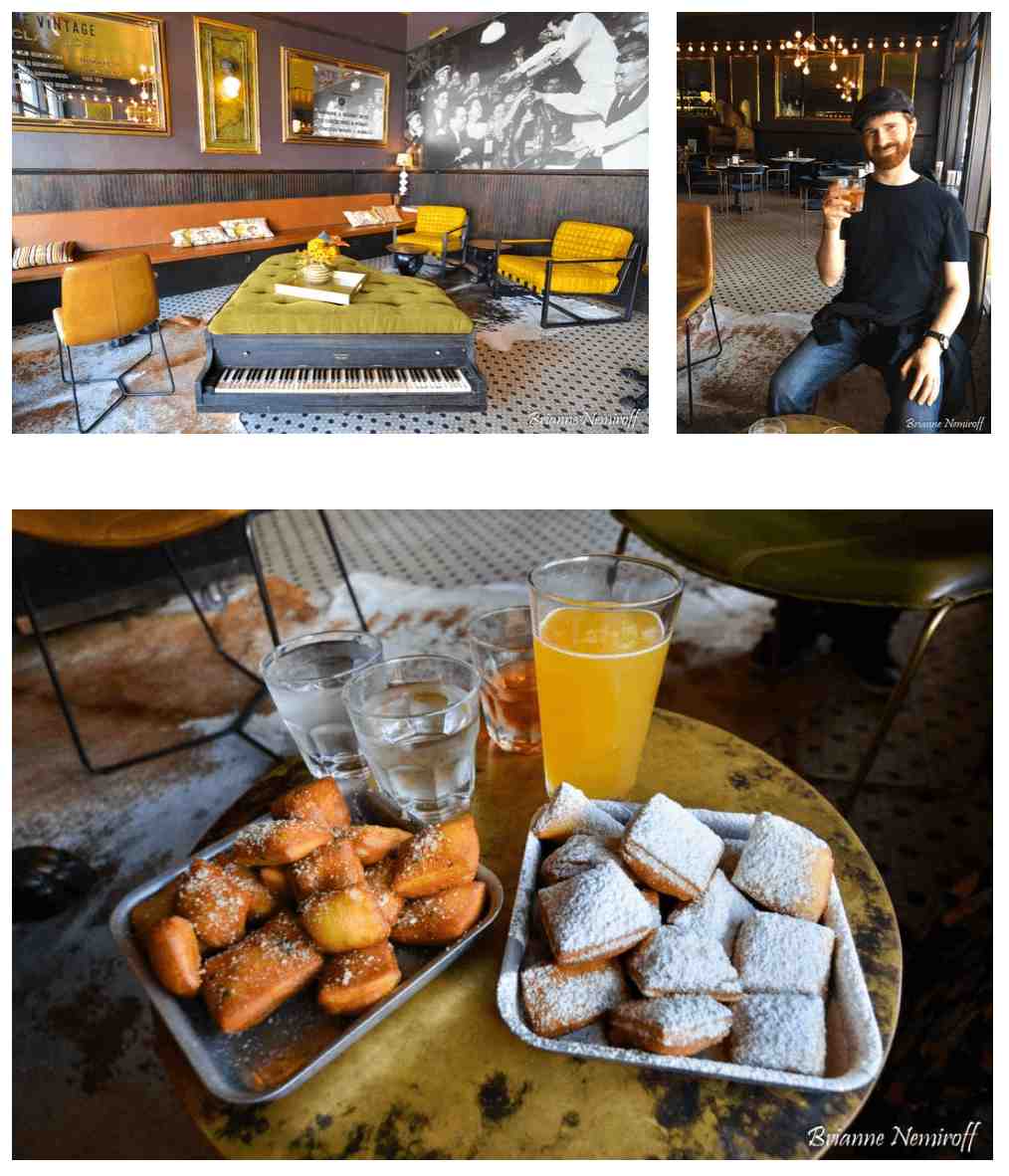 Self-Guided Architecture Tour:
The Lower Garden District has some of the most beautiful architecture in the whole city among some of the greenest streets. Intermidst the live oak trees, you will see double-gallery and sidehall homes, single-story Victorian and Creole-style homes, and gorgeous block-long mansions. You can read more about it here. Historical landmarks to visit can include the following:
Goldsmith-Godchaux House
Payne-Strachan House
Brevard House
Morris-Israel House
Carroll-Crawford House
Pritchard-Pigot House
The Seven Sisters
Walter Grinnan Robinson House
….and more!

Dinner: Shaya 6pm-7:30pm
In 2016, Shaya won the James Beard Award for Best New Restaurant in the U.S. In 2017, Chef Zachary Engel won the Rising Star award. Needless to say, you'll be in good hands. Shaya's menu highlights Israeli cuisine while also integrating influences of North Africa, the Middle East, Eastern Europe, Turkey, and Greece. Every dish highlights seasonal, responsibly-sourced, and locally-sourced ingredients from Louisiana. While Po'boys, gumbo, and beignets might be the specialties to draw the tourists, we highly recommend this as your final dinner of your trip for its outstanding menu featuring clean ingredients. Vegans will have plenty of small plates to choose from and you may want to book a returning trip to New Orleans based off how much you love this one restaurant.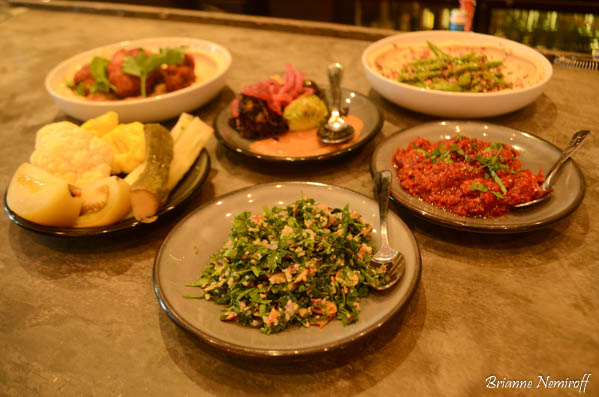 Late-Night Activity: Tipitina's 8pm-10pm
This music venue has been a beloved favorite of locals since 1977 and still has live music almost every night. If you're lucky enough to be in town the night of a live show, we've been told it's a wonderful place to hear live music. Fun fact, many live albums have been recorded in this venue, which means the acoustics are great.
For easy access to all neighborhoods on foot or via the New Orleans Streetcar, we stayed at Creole Gardens. We found the staff to be very hospitable, the price to be affordable for its lovely section of town, the rooms to be very large, and the courtyard to be oh so Instagram-friendly.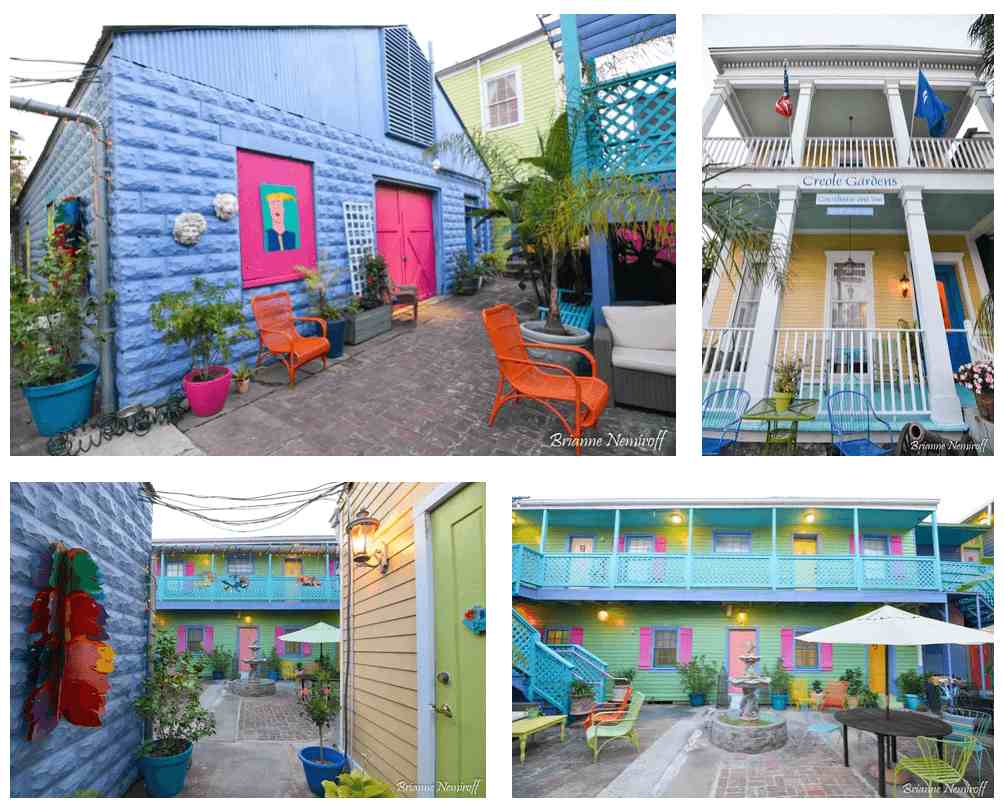 After you visit New Orleans for three days, you will find out that three days is, by no means, enough to truly capture all the greatness in the city. But with any great city, it never is. You need weeks, sometimes months, to truly capture all that is wonderful about a city. Luckily, with this 72-hour guide to New Orleans, you can plan to see The National WWII Museum, Mardi Gras World, French Quarter, Magazine Street, Oak Street, the Audubon Butterfly Garden and Park, The Sazerac Bar, Tipitina's, and dine at some incredible vegan restaurants along the way. Enjoy your long weekend in the Big Easy!
For more information about the city of New Orleans, Louisiana, visit their tourism website here.