Halifax is a wonderful example of a place that appreciates its traditions but also welcomes new ideas. In the Downtown area, you will find buildings and cemeteries dating back as far as the 1700s not far from the local favorite record, candy, and book stores. One moment you can find yourself exploring a museum about Canadian immigration and the next you're in a farmers' market established in 1750. There is such a range of things to do in Halifax. It's a wonderful city if you love to learn about history, architecture, beer, and even vegan food; nature lovers will also love the city for its beautiful vast parks and its never-ending views of the Atlantic Ocean.
You can also find some of the best vegan food in Canada in the North End of Halifax, not far from some of the most sought-after seafood restaurants along the Waterfront. Even in a city that thrives off maritime tourism, Halifax didn't skip a beat and is developing new vegan restaurants, trucks, and concepts year after year.
Both Halifax and Dartmouth are easily accessible via the Halifax Harbour Ferry or bus. Each side is obviously accessible on foot, however keep in mind that Halifax's hills are much more steep than they look. Bring good walking shoes and make a note of all of your favorite things to do in Halifax and Dartmouth mentioned below so you can pace yourself and preserve your energy.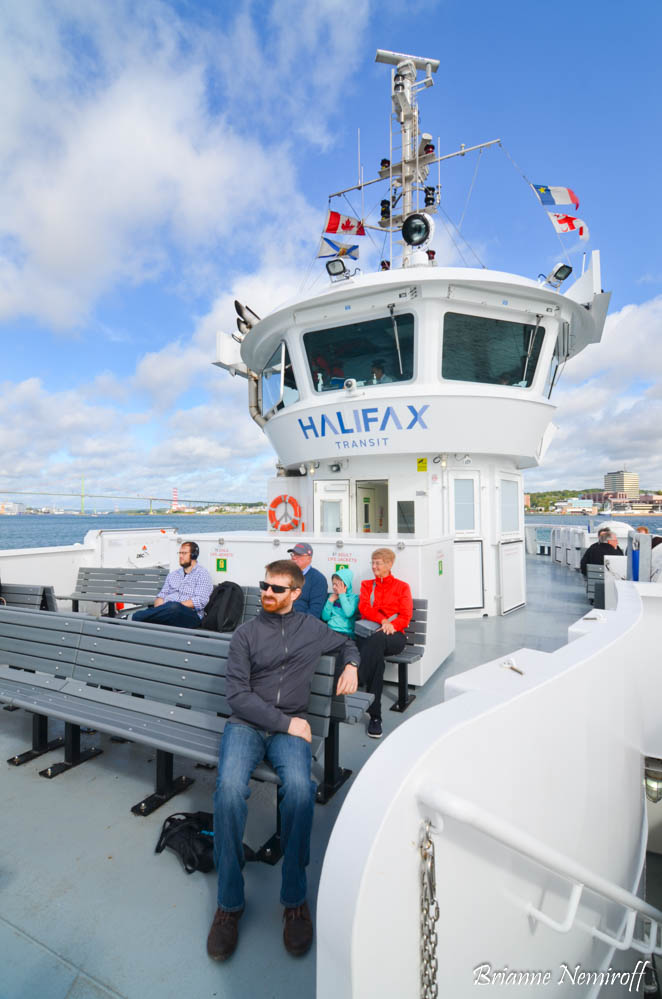 The Best Things to Do in Halifax and Dartmouth, Nova Scotia
Historical Sites in Halifax
Get your perfect picture snapshot with the Old Town Clock, explore the exhibits on World War I and II, or take a ghost tour, at the

Halifax Citadel National Historic Site

, originally built in 1749.

Saunter along paths to admire fountains, ponds, and Victorian-era gardens at the

Halifax Public Gardens

, founded in 1836.

Admire tombstones dating back to the mid-1700s at The Old Burying Ground, founded in 1749.

Admire the beautiful

Saint Mary's Cathedral Basilica

, a Catholic church designed in the neo-Gothic style with what's possibly the highest free-standing granite spire in North America.

Support the arts by attending a local theater production at the

Neptune Theatre

, built in 1915. In its lifetime, it has also served as a vaudeville house, movie theater, and now regional theater venue with two stages.

While the

Halifax Seaport Farmers' Market

has only been at this location since 2010, the market itself was established in 1750. Now you can shop from small grocers, purchase vegan-friendly take-out, buy jewelry from local craftsmen, stock up on toiletries at

Osha Mae Soap

, and so much more!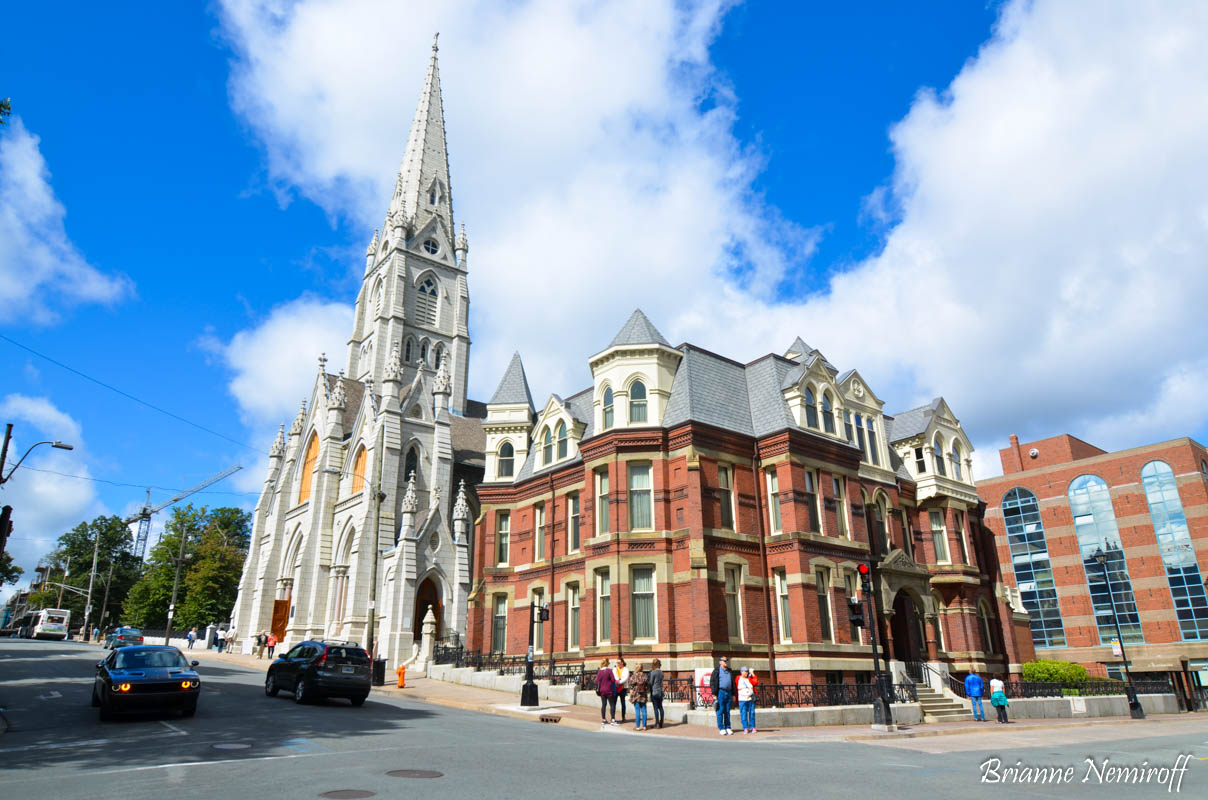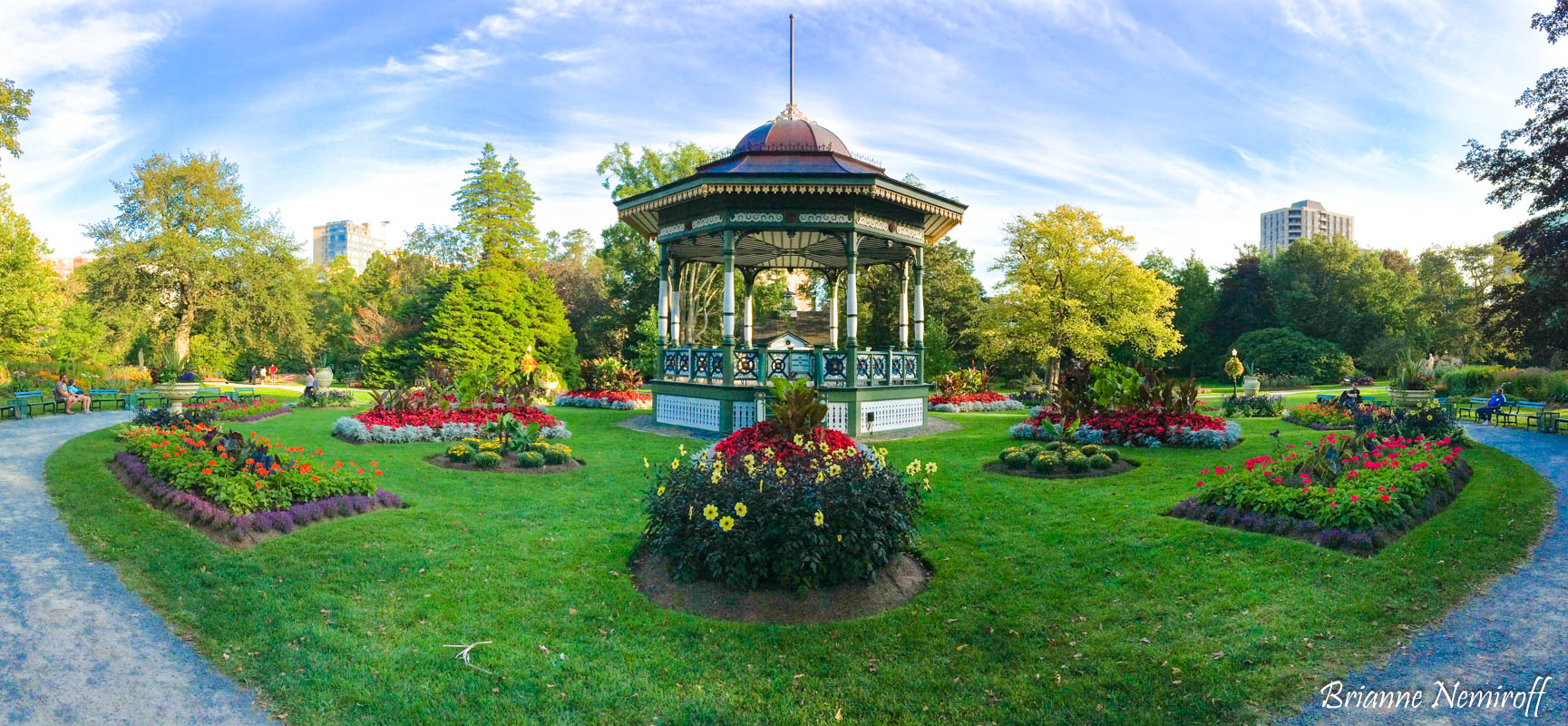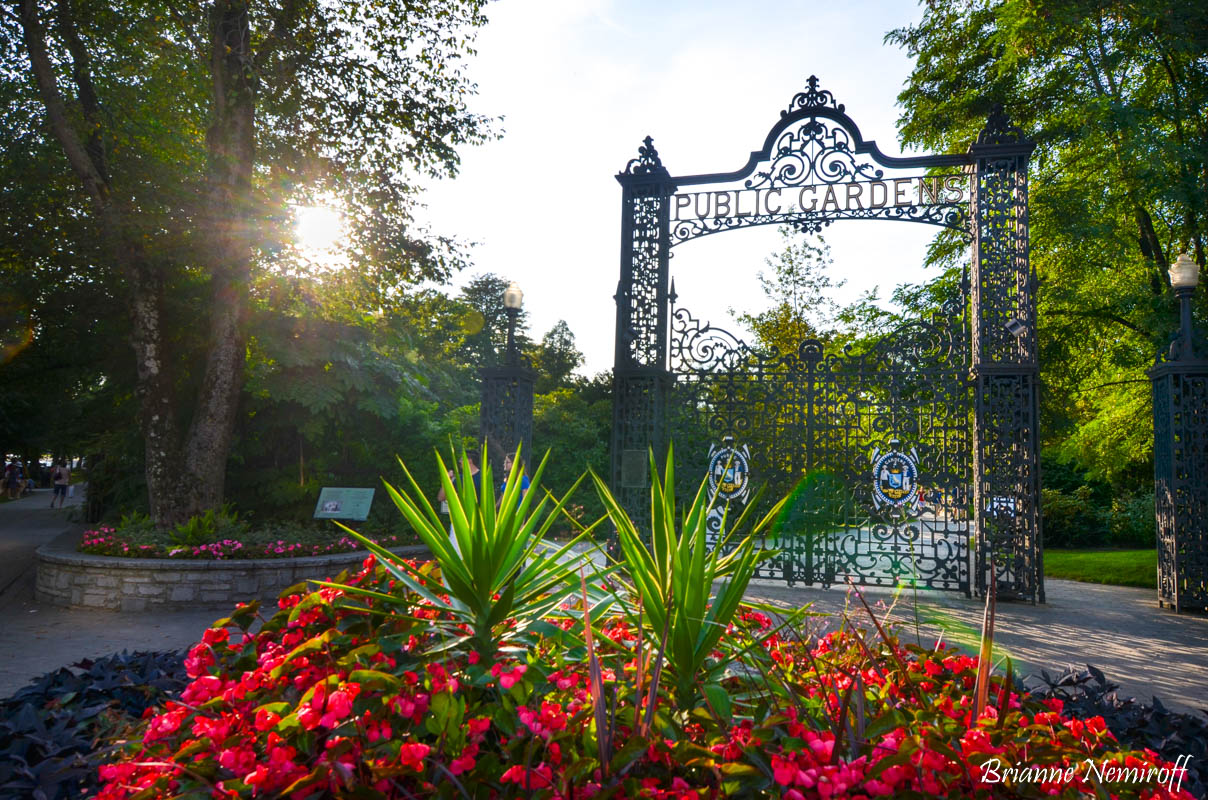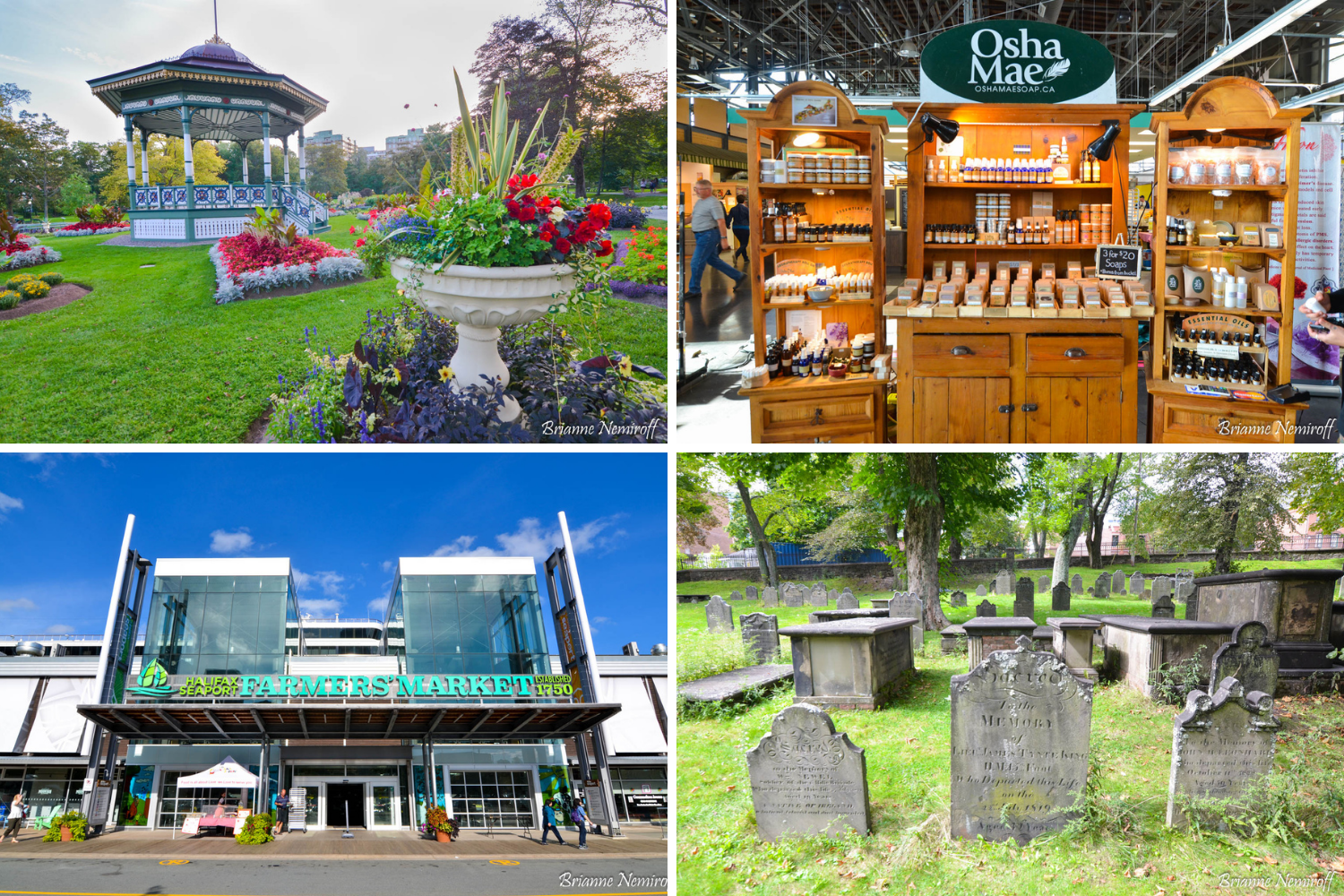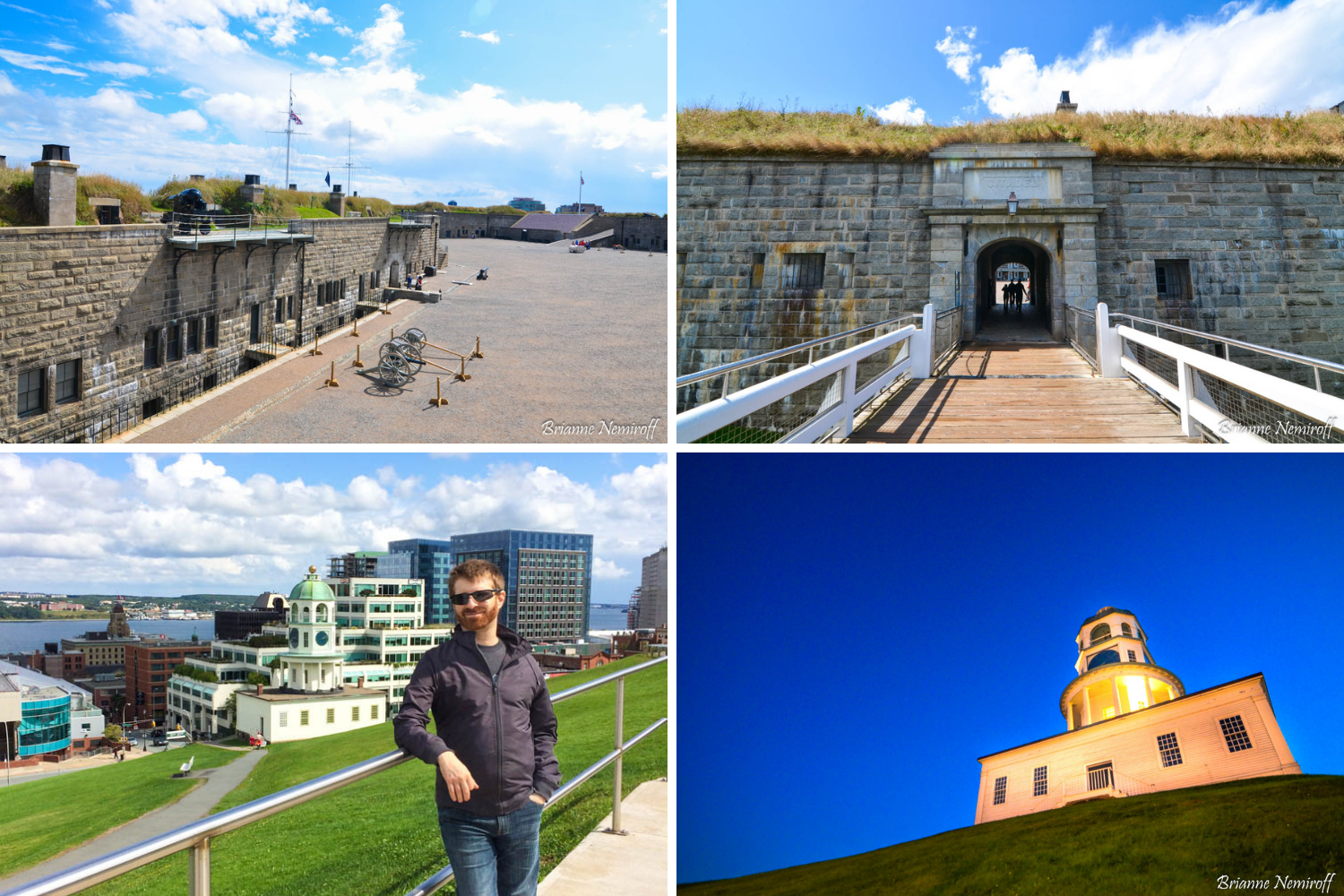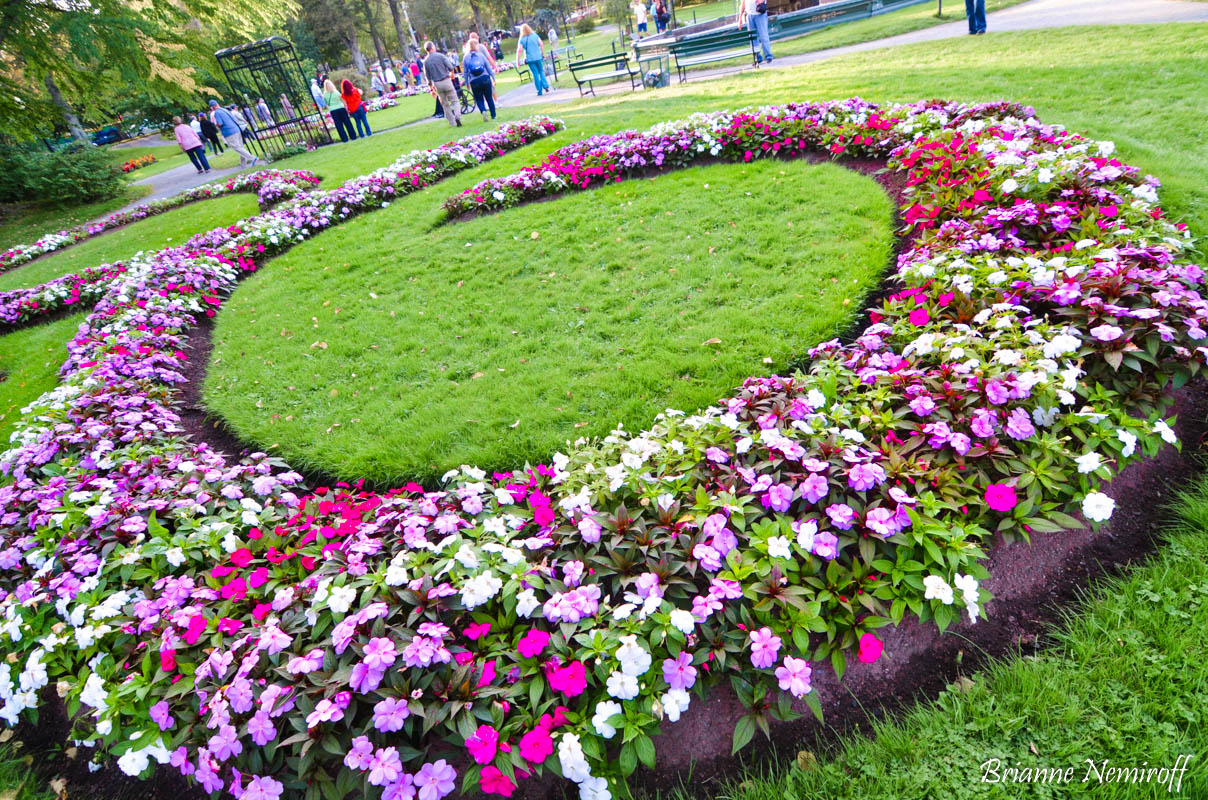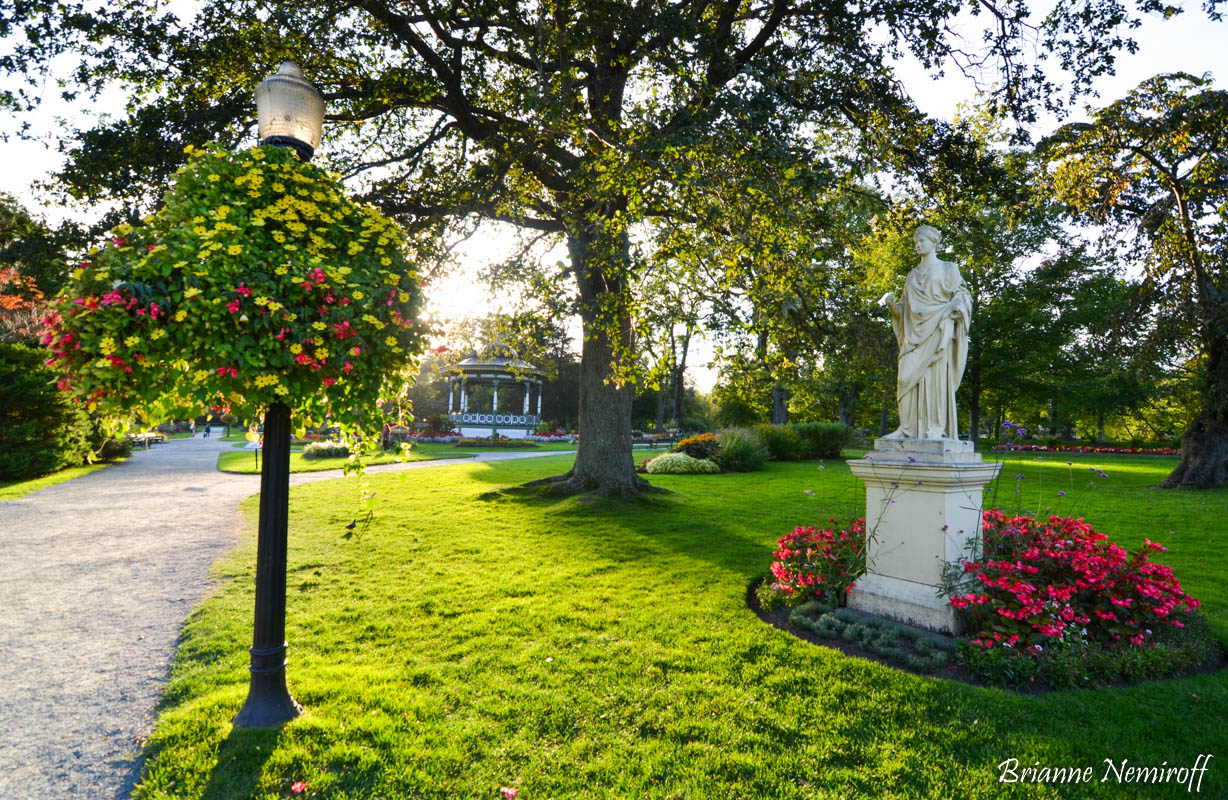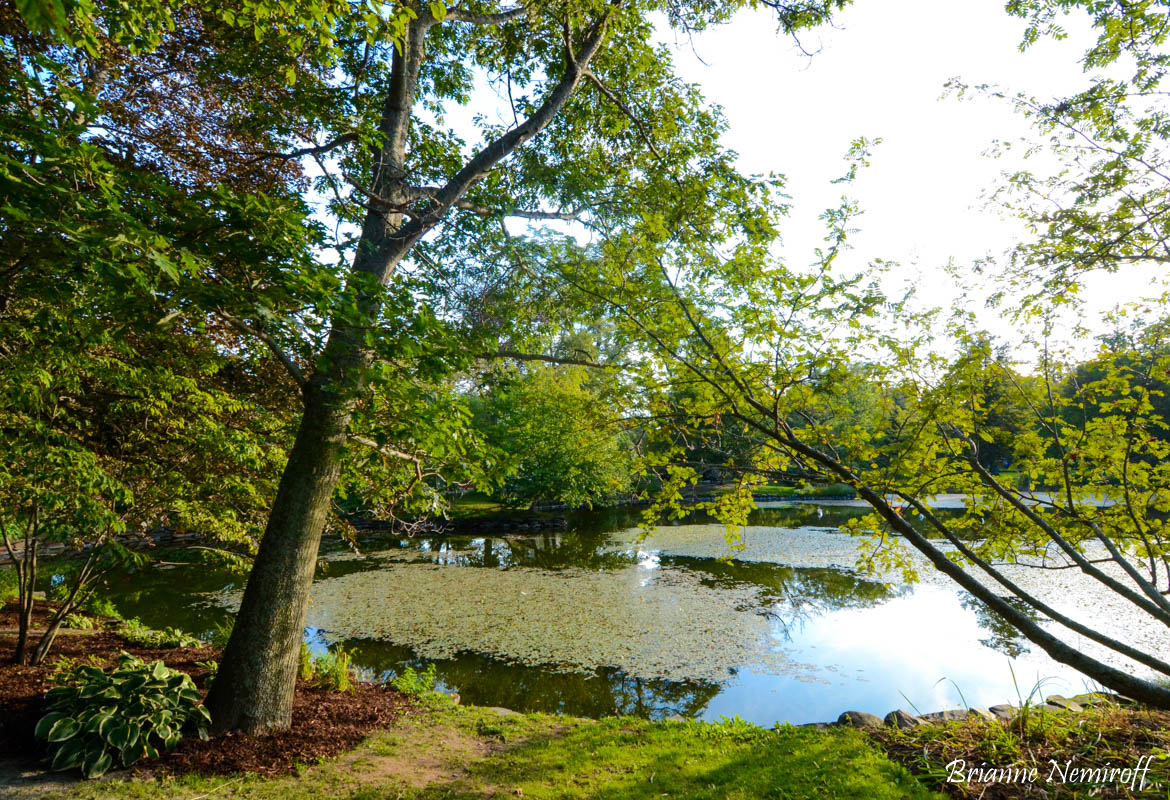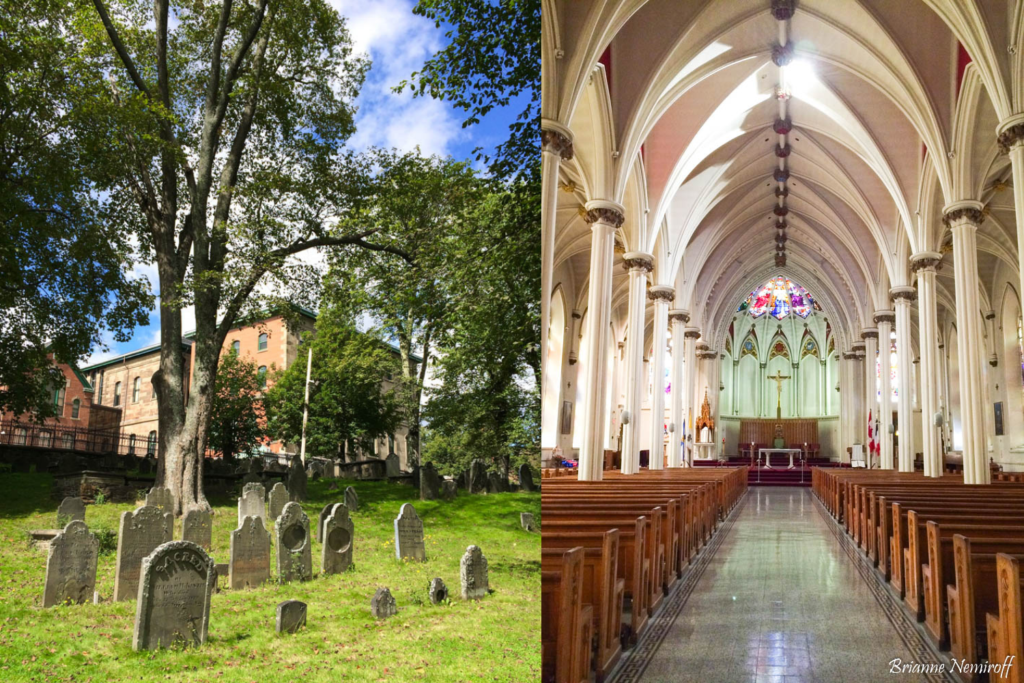 Shopping Small in Halifax and Dartmouth
Shop used and new vinyls, CDs, and music merchandise at

Taz Records

or Obsolete Records. 

Sift through used and vintage clothing at

Penelope's Boutique

and Lost & Found Art Vintage Kitsch in the North End, or Elsie's Used Clothing along Vintage Row on Queen Street, one of the most colorful and Instagrammable streets in the city.

Bring out your spiritual side by shopping at Neighborhood Witch, also along Vintage Row.

Find your next great read at Trident Booksellers & Cafe or a rare book at Schooner Books.

Give into your candy cravings and nostalgia at

Freak Lunchbox

.

Have a blast by throwing an axe at

HaliMac Axe Throwing Halifax

or

Timber Lounge

.

Head over to Dartmouth to explore

Kept

, a gift shop featuring local artisans and other fun crafts, or walk into a world of games at Lost World Games, Toys, and Records.

Blow off some steam by rock climbing and then order a steaming cup of coffee at

Seven Bays Bouldering

and Seven Bays Cafe.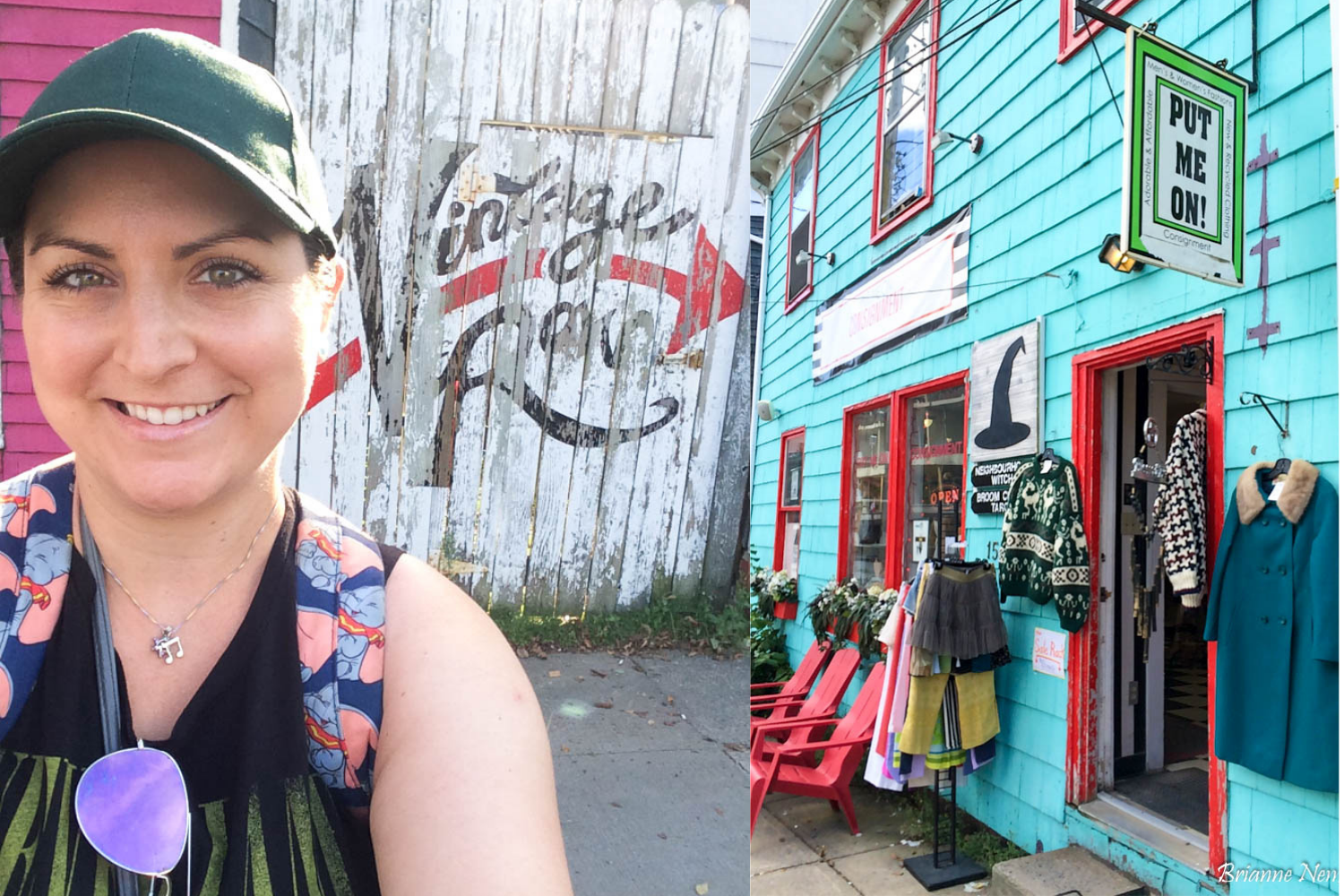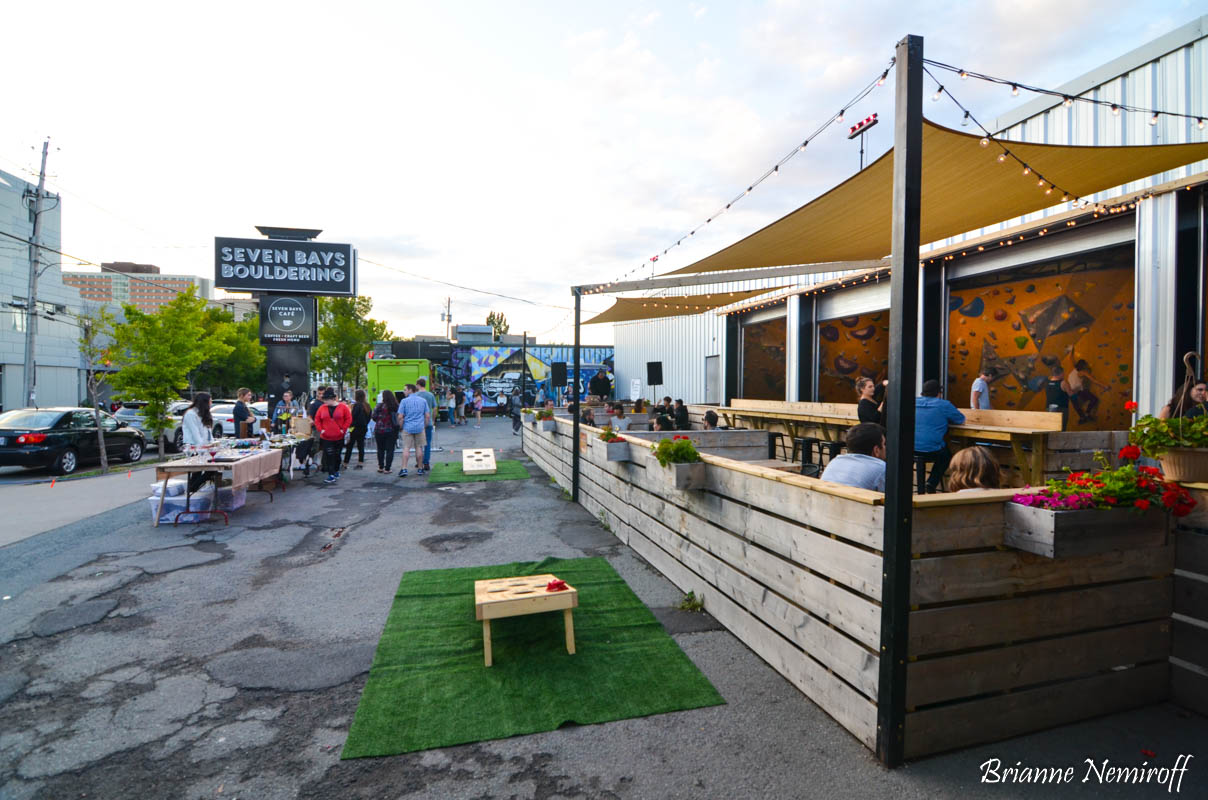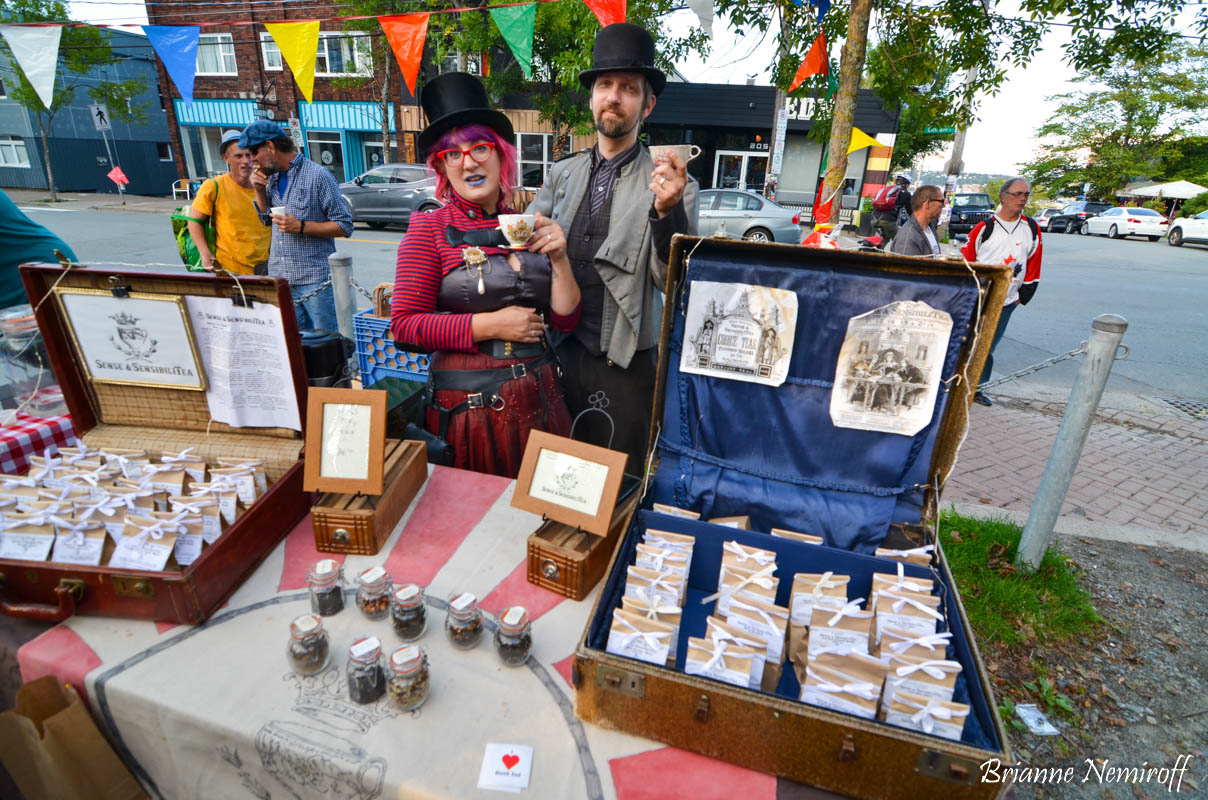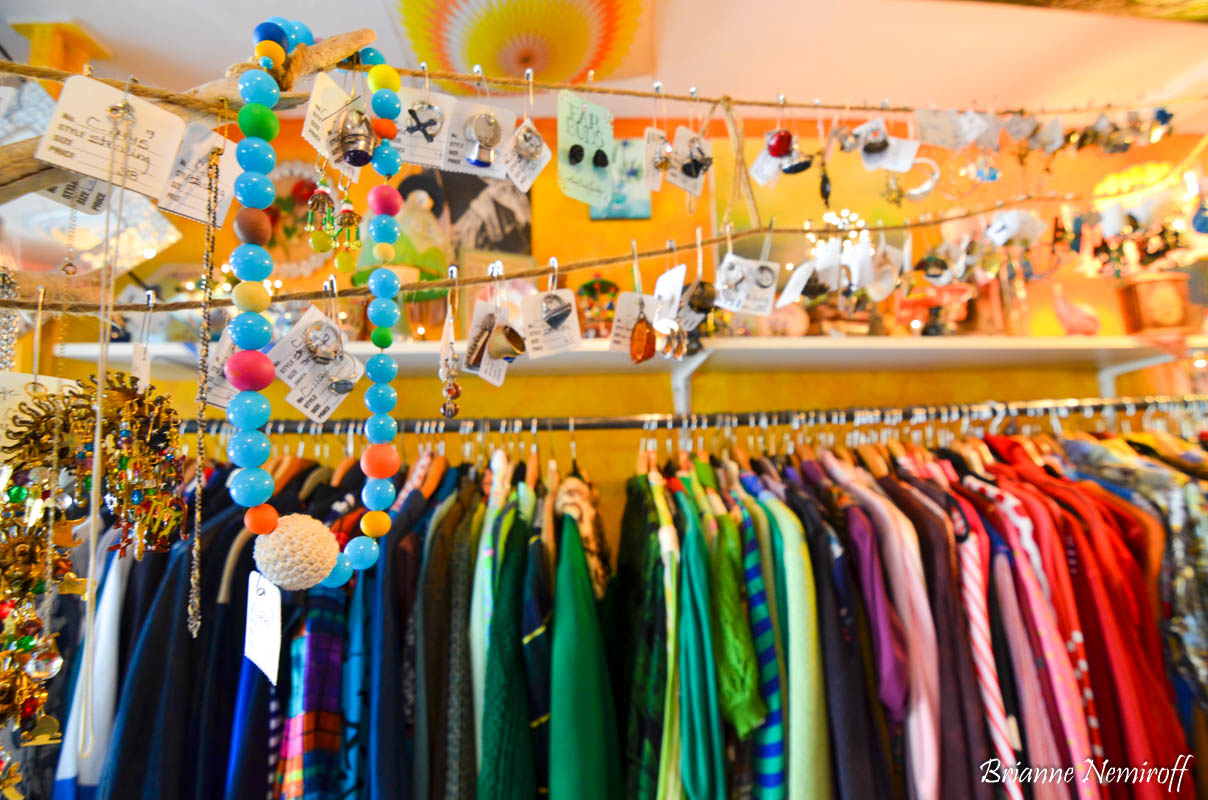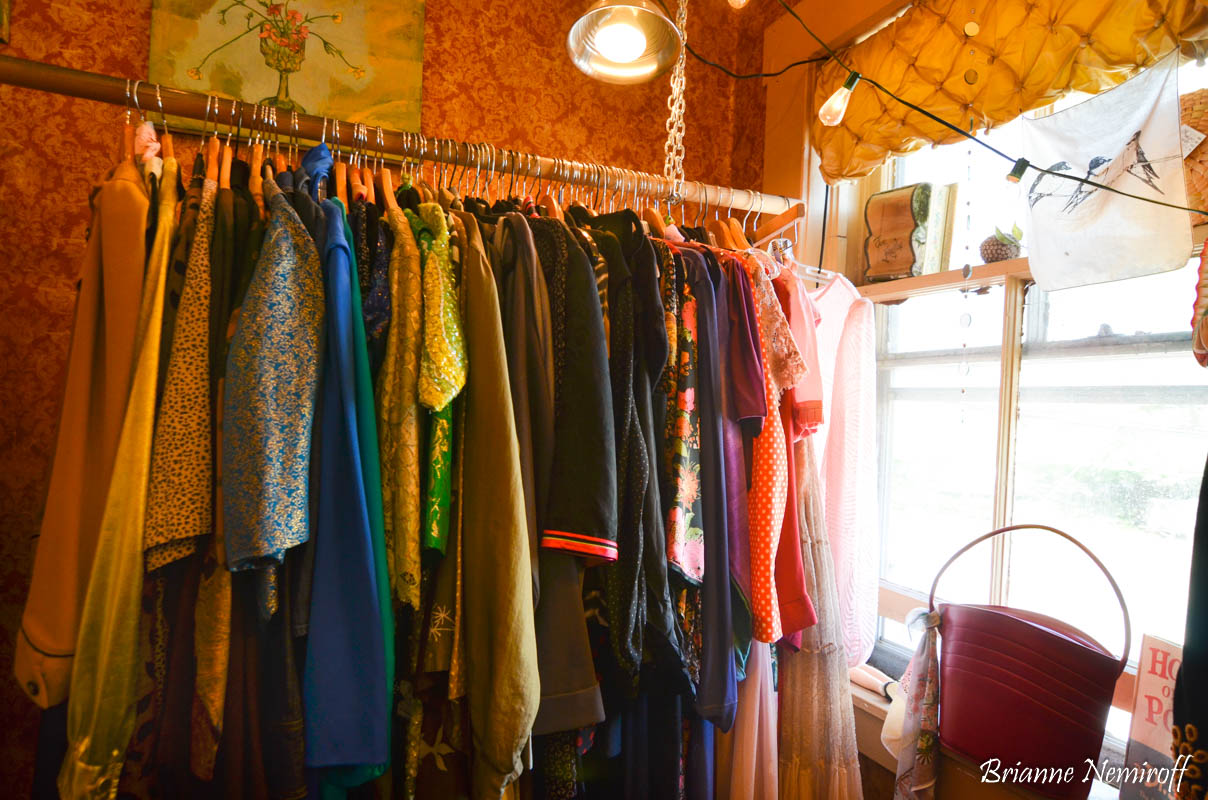 Museums in Halifax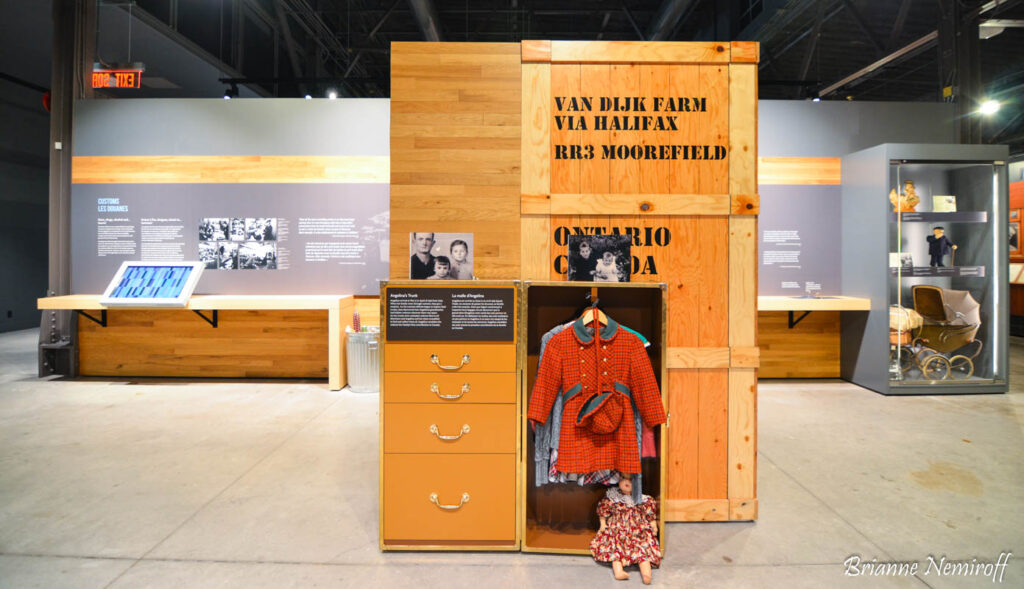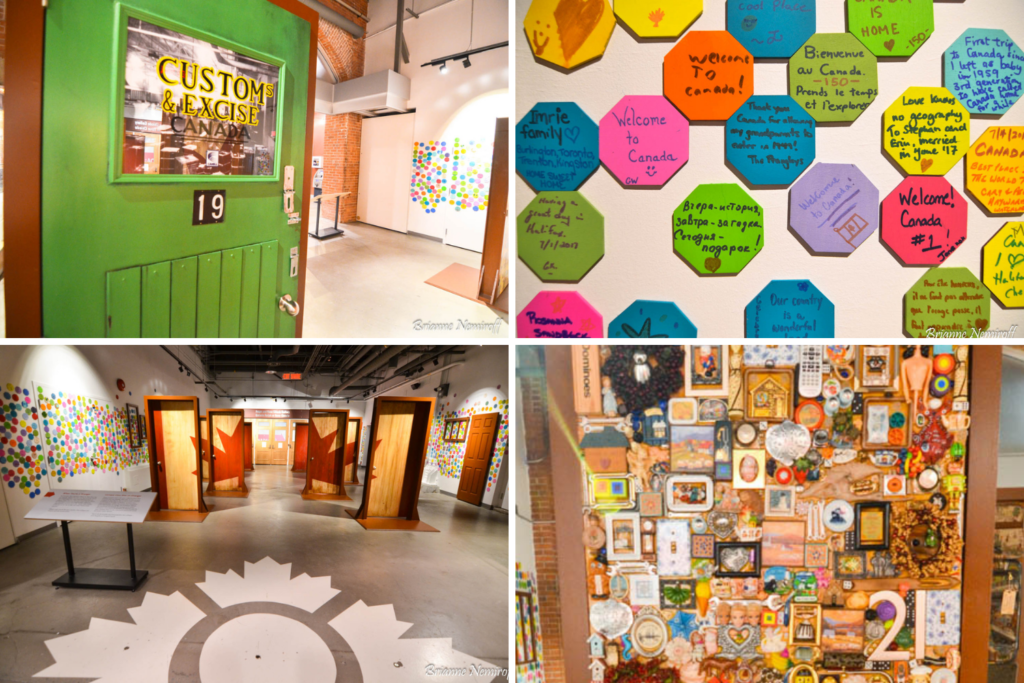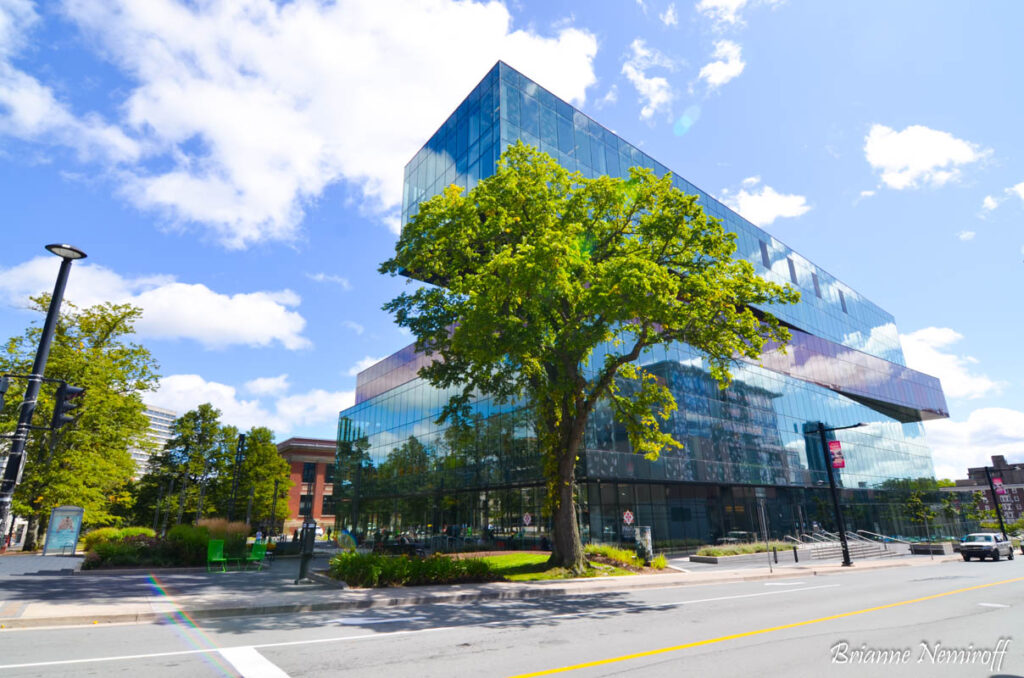 Vegan Restaurants in Halifax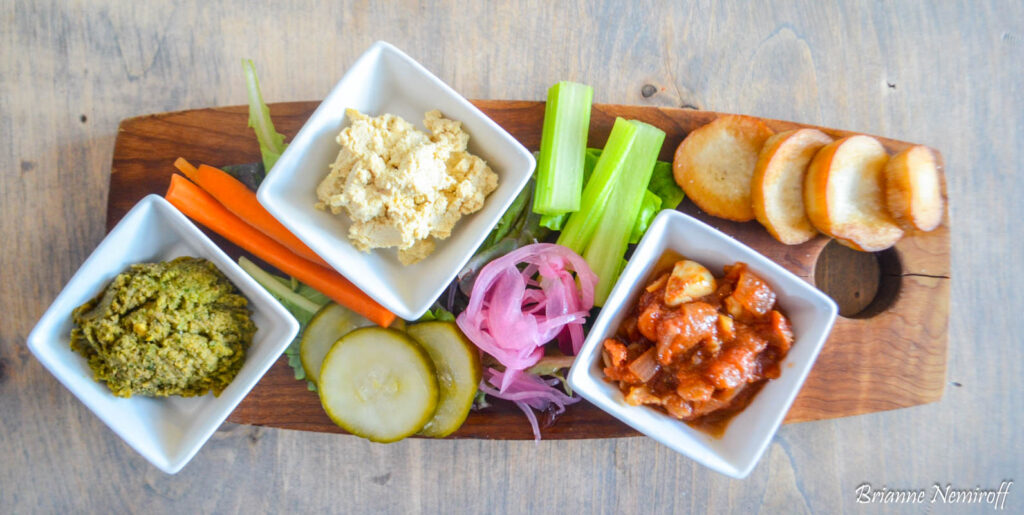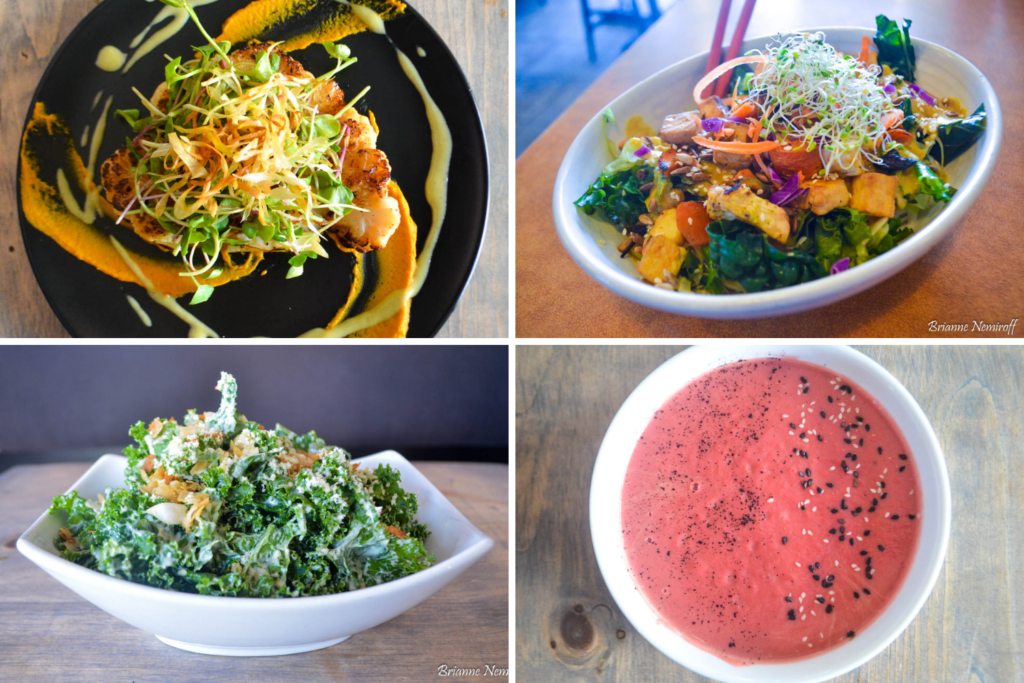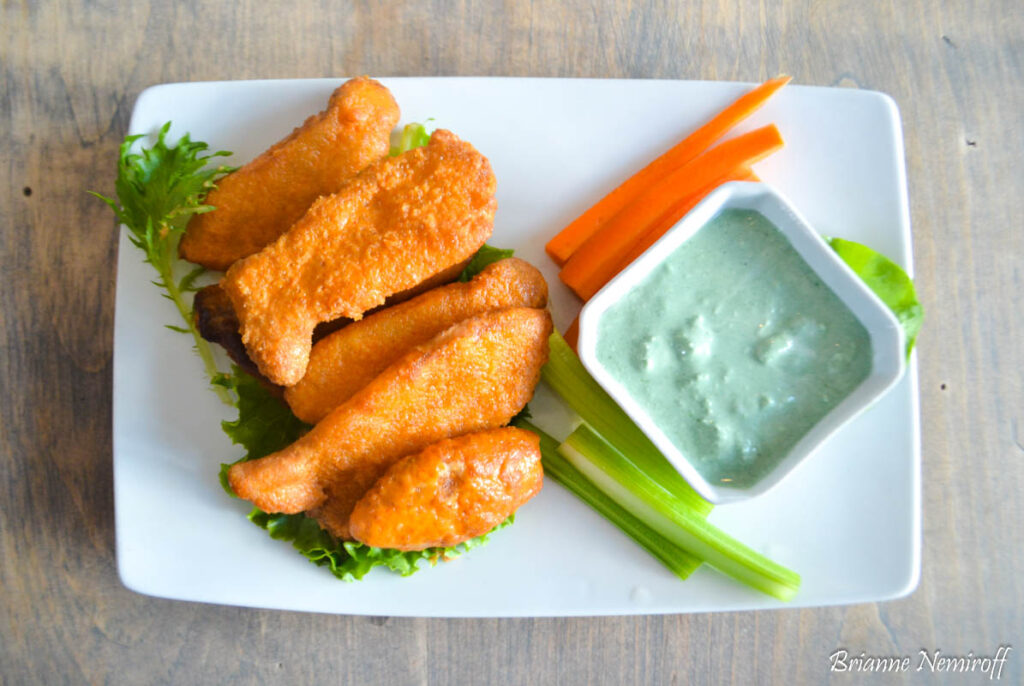 Places to Drink in Halifax and Dartmouth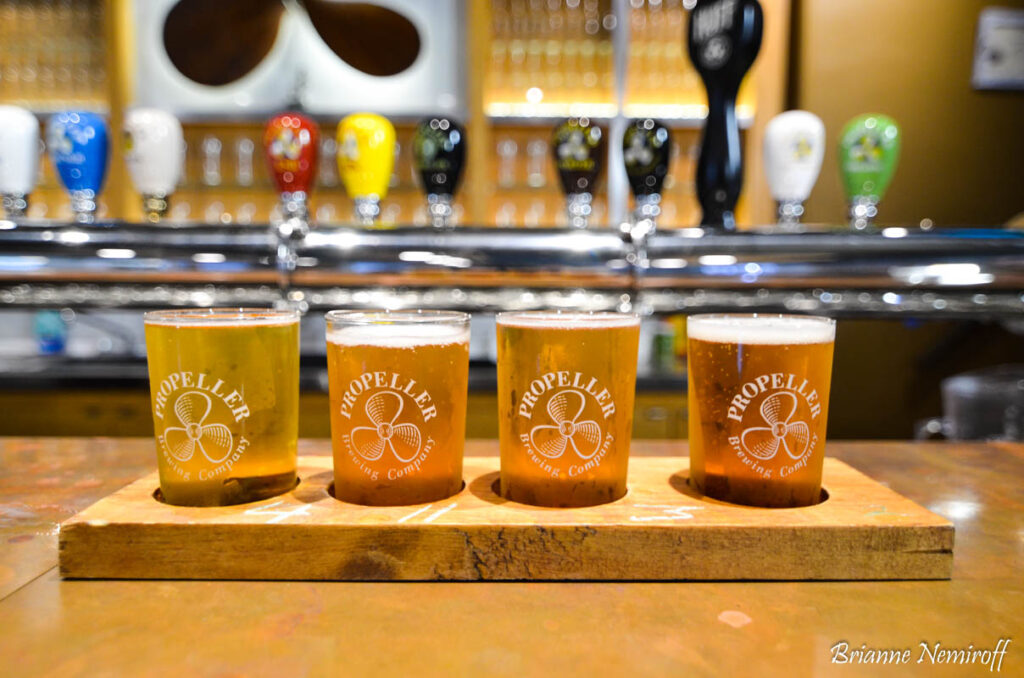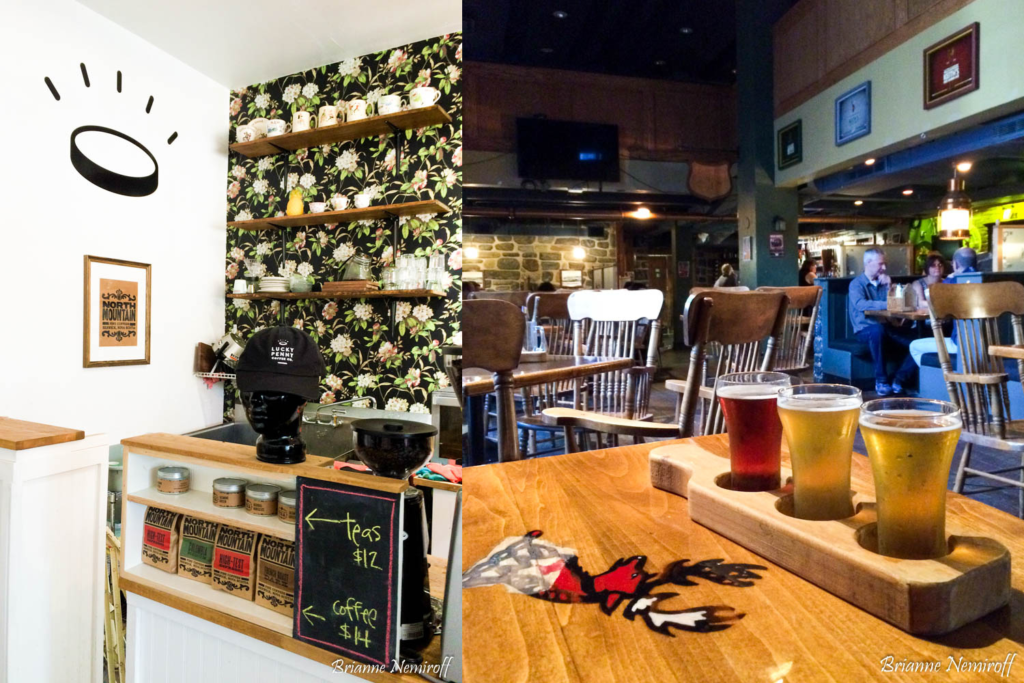 Outdoor Activities in Halifax and Dartmouth
Take a walk along the Halifax Waterfront, which just might be the longest continuous boardwalk in the world! Stop to see beautiful views of the water or enjoy a leisurely lunch.

Walk up the steep paths of the Dartmouth Commons for beautiful views of Downtown Halifax and the Halifax Waterfront.

Go for a run or bike ride during the warmer months, or enjoy free ice skating during the winter at the Emera Oval.

Venture outside of the city by exploring one of the many beautiful regional parks:

Crystal Crescent Beach Provincial Park, Point Pleasant Park, Long Lake Provincial Park, or the ultimate tourist attraction Peggy's Cove.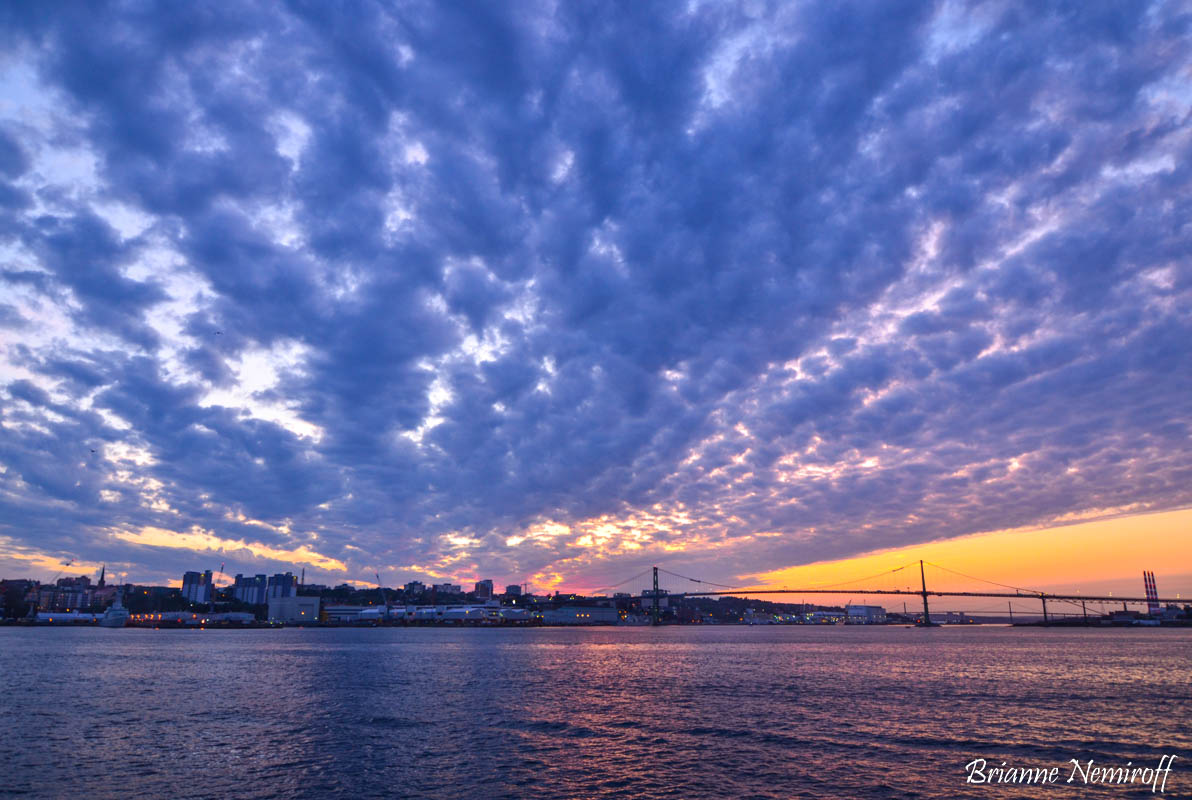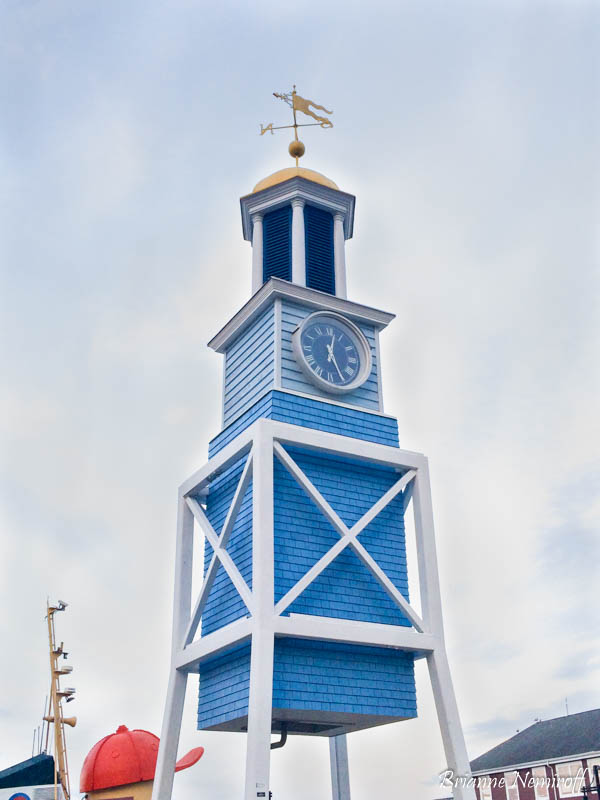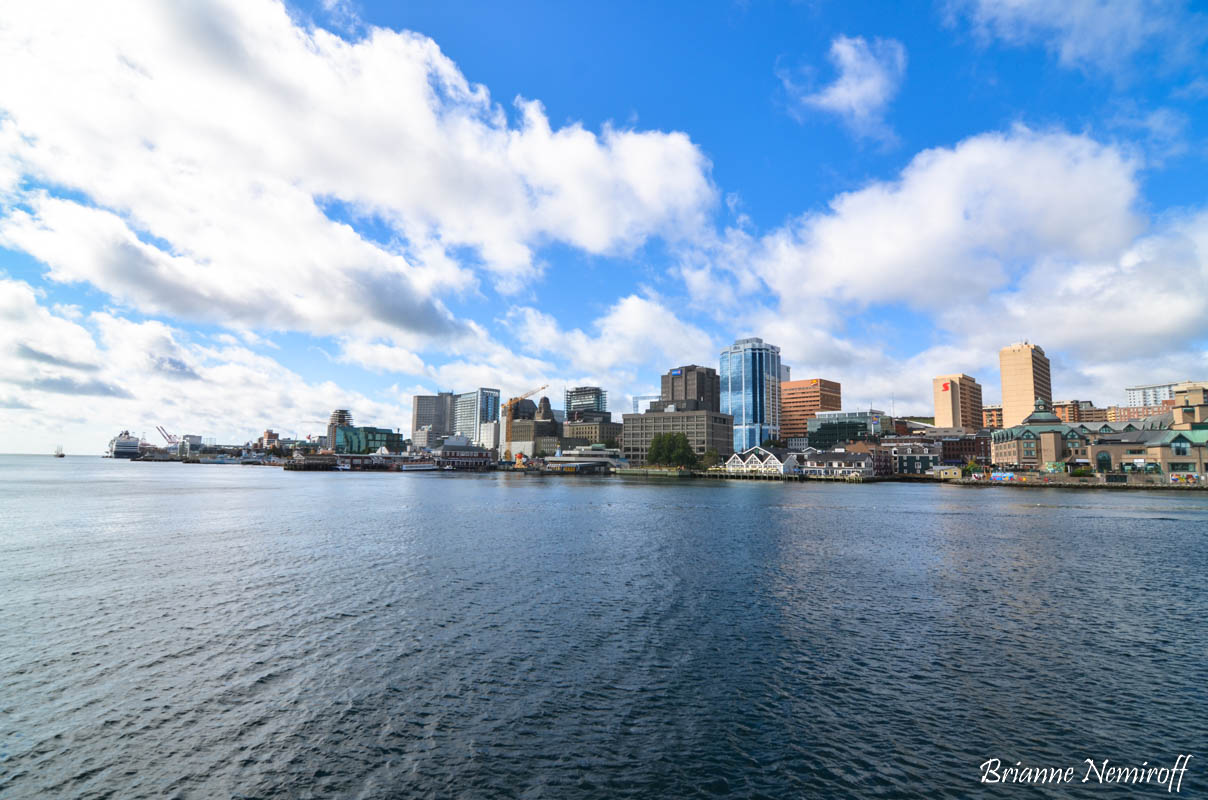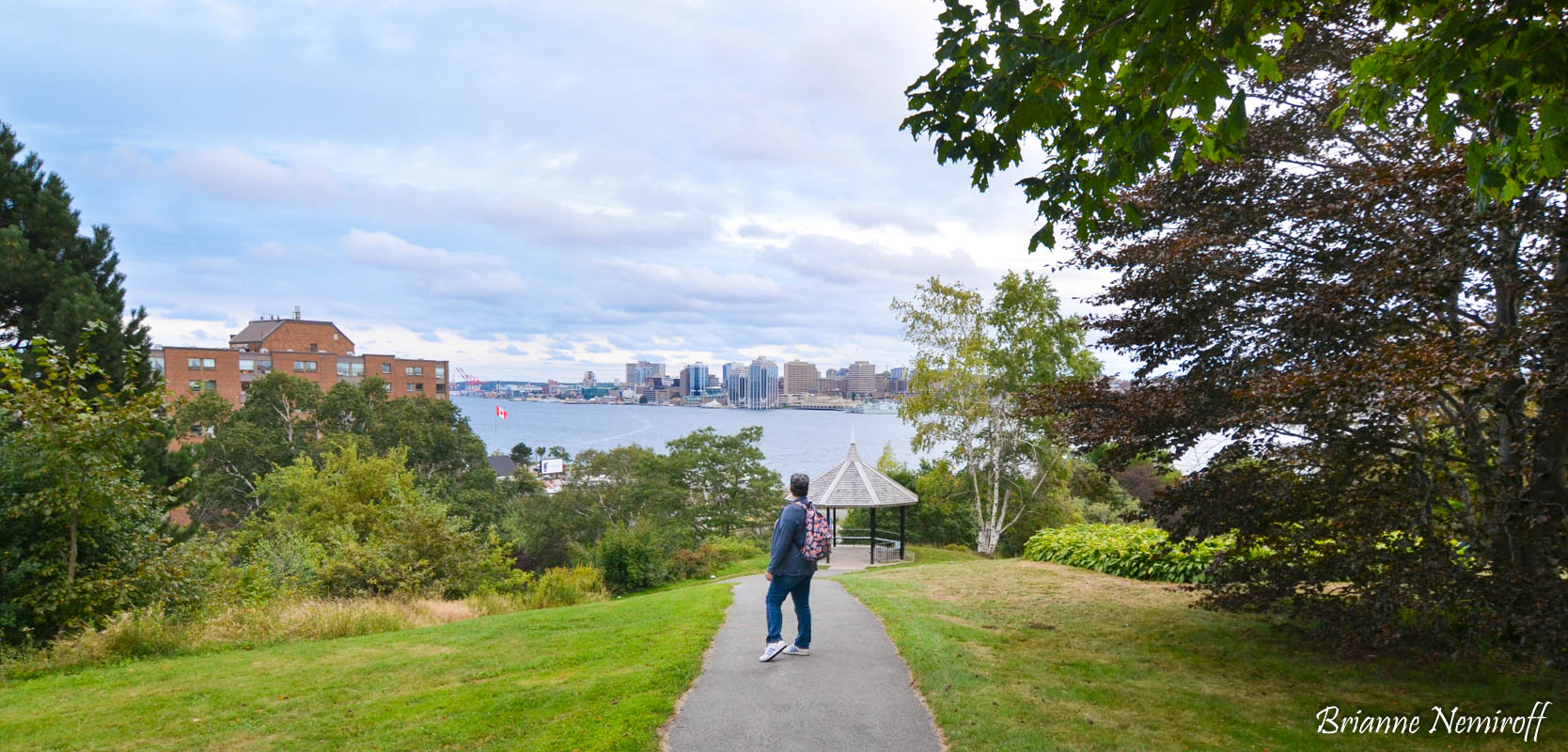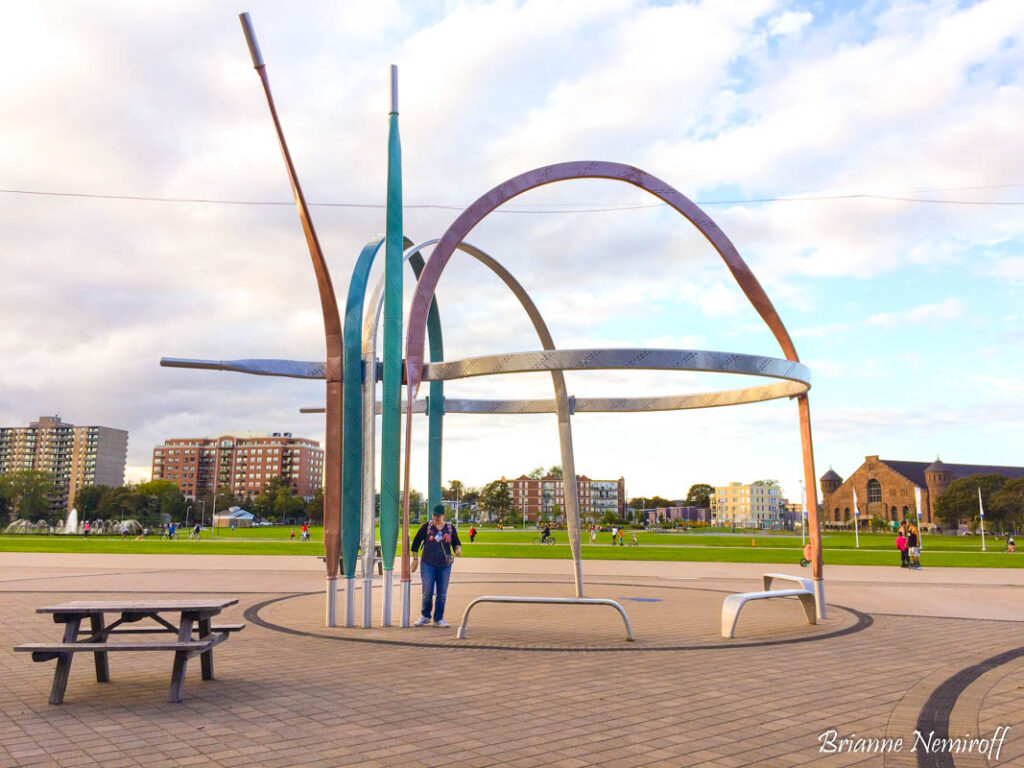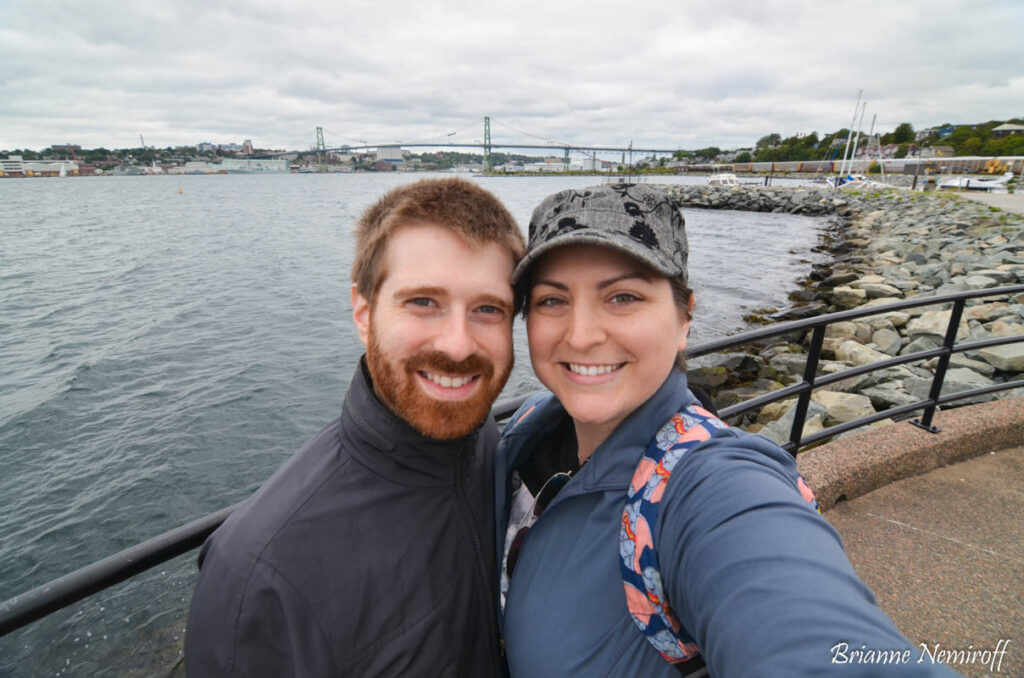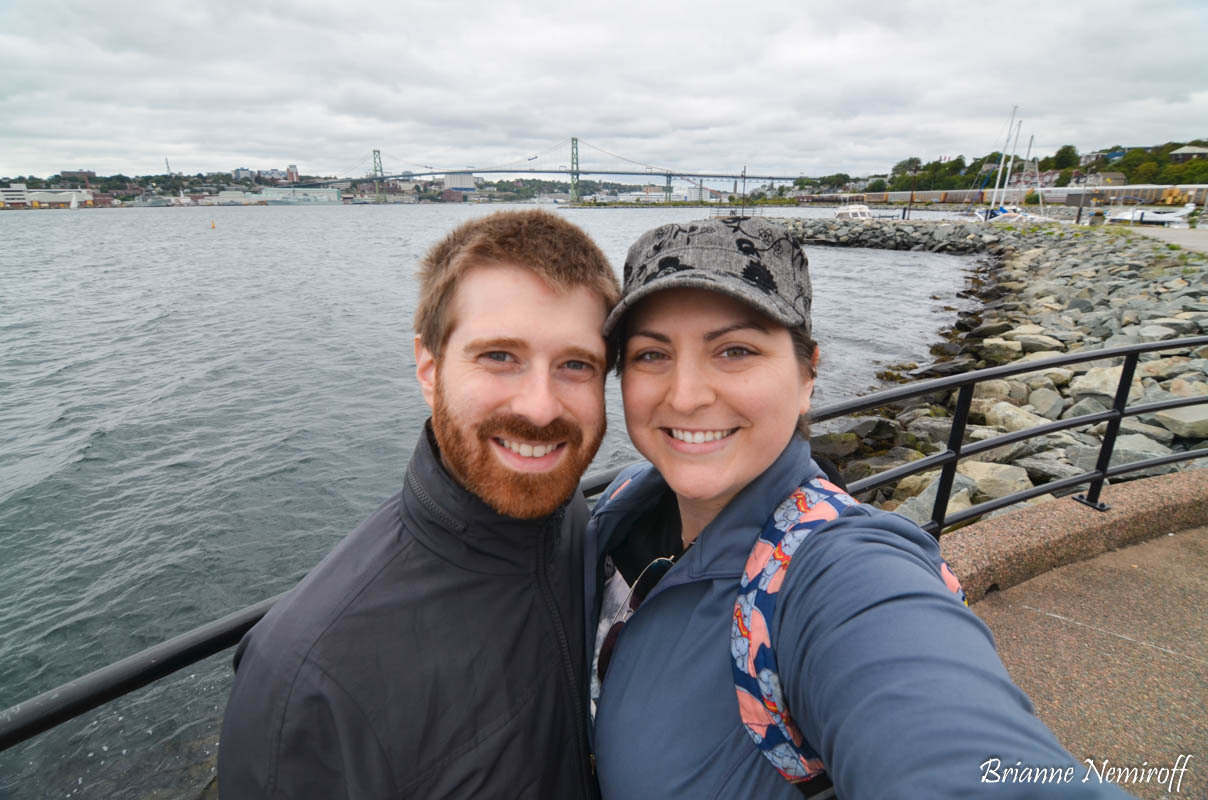 Now that you know that Halifax has vegan-friendly breweries, axe throwing, and adorable vintage boutiques alongside all of the wonderful nature parks, historical sites, and one of the world's most beautiful libraries, it's hard not to consider Halifax as a must-see destination in Canada.
Let us know what excites you the most about the things to do in Halifax in the comments below!
To make sure you never miss one of our guides, sign up for our newsletter on the right side of the page.