We were unaware how truly incredible the vegan restaurants in Philadelphia had become before visiting for the first time. We didn't know Center City was flooded with stellar vegan restaurants, that innovation in the plant-based community had become so normalized that we could find everything from vegan corn dogs to vegan fine dining around the city. Whatever you're craving, Philly has it. And many of the restaurants are within walking distance of each other!
The Best Vegan Restaurants in Philadelphia
After dining at over 200 restaurants in the U.S. and Canada, Vedge has stood out as our favorite among them all. Vedge's seasonal menu, crafted by James Beard nominated Chefs Rich Landau and Kate Jacoby, is one of the few that truly celebrates seasonal produce in all its wonder, playing around with preparation, texture, flavor, and presentation to consistently wow their diners with their passion and innovation. If someone ever claims that eating vegetables is "boring," here's where you take them to prove them wrong.
Highlights: Our favorites change with their seasonal menu.
While many dining experiences can feel impersonal, especially the more "fine" dining you get, this is the exact opposite. At Miss Rachel's Pantry, Rachel Klein makes you feel like she's throwing you a personal dinner party and cooking you stellar vegan meals on par with Vedge uptown. Make sure to reserve your spot weeks in advance as she sells out very quickly! Note, Miss Rachel's Pantry is also a catering company in Philadelphia so her restaurant is only open (reservations only) on Fridays and Saturdays.
Highlights: Whatever she's making that evening.
We were recommended to visit Goldie by a local food journalist. He said that their tehina milkshakes were out of this world, and he was right! We have since made a point to grab one every time we're in town. If you're a light eater, try to share a shake with a friend as tehina is high in protein and can fill you up pretty quickly. This fast casual restaurant also serves falafel and fries if you're looking for a savory addition to this treat.
Highlights: Milkshakes (Original or Turkish Coffee).
One of the things you can easily miss on a plant-based diet is the easy fast casual dining experience. While there are many places you can get a veggie wrap or veggie burger, this plant-based restaurant takes it to the next level with an array of burgers, chick'n sandwiches, salads, breakfast sandwiches, and shakes. Fulfill your craving for junk food without indulging on any junk.
Highlights: Crispy HipCity Ranch, Jerk Caesar Salad, Seasonal Milkshake.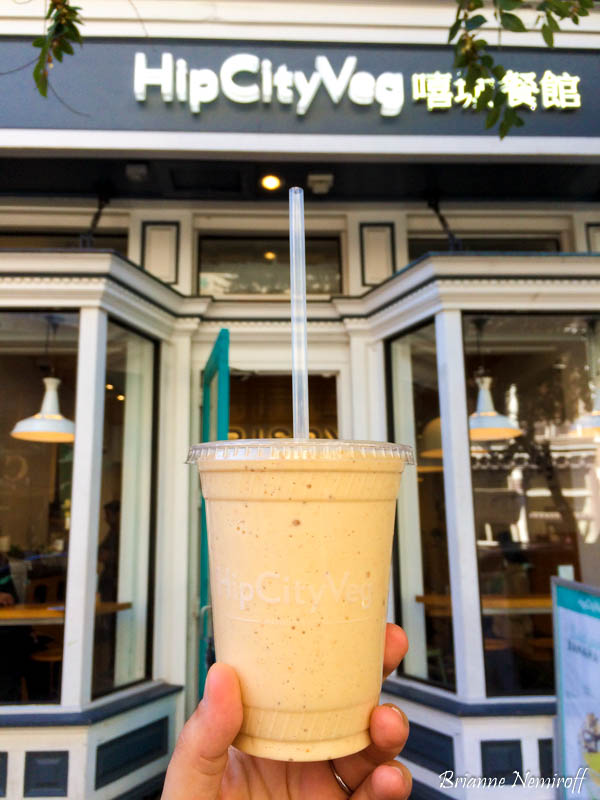 A few doors down from HipCityVeg is the stylish Bar Bombón where you can enjoy veganized Puerto Rican dishes for brunch, lunch, dinner, or happy hour. All of their proteins are made with non-GMO soy and organic grains and they make their tortillas from scratch in house. 
Highlights: Cubano Club Slider, Peruvian Yucca.
This snug low-lighted bar is ideal for those looking for a classy night out on the town. This menu dabbles in a little of everything. You can enjoy everything from bao buns and noodles to cauliflower steak and avocado toast. If you're looking for a place to eat pre-theatre or after a movie, this bar is open from 4pm to 2am.
Pro tip: Try to grab a booth by the back to avoid the majority of the commotion. However, if you like people-watching, try to snag a table near the door. 
Highlights: Caramelized Eggplant Bao Buns, Espresso Milkshake, Ricotta, Potato Gnocchi.
Reading Terminal Market was in desperate need of a vegan food stall. Luckily, they added a renown food stall in late 2018. Luhv is the first vegan stand in Reading Terminal Market as well as the first vegan deli on the East Coast. Regulars love the tuna salad sandwich and the rueben sandwich and we cannot wait to visit their stall one day.
Other vegan restaurants in Philadelphia worth mentioning:
Grindcore Coffee: vegan coffee house with light bites and metal music as the house soundtrack.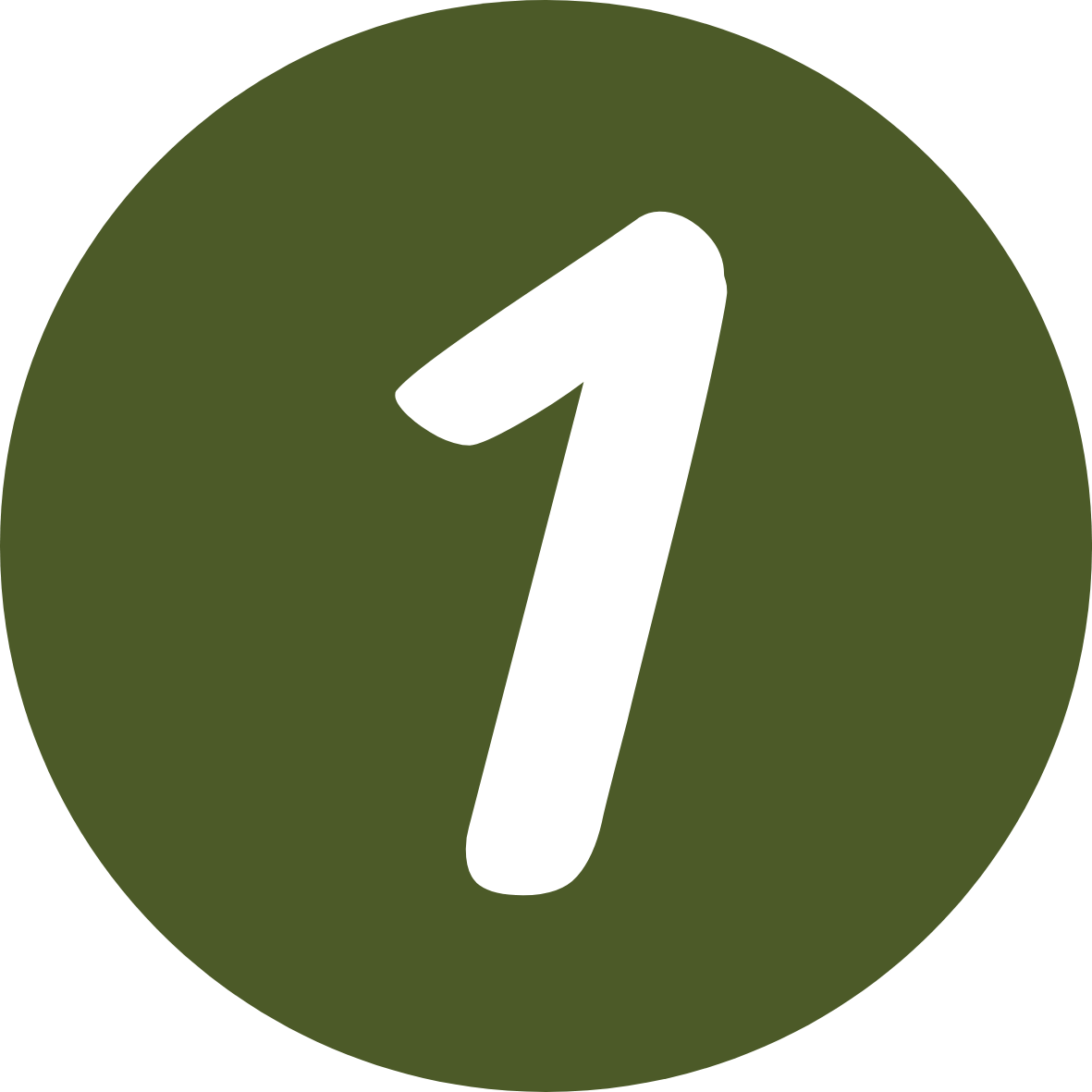 P.S. & Co.: vegan cafe and bakery with gluten-free options.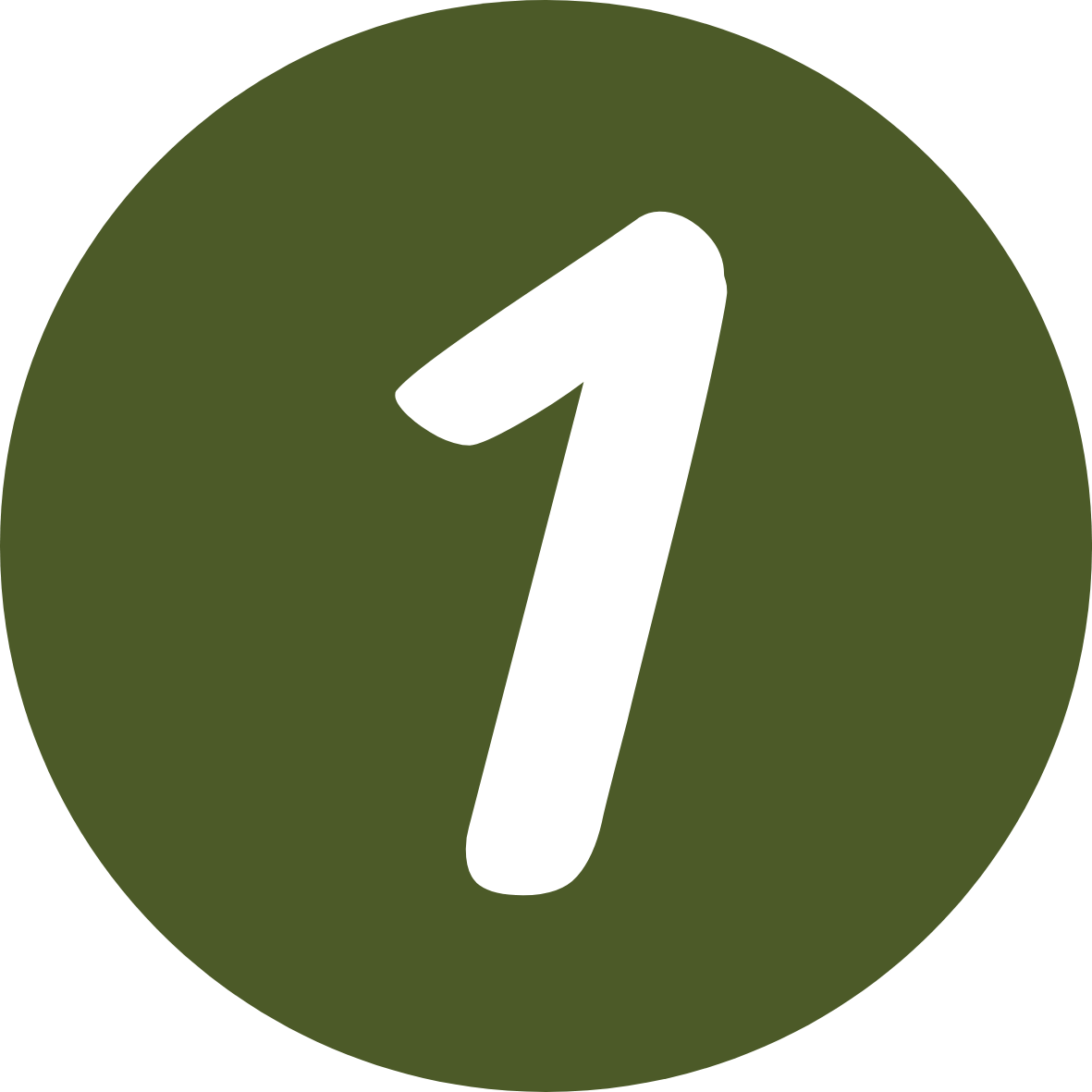 The Tasty: vegan diner with biscuits, breakfast sandwiches, cheesesteaks, and more.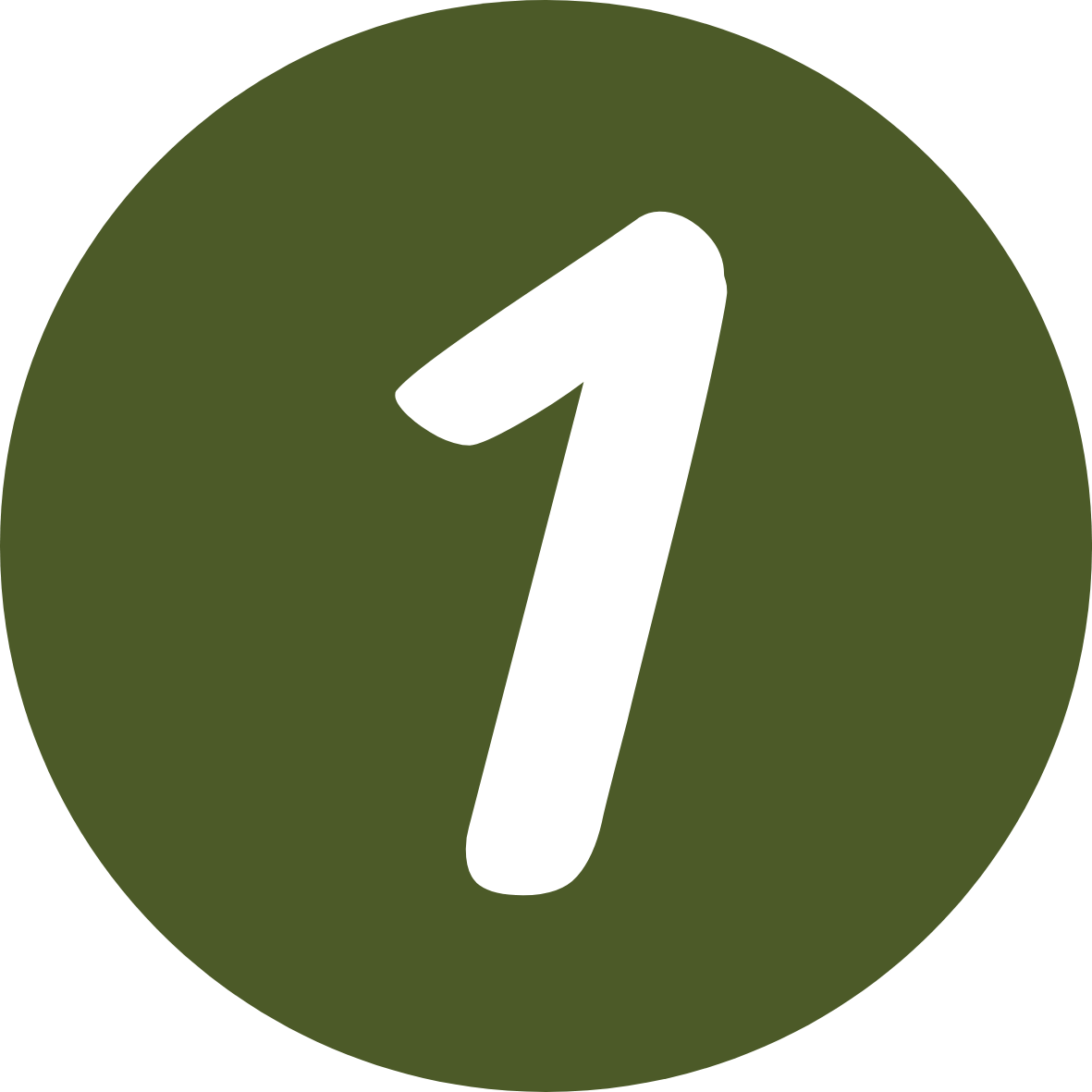 White Dog Cafe: a popular veg-friendly restaurant in University City with a separate vegetarian menu, over half of which can be made vegan (including all three of the entrees).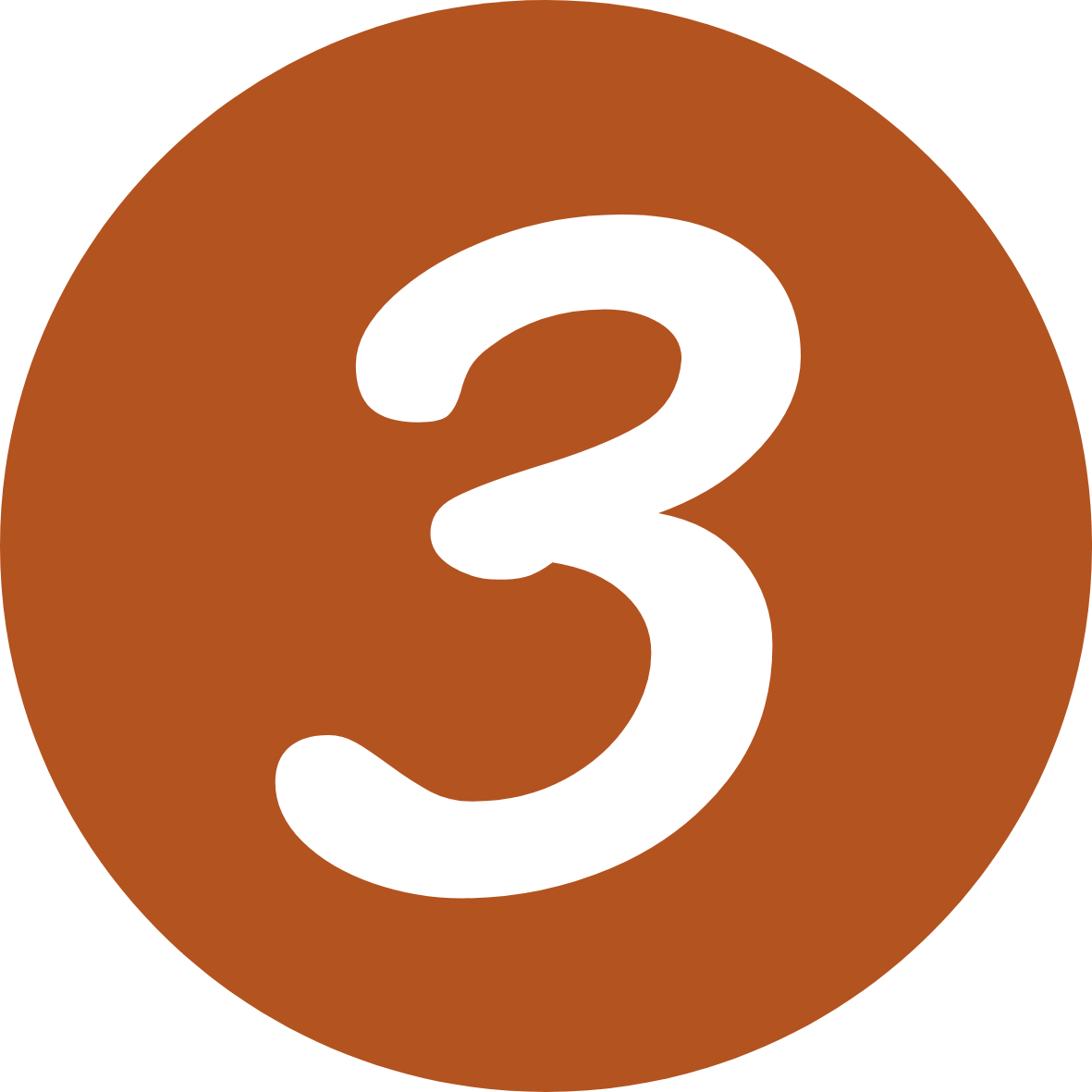 If you have any recommendations of your own, we'd love to know your favorite spots so we can visit them next time we're in town. Feel free to share your favorites, or other vegan restaurants in Philadelphia one day, in the comments below.
Want to read more articles like this one? Sign up for our newsletter in the form down below!