It's a Friday night and we're out searching for new books to buy. We find one that sparks our interest and check the price on the back of the book. Woah, $28 for a hardbound. Surreptitiously, we check the price on Amazon and it's more than 50% off. How can we justify spending twice as much for the same item just to shop small at a local bookstore? 
If you're a successful upper middle class American or a tourist taking advantage of the dollar conversion, it's easier to choose with your ethics and not the price tag. But what if you're a single mother of two and you have to choose between buying a book for each kid on Amazon or one book for them to share from a local bookstore? You can't always choose with your ethics if your income is limited.
While we all can't shop small with every purchase we make, we can certainly be more conscious of our purchases throughout the year and change our habits to support our local economy.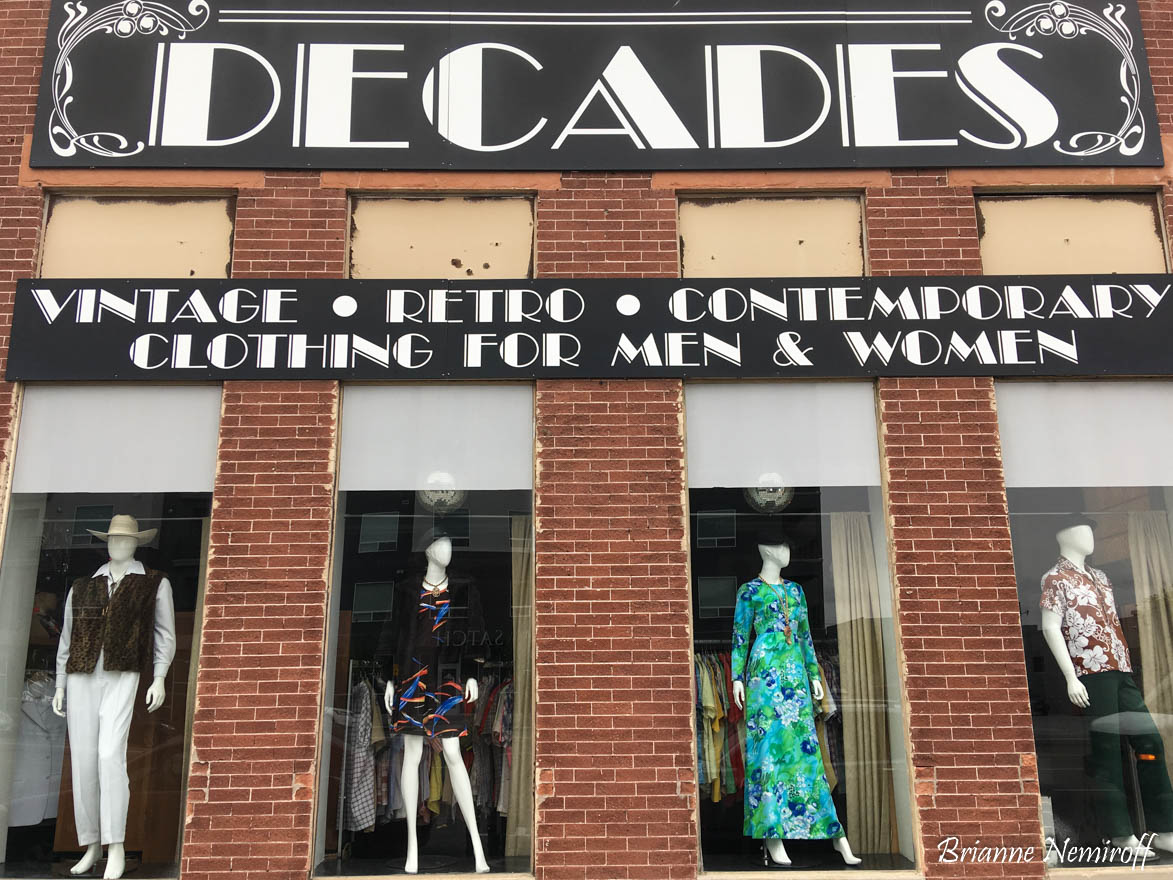 What is the Definition of Shopping Small?
We've heard the term repeated at farmers' markets and during the holiday season, but what does it really mean to shop small? In short, shopping small is making decisions that directly benefit local small business owners and their local economy by purchasing their goods or services. A small business is one that is owned and managed by those who inhabit the city or region where it is based. Examples of shopping small would be buying clothes from a vintage store on Melrose, buying bulk goods from a stand at Reading Terminal Market, or flowers from an independent florist.
What's shopping big, then? Practically speaking, it is the inverse of all that: making a purchase for a good or service by a company whose base and investments extend beyond any one given city or area. To shop at a big store means more of the proportional value of each patron's investment goes to expenses outside of his or her local economy. Examples of shopping big would be to buy groceries at Target, your clothes at Macy's, or your kids' toys at Walmart.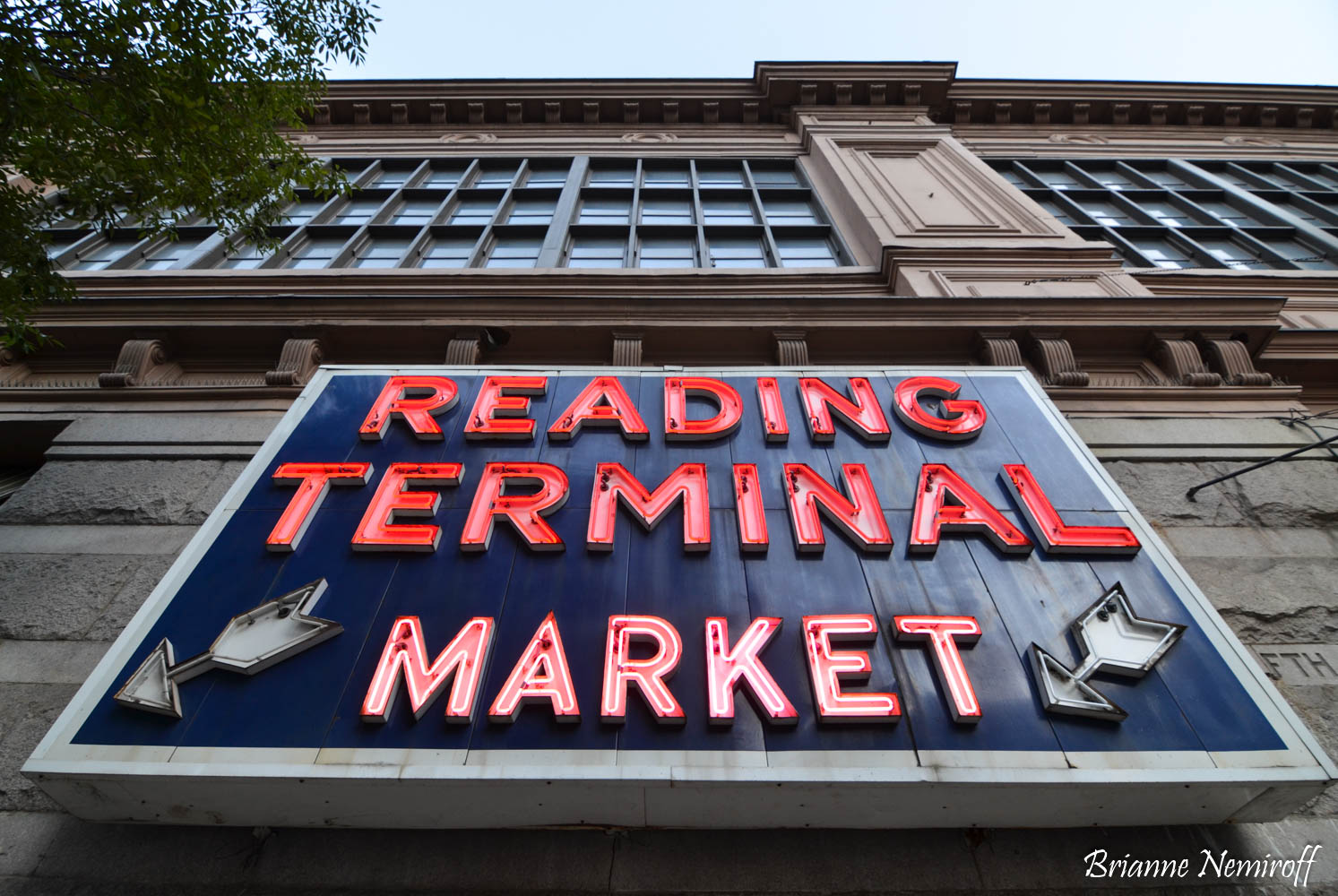 Why We Should Shop Small
Shopping small generates public good in ways that may not seem immediate, yet they do much over time. The first reason is wealth distribution. If you were to spend ten dollars at, say, a vintage store, then the owner of that store would use nearly all of the value of those ten dollars within the local economy, including paying the rent to keep the business in operation, paying its employees, and, not to mention, his or her own living expenses. Of course, non-local expenses can still exist for small businesses, yet these won't make up the bulk of their expenses.
When We Should Shop Small and What Items to Buy
You should shop small for anything that isn't mass-produced or manufactured. It also depends upon the area where you live. For instance, co-op grocery stores are abundant in British Columbia, yet are rare in southern New Mexico. A quick search on Google or Yelp ought to reveal what's available near you, yet here are the types of stores you should consider first.
Specialty Grocery
This includes independently-owned grocery stores, farmers' markets, and co-ops. These types of grocers are beneficial to shoppers, local farmers, and vendors alike as they often sell nutritious, natural food from local farmers. This reduces the carbon footprint while simultaneously reducing shipping costs and the necessity to pay a distributor. Therefore, local farmers and the grocers profit more while less pollution is generated as shoppers can get healthier, less-processed ingredients. There are also many independent food brands, especially vegan ones, that haven't yet gained access to bigger grocery stores. Support them directly by ordering from them online or from a local independent grocer.
Vintage, Specialty, Eco-Friendly Boutiques
Consider shopping small whenever you're in need or interested in shopping for clothing. It is now well-established that fast fashion is harmful to humans and nature alike, and shopping small for clothes and textiles solves most of its problems. Shoppers find clothing of great quality and style for manageable prices, pollution from manufacturing is reduced as less clothing is made and fewer items are sent to land-fills. Of course, this all begs the next dilemma that you may have: does this mean that shopping small can only be in brick-and-mortar stores, and never online? In short, is shopping online ever good? Well, as with most economic decisions, the answer is not a single standard for everyone. Again, it depends on your situation. If you live or are staying in a big city or small town where the majority of these small businesses are near you, then yes, entering the physical store would be less expensive and more environmentally conscientious. It also helps these brick-and-mortar stores keep their physical location by contributing to their foot traffic and in-store sales.
However, if you happen to be far from such stores, then ordering online is quite alright. Before ordering anything from a big store's website, just stop and ask yourself, "can I buy the same thing or something similar from a small vendor's site?"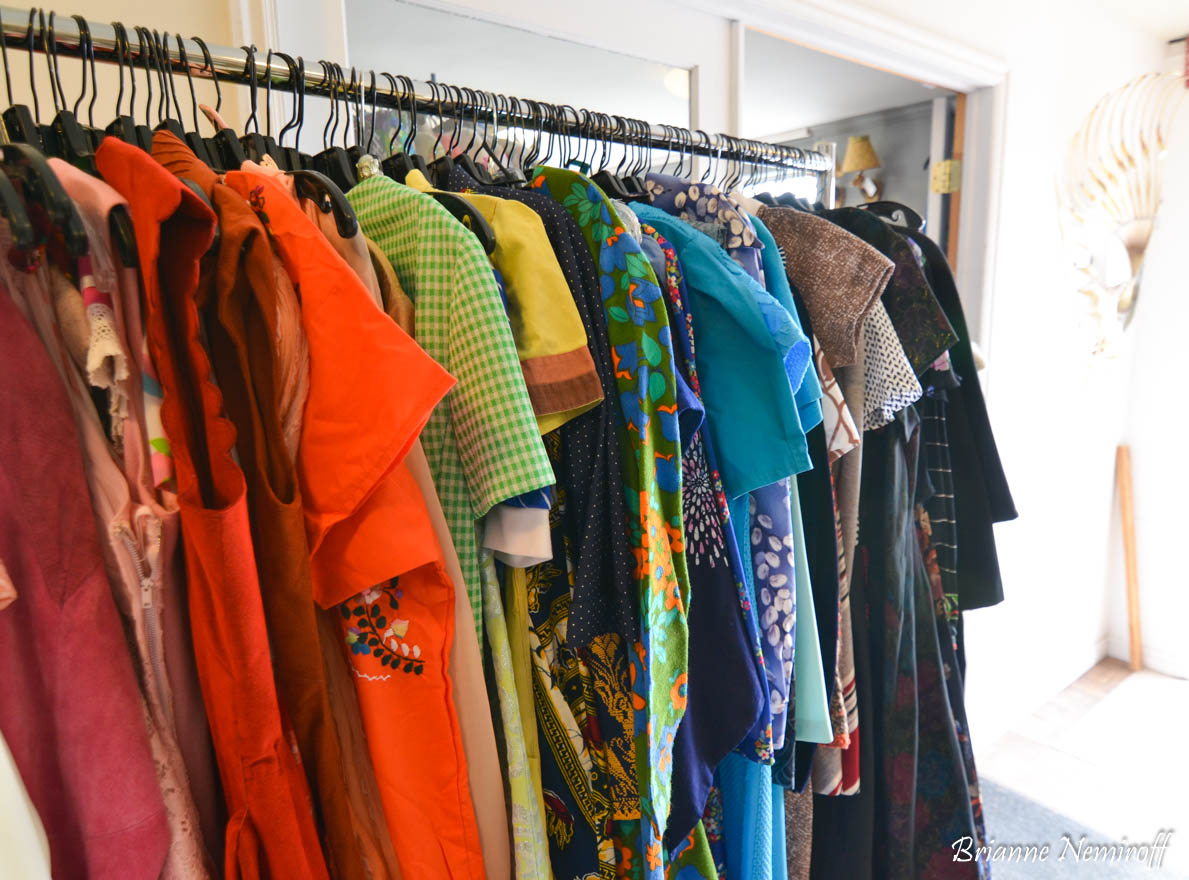 When it is OK to Shop at Big Retailers
So, we've just listed and discussed the kinds of stores and items where and when it's best to shop small⁠—even online. But are there any exceptions? Is shopping big ever merited? Again, it's complicated, and there are certain scenarios where shopping big is most likely unavoidable.
Clothing Staples
Basic supplies and staples that can't or shouldn't be used after they have had a previous owner, such as underwear, socks, health supplies, and beauty supplies have a diminished return once they are bought new. This means that they lose their value and usefulness over time and can't be re- or up-cycled due to being worn down or simply unsanitary after their initial users/owners. 
Bulk Items
Some basic goods have a reduced price when they are purchased in bulk. Generally, these are items that are for domestic uses and are meant to be changed out regularly, such as light bulbs. However, this doesn't necessarily mean that your local hardware store can't order anything for you in bulk. If there is an independently-owned hardware store in your area, see if you can get such bulk items from there.
Industrial Products
There are also some industrial products that are only mass-produced and sold in big stores, like computers. After all, have you ever encountered an artisanal computer? Of course, what with the rapid development of computing technology and more small computer hardware businesses coming into existence, the "artisanal computer" may be arriving in the near future, yet for now, big stores still have the largest and least-expensive computers available to consumers. 
In Times of Crisis
Unfortunately, small businesses are more vulnerable in times of crisis, which could make them furloughed or closed indefinitely. Given their greater reach and deeper pockets, big businesses may be the only ones who can provide goods and services in these times. However, always double-check to see which small businesses are still open and ready to receive business in times such as these as your small purchase for light bulbs or paper towels can help keep them open for another day.
Small Budget
Don't feel guilty that you have to buy big if the only options you have are way out of budget, but try to do your own research to see which of the bigger companies are doing these ethically so you can still make the most ethical choice possible. See if you can find out which of the big businesses donate to their local civic projects. Which companies provide good health insurance for all of its employees? Which companies provide scholarships and tuition aid for its employees who wish to continue their education? If you have to buy big, then you can still generate some good by giving business to those who are socially and environmentally conscientious.
We hear the terms "shop big" and "shop small" all the time, and we are led to feel both guilty and emboldened whenever we shop at either one. All things considered, determine which is best depending on the specific item you're looking to buy. Shop small whenever you can, but don't hate yourself if you ever have to buy something from an Apple, Amazon, Walmart, Safeway, or Starbucks. Sometimes it can't be avoided. Now that you know how much of an impact you can make while shopping small, we hope you consider changing your shopping habits in favor of supporting your local communities.
Would you like to read more articles like one? Sign up for our newsletter below to stay up to date with all of our kind articles, destination guides, and more.