We're excited to introduce you to the vegan restaurants in Edmonton because we feel they are not talked about enough. We always hear about the vegan food in Vancouver, Toronto, and Montreal. But there are so many wonderful vegan options in Edmonton that should not be missed.
Did you know that Edmonton has a vegan butcher shop, a vegan pub, and a chain of chai bars?
Edmonton is more than just the most northern city in North America with a population of over 1 million, a place where you can occasionally see the Northern Lights under the right conditions, and the home to the largest mall in North America. It's a vegan-friendly destination with plenty of green spaces and an eco-friendly young population. So let's dig in and show you the best vegan options and vegan restaurants in Edmonton!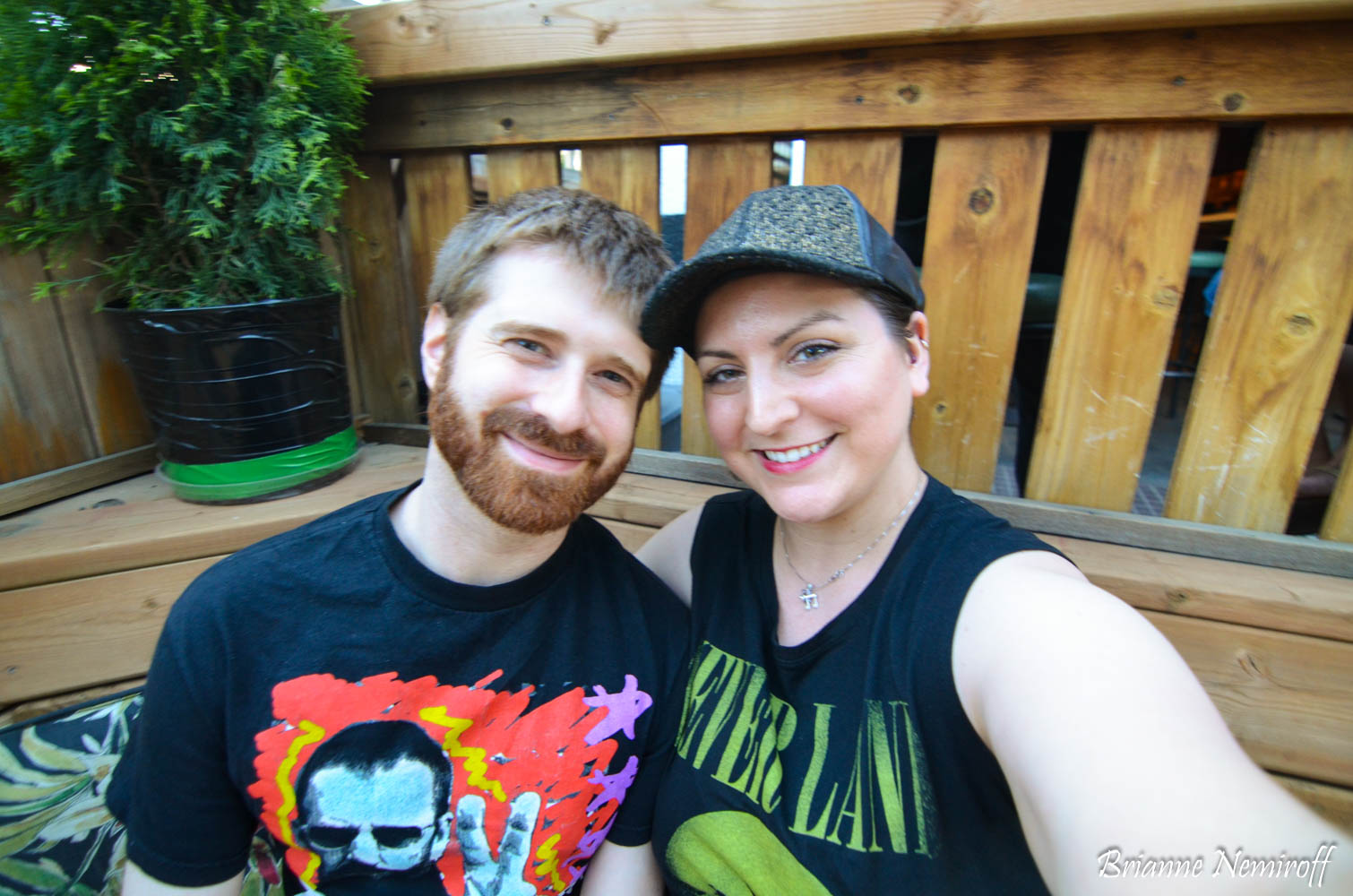 WHERE TO EAT VEGAN IN EDMONTON, ALBERTA
Whether you're exploring during the hot and humid long summer days, or during the extreme cold of the winter months, The Clever Rabbit has a versatile menu of comfort food options great at any time of year. If you're craving a long brunch, their breakfast menu is sure to please both your palate and your Instagram. Great to-go options would be their burgers and vegan donair, or you can try one of their heartier options like their lentil loaf and vegan pulled pork sandwich.
Fun fact, owners and sisters Tessa and Ashley Lee, also own the animal rescue business next door, Whitecourt Homeless Animal Rescue Foundation, as well as the Sly Fox Vegan Butcher shop upstairs! They have certainly achieved ultimate vegan status!
Highlights: Winterspice latte, Eggs Benedict, Club Sandwich, the BEAUTIFUL decor!
Vegan pubs are still hard to find, but luckily Edmonton has you covered! You can dine inside at their spacious bar, or on their outdoor patio or balcony during the warmer months. After your meal, stay for the live bands and dance the night away! This is a perfect place to unwind after a long day of traveling to indulge in vegan junk food.
Highlights: Chicken 'N' Waffles, Fish 'N' Chips Basket.
Who knew we needed a chai bar and Indian/Pakistani restaurant wrapped up in one, and as a small chain nonetheless? At their eight locations around Edmonton, you can pick up a killer chai, coffee, or traditional tea alongside vegan breakfast sandwiches, samosas, wraps, or full-on meals like vegan butter chicken. This chain is not 100% vegan but there is at least one vegan option in every food and drink category.
Highlights: Chai latte, Vegan Butter Chicken, Vegan Chicken Chana.
If traditional southern cuisine from the U.S. is what you're craving, Seitans (formerly Seitans Disciples) offers some of the most mouthwatering vegan options in the city. Conveniently located within feet of the Neon Sign Museum and Rogers Place, it's a go-to option for many locals who venture downtown for an event. Enjoy vegan versions of classes like vegan fried chicken, po'boys, poutine, and more.
Highlights: Pickle Bites, Animal Fries, Pierogi Pizza.
With the same owners as Seitans, this is Alberta's first all-vegan pizzeria. Each pizza is hand-stretched and is available in a variety of flavors such as Truffle Formaggi and Meditterean (for more traditional preferences), or try the Vegan Mack Pizza if you like to experiment with fusion pizzas. Add on a cheese board, a glass of wine, and a delicious appetizer and you're golden.
Highlights: Kimchi Bites, Baked Truffle Brie, Vegan Mack Pizza, London Fog Crème Brûlée.
This Indonesian vegan restaurant was voted Edmonton's best vegan restaurant. Now with two locations, you can experience a classic dining experience in the downtown location or a more fast-casual experience in the Southside location. With dishes like Lemon Prawns, stuffed tofu, Mongolian chicken, and the Padmanadi Seafood Delight, you can sample all around the menu and explore vegan versions of traditional dishes from Indonesia, China, Thailand, and India.
Highlights: Ginger Beef, Deep Fried Tofu, Bihun Goreng, Spicy Eggplant, Panna Cotta.
Cafe Mosaics is one of the longest-running veggie restaurants in the area that proudly sits along the lively commercial district on 82nd Ave. While it's not the most affordable option, we have heard wonderful things from multiple locals, which is why we think it still earns a spot on our list. Enjoy a lovely brunch, bowl, crepe and more paired with a vegan beer or an elixir.
Over the last couple of years, Copper Branch has gone from being one of the best vegan chains in Montreal to one of North America's most promising vegan businesses backed by critics, athletes, bloggers, and locals alike. Enjoy their bowls, flatbreads, hearty burgers and sandwiches, and power smoothies year round.
Highlights: Aztec bowl, Aristotle bowl, Poutine with Cremini Mushroom Sauce.
Blue Plate Diner is not a vegan restaurant, but they are still worth mentioning for their plentiful options and their Instagram-worthy decor. Fan favorites include their Green Onion Cakes (an Edmonton classic dish), Vegan Chocolate Mousse, and their Veggie Shepherd's Pie with sweet potato, black beans, corn, and peppers.
Highlights: Veggie Shepherd's Pie, Green Onion Cakes.
Other Vegan Restaurants in Edmonton to Try
kb&co.: a growing chain of vegan fast-casual cafes that offers all day breakfast, greens, soups, wraps, smoothies, and more.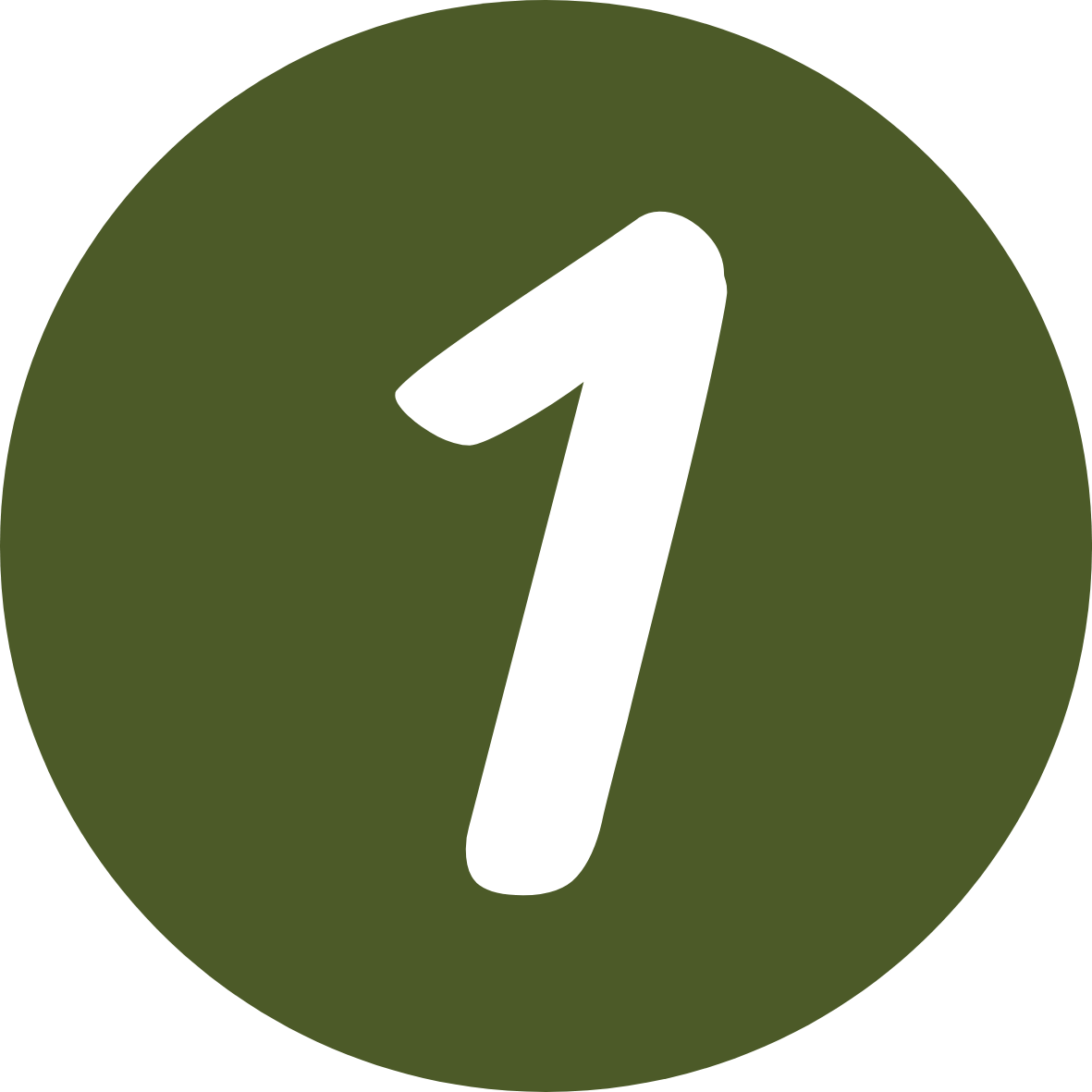 The Moth Cafe: a beloved community cafe that serves all-day breakfast, raw meals, and medicinal tea, as well as holds events for yoga, poetry nights, book signings, and more.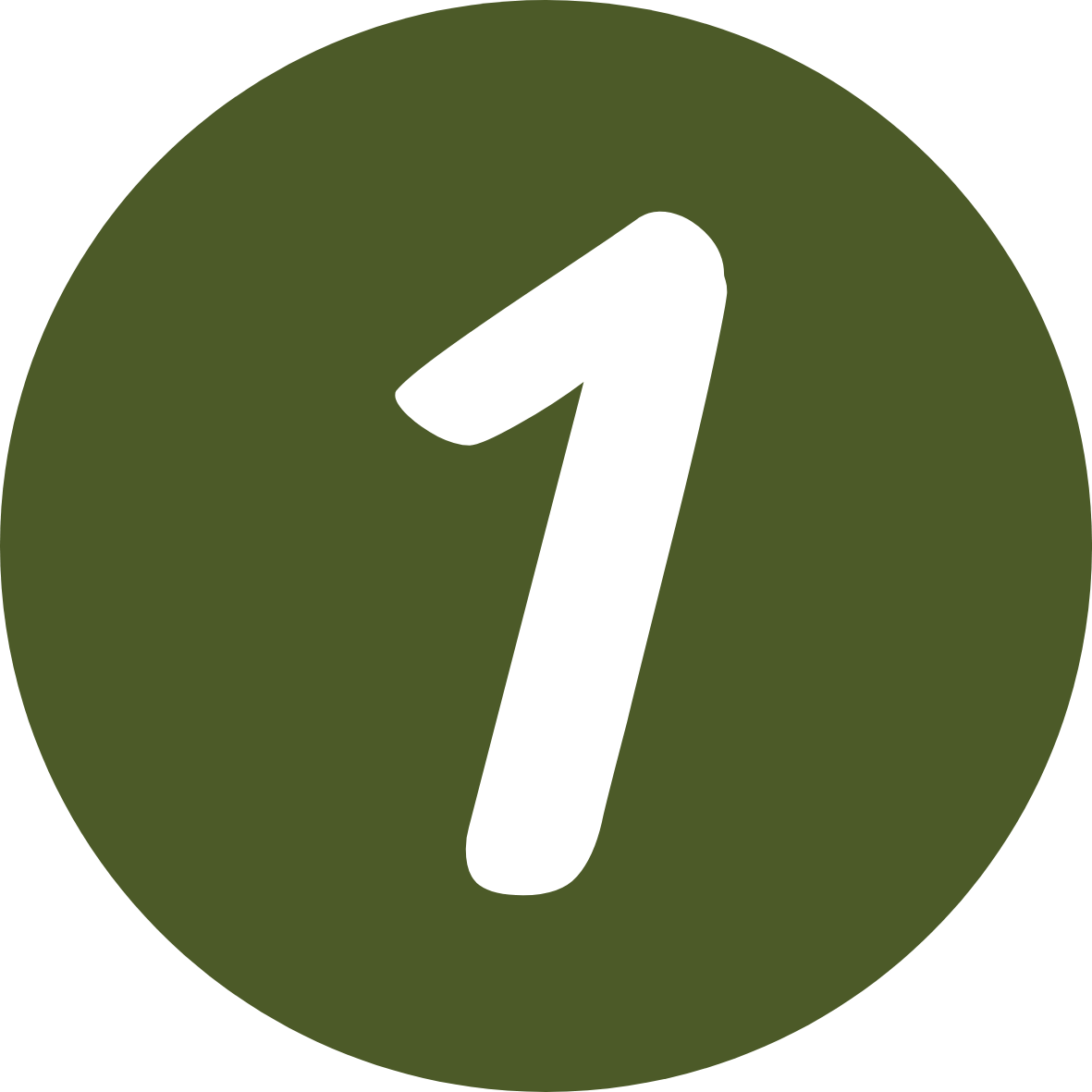 Sweet Pear Cafe and Playhouse: vegan cafe that serves smoothies, salads, baked, goods, and more.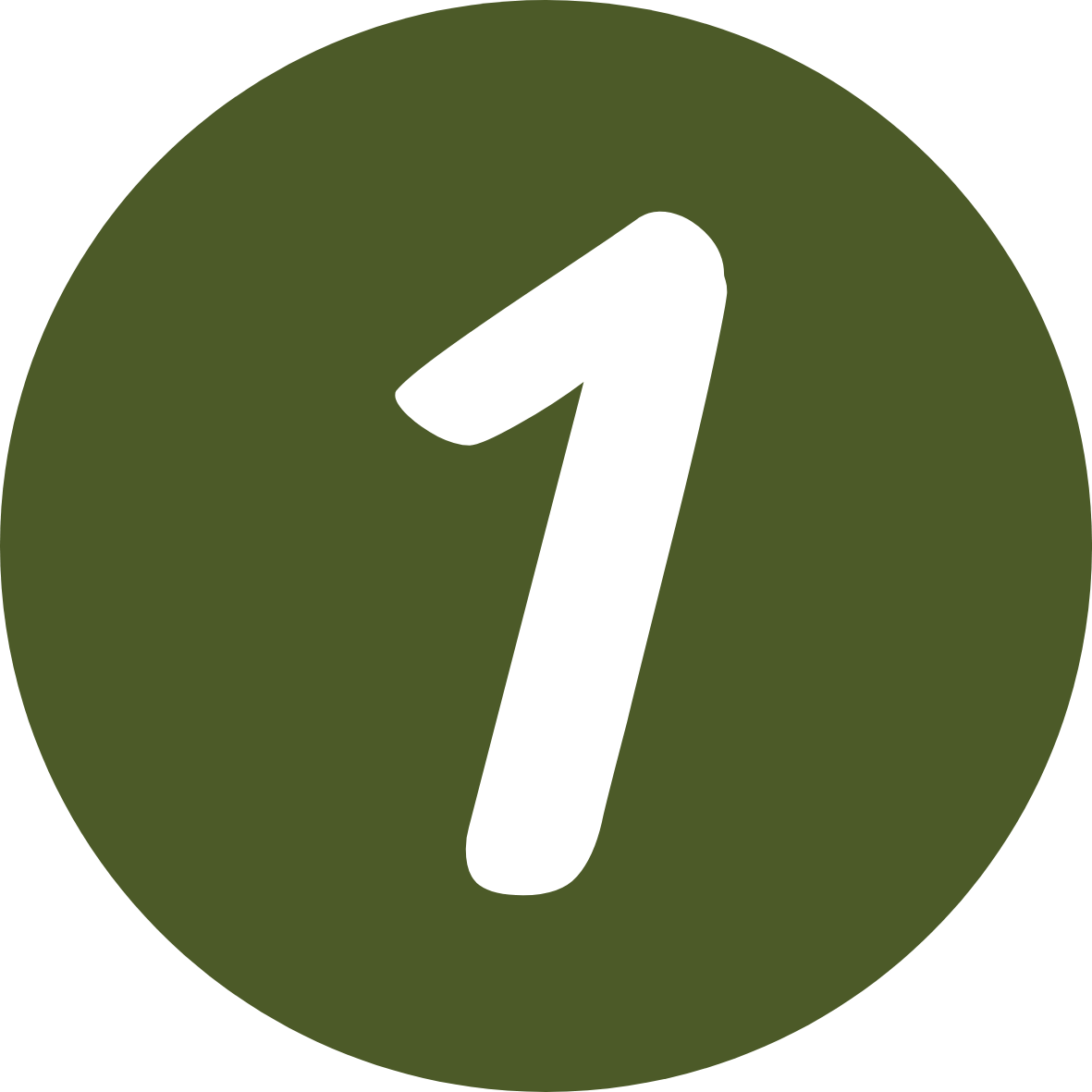 Did you love our list or want to recommend any vegan restaurants in Edmonton to this list? Let us know in the comments below.
Want to read more articles like this one? Sign up for our newsletter in the form on the right.