You may not know much about Pittsburgh other than its popular nicknames: the "Steel City", the "City of Bridges," or the "City of Champions." But there's so much more to this East Coast gem than just touring its former industrial centers, admiring its 446 bridges, and trying fries on your salad.
Pittsburgh has a thriving arts community, hundreds of acres of space for hiking, dozens of opportunities to shop small, and a myriad of opportunities to drink big.
Pittsburgh is a wonderful year-round affordable destination, but our recommendation is to visit in the fall so you will be enveloped by fall foliage along every street and hiking trail. With over 90 neighborhoods to explore and exciting events happening year-round, here are the best things to do in Pittsburgh.

Things to Do in Pittsburgh, Pennsylvania
Arts and Culture in Pittsburgh
The Andy Warhol Museum

: This museum is one of the largest single-artist museums in the world, as well as the largest in North America. See the largest collection of Warhol's works, which includes over 4,000 videotapes, 300 films, and his pop art paintings.

Mattress Factory Museum

: Immerse yourself in this modern art museum that fills entire rooms with massive installations, videos, and performance art by local artists.

Randyland

: Visit this beautiful outdoor gallery created by Randy Gilson to experience an afternoon in a cheerful and colorful space with dozens of murals, objects, and backgrounds. Plan a short photo shoot for you and your friends or simply enjoy the awe-inspiring art

Carnegie Museum of Natural History

: Learn about dinosaurs, minerals, gems, Ancient Egypt, and more in a collection of over 20 exhibits.

Carnegie Museum of Art

: Wander through the halls to see over 32,000 objects of a variety of mediums, including film, photographs, paintings, sculptures and 70,000 negatives by Charles "Teenie" Harris

Carnegie Music Hall

: See a classical music performance in this historic performance venue adorned with marble and red velvet seating. Built in 1895, this is one of Pittsburgh's most beautiful venues often used for weddings, classical events, and even comedy shows. 

Carnegie Library – Main (Oakland)

: This location serves as the headquarters for Pittsburgh's historic materials and information about state residents all the way back to 1895. You can also explore their vast collection of graphic novels, literature, government documents, patents, maps, journals, and so much more.

The Frick

: Learn about the Frick family by touring their property, which includes a restored mansion, a collection of cars and carriages, a currently working greenhouse, and an on-site art museum.

Heinz History Museum

: While this may sound like a museum dedicated solely to the Heinz company, this museum also has exhibits about Pittsburgh's historical figures, artifacts from

Mister Roger's Neighborhood

, and other seasonal exhibits. 

Inventionland

:

Tour a one-of-a-kind fantasy-inspired work environment where creatives and engineers work in castles, dog houses, speedways, and more!

Heinz Memorial Chapel: Built during the Great Depression, this neo-Gothic style chapel was completed in 1938 and was designed by the same architect who designed the Cathedral of Learning across the lawn, Charles Z. Klauder.
Cathedral of Learning: This skyscraper was commissioned in the 1920s and became an unconventional community project. Local industries donated steel, plumbing, and other elements to this building, while the people in Pittsburgh were encouraged to donate cents and "buy a brick" for the Cathedral. Like the chapel across the way, it's in the neo-Gothic style. The Commons Room on the ground floor is four stories high and you can head to the 35th floor to get a gorgeous view of Pittsburgh. Fun fact, it's the second-tallest educational building in the world!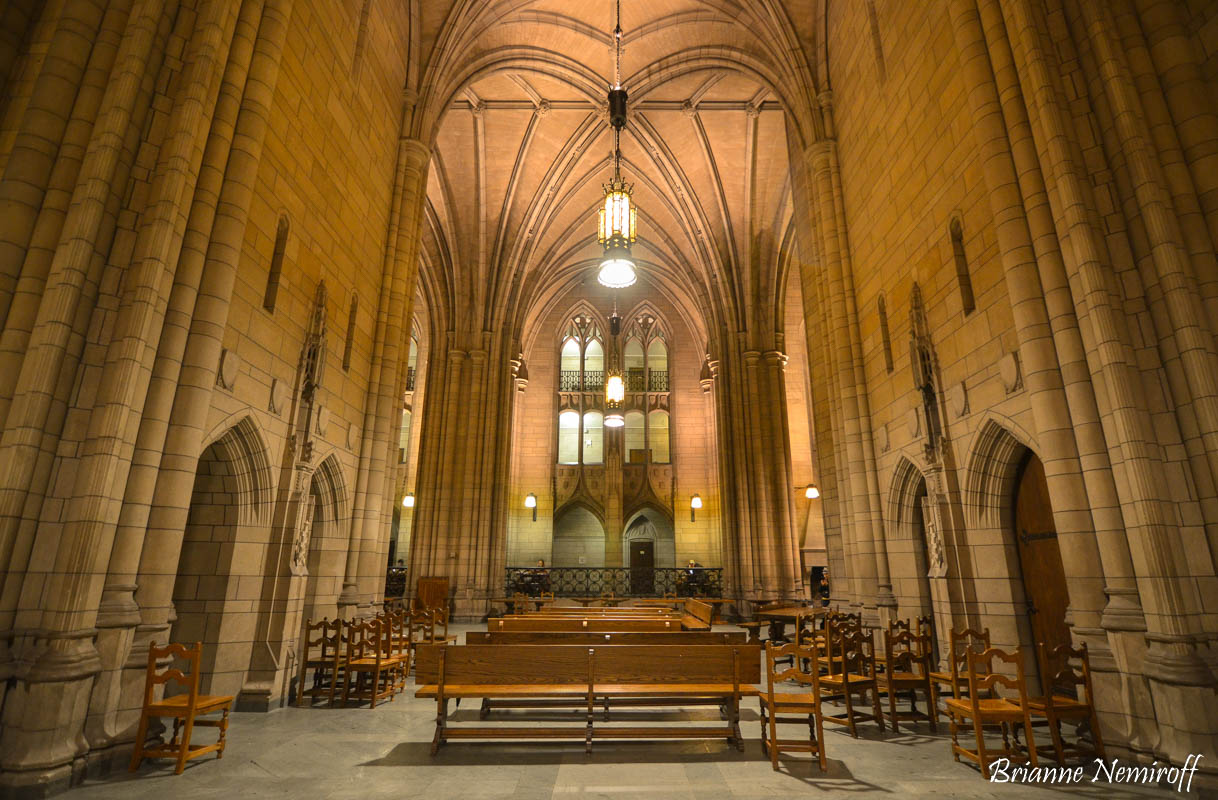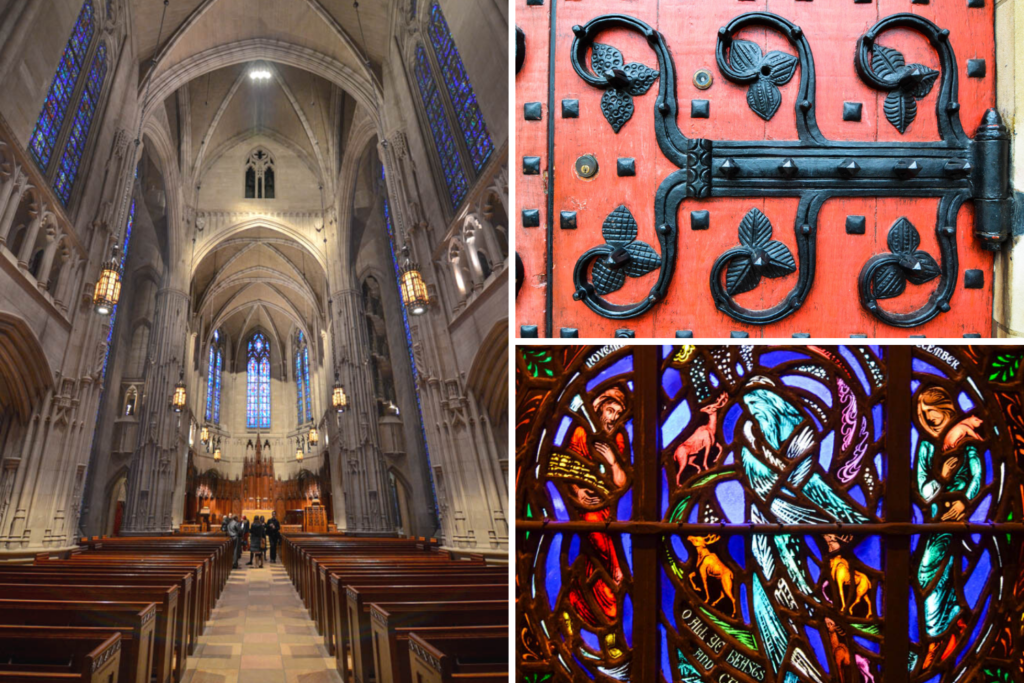 Outdoor Activities in Pittsburgh
Frick Park

: Hike through Pittsburgh's largest regional park, 644 acres, and explore one of their many hiking trails as a break from city life. If you visit during the fall, you will be surrounded by beautiful fall foliage in the most vibrant natural shades you can imagine of orange, yellow, and red.

Point State Park

: Enjoy views of Downtown Pittsburgh, North Shore, and South Shore while you hike to the convergence of the Allegheny and Monongahela River.

Market Square Farmers Market

: Buy local goods from some of Pittsburgh's farmers and craftsmen in the center of Downtown Pittsburgh.

Phipps Conservatory and Botanical Gardens

: This public garden has been a staple in Pittsburgh's community for over 125 years. Enjoy this historic landmark that encompasses 15 acres, including a 14-room glasshouse, 23 distinct gardens, and seasonal exhibits.

Duquesne Incline

: For the ultimate Pittsburgh souvenir, grab a photo with your party on the observation deck and enjoy an incredible panoramic view of Pittsburgh and its skyline. You can also learn more about the Duquesne Incline inside the upper station at its museum and take a ride up and down the century-old cable car!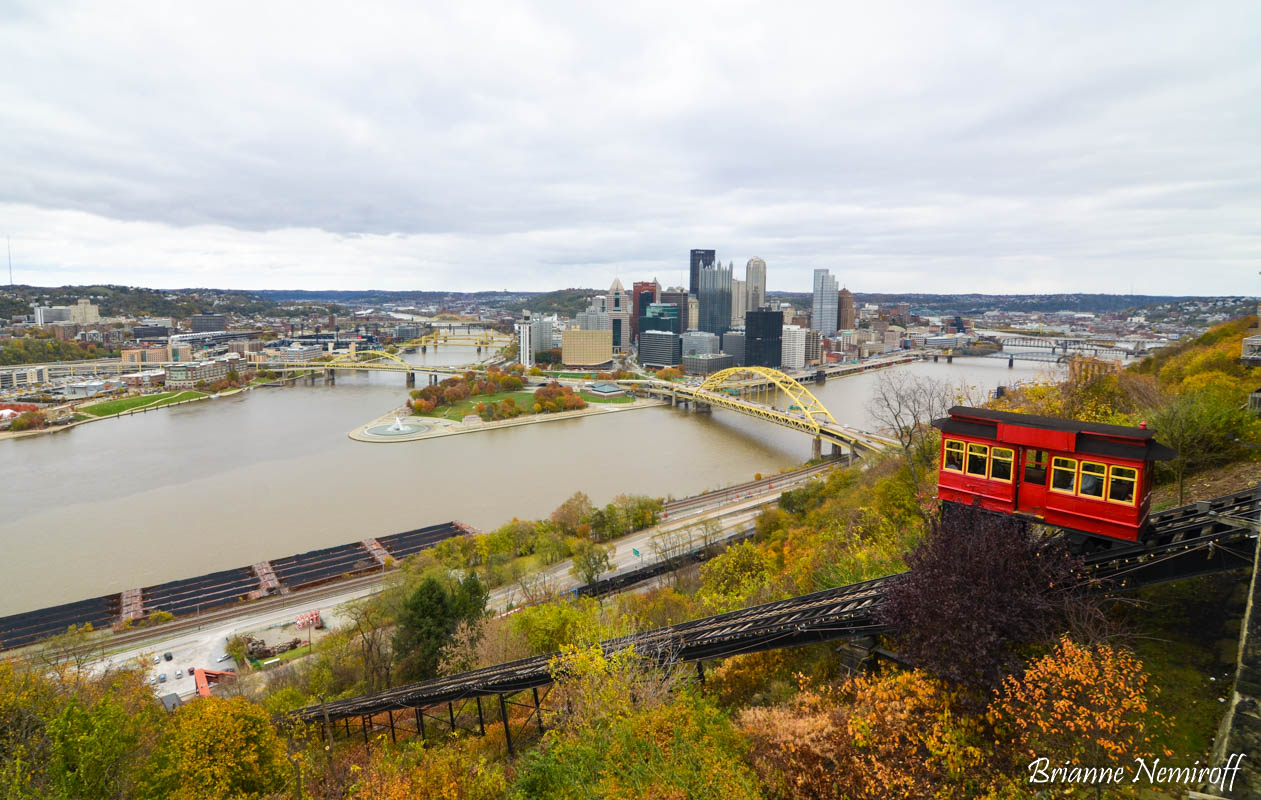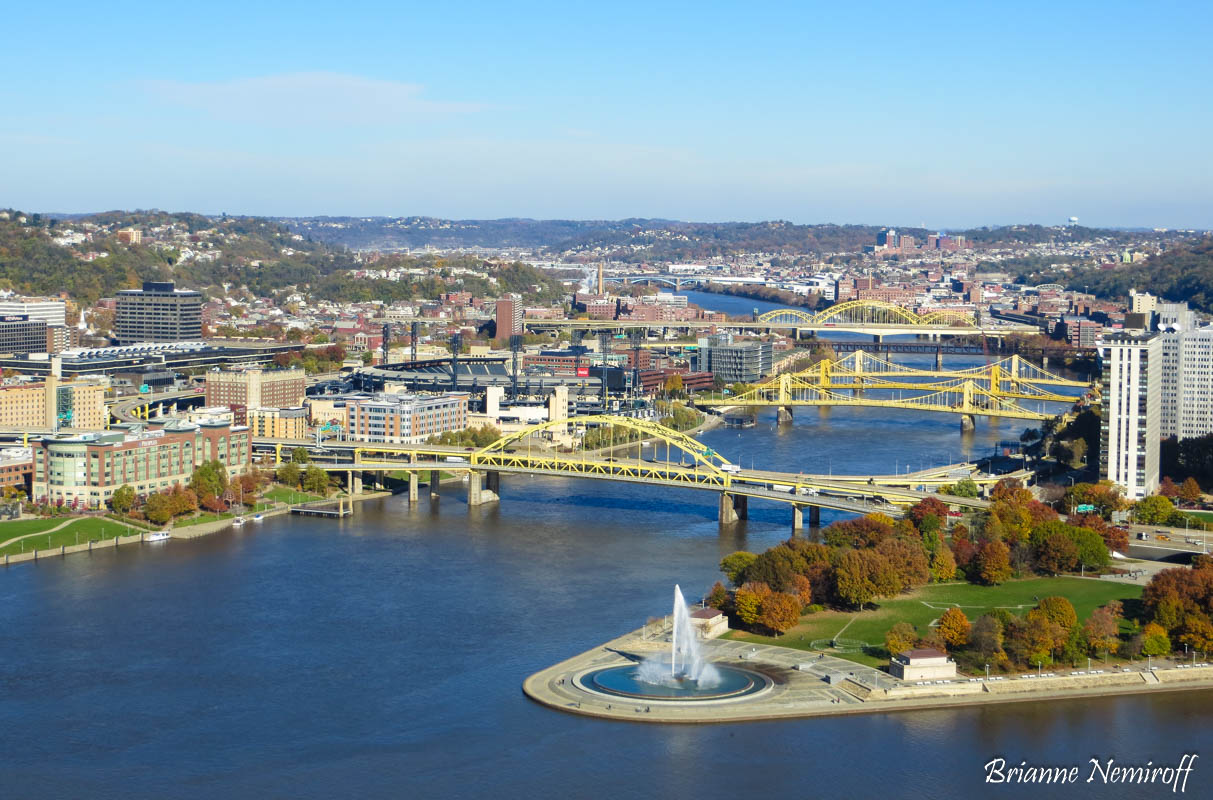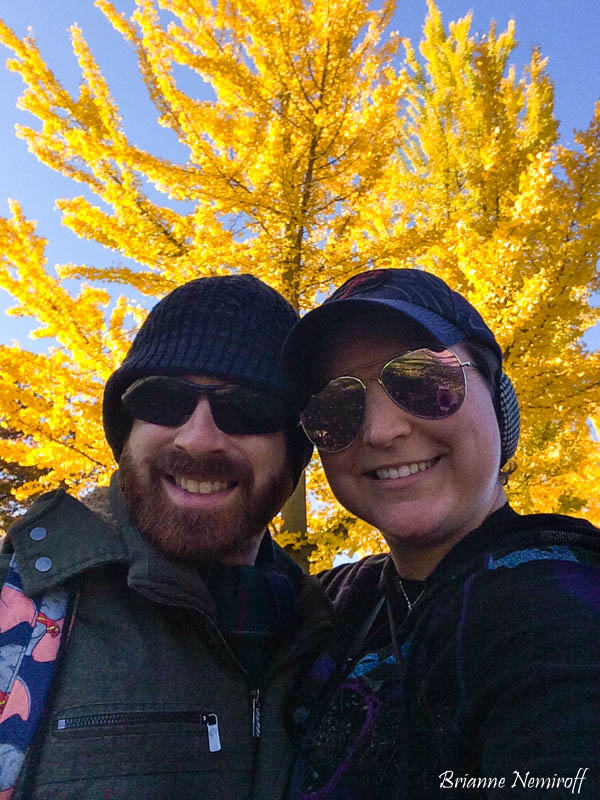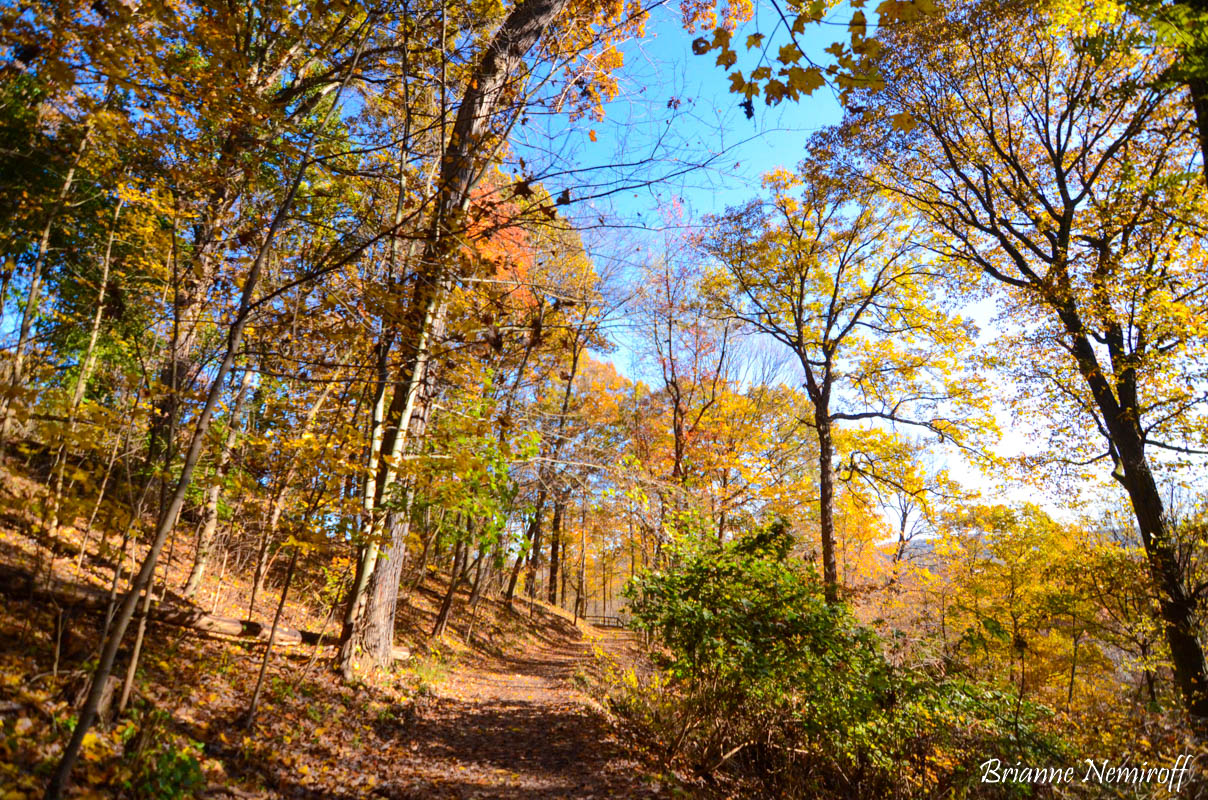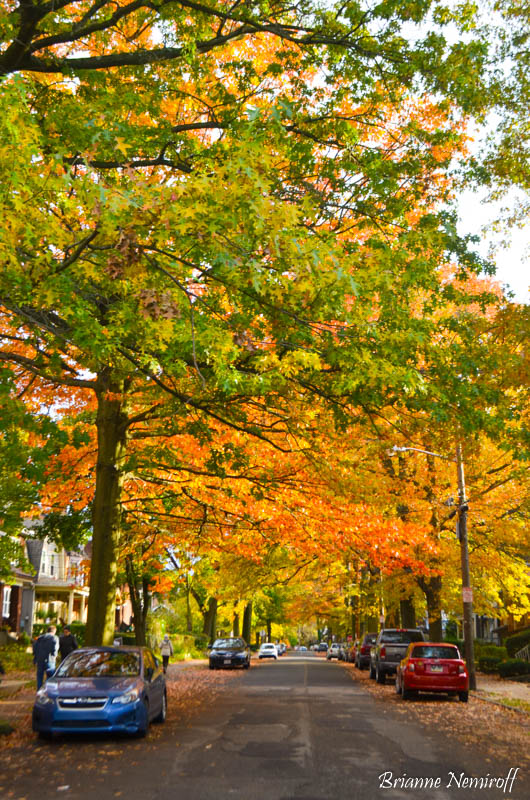 Shopping Small Destinations in Pittsburgh
South Side

: Give yourself an afternoon to explore the funky vintage shops along Carson Street (especially Three Rivers Vintage and Highway Robbery Vintage), grab a coffee at Beehive Coffee House, and exploring the racks and menu at The Zenith, half antique/half vegetarian restaurant

Strip District:

This district used to be an industrial neighborhood which transitioned to a space for grocers and wholesalers. Now, it's a neighborhood of specialty grocery stores, small retailers, and restaurants. Here you can find one of our favorite coffee shops Allegheny Coffee & Tea Exchange, where you can buy coffee beans and tea in bulk from all over the world.

North Oakland

: After exploring the Carnegie Museum of Art, Natural History, and Music Hall, head north along Craig Street to get lost in used and rare book store, Caliban Book Shop, shop comic books at Phantom of the Attic Comics, or sift through vinyl records at Desolation Row CD's.

Shadyside:

This neighborhood has a few small shopping streets for you to peruse at your leisure. Along Walnut Street, you can search through two floors of toys at

SW Randall Toyes and Giftes

shop (Pittsburgh's oldest toy shop) or immerse yourself in a stack of books, stationery, or gifts at Kards Unlimited. Along Ellsworth Avenue, vintage fashion lovers can visit two wonderful vintage boutiques: Hey Betty for vintage women's clothing and accessories, and Eons Fashion Antique for a thoughtfully curated selection of vintage clothes for men and women, arranged underneath walls adorned by Broadway playbills.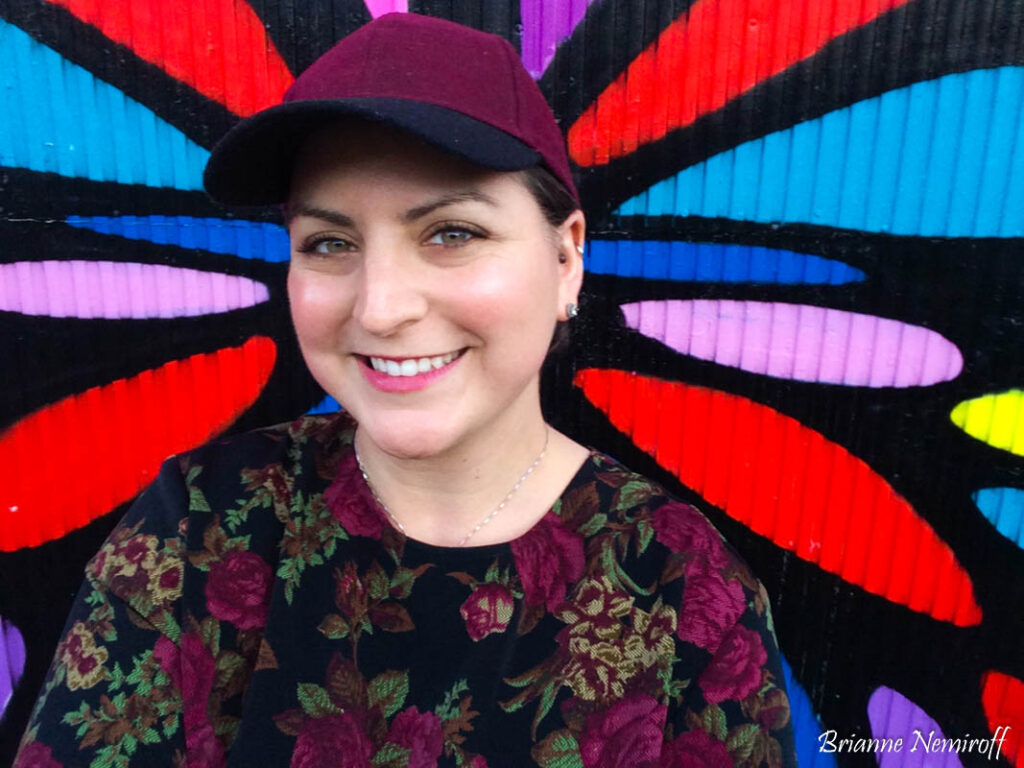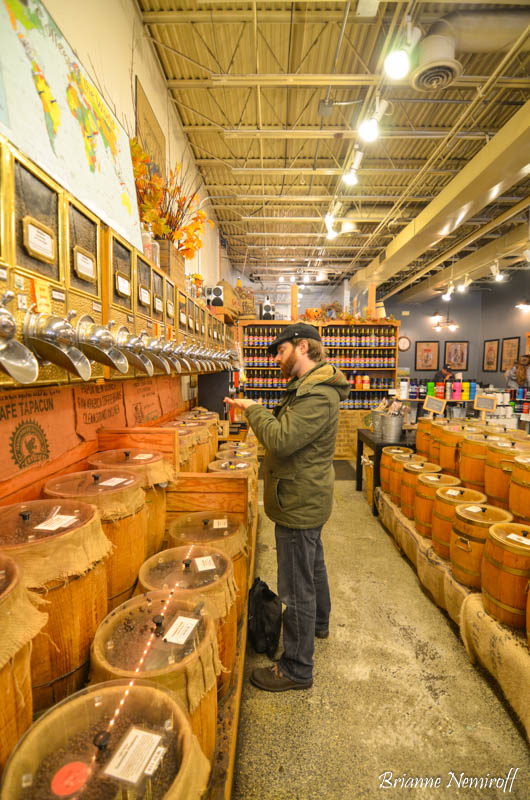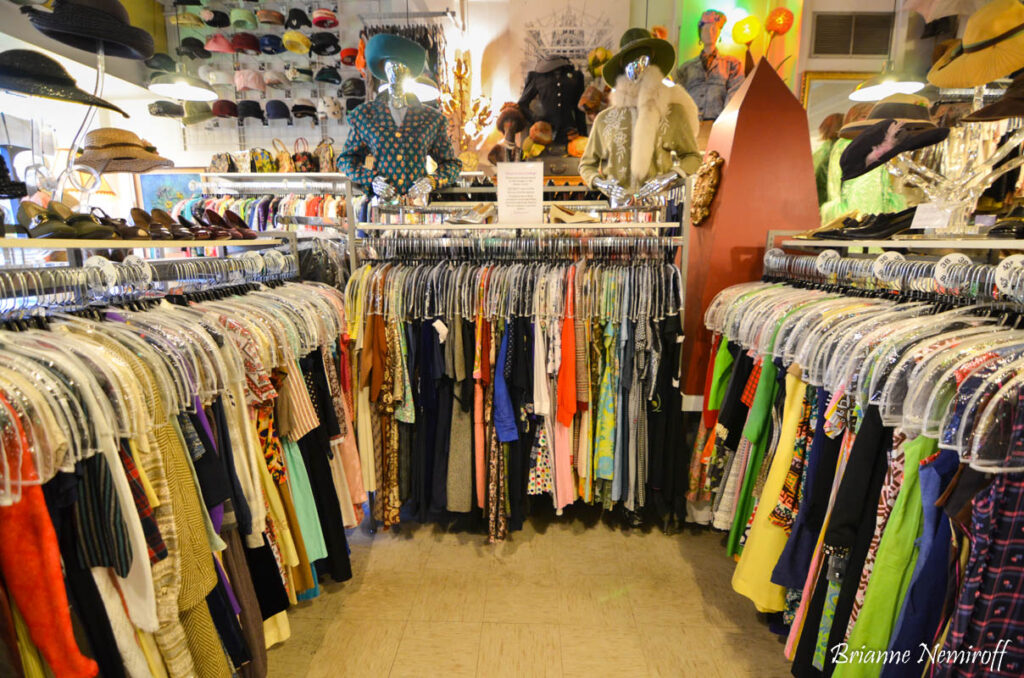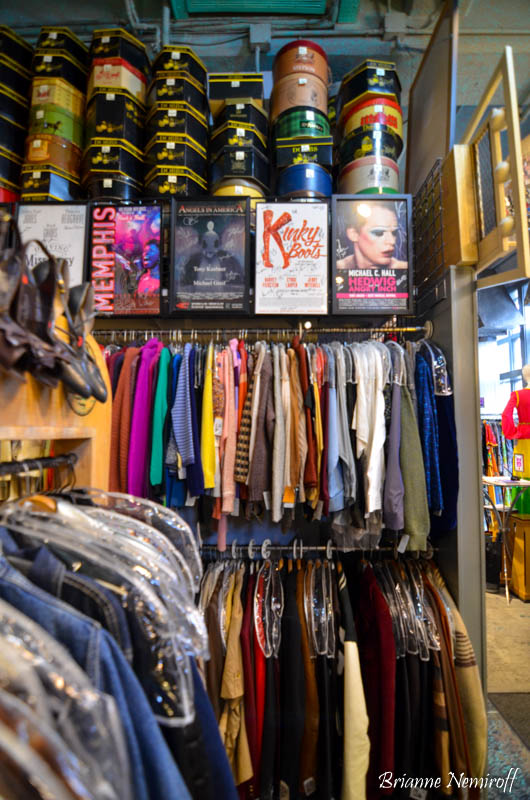 Fun Places to Get a Drink in Pittsburgh, Morning or Evening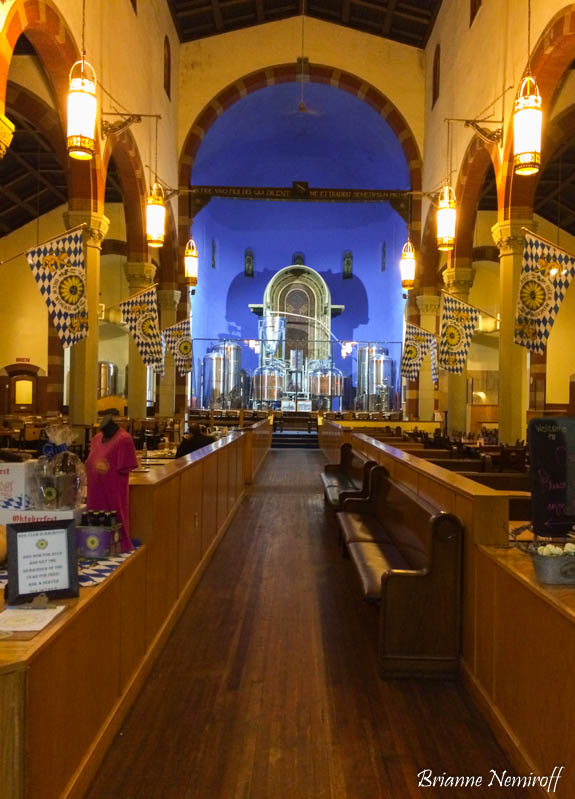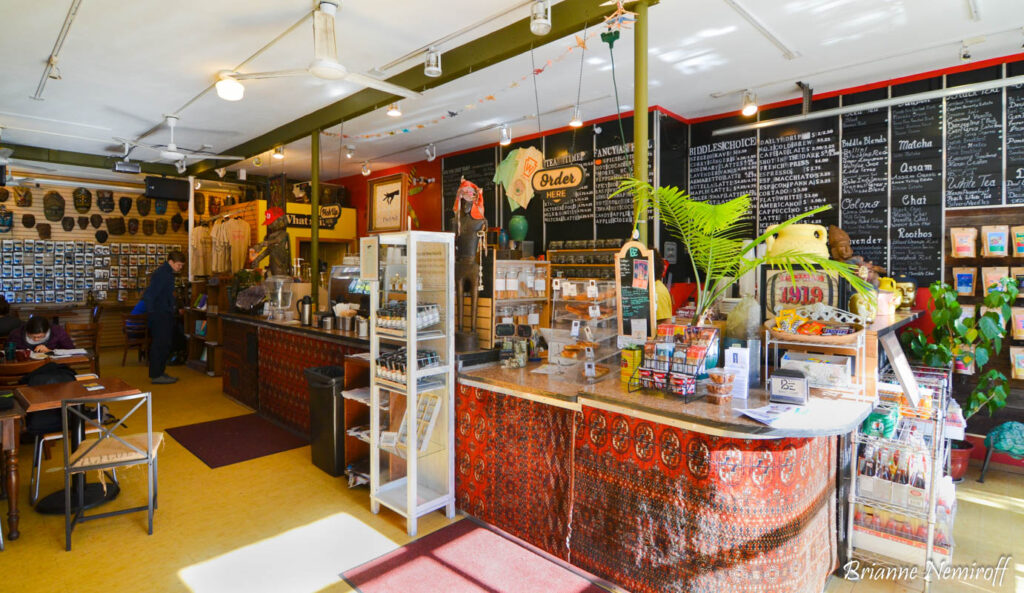 Do you need help putting it all together? Here's a sample three-day itinerary.
Day 1
Breakfast

: B52 Cafe

Morning Activity

: Strip District

Lunch

: Franktuary

Afternoon Activity

: Shadyside small shopping

Dinner

: Pizzoli's Pizza, Pasta, and Paisans

Evening Activity

: Independent Brewing Company or Hidden Harbor for drinks
Day 2
Breakfast

: Square Cafe 

Morning Activity

: Frick Park and Biddle's Escape

Lunch

:

Allegro Hearth Bakery

Afternoon Activity

: North Oakland shopping and choose a Carnegie museum or library

Dinner

: Apteka 

Evening Activity

: The Church Brew Works or The Abbey on Butler Street for drinks 
Day 3
Breakfast

: Onion Maiden (brunch) 

Morning Activity

: Duquesne Incline and South Side shopping

Lunch

: The Zenith and Commonplace Coffee – MWS

Afternoon Activity

: Randyland and Mattress Factory Museum or The Andy Warhol Museum

Dinner

:

El Burro

Evening Activity

: Catch a sports event or live show at Heinz Hall for the Performing Arts or Carnegie Music Hall
We hope you enjoy Pittsburgh as much as we do! To learn more about the vegan restaurants we incorporated into your itinerary, click here to read Top 6 Vegan Restaurants in Pittsburgh, Pennsylvania.
Want to make sure you never miss one of our guides? Sign up for our newsletter via the form on the right.