The COVID-19 pandemic has had a severe impact on all avenues of modern life, from commerce to pop culture to politics, and it hasn't spared the vegan community. Sure, people have been buying Beyond Meat en masse and tofu is selling out nationwide, but there's so much more to vegan commerce than just the meat replacement section of the grocery store.
Entrepreneurs, merchants, and others in the community have had their share of difficulty, from delayed patents to cancelled expos, and rescheduled promotional trips. So instead of waiting for your favorite restaurant to reopen the dining room and animal sanctuaries to open their gates, here are six ways you can support the vegan community without leaving your home.
Buy Directly From Vegan Brands
Grocers and vegan food producers are having difficulty getting enough of their products to store shelves. To make matters worse, the larger grocery store chains will not order enough in some areas, and will take a large percentage of the revenue of each item. To ensure that the vegan brands profit the most, order directly from the manufacturers or suppliers, if you can. This will mean that the producers will keep greater revenue and there's greater chance that you'll be able to buy a larger quantity. Before you shop, look at the social media of those brands for any promotional discounts or coupons.
Supporting Vegan Content Creators
Online posts and blog content can be a staple source of income for modern entrepreneurs, and those who have a vegan business aren't any different. One of the many ways to support them is to like, share, and engage them on their social media. It won't cost you any money, and it helps them with sponsorships and promotion. You can start by liking a post or sharing a photo in your stories. If you'd like to go the extra mile, sign up for their newsletter, watch some of their YouTube videos, or purchase an item of merchandise. By engaging with their accounts, you might end up with a new set of skills or experiencing new cuisine.
Order Take-Out from Vegan Restaurants
Vegan restaurants have also seen difficulty during the pandemic – especially in areas where plant-based diets are still novel and not embraced or noticed by their populations. Ordering meals or ingredients from vegan restaurants for take-out helps them a great deal in keeping their revenue in the black. Upon pick-up, make sure to post about your meal and experience as posting about these restaurants on social media is just as important to them as it is for the aforementioned content creators. If the online global community sees that people are still ordering and enjoying their cuisine even during these dark times, then it demonstrates that vegan cuisine is a staple for many and not just a luxury when times are better.
Purchase from Vegan Merchants and Craftspeople
Just because there's a pandemic doesn't mean that special occasions and holidays are suspended. There are now thousands of merchants and artisans in the vegan community, and their products haven't gone anywhere! A quick search on Etsy, Instagram, and Pinterest is a sure way to find a plethora of them, and they'll surely have links to their online stores. 
If you are one of the many who has to be frugal at this time, you can still find affordable items under $10 on many of these platforms. Purchasing a two dollar card or a ten-dollar pen from recycled materials might seem like a small amount to you, but these orders can easily add up for the merchants who sell them and the craftspeople who make them. If you don't have a special occasion to celebrate in the near future, consider purchasing an item for a family or friend to show them you miss them.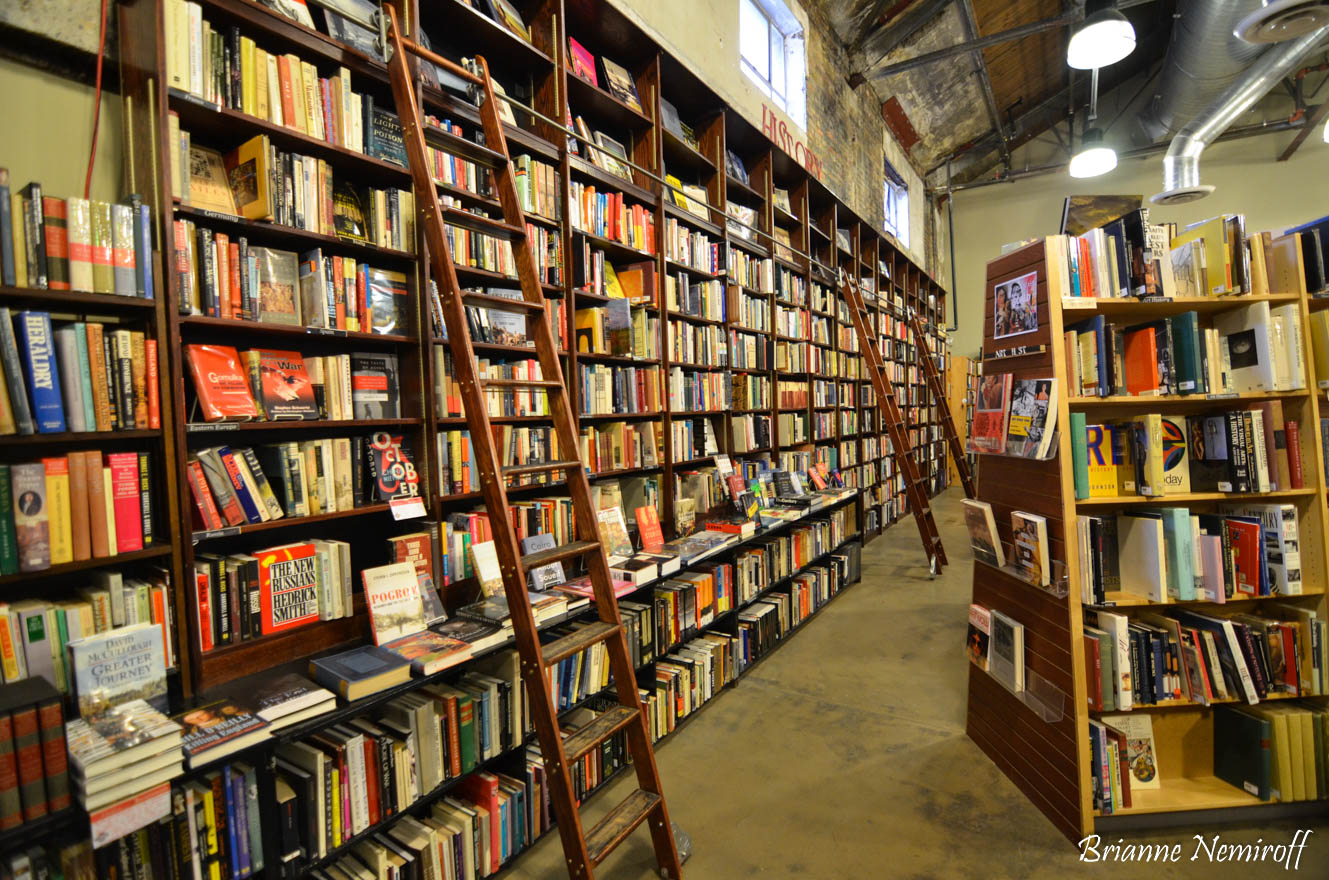 Donating to Animal Shelters and Sanctuaries
Of course, humans aren't the only ones whose lives have been greatly impacted by the pandemic. Animals all over the world – domesticated and not – have been impacted as well. While many are flourishing in deserted urban and natural areas, many others have faced hardships from being abandoned by their careless caretakers or those who have passed away from the virus. Animal shelters and sanctuaries around the world are stepping up their efforts to help, yet with their sponsors struggling or cancelled due to uncertainty, they are finding themselves struggling to find the finances to not only keep the lights on but to also keep the animals treated and fed. 
You can help by donating to sanctuaries in need, as any amount is appreciated and helpful. Another option is to look into fostering or adopting a new pet. If your stay-at-home orders permit it and if it's safe enough, you can also volunteer your time in person at your local shelters. Who knows, you may make a great deal of furry, scaly, or feathered friends by the time this pandemic passes!
Sign Petitions and Vote to Oppose the Re-Opening and Subsidization of the Meat and Dairy Industries
The current federal U.S. government has been notoriously supporting industries that have created this pandemic in the first place – the dairy and meat industries. It has designated them as "essential industries", thereby condemning thousands of its workers to return to the factories and industrial farms where outbreaks of the virus have been rampant, only increasing the chances that the virus will continue to spread and likely get much worse. 
To help protect the lives of thousands, if not millions, of animals and humans, then look for and sign petitions calling for the de-designation and suspension of these industries. Contact your local, state/provincial, and federal representatives to ask them to institute and promote policy to do that, too, and keep track of who is actually carrying that out. As with any other political matter, our calls, signatures, and votes can go a long way.
Supporting the Vegan Community
We hope you are now inspired to give back to your local vegan community and find alternative ways to support the brands you love. In this traumatic time for our communities and our economy, we encourage you to be generous when possible, take action when needed, and to always be kind.
If you liked this article, we encourage you to also read our other article 6 Ways You Can Be Kind During the Coronavirus Pandemic.
To make sure you never miss one of our posts, sign up for our newsletter via the form on the right.