It's very rare to talk to someone about Austin, Texas, and hear them have any complaints. You'll hear rave reviews of Austin's live music, architecture, vintage stores, food trucks, and overall quirky sense of self. Austin doesn't take itself too seriously and its visitors find it to be a very approachable and kind place to visit.
One of the kindest restaurants in the community is none other than Citizen Eatery. While the majority of the popular vegan restaurants in Austin can be found in South Congress, East Austin, or its food truck scene, Citizen Eatery's location sits among a strip of restaurants selling fried chicken, tacos, pizza, and fast food. Its existence alone is a statement, offering a glimmer of hope that healthy and allergen-friendly food can be accessible to the masses even when the average Texan's go-to restaurant meals are steak and Tex-Mex.
Citizen Eatery is a rare gem as its ambiance and menu are upscale while still approachable. Those in your party with a less adventurous palate can still enjoy familiar favorites like omelettes, burgers, and the B.L.T., while the foodies in your party can take part in all-day breakfast, grilled salads, or cleaner versions of hearty starters and sandwiches. The restaurant space is open and welcoming; the decor is green, natural, and lush. It's plant-based at its finest for all of your senses.
During our last visit to Austin, we had the opportunity to visit Citizen Eatery and enjoyed a meal with co-owner Aimee Walden-Moyer. For this interview, her partner in life and co-owner at Citizen Eatery, Michael Moyer, talked to us about their biggest wins as business owners, what they bring to Austin's vegan restaurant scene, and how the pandemic almost made them close their doors for good.
Meet Michael Moyer, Co-Owner of Citizen Eatery in Austin, Texas
What inspired you to open a vegan restaurant in Austin?
When our first daughter was very young (she's now 15), we noticed that there weren't many choices for quick, healthy, plant-based restaurants in town. That's sort of what sparked the idea. Our original concept was more of a fast food/burger model, maybe with a drive-through.
When did Citizen Eatery first open its doors and what was your inspiration for its restaurant concept?
We opened the first week of November 2016. We got inspiration from all over the place. We wanted a place that felt more upscale, elevated, and comfortable ⁠— like being in someone's living room.  Organic shapes, natural light, and plants go hand in hand with clean eating. 
What have been your biggest challenges as a small business owner?
Probably the biggest overall challenge has been finding a solid staff.
What have been some of your biggest wins as a small business owner?
This might sound cheesy but the biggest wins come in the form of positive comments and compliments we get from our guests. Plus, seeing all ages and demographics eating together in our space. We love to hear a child who has a restricted diet say, "I can have anything on the menu?!" That's the best to see them light up!
If you could go back in time to give yourself one piece of advice when you first started your business, what would it be?  
Don't do it! HA HA! Really, it's a labor of love and the hardest thing we have ever done.  Truthfully, I would say start smaller with fewer overhead costs. 
Austin has one of the best vegan food scenes in the world. What do you think makes it so vibrant and different than other popular food scenes like Los Angeles or New York?
I'm not really familiar with the scenes in other cities but I believe our vegan scene is so vibrant because Austin has always been a health-conscious city. After all, this city birthed Whole Foods, Siete, Onnit, and other great brands. Our community has always been so supportive of local businesses. 
How would you describe the ambiance and the menu at Citizen Eatery? What can new customers expect to experience at your restaurants?
Conceptually, we set out to create a menu that was built around clean, comfort food that would appeal to everyone. We hope that our guests will feel relaxed and at home in our bright, clean space.
What are your favorite items on the menu? 
The Chorizo Omelette, Citizen Burger, Power Bowl with a Brat on top, and Chocolate Avocado Mousse.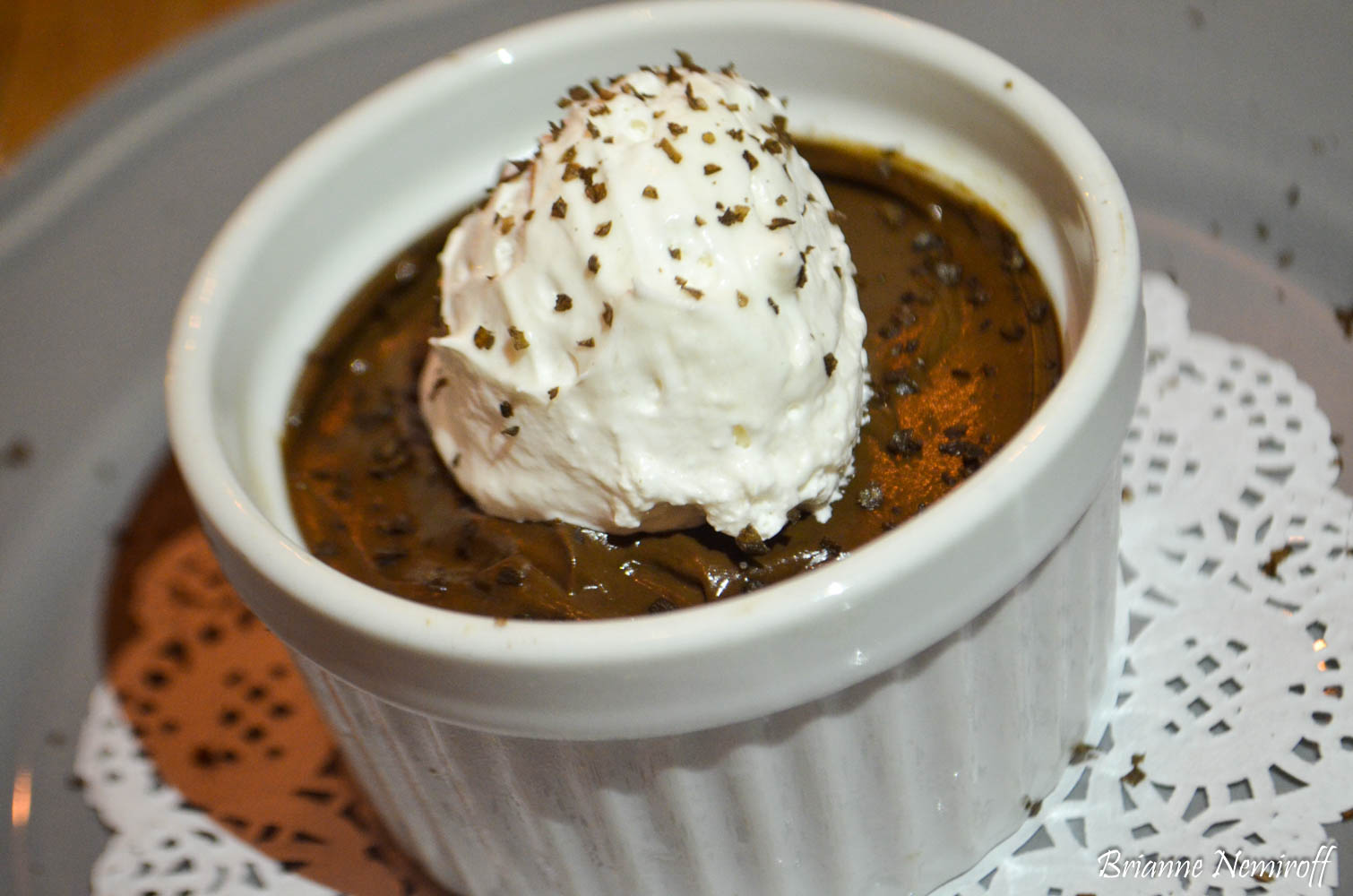 What are the most popular items on the menu?
From the start, our most popular items have been the burgers and the Power Bowl.
How has Citizen Eatery pivoted during the pandemic? What changes have you made so you still thrive during this time?
We were very blessed to have gotten the PPE financial aid very early on. We made all of the necessary changes to ensure safety for our staff and guests.
How do you feel about opening up again, considering Texas has been hit really hard by COVID-19?
We had two choices: 1. Take advantage of the financial help at hand, follow the guidelines for safety, and keep offering healthy choices for our community or, 2. Close for good. We feel we made the right choice thus far.
How can your community support you during the pandemic? More delivery orders? Gift card orders?
Our community has been super supportive during this time and we are extremely grateful. Just keep it coming!
Where can our readers follow you?
IG and FB @citizeneatery, and www.citizeneatery.com.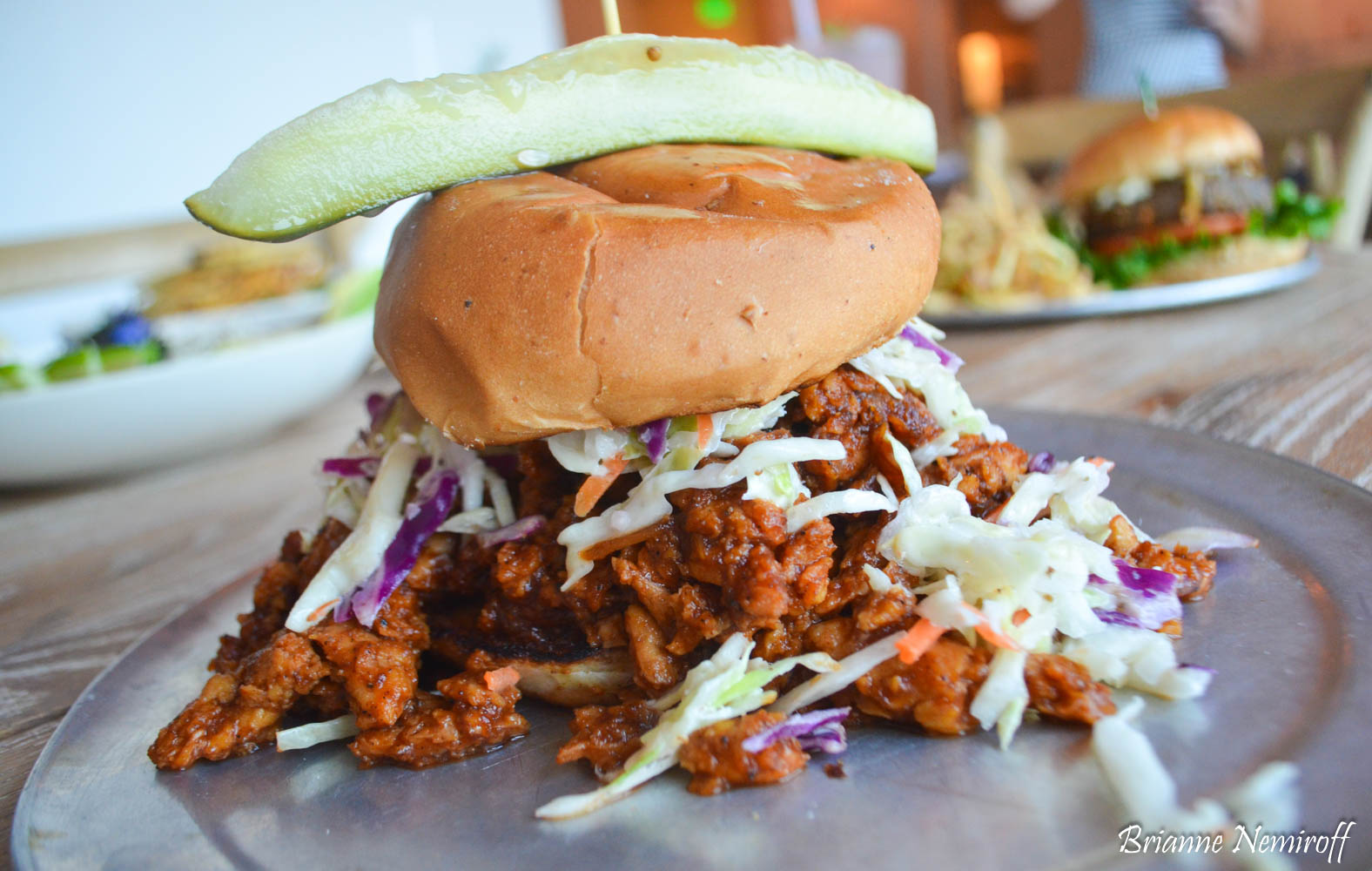 If you want to learn more about Citizen Eatery, you can find them in our articles Our Favorite Vegan Restaurants in Austin, Texas and 72 Hours in Austin, Texas. 
To never miss an interview, travel guide, or travel tips, sign up for our newsletter.