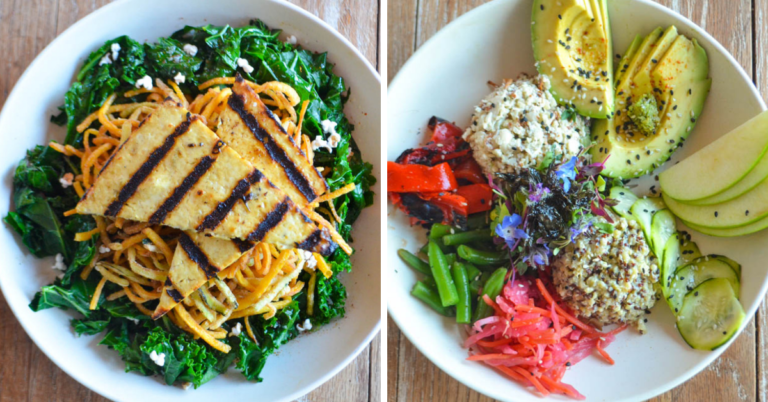 An interview with Michael Moyer, Co-Owner of Citizen Eatery in Austin, Texas.
Read More »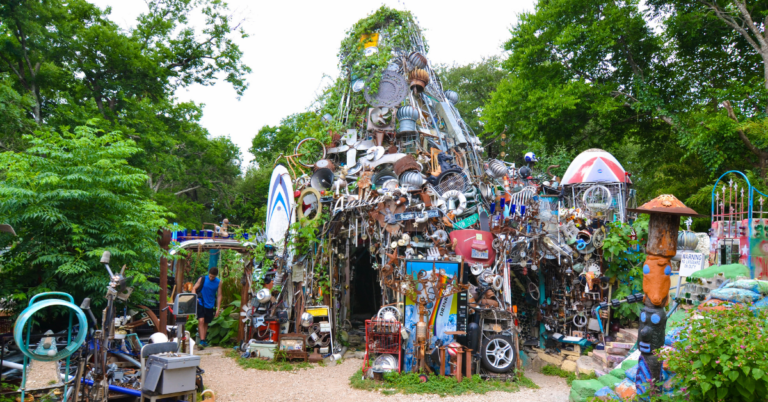 Our vegan guide to 72 hours in Austin, Texas, will allow you to experience the best of Austin while seamlessly integrating your plant-based diet with ease.
Read More »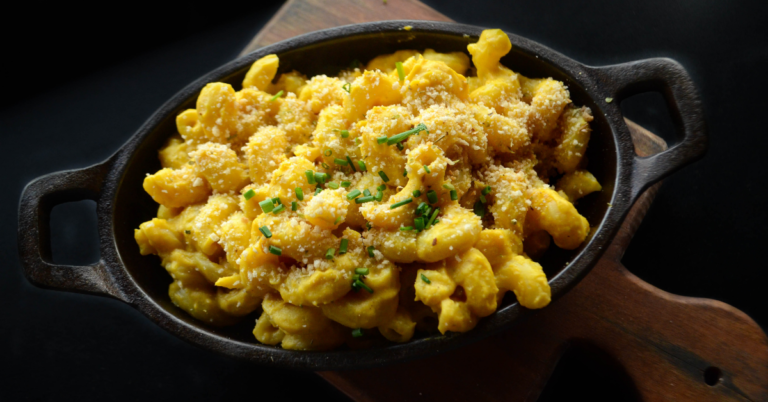 Veganism requires creativity and Austin is by no means lacking in that category. Enjoy our top recommendations for our favorite vegan restaurants in Austin, Texas.
Read More »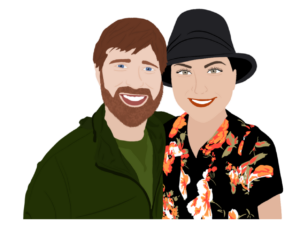 Our names are Benjamin Hagerty and Brianne Nemiroff. We're a married couple originally from California. Since we became a couple in 2009, we have always been passionate about travel, both locally and abroad. We were inspired to take a long-term trip in 2017 to explore more of Canada and the U.S. and we soon realized that this wasn't just a lengthy trip, but a new lifestyle choice, and that we were destined to explore.
Sign Up For The Newsletter
Stay up to date on our travel stories, ethical and vegan travel guides, and restaurant recommendations.