Growing up on the West Coast, we never learned much about Pittsburgh. We only knew it as the "Steel City" a couple hours away from Philadelphia. It wasn't a tourist destination in our minds that we needed to add to our bucket list. But after being drawn to this destination to visit Ben's talented cousin at Carnegie Mellon University, we finally had a reason to come to town and dine at all of the vegan restaurants in Pittsburgh.
While veganism is not as widely accepted like in other East Coast cities like Washington D.C. or Philadelphia, you can still find at least one vegan restaurant in every major business district, and some darn good ones at that!
In Pittsburgh, you can find a half vegetarian restaurant/half antique shop, a punk rock vegan cafe that makes their own vegan deviled eggs, a vegan DIY hot dog eatery, and so much more. Here's a list of our favorite vegan options and fully vegan restaurants in Pittsburgh, Pennsylvania.
Vegan Restaurants in Pittsburgh
We've had the pleasure of experiencing this venue on both a date night and on a night out with friends. With its lively atmosphere and delicious vegan versions of Central and Eastern European cuisine, come here for a meal of light tapas or for a full night exploring the whole menu with your party in this beautiful, dim-lit dining room.
Highlights: Boczniaki Z Kapusta, Kluski Slaskie.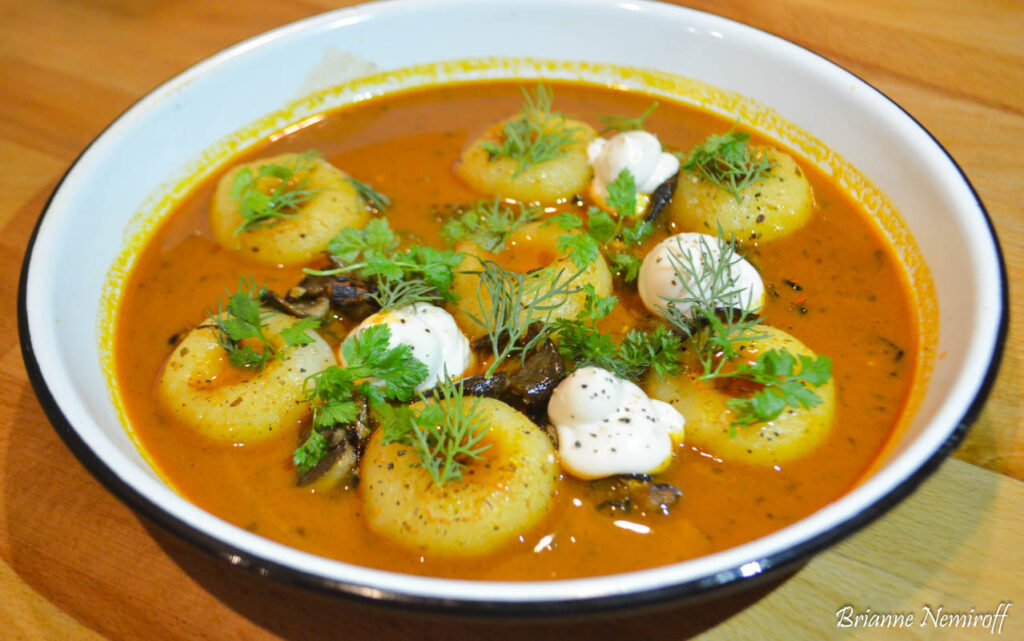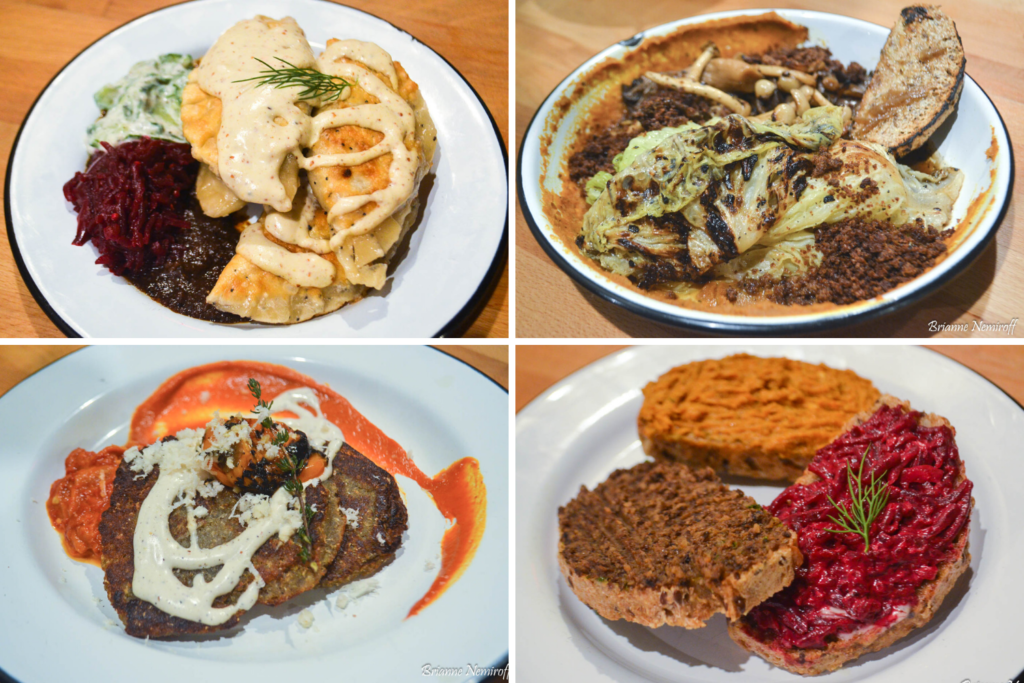 This beloved vegan cafe features a menu of American and Middle Eastern favorites, as well as a bakery and bar. All it takes is one short look at their Instagram to book it on over. If you're interested in vegan pancakes, fried oyster mushroom sandwiches, latkes, or seitan shawarma, move this cafe to the top of your Pittsburgh bucket list.
Highlights: Look out for their amazing specials!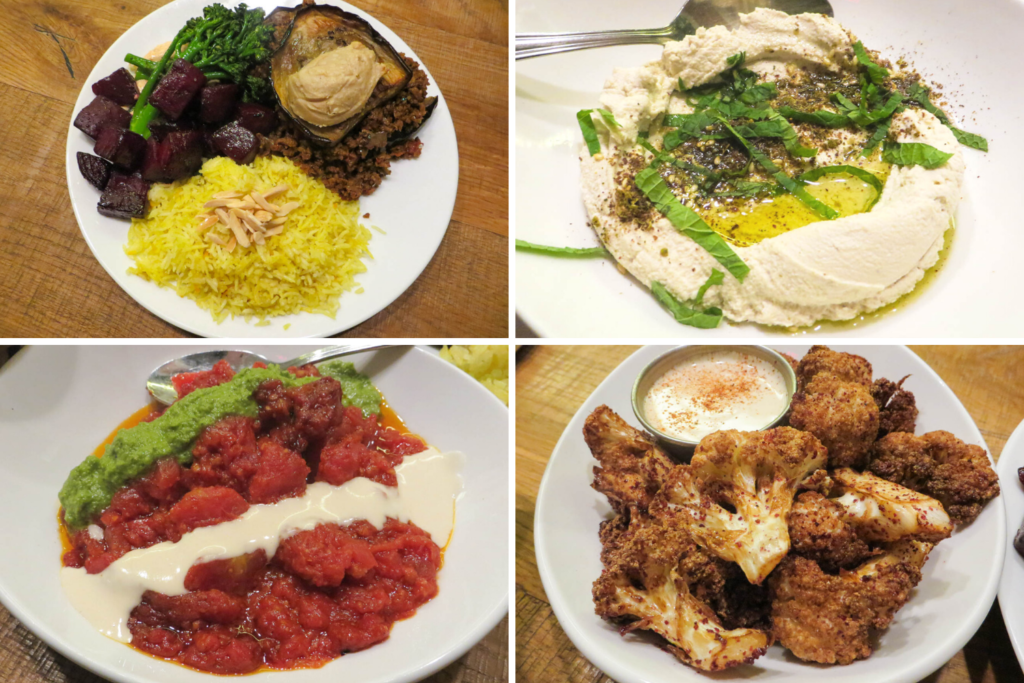 This vegan restaurant is inspired by punk rock and heavy metal music, which makes for a badass vegan menu. Its menu features a fusion of vegetable-based Asian and American comfort food dishes that makes for a really fun and flavorful dining experience. Don't leave without trying their "Killing Yoke" Deviled Eggs made in house and certainly indulge in their poutine with tater tots. On top of the wonderful comfort food, Onion Maiden also composts any food waste and makes it a priority to use eco-friendly products.
Highlights: Bunno))), Aqua Poutine Hunger Force, Munster Mash, Coffins.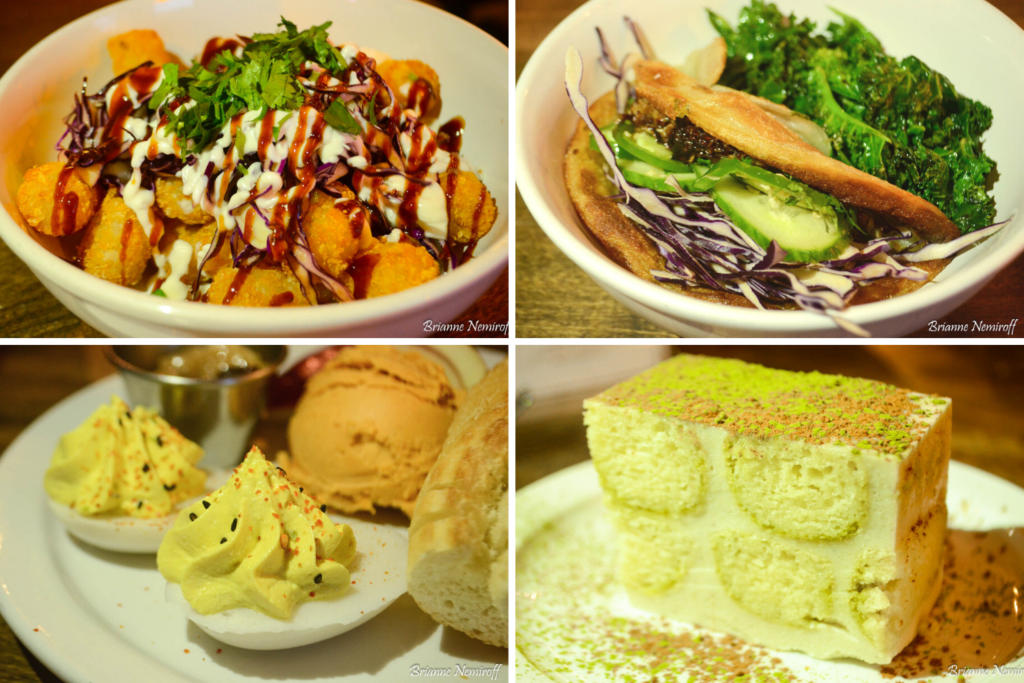 If you're craving a good ol' American hot dog, this place will not disappoint. While the majority of the menu surrounds their meat-based options, vegans can order their tofu hot dog or Beyond Meat sausage. Top it with dozens of vegan goodies including vegan bacon, chili, cheese sauce, chipotle aioli, house gravy, and more. Fun fact: Franktuary says it doesn't claim responsibility for unpalatable combinations so be careful how you concoct your loaded hot dog.
Highlights: DIY tofu hot dog, vegan cheese sauce, vegan bacon, vegan chipotle aioli.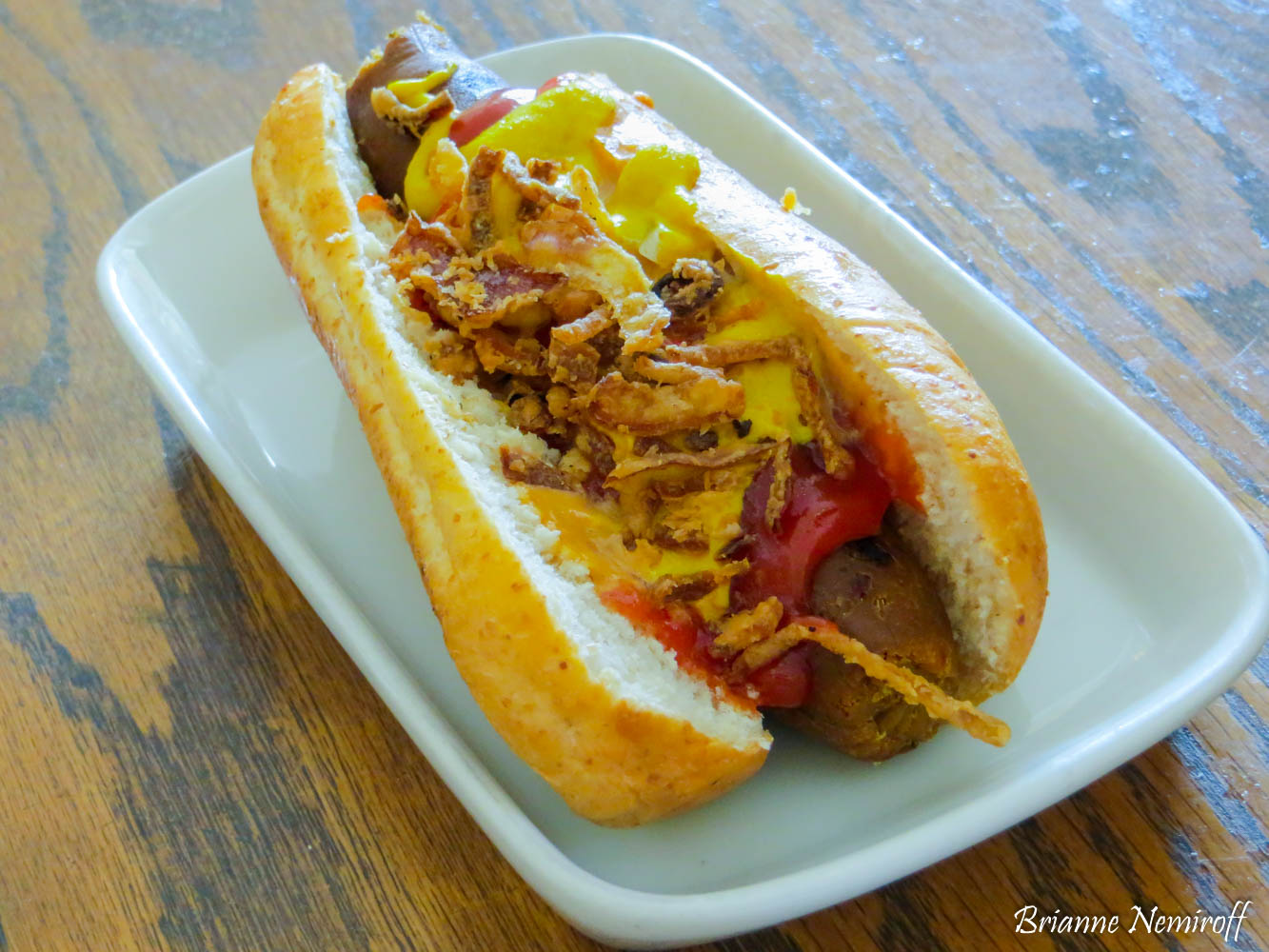 This half vegetarian restaurant, half antique shop is one of the quirkiest stops we've found during our travels. A small kitchen separates the two spaces⁠—the right side filled to the brim with objects and clothing, the left side filled with mismatching dining room tables and chairs. If you're looking for a place that feels like you're getting a homemade vegan meal cooked for you by your best friend, this is the spot for you. It's definitely not a four-star or a traditional cafe, but it's a uncommon experience that allows you to enjoy vegan comfort food in Pittsburgh's oldest vegetarian restaurant.
Highlights: Tofu Walnut Meatball Sandwich, Seitan Stew.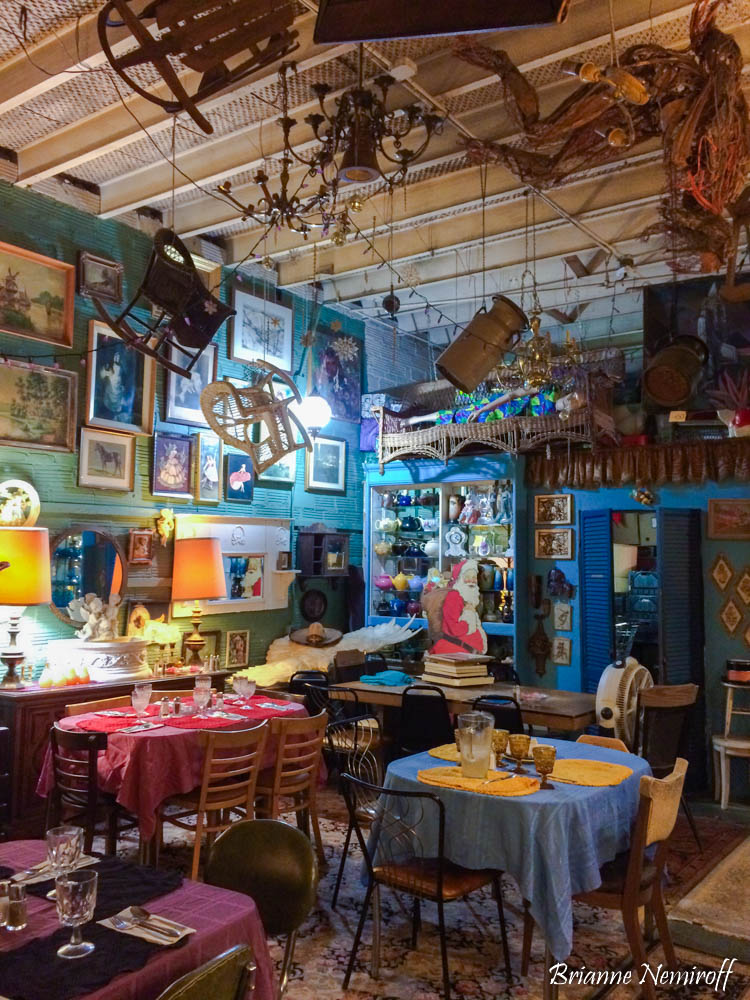 REED&CO. is an all-vegan restaurant in Lawrenceville specializing in vegan grab-and-go foods, cold-pressed juices, and Impossible Burgers. Choose from a diverse selection of toasts, smoothies, salads, juices, and hot breakfast wraps, or indulge in their build-your-own Impossible Burger menu.
No need to stick to the one sorbet in the corner of the case when a shop like Sugar Spell Scoops exists! This shop crafts small-batch house-made cashew-based ice cream for those of us who love to get adventurous with our ice cream choices. Watch their Instagram feed to see upcoming pint and scoop availabilities for flavors like Quarantine Creme Egg, Strawberry Shortcake Hop-A-Roos (Dunk-A-Roos-inspired), and Blueberry Lavender. Or stop by to have a scoop in their beautiful lavender and black and white shop adorned with a gemstone ice cream mural. (Check their website for updates on dine-in availability.)
ShadoBeni is a local favorite vegan pop-up that sells vegan Trinidadian street food. You can find the owner and chef himself, Ulric Joseph, selling his doubles, pies, soups, and other weekly specials at farmers markets. 
Just across the 40th Street Bridge is a quaint plant-based cafe connected to the Millvale Community Library; together, they can "feed your mind, body, and soul." If you're traveling, bring your own book to this cafe so you can sip on one of their house tea blends and nosh on a housemade baked good while getting lost in a good book.
Kaibur Coffee is the coffee shop that all vegans hope they have in their own neighborhood. Located in Polish Hill, Kaibur Coffee makes vegan donuts in house and has a fully vegetarian menu that can easily be veganized. 
Other Vegan Options in Pittsburgh
Viridi's: all-vegan coffee shop and cafe with pastries and light bites.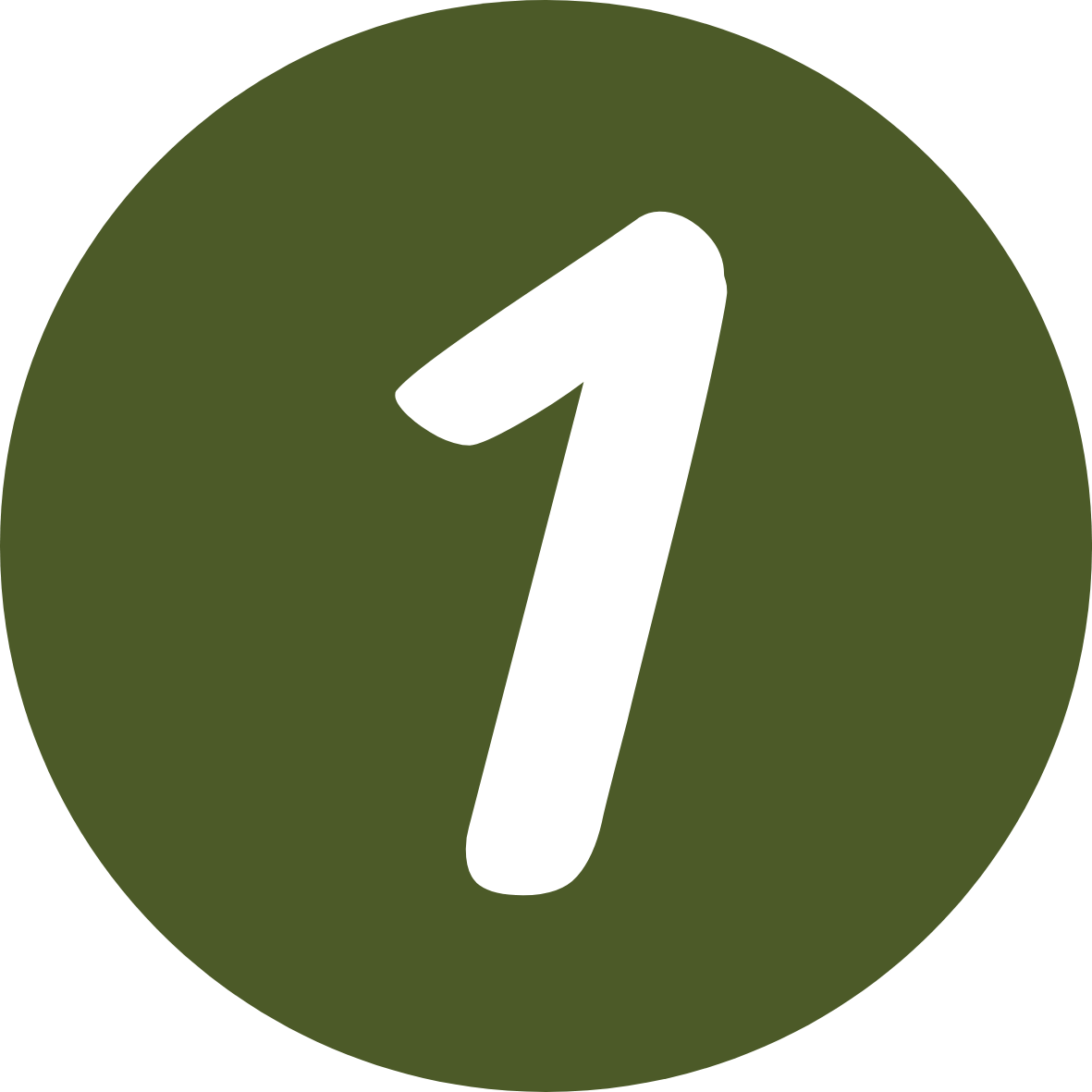 Over Eden: rooftop bar with vegan-friendly Mediterranean menu.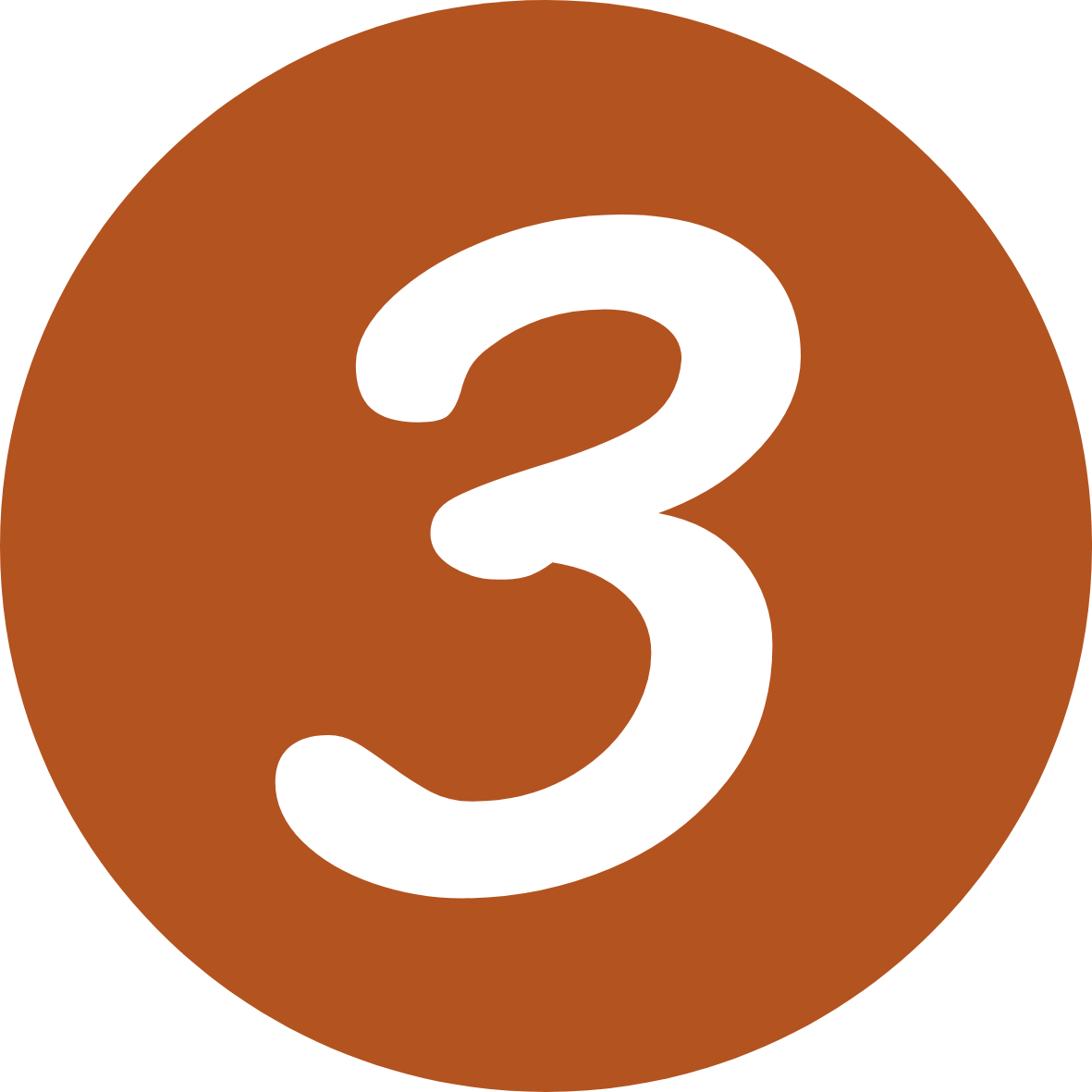 Condado's Tacos: vegan-friendly taco restaurant known for their build-your-own taco menu.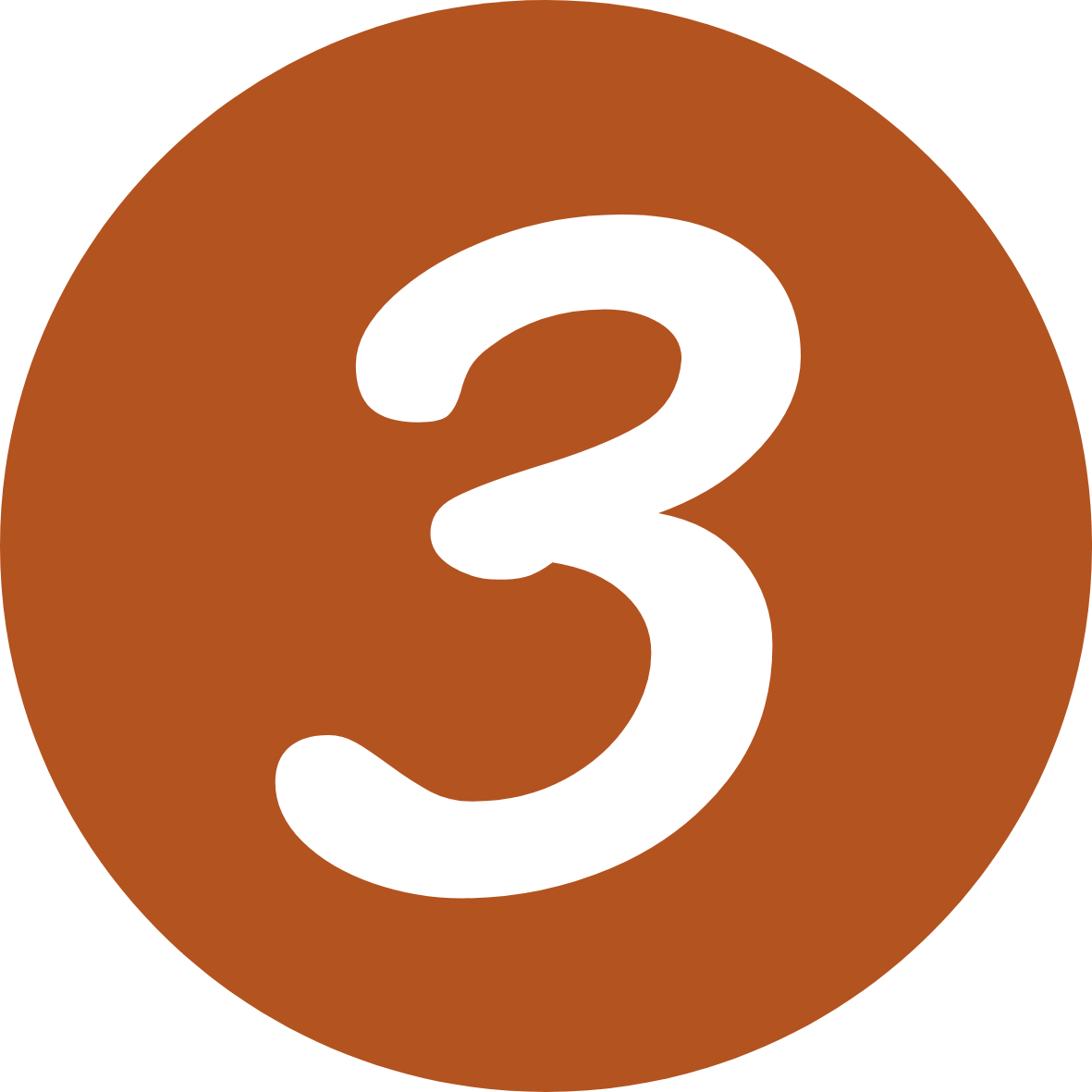 Biddle's Escape: coffee shop with an extensive drink list that is easily customizable.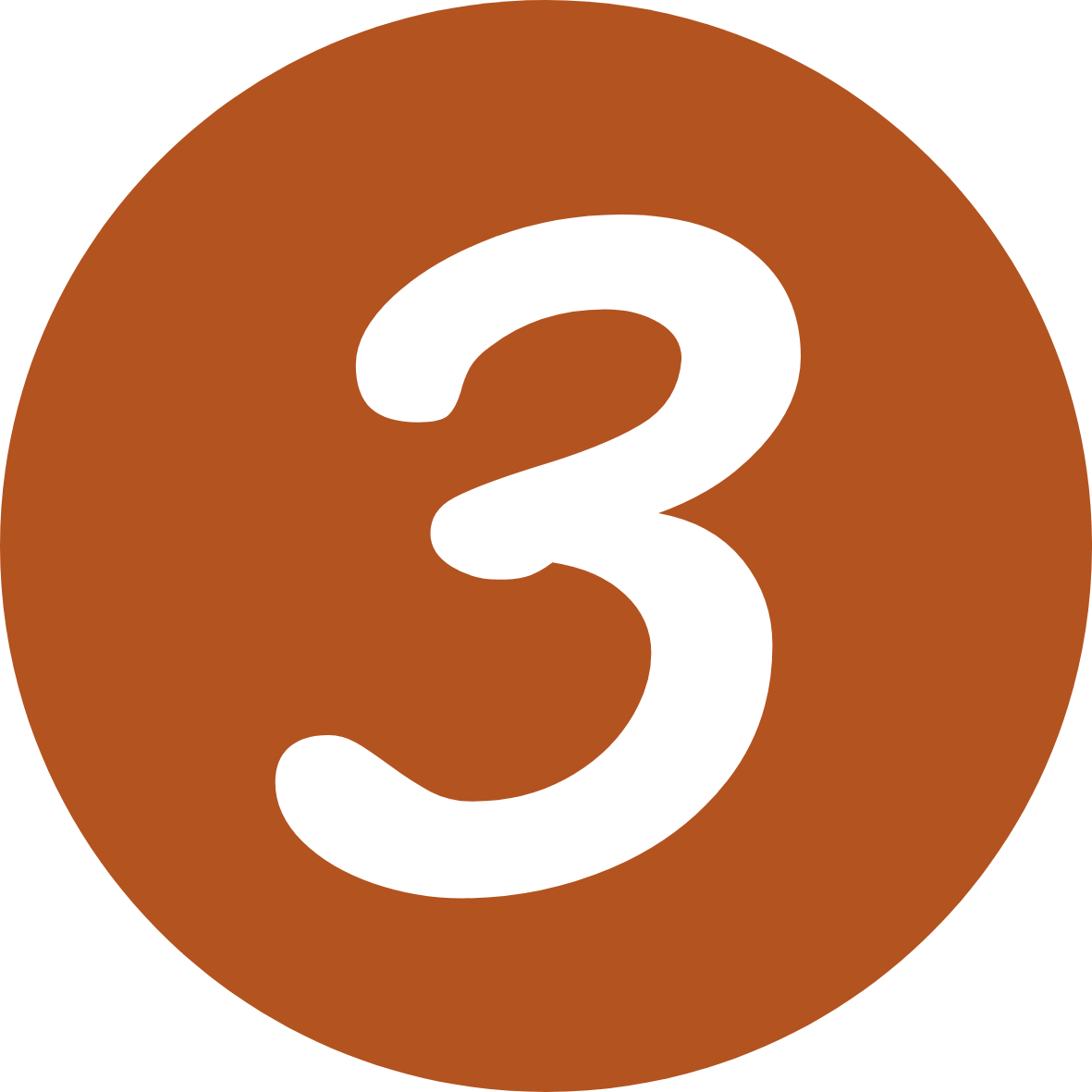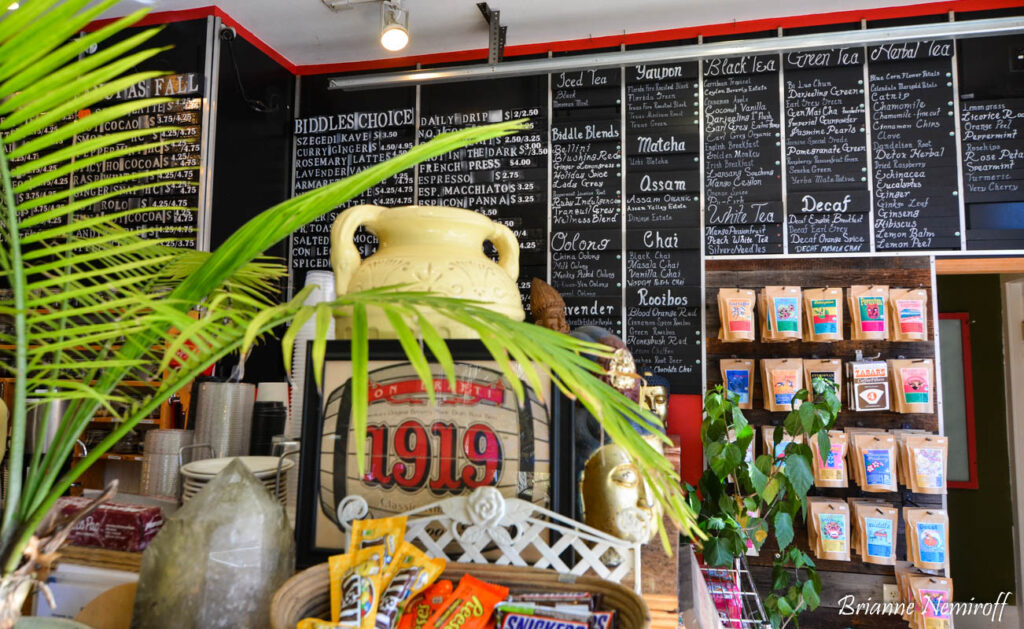 Pastoli's Pizza: vegan-friendly pizzeria and Italian restaurant in Squirrel Hill.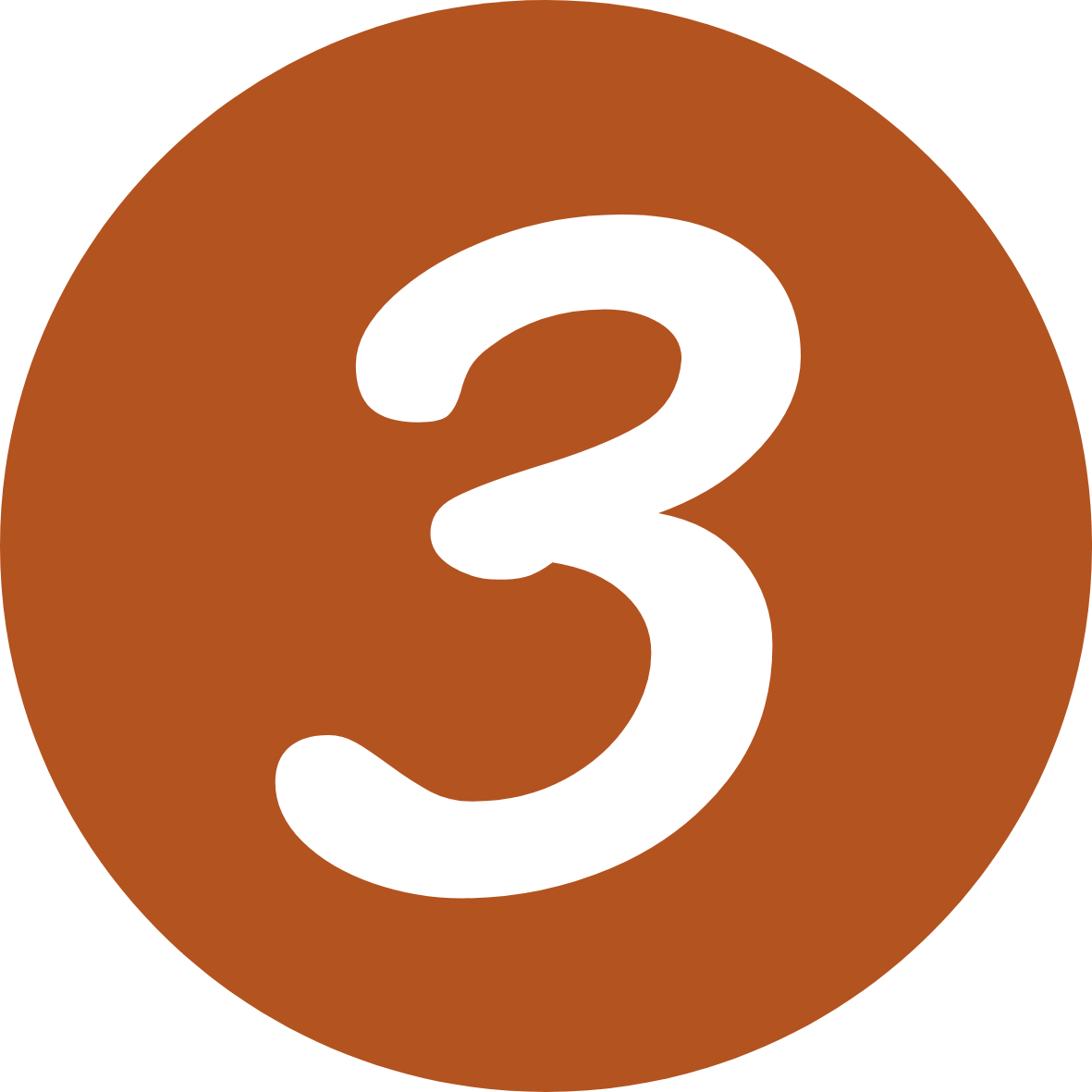 De Fer Roastery and Cafe: coffee shop with vegan-friendly light bite options.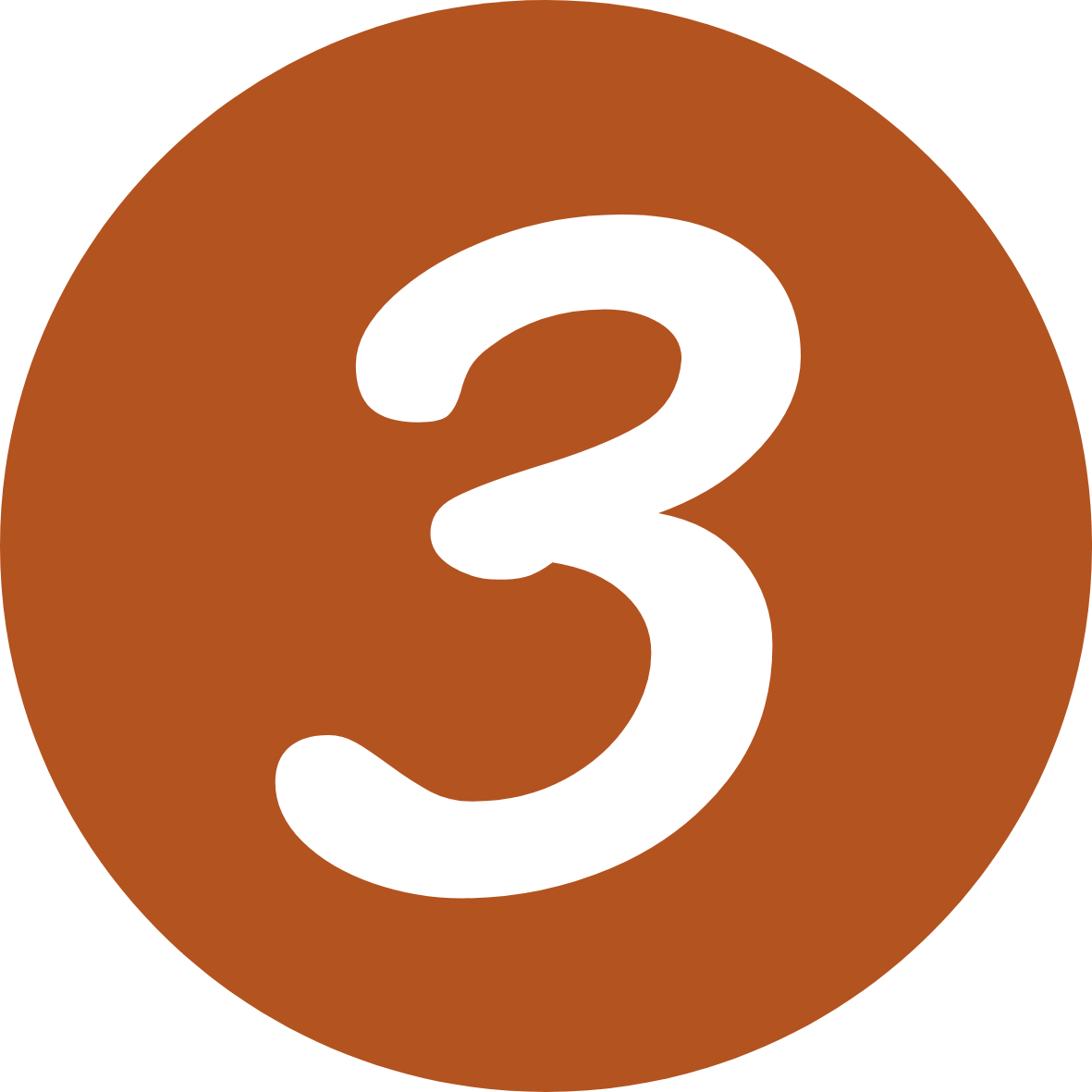 Cafe Chocolade: vegan-friendly cafe and bakery with European pastries.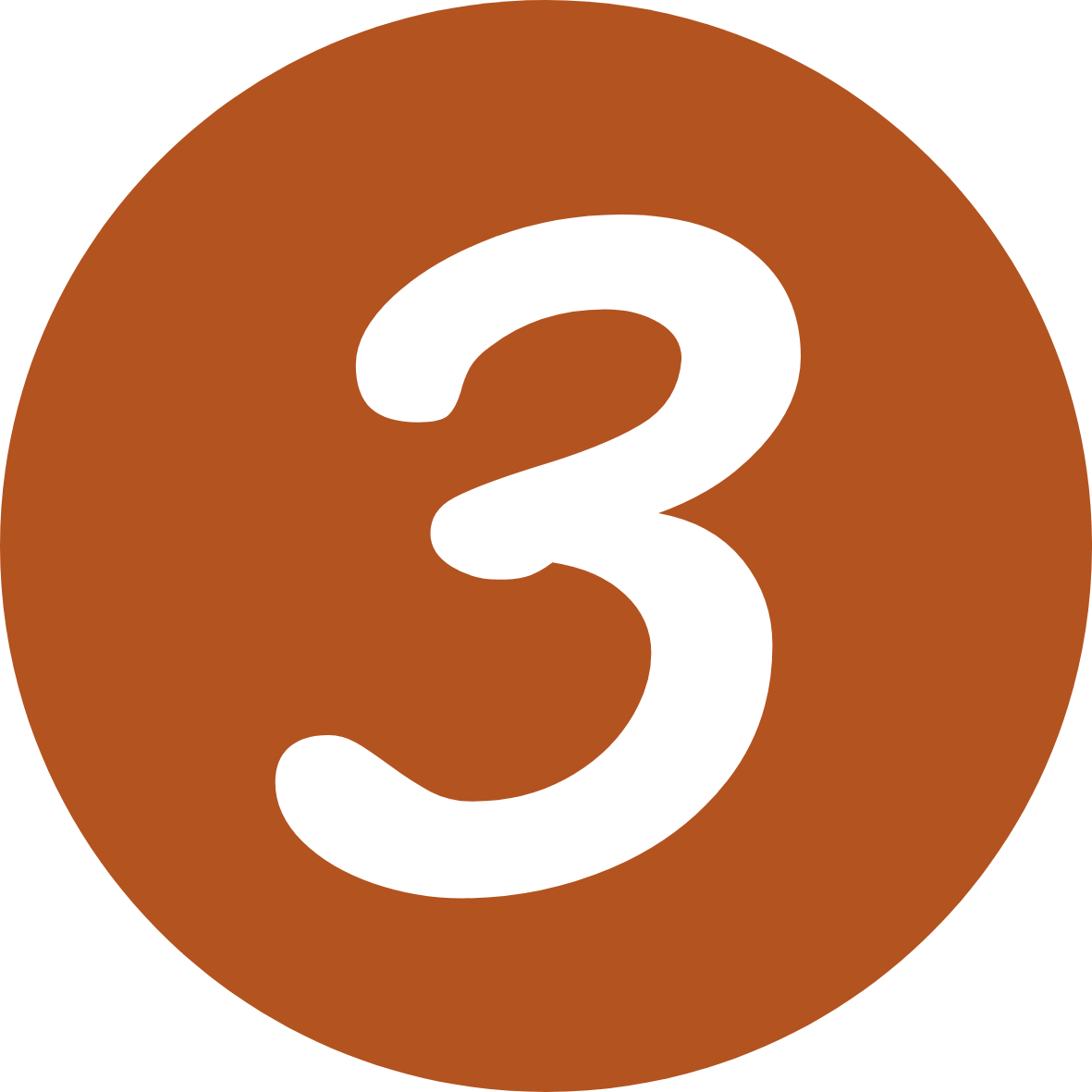 Mandy's Pizza: long-time pizzeria with an elaborate separate vegan menu of hoagies, pizzas, and side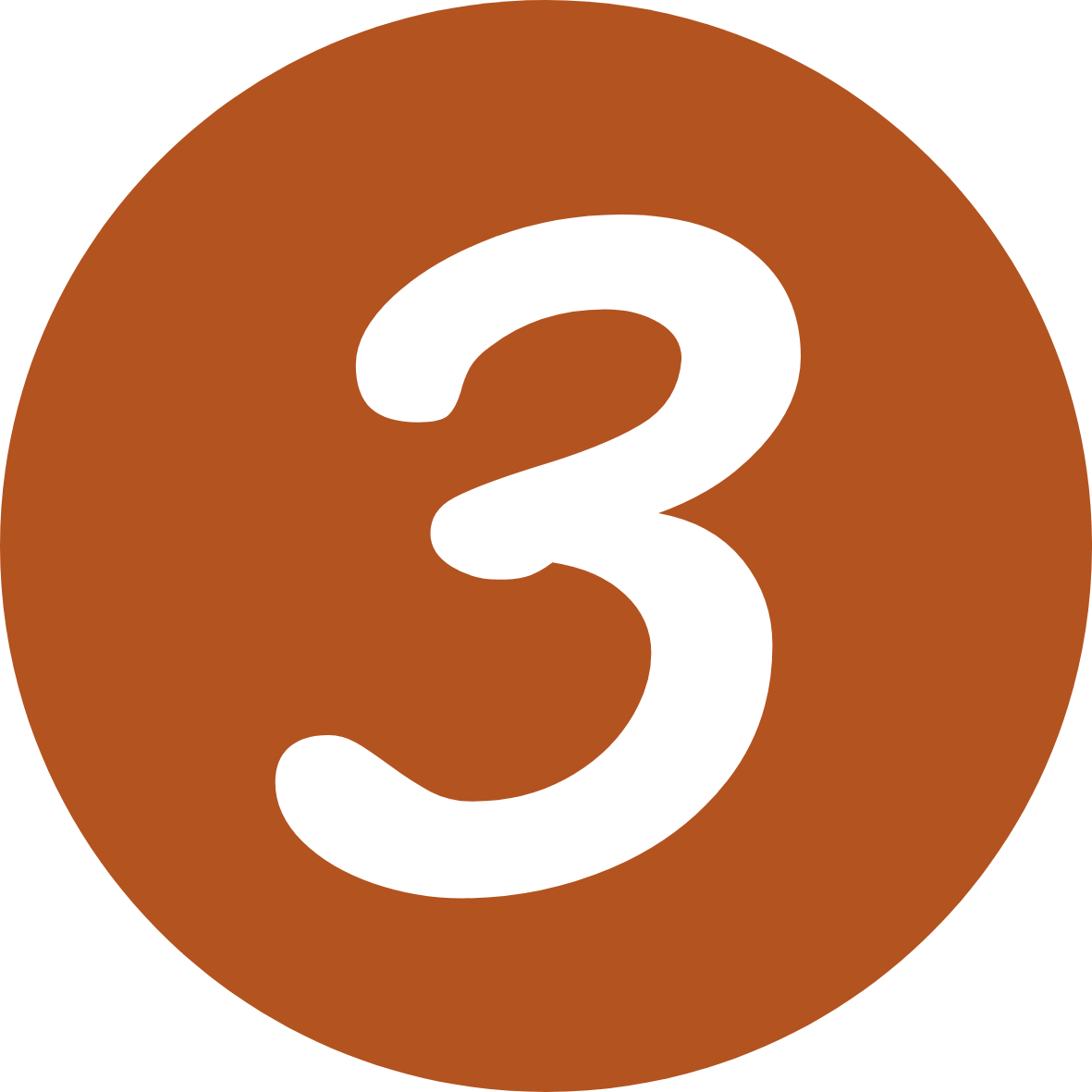 Tana Ethiopian: vegan-friendly Ethiopian restaurant in Shadyside.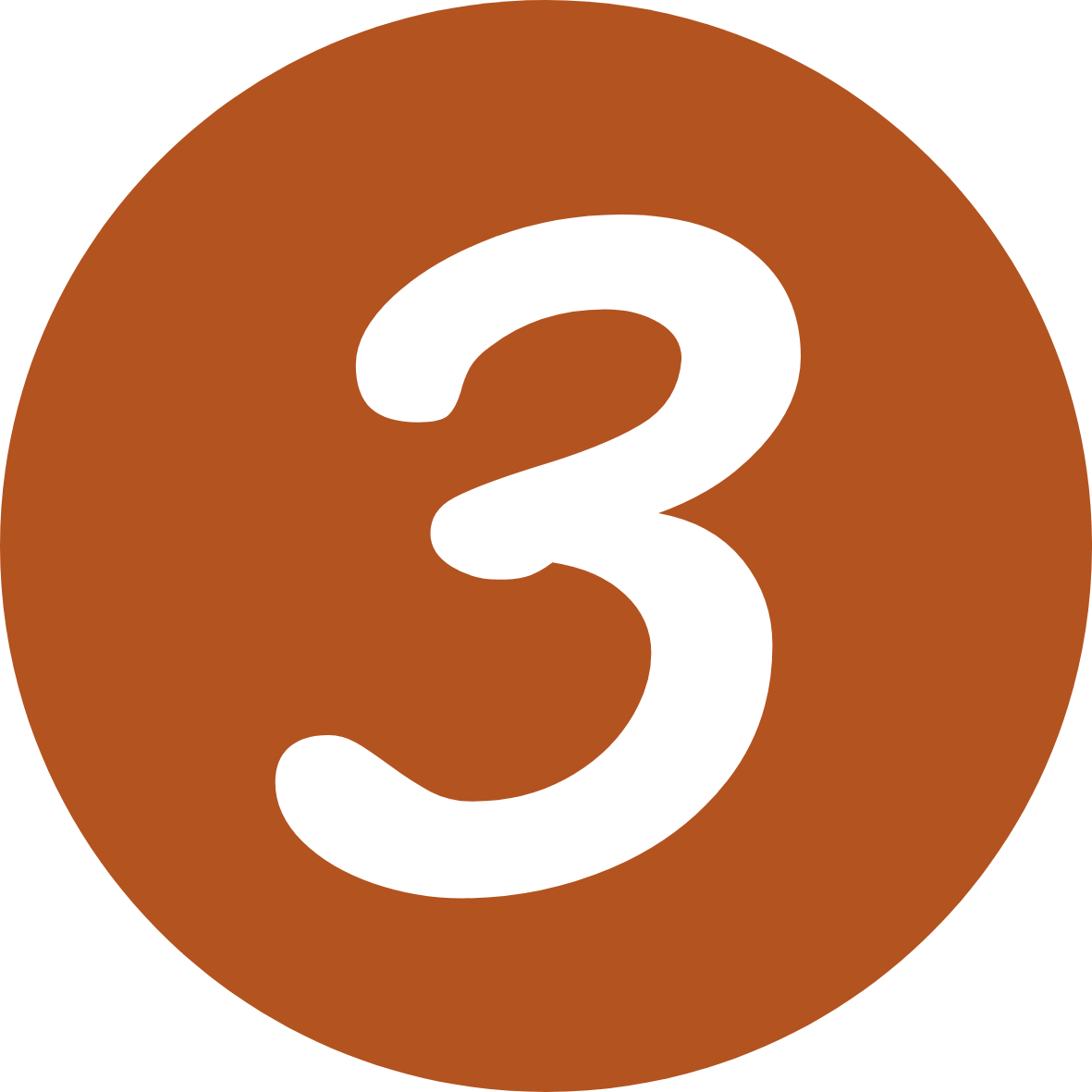 El Burro: vegan-friendly Mexican restaurant with seven distinct vegan options of burritos and tacos, available at their two locations.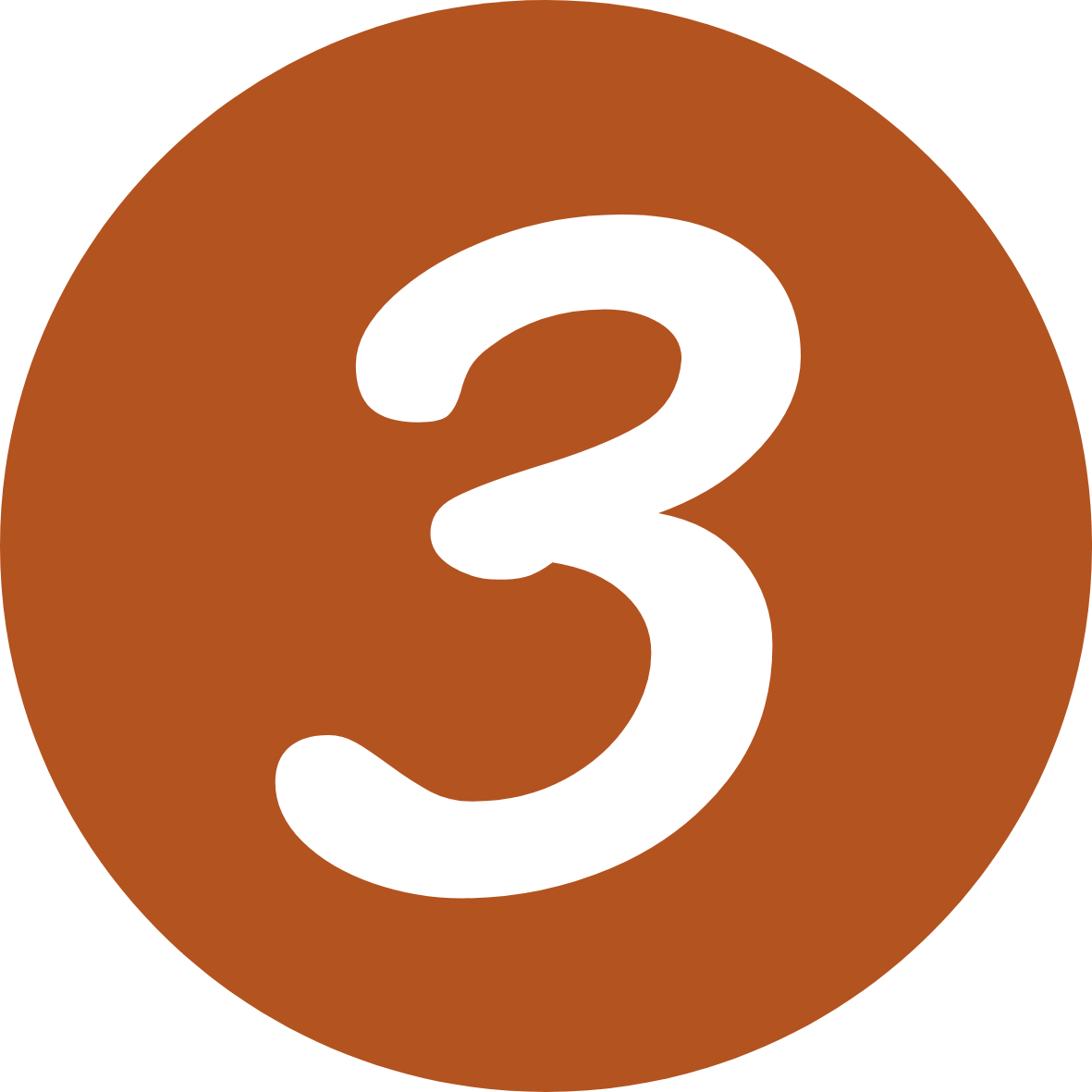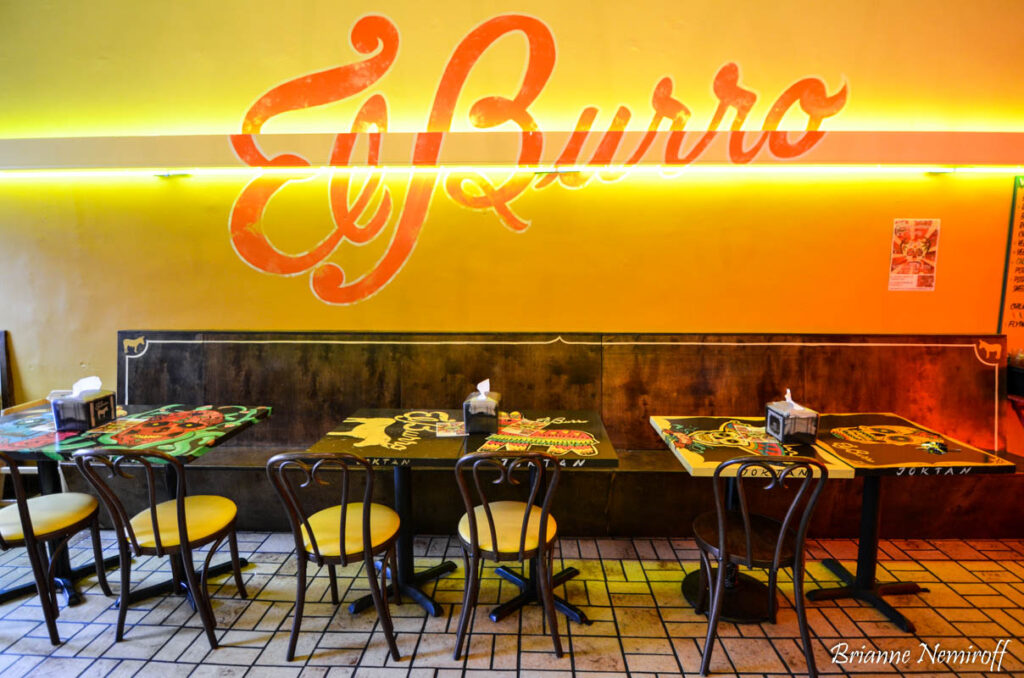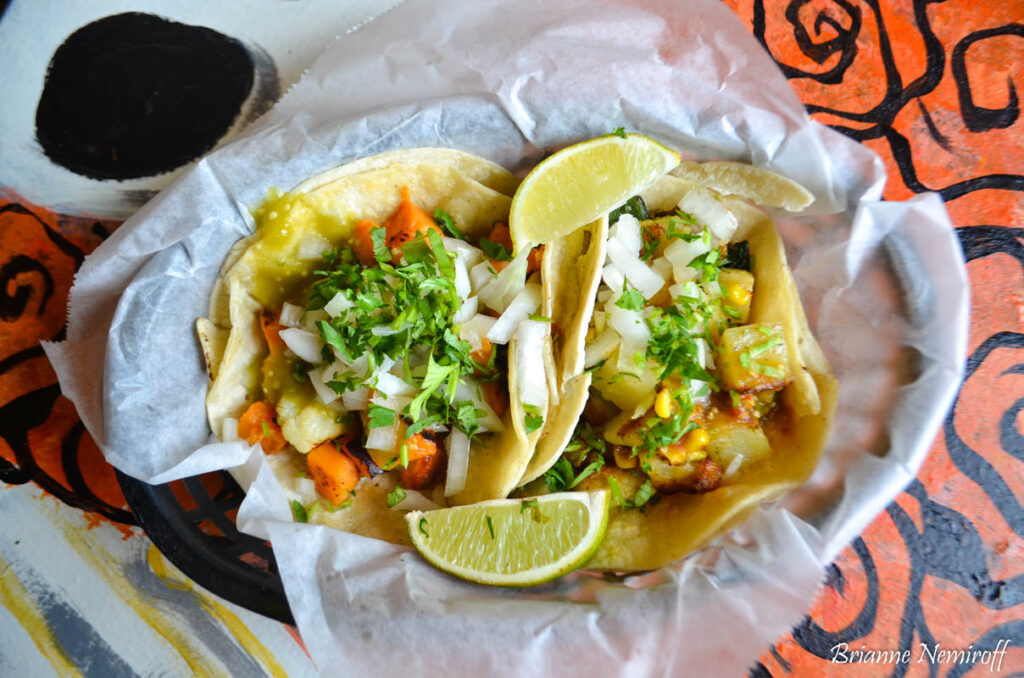 The Butterwood Bake Consortium: organic bakery with Victorian decor and a rotating selection of vegan options.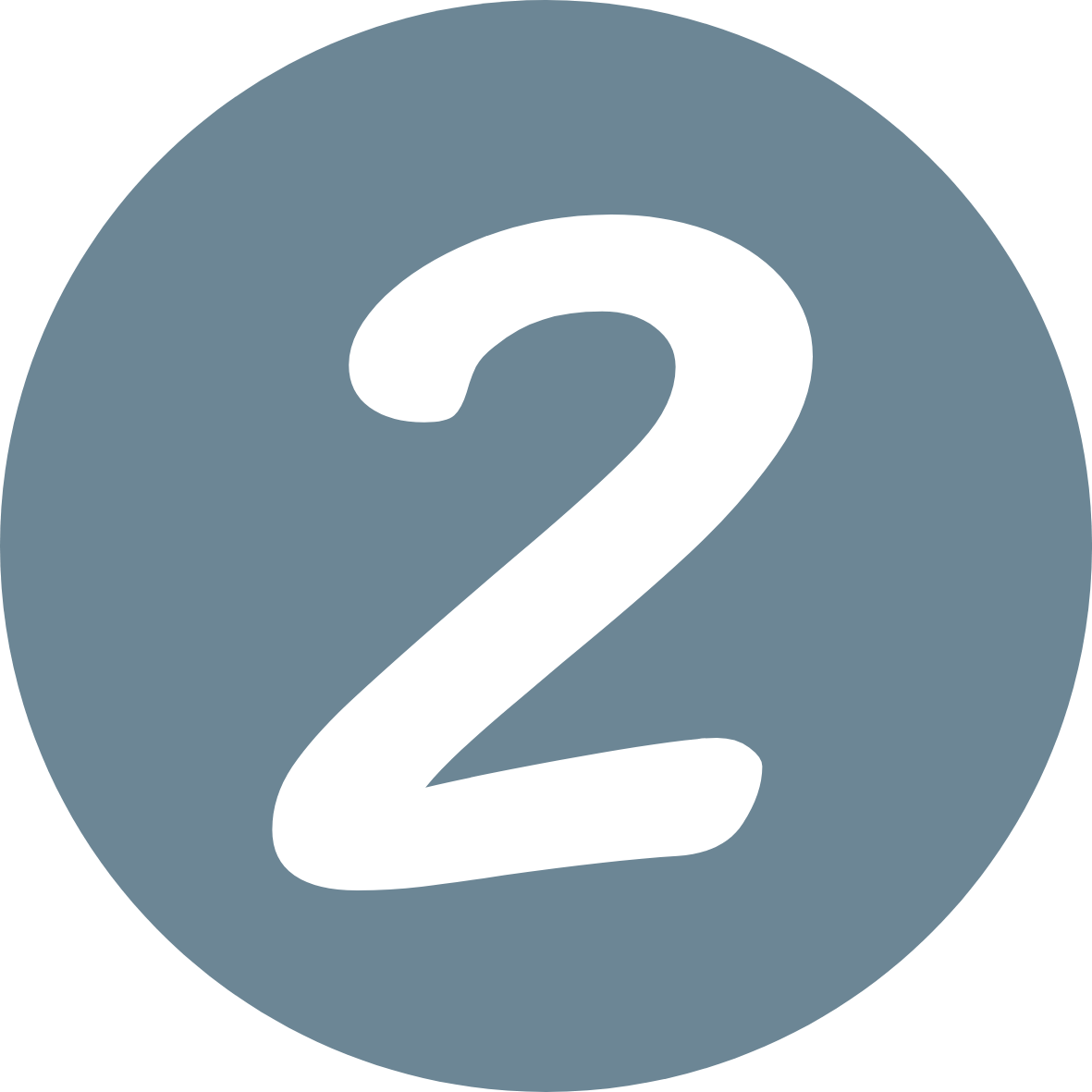 Sree's Foods: Hyderabadi cuisine with clearly-marked daily vegan specials.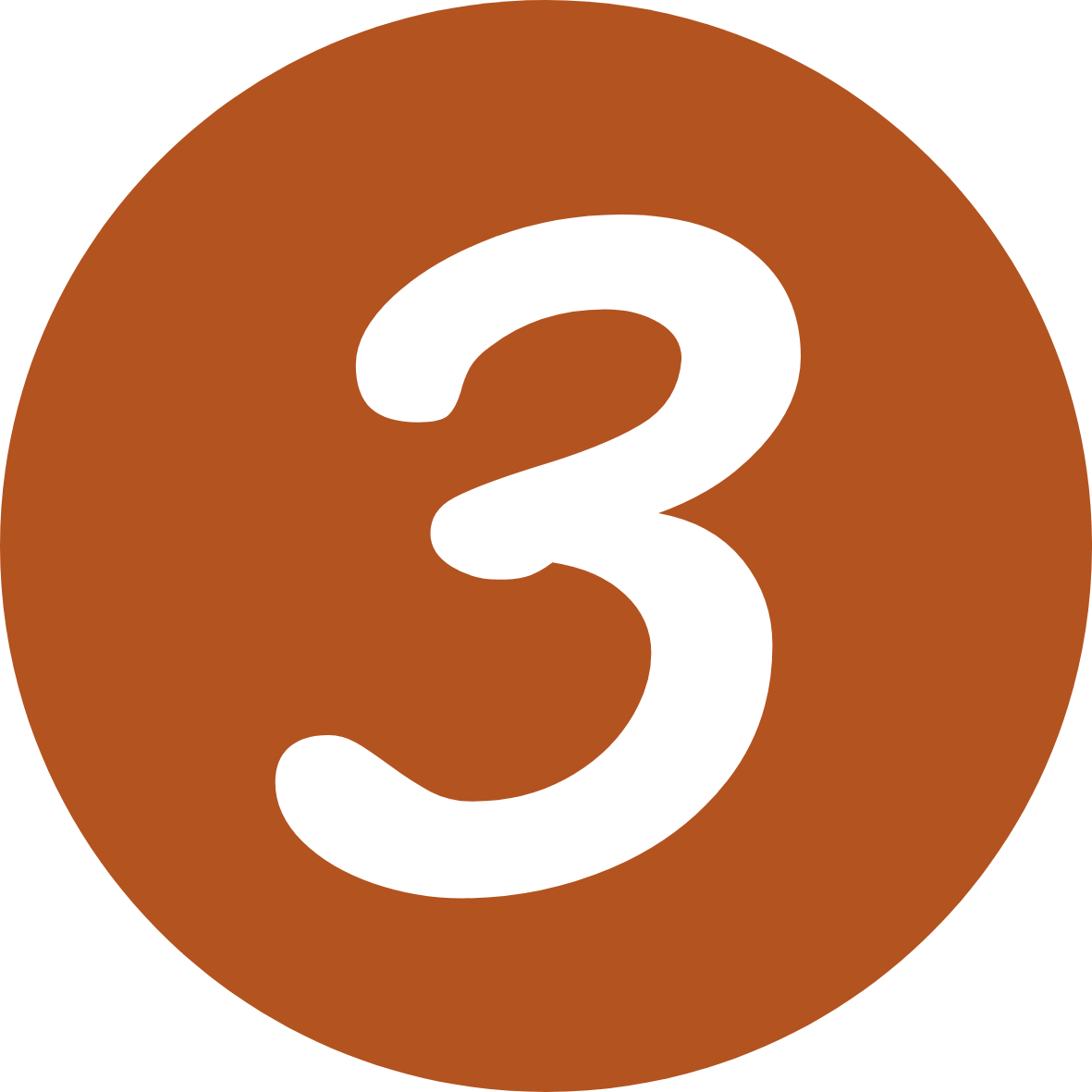 Mad Mex: Pennsylvania-based Mexican restaurant chain known for their extensive and customizable menu.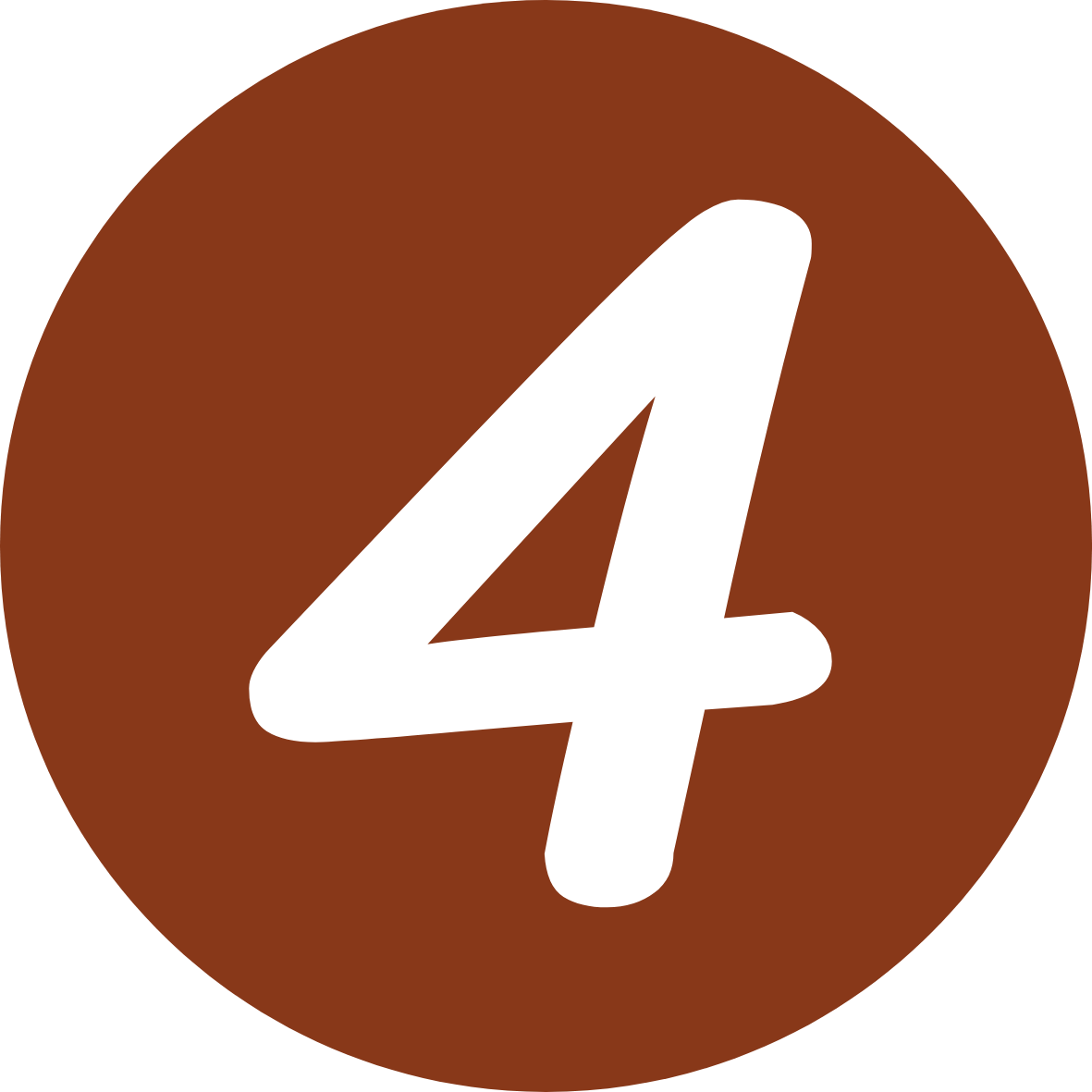 Gluten Free Goat Bakery: gluten-free bakery with vegan options available for delivery and wholesale only.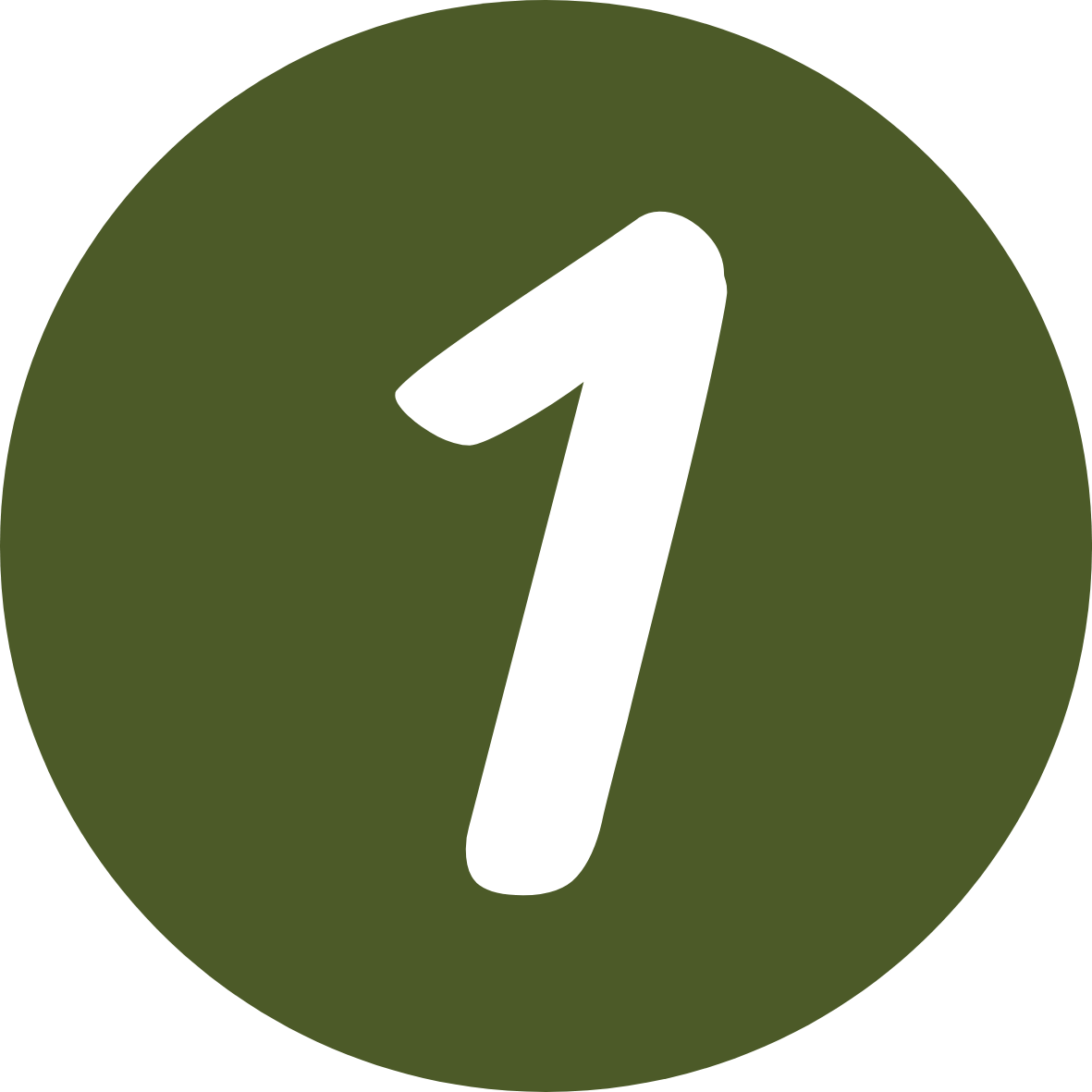 Fortuitea Cafe and Bakery: all-vegan cafe that serves an elaborate afternoon tea.
Eatunique: a sandwich shop in North Oakland with a veggie-friendly menu.
Millie's Homemade Ice Cream: beloved local ice cream shop with a rotating selection of vegan flavors.
Country Style Pizza: indulgent pizza restaurant with a separate vegan menu of pizza, sandwiches, sides, salads, and dessert pizza.
Spak Brothers: pizza restaurant with vegan options, such as vegan cheese for any pizza and seitan wings.
Aladdin's: Lebanese-American local restaurant chain with plentiful vegan options.
Double Wide Grill: grill house with a select few vegan options, including seitan wings and burgers.
Spice Island Tea House: Southeast Asian fusion restaurant with a few vegan options including curries and rice.
Tan Lac Vien: Vietnamese bistro in Squirrel Hill with five vegan options.
If you have any recommendations of your own, we'd love to know your favorite spots so we can visit them next time we're in town. Feel free to share your favorites, or places you hope to visit in Pittsburgh one day, in the comments below.
Want to read more articles like this one? Sign up for our newsletter in the form on the right.