The vegan restaurants in Denver deliver like no other; not only are they abundant, but they are also very eclectic. Only in Denver can you enjoy a vegan cubano, a Ho-Ho cupcake, chicken and waffles, and sunflower risotto all on the same day. You can pace yourself in another city.
If you are someone who likes to travel just to experience food, you're going to need to book yourself a full week in Denver just to skim the surface of the incredible vegan food scene Denver has to offer.
We have put together a list of 33 restaurants in Denver that are vegan, vegetarian, or have stellar vegan options. No matter the cuisine you wish to enjoy, Denver is sure to have an option for all of your special occasions. Say goodbye to experiencing difficulties in finding a good vegan option; in Denver, the only difficult decision will be deciding where to eat!
Vegan Restaurants in Denver
Bang Up to the Elephant is so much more than just a vegan restaurant⁠—it's an attitude. It's a beloved 6,000-square-foot hangout space that houses cedar plank booths, a homemade irrigation system for its 800-plus tropical plants, an eight-foot-tall fountain at the entrance, multi-colored glass panelled walls, a Carribean-inspired mural on the exterior, and a stellar menu of Carribean cuisine.
Enjoy items such as Stuffed Roti, Mofongo, Coconut Bread, and Seitan Cubano, and pair it with a cocktail or mocktail.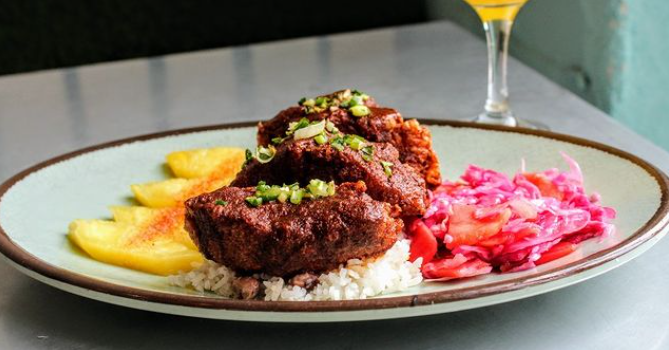 How many of you have made a messy stir-fry, sandwich, or casserole for the sole purpose of using the leftover produce from the week before? As unglamourous as it sounds, Somebody People has turned leftover meals into an art form by offering a multi-course meal for Sunday supper featuring produce unused from the week before⁠—turning leftovers into luxury. This goes hand in hand with their zero-waste initiative.
Only open for dinners and weekend brunch, Somebody People's menu is a vegetable-forward Mediterranean cuisine admired by locals and travelers. If you decide to visit, do not leave your reusable containers at home as the owners expect diners to carry out all leftovers in their own box.
No need to order from a fast food pizza restaurant when a 100% vegan pizzeria like Piante Pizzeria exists. All pizzas are made from scratch on a double zero crust⁠—which means it will have less gluten⁠—and are topped with house-made cashew cheese, plant-based meats, and veggies, all cooked to perfection in their wood-fired oven.
If you have specific allergies, you will appreciate that the menu has clear icons that notate whether the dish has gluten, nuts, or soy.
Make Believe Bakery specializes in allergen-free baking, making way for those who choose to remove animal products or gluten from their diet. Everything on the menu is 100% vegan, with a portion of the selection also gluten-free. The gluten-free options are mixed in a separate production room to avoid cross contamination.
Enjoy classic desserts like pastries, cupcakes, brownies, and soft serve, while also indulging in vegan versions of Ho-Ho cupcakes, whoopie pies, and sweet potato cinnamon rolls.
Watercourse Foods is, no doubt, one of the vegan restaurants in Denver that is always at the top of must-visit lists of locals and travelers. They opened in 1998 originally as a vegetarian restaurant and transitioned into veganism in the 2010s, which is why they consider themselves the first vegan restaurant in Denver.
Located in the heart of Denver, Watercourse Foods is known for their vegan comfort food as well as their plant-based and scratch-made deli proteins and cheeses, which you can also buy pre-packaged.
Arrive hungry and indulge in plates like Loaded Truffle Fries, Seitan Wings, Chorizo and Grits, and Carrot Lox Toast. To try their plant-based meats, try menu favorites like the Smoked Turkey and Brie or Cuban sandwiches. For lighter meals, visitors can always indulge in a sweet treat like their House Soda Float, featuring their blueberry or strawberry house sodas, or their daily pastries.
If you're looking for the place for vegan burgers, it's worth the trip to the south end of Denver to get a Meta Burger. Choose from a selection of eight gourmet burgers, six sandwiches, six shakes, and six sides, or a build-your-own burger option to create your preferred burger order. Even one of the blog writers at Happy Cow was excited to name it the best plant-based restaurant in the world! 
The Meta Burger team hopes to expand in the near future in order to make plant-based food more accessible to the masses, with more locations in cities across the Midwest and other less vegan-friendly areas.
Vegan Food Trucks and Pop-Ups in Denver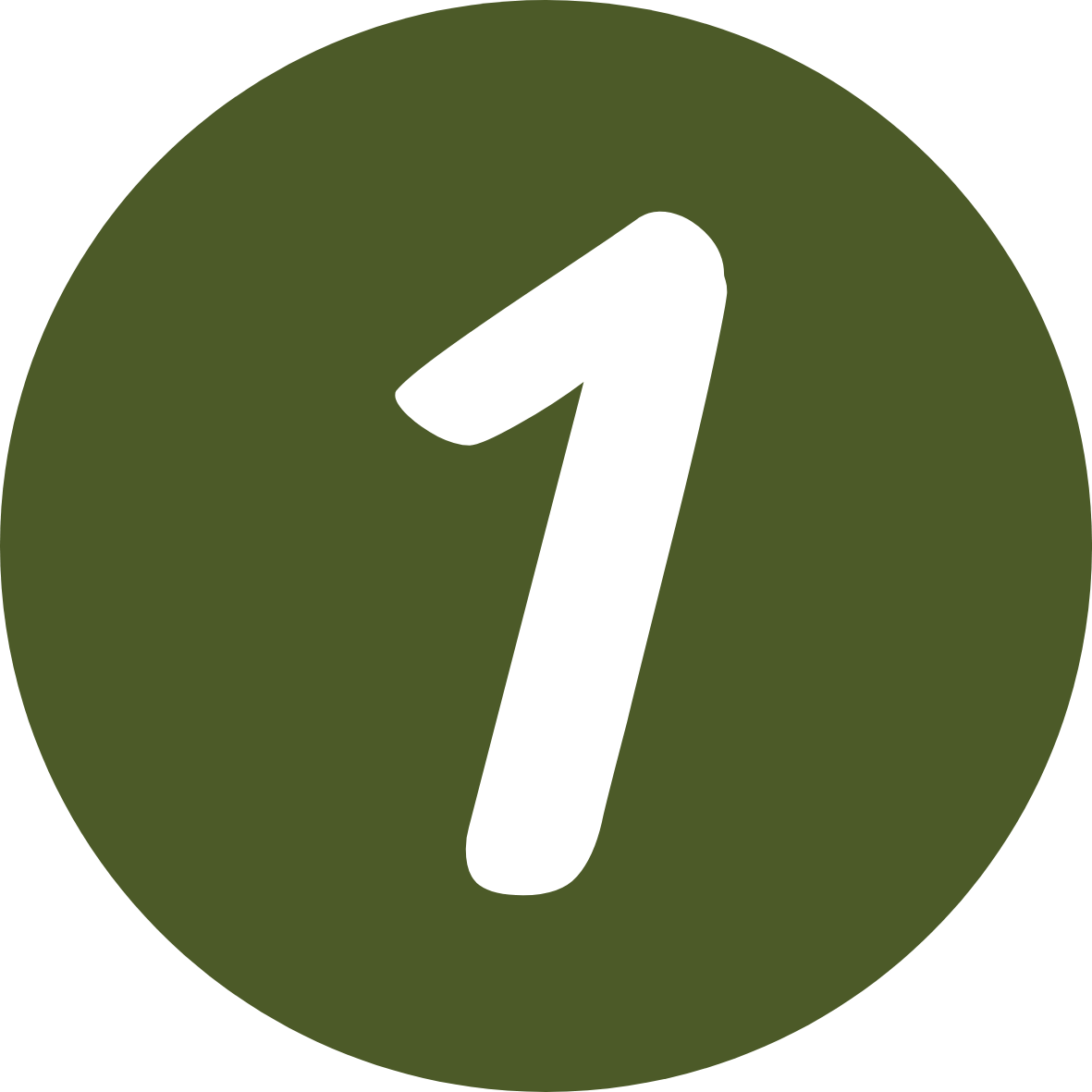 WongWayVeg: a woman-owned, scratch-made vegan comfort food truck featuring locally-sourced seasonal cuisine inspired by dishes around the world. They are also known for their stellar desserts and treat boxes.
mu Denver: a 100% vegan food truck with a seasonal Asian fusion menu featuring menu items such as Banh Mi, ramen, popcorn tofu, gyoza, spring rolls, and more.
Vegan Van: a vegan comfort food truck with a rotating menu of indulgent items including breakfast burritos, crunchwraps, and corn dogs.
The Easy Vegan: a Queer-owned and operated pop-up vegan food company that can be found at a handful of Denver farmers markets.
More Vegan Restaurants to Try in Denver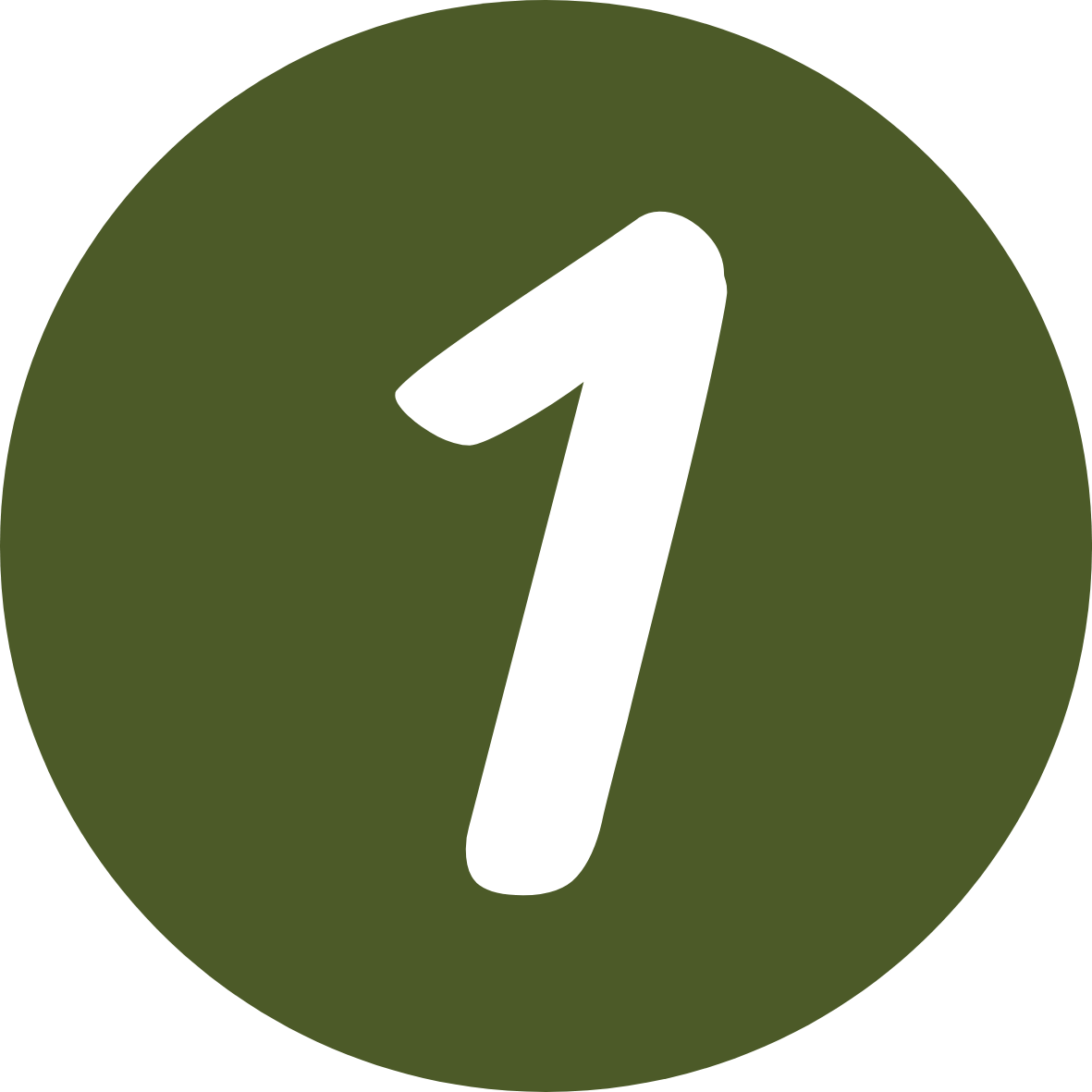 Native Foods: a popular vegan chain quickly expanding across the U.S. All menu items are 100% vegan and made from scratch. Their menu features familiar dishes like a Nashville hot chicken sandwich and BBQ chicken salad; however, they spice up their menu with a few stellar seasonal items as well as a few mainstays like our favorite, the Gastropub Burger.
Vegan Thai Co.: a vegan Thai restaurant in Lincoln Park featuring recognizable classics such as Pad Thai, Drunken Noodles, and Tom Kha.
Superfood Bar: a raw food restaurant in Downtown Denver that takes the term "scratch-made" to new heights; all ingredients are bought raw, refrigerated, dried, or frozen and everything is prepared in house. Come here for smoothies, salads, and wraps.
Vegetarian Restaurants in Denver
City, O' City is one of our favorite restaurants in Denver and one of the first we recommend to anyone looking for a great vegan meal. Their menu is decadent, satisfying, and indulgent, and made with expertise that few restaurants in the U.S. can match. 
Their Chicken & Waffles is a fan favorite, as well as one of ours; this dish features a crispy breaded cauliflower "chicken," paired with a bourbon maple syrup, chive creme fraiche, and carrot bacon. 
City, O' City is open from 7am to 2am so there's always a way to sneak a visit into your vacation or work schedule. Come in for a breakfast, latte, and pastry (by their neighbors Make Believe Bakery), and return in the evening for their BBQ Burnt Ends Tacos and a cocktail. 
We also love that they're a big supporter of the Denver community, sourcing coffee, beer, baked goods, and produce locally⁠—they even own their own micro farm!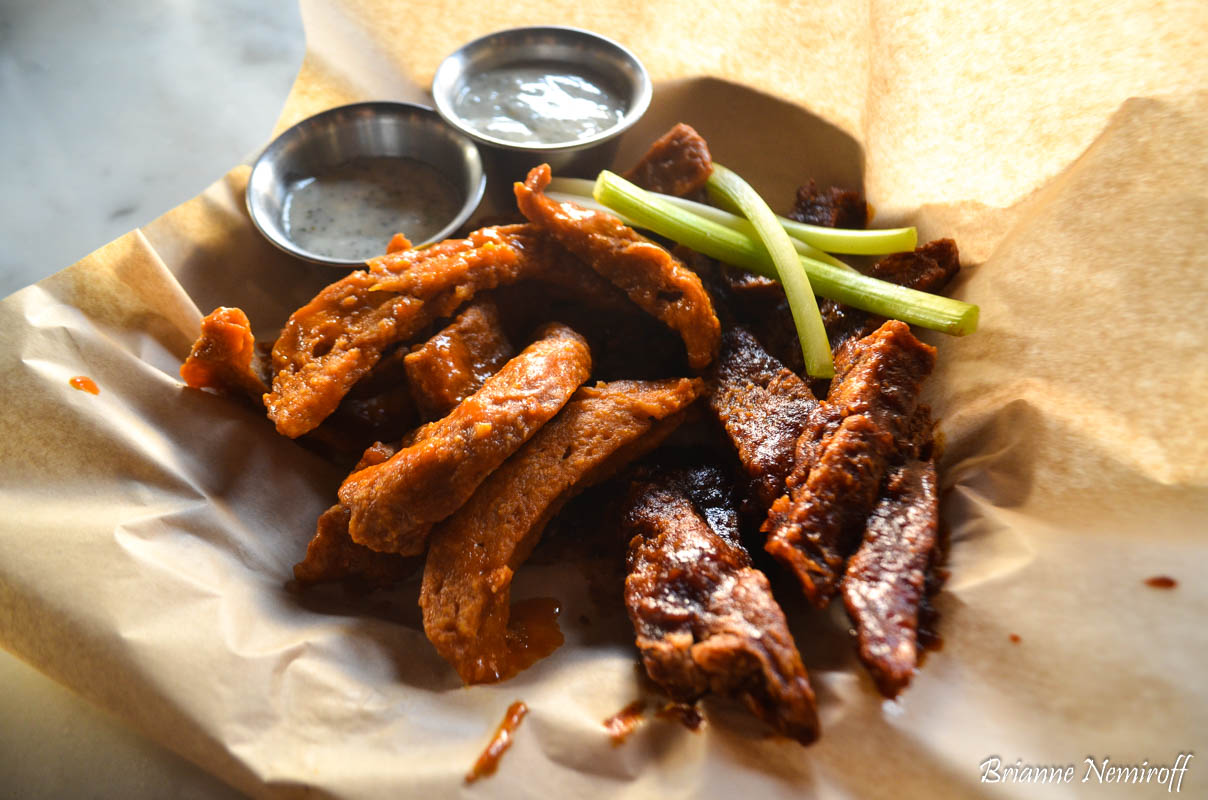 For diners in need of a more organic foodie experience, Vital Root is for you. They only use organic oils, unrefined sugars, and organic flours, and can make almost everything vegan by request with minor changes.
What we love even more about this affordable restaurant is that they support local farmers, as well as wind and solar projects, to reduce dependence on fossil fuels. 
Don't leave without trying their Sunflower Risotto and Chile-Lime Yucca Fries with Grilled Banana Ketchup.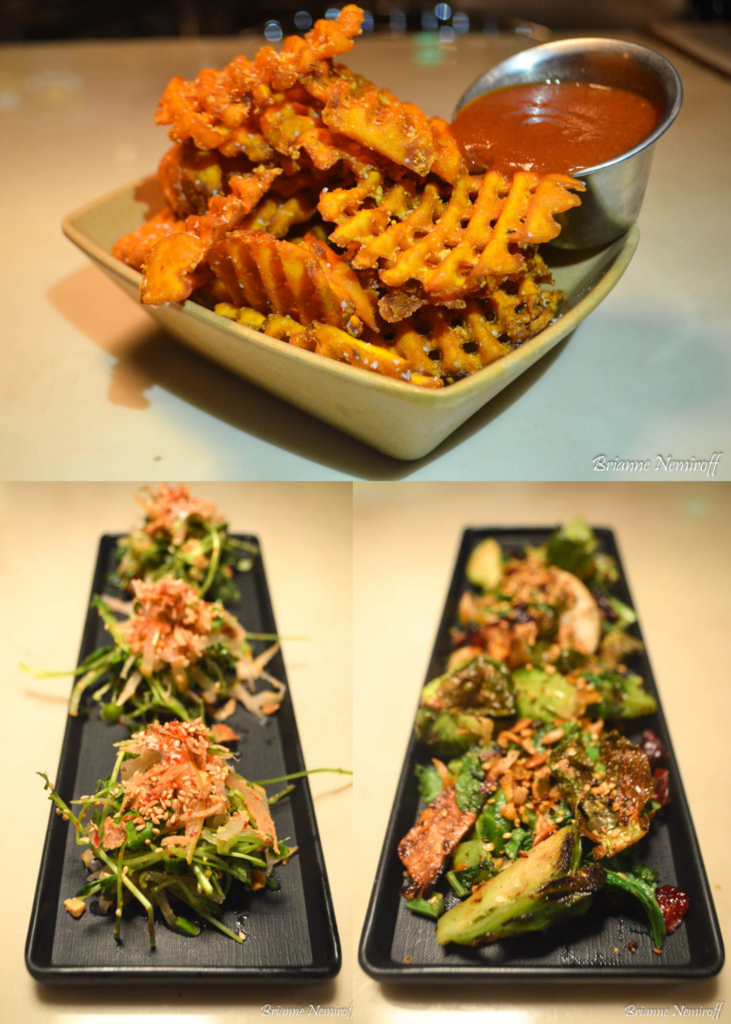 Another winner in Capitol Hill, you will find a welcoming corner cafe that's as relaxing as it is inspiring. With walls covered by local artists and a bar accented by plants, The Corner Beet truly feels like an organic atmosphere in both design and menu. 
The Corner Beet's food and drinks are 100% organic, local, and mostly made in house. If you're looking for a great place to fuel up before a hike, a long day of sightseeing, or a long morning of emails, their creative menu is surely a joy to explore.
We recommend going all in on their toast menu and pair it with a Matcha Chai or Horchata to wash it down.
The Best Vegan Options in Denver
Since our first visit to True Food Kitchen in Denver, it has become one of our favorite places to dine. First, we love that the menu works seasonally, so while there are menu favorites that stay on throughout the year, you will always find a menu around the best of seasonal produce. Second, they have a menu that allows you to feed those with different diets: omnivorous, plant-based, gluten-free, or fully vegan. Most of the meals are inherently plant-based so it's very easy to eat here as a vegan, especially since everything is clearly labeled.
Across their rotating menu, we have loved menu items such as their Butternut Squash Pizza, Kale Guacamole, and Sea Buckthorn Sorbet.
Blue Sushi Sake Grill is a small chain located in nine states, with its Denver location located a mere three minutes away from Union Station. While the best vegan options in Denver are more often found in the surrounding neighborhoods, this restaurant is a great pick for train travelers or for those wanting to dine in Downtown Denver.
While Blue Sushi is most certainly an omnivorous menu, it is apparent that they are committed to creating beautiful, flavorful, and ethically-sourced options across their whole menu. All of their small plates are vegan by default, they have seven vegan nigiri options including bbq eggplant eel, tomato tuna, and seaweed caviar, and their vegan maki selection is stellar featuring 11 rolls. You won't have to worry about ordering a plain avocado roll or cucumber roll here.
More Vegan Options in Denver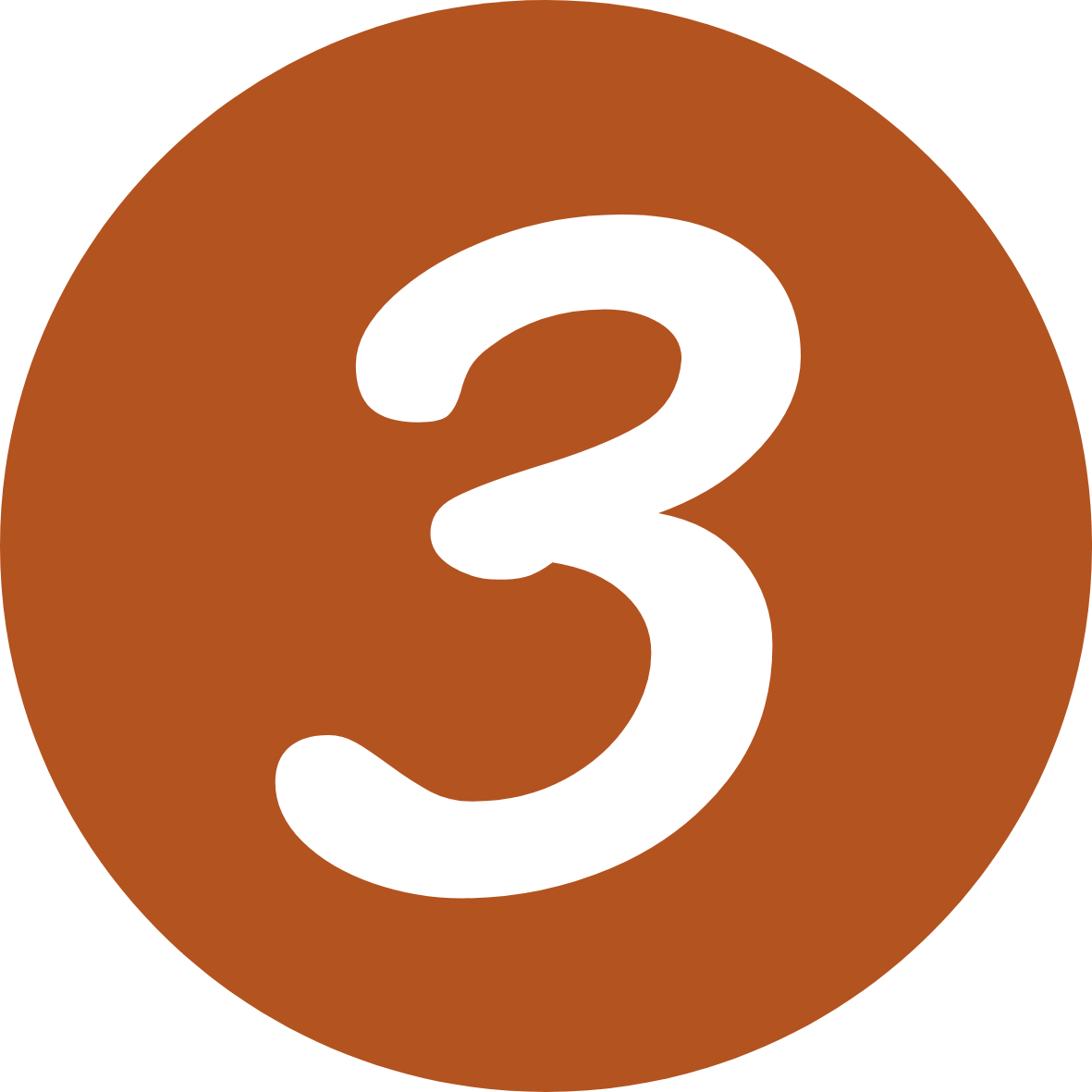 If this list of best vegan restaurants in Denver made you hungry, sign up for our newsletter so you can be tempted by our vegan guides for all over the U.S. and Canada.