Port cities in New England are often tough destinations to find vegan options. Considering their main source of tourist revenue is lobster rolls, New England clam chowder, and fried seafood, not many cruisers and business travelers are coming for the vegan eats. But while the tourist seasons may fill up the seafood restaurants, locals are still demanding plant-based fare, making it surprisingly simple to create a vegan guide to Portland, Maine with all of the vegan restaurants in Downtown and the Old Port.
Nestled in between the red brick and art deco buildings, you will find vegan bagel sandwiches, Thai and Chinese cuisine, housemade plant milks in coffee shops, a vegan ice cream shop, and more in this charming New England city.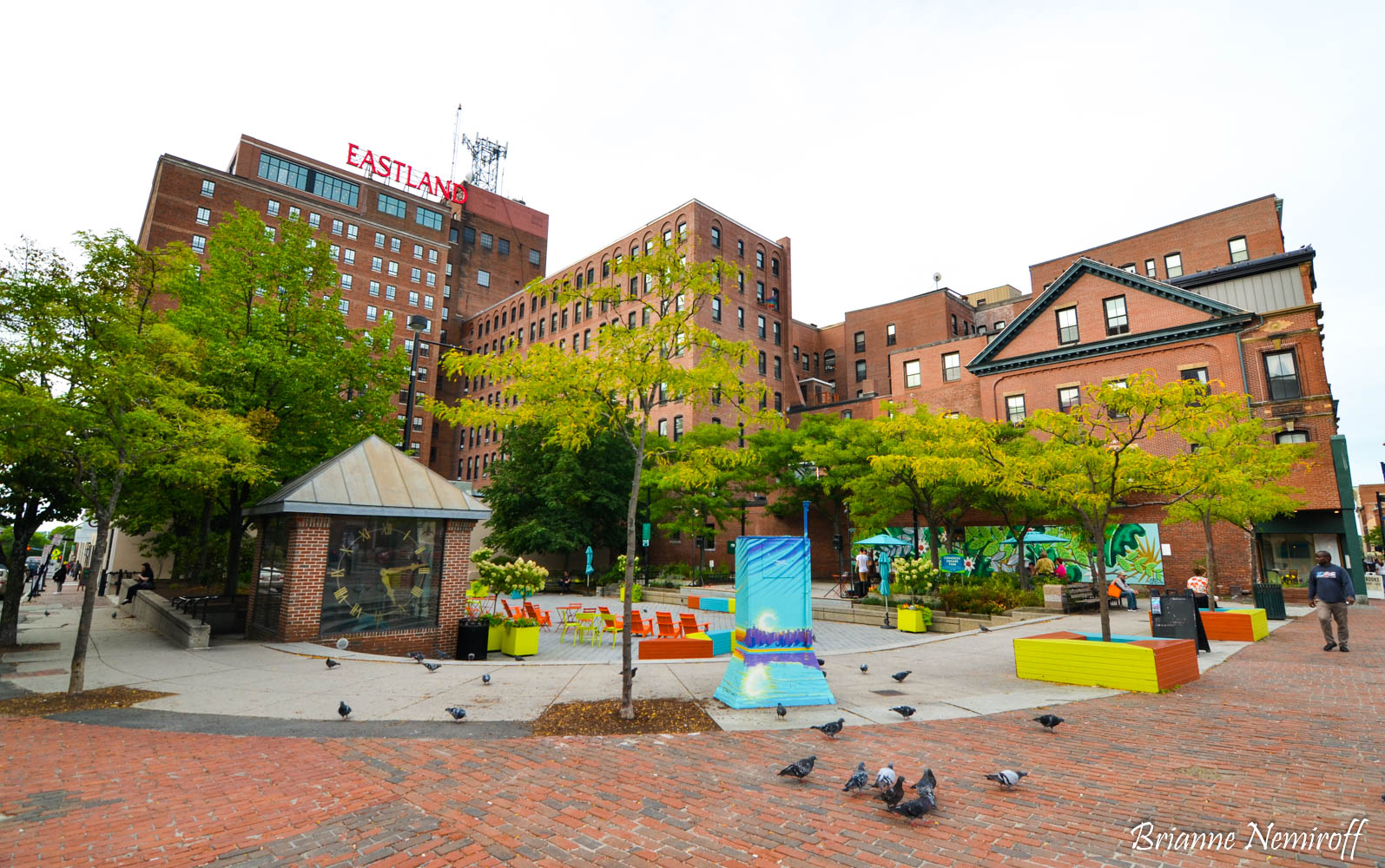 The Ultimate Vegan Guide to Portland, Maine
Union Bagel is one of the few bagelrys we've found in the U.S. that provides as many vegan options as they do vegetarian or flexitarian. They make three house-made vegan spreads (jalapeno tofu, plain tofu, and hummus) as well as provide plenty of vegan toppings, all of which are also organic. Even better, if you're traveling on a budget, you won't have to worry about spending a lot on breakfast, as a fully-dressed bagel is roughly $3. Pro tip: if you're visiting over a weekend, grab one of their bialys.
This nut-free vegan restaurant on wheels has a very loyal customer base in the Portland area. When we asked locals where we should go in Portland, the first spot on many lists was this (gotta say) totally awesome food truck. Grab one of their stellar vegan breakfast sandwiches⁠—their Brekky Entelechy 2.0, in particular⁠—on a pretzel bun to start your day on a high note, or go all out for lunch with a Jackfruit Pastrami Ruben, Korean Street Dawg, or Maple Chipotle Tots.
What started off as a sticky rice stall at the Public Market House, is now Portland's first vegan ice cream shop that offers a menu of rotating seasonal flavors. On their menu, not only will you not find any animal products, but you will also not find gluten, refined sugars, and artificial flavors. It's as plant-based as can be! They also make their own gluten-free and vegan waffle cones in house. Grab a scoop or a pint to go of beloved flavors like Lemon Fig Cookie, Salted Sunflower Butterscotch, and Sea Salted Maple.
Noodle bars can be oh-so comforting, and Mi Sen is no different. Half of the menu can be made vegetarian or vegan upon request, so don't be afraid to ask to remove the egg and add tofu. We especially love their Chive Cakes and Mango Sticky Rice.
Green Elephant is the vegan-friendly restaurant of choice in the area, garnering mentions in VegNews and Travel + Leisure, among other publications. The menu is almost completely vegan, except for the noodles and rice dishes which are clearly labeled "make it vegan without egg." Green Elephant's cuisine is Pan-Asian, specifically Thai. Try menu items such as the Panang Curry Vegetable and Tempeh, and Chive Dumplings.
If you're looking for a fancy night out to celebrate a promotion, or just to celebrate yourself on vacation, E.V.O. Kitchen + Bar is the place to be. They are most well-known for their chef's tasting menu, which you can request to be 100% vegan. Treat yourself, bring your appetite, and enjoy!
Boda Maine is Green Elephant's sister restaurant and is definitely the place to be for a lively dinner out. Their omnivorous menu is known for their elevated tapas and skewer bar, but they also have incredible entrees and desserts. Don't leave without trying their seasonal vegetarian curry, the Thai Sticky Rice Ball, and the Woon-Sen Pad Thai.
A Canadian-born vegan cafe chain, Copper Branch locations are starting to pop up all over the continent, with Portland, Maine, as one of their first U.S. locations. This is the spot to get your high-protein, clean, and affordable vegan meal at any time of day. They partner with some of your favorite vegan brands like Field Roast and Just Egg for their breakfast sandwiches, and they make delicious power bowls, smoothies, burgers, wraps, and more in house.
MAIZ is one of the few restaurants that's not in the Downtown Portland area that is very vegan-friendly. You can build your own rice bowl or arepa with toppings like plantains, avocado, and pinto beans. When you order, you can simply ask to make it vegan, too, for extra piece of mind.
Come in for a brew and stay for the separate vegan and gluten-free menu! Choose from an array of options including burgers with housemade patties, jackfruit nachos, poutine, and hot dogs. After a long day of exploring, enjoy a carbo-loaded meal to refuel and relax.
Whether you're looking for imported groceries, a large pizza, or a vegan dessert, vegans can indulge at Monte's Fine Foods. Here you can build your own vegan pie with a variety of toppings and vegan cheese, or choose from two already-crafted vegan specialty pies. They also have a vegan olive oil cake in their bakery with a vegan orange buttercream. It's definitely worth the trip.
It's hard to go wrong at a hummus and falafel bar, as both of those foods are almost always vegan. Nura is no different as the majority of the menu of this fast-casual restaurant is vegan and hovers around $10 per person. Nura is a great affordable, healthy, and quick option for a traveler or professional on the go.
For the times when your body needs a cleanse, especially after a night out indulging in bar fare, Blake Orchard Juicery has everything from power smoothies and acai bowls, to cleansing juices and hot wellness drinks to get you on the right track at any time of day. Choose from two locations to visit⁠—one on Forest Avenue and one on Exchange Street in the heart of the historic Old Port district.
This marketplace, conveniently positioned in the middle of downtown used to be a bit more vegan-friendly, but there are still a few options among the handful of current vendors.
Current vendors with vegan options at Public Market House: Daily Greens (salad bar)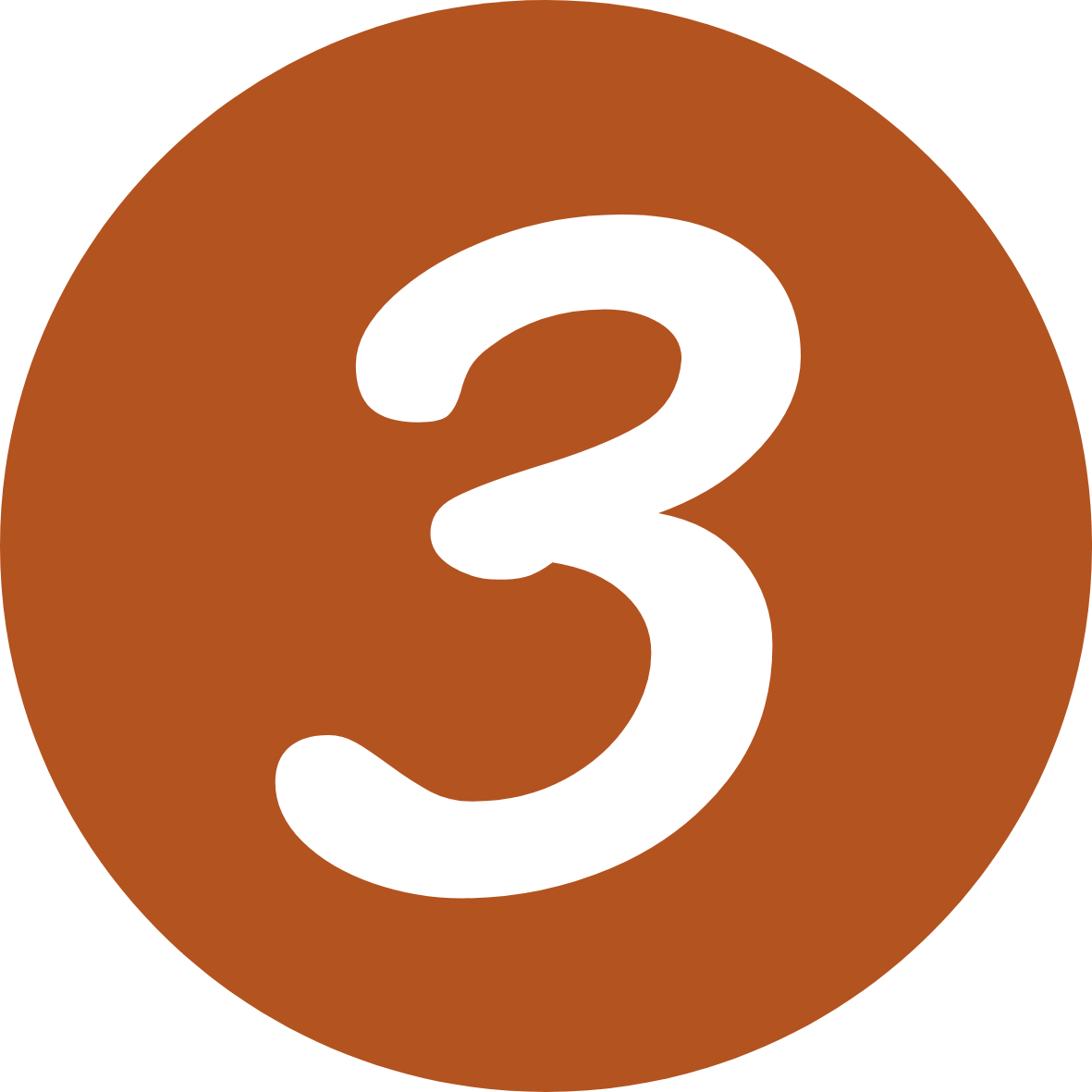 , Pho Huong (Vietnamese)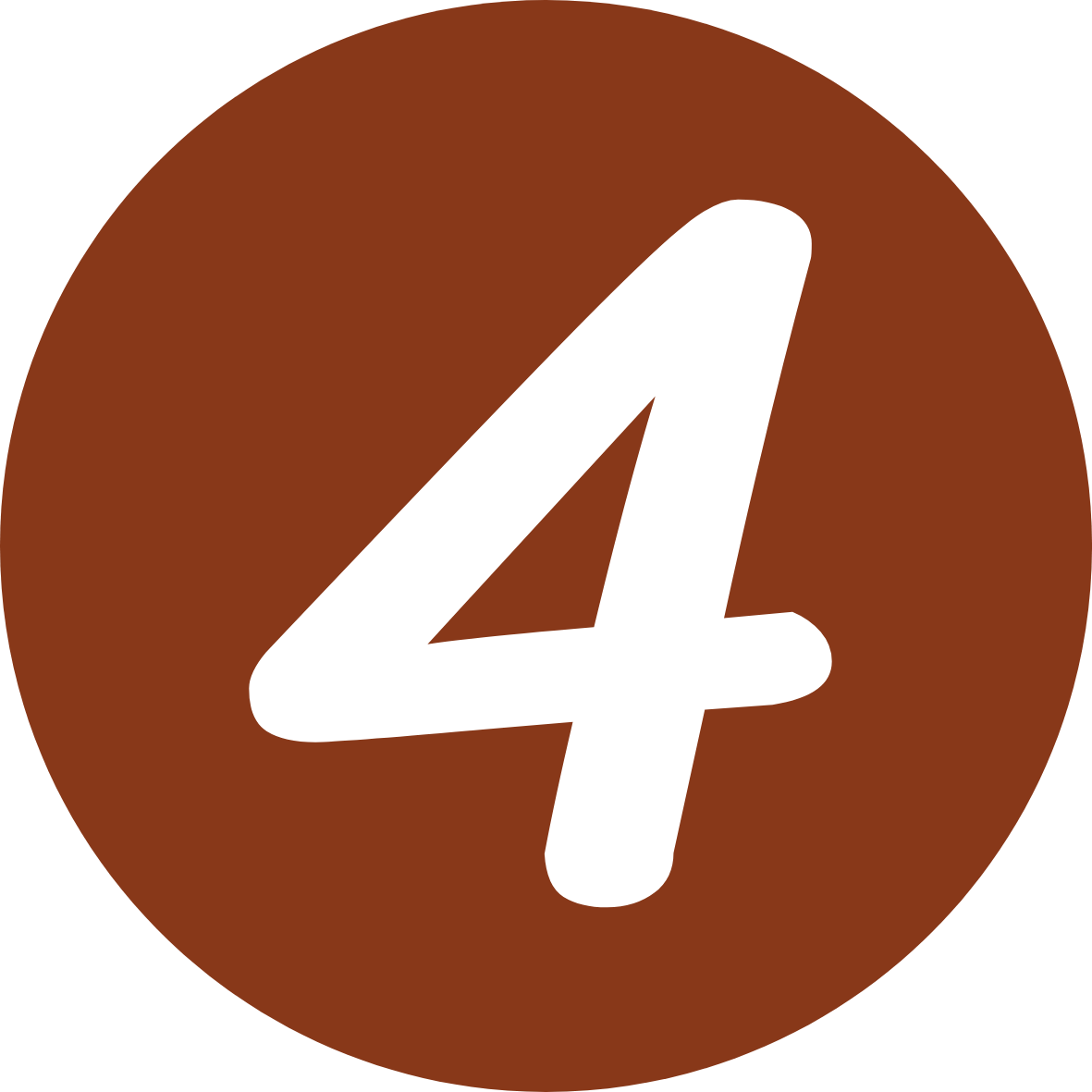 , and Mr. Tuna (sushi)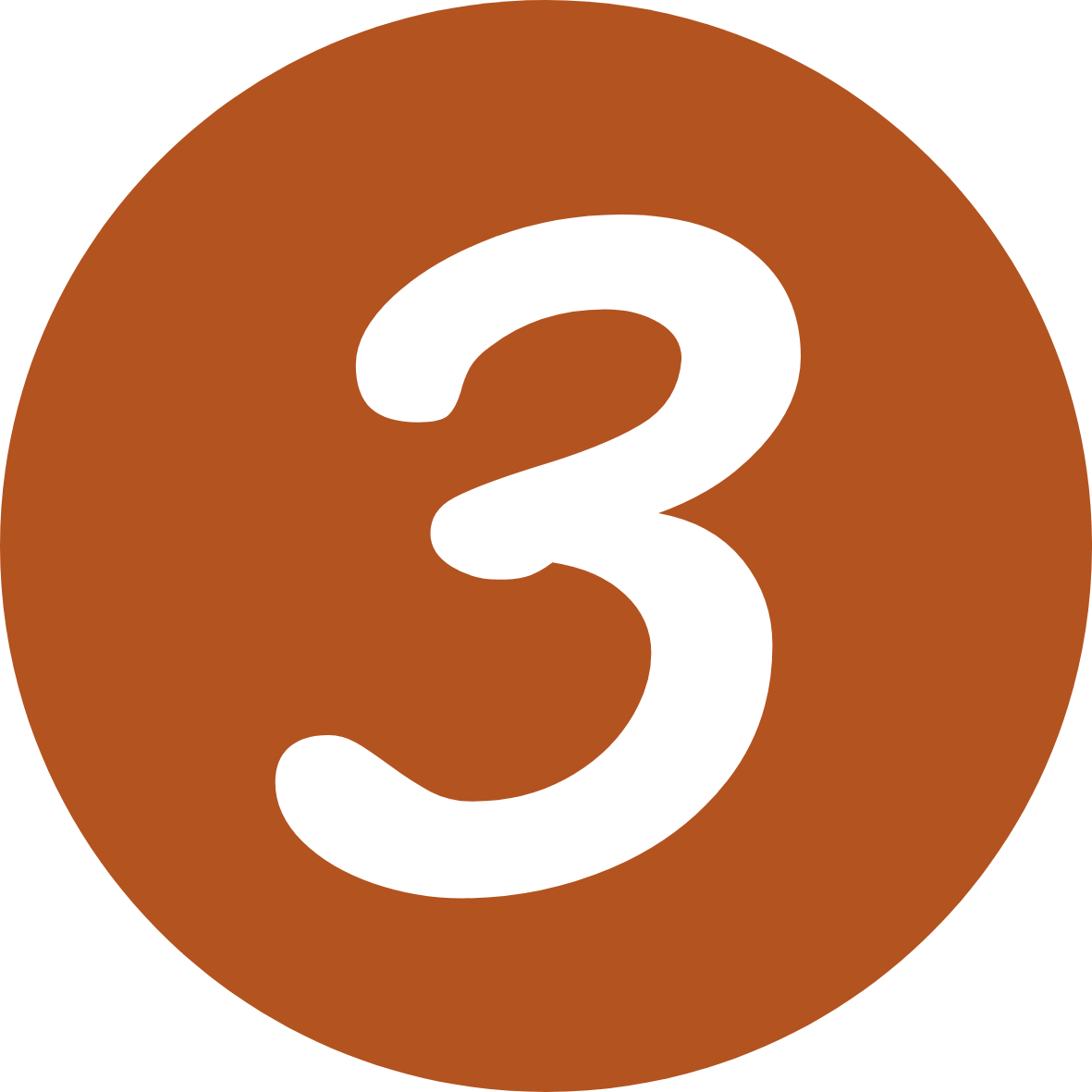 .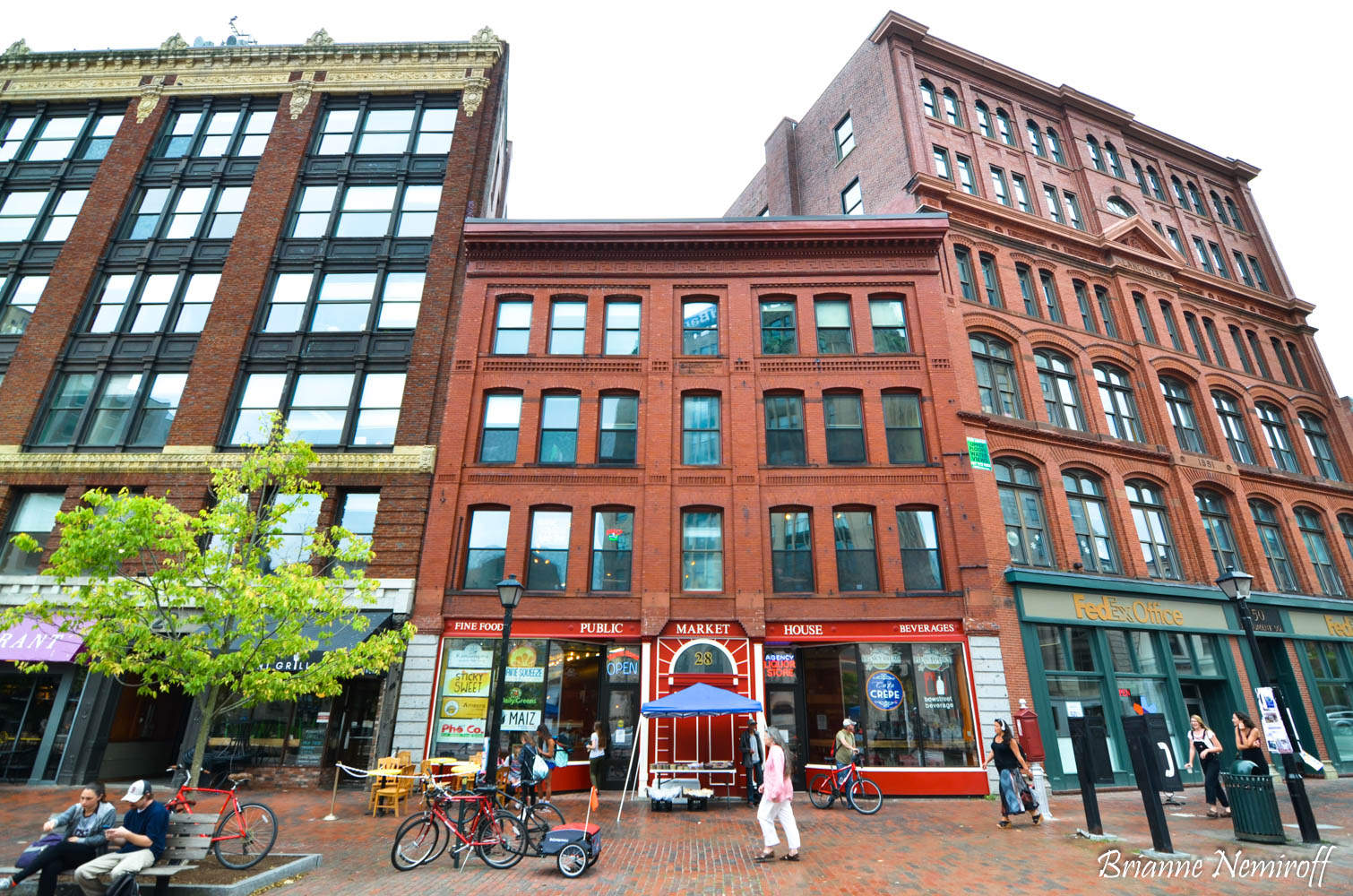 Vegan-Friendly Coffee Shops and Specialty Cafes in Portland, Maine 
Tandem Coffee Roasters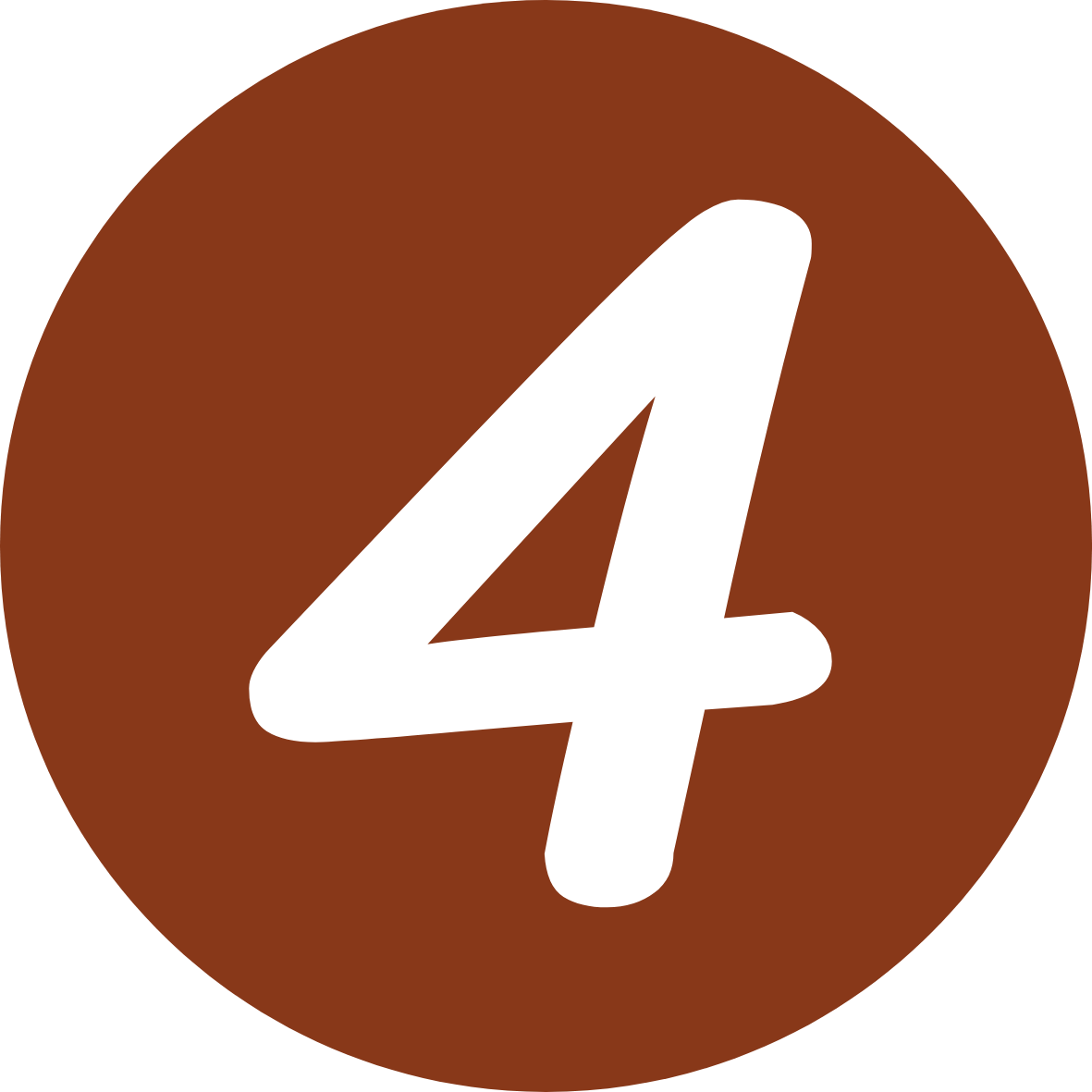 : two locations, one of which is a renovated 1960s gas station, and they make their own plant-based milks in house.
Speckled Ax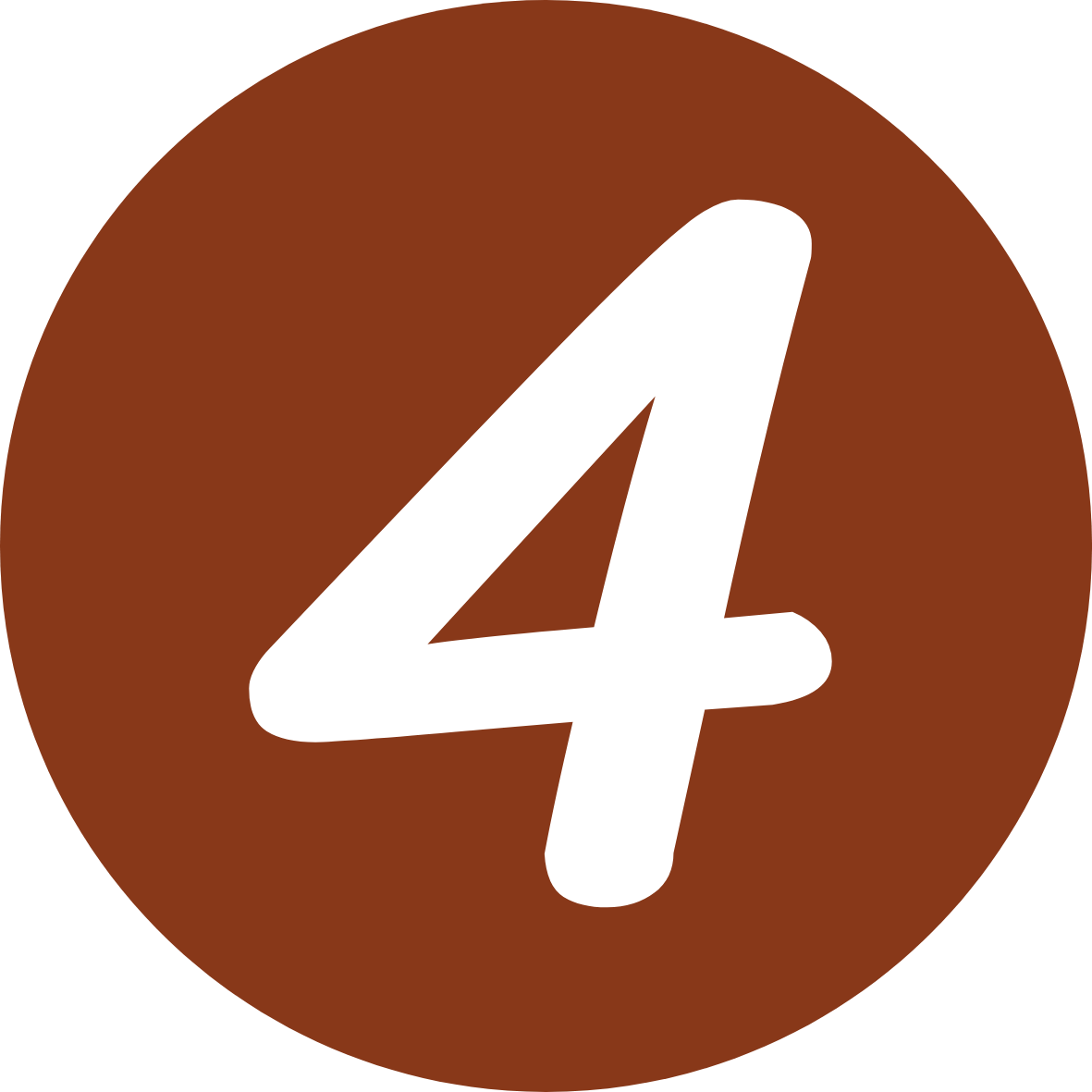 : fun coffee and tea shop that serves some of their menu items in beakers!
Coffee by Design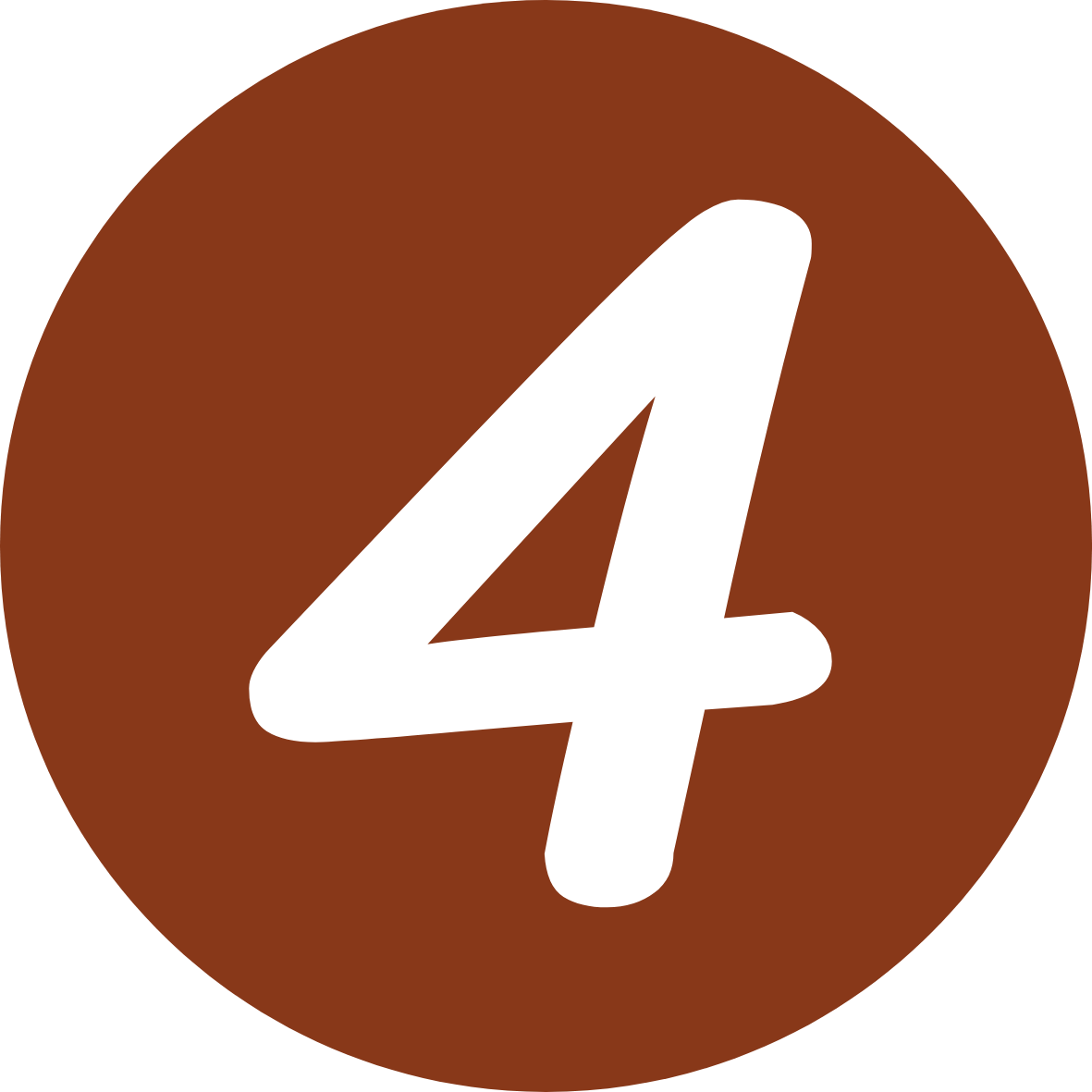 : beloved local chain of 25 years with plant-based milk options.
Coffee Me Up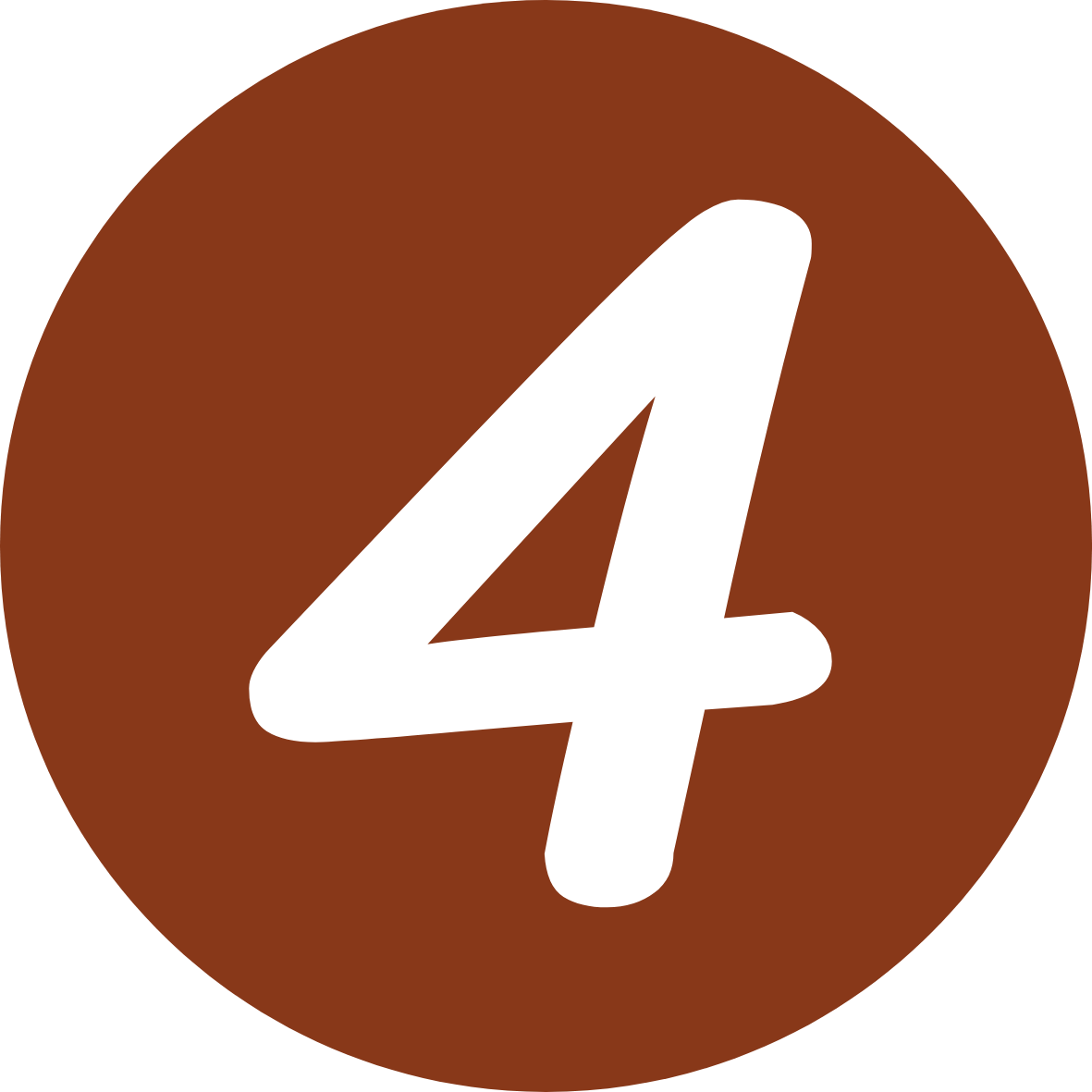 : delightful coffee shop with veggie options for breakfast and lunch, including a vegan breakfast sandwich, and Union Bagel bagels.
Barista & Bites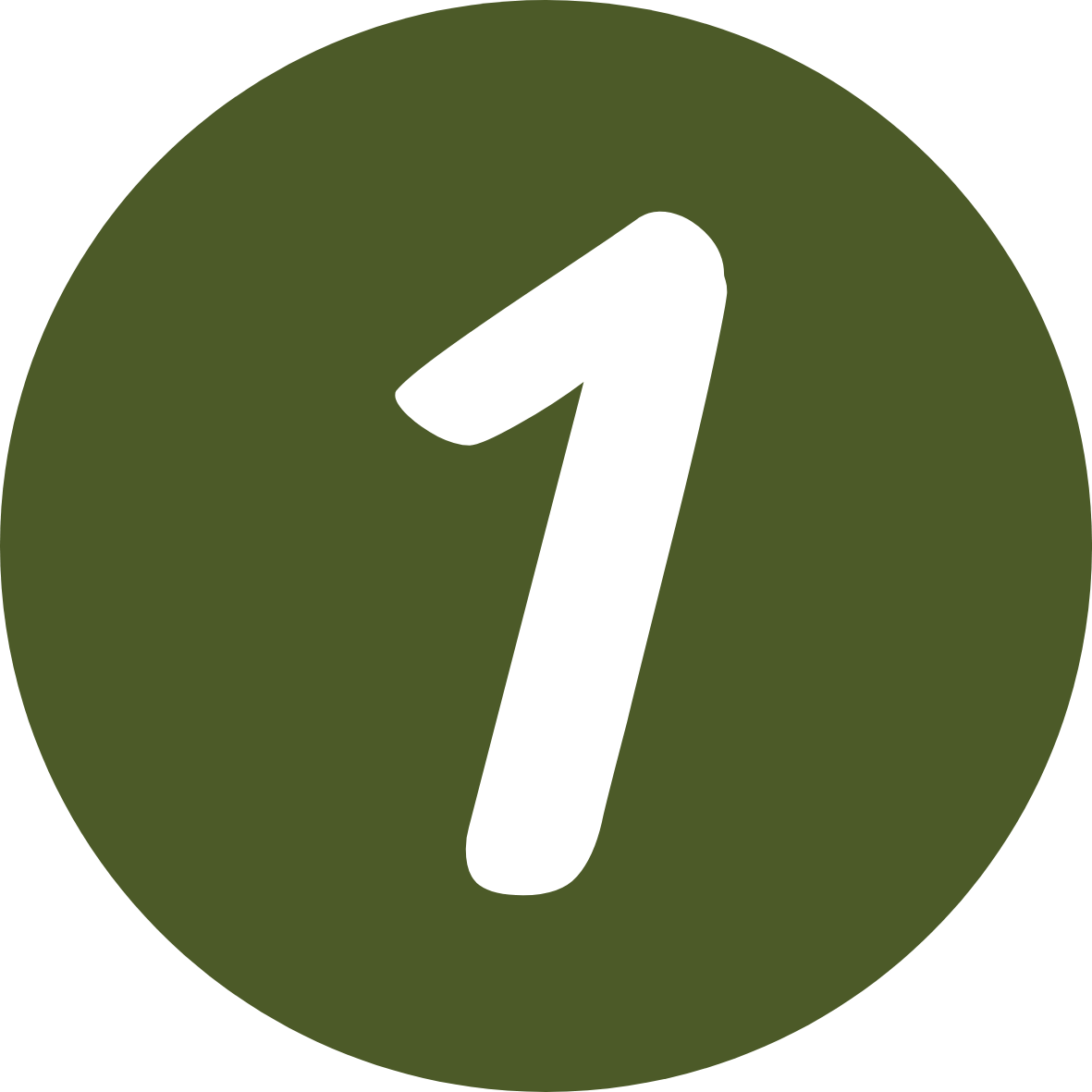 : gluten-free, vegan, and classic bakery, as well as a cafe for coffee and brunch.
The Holy Donut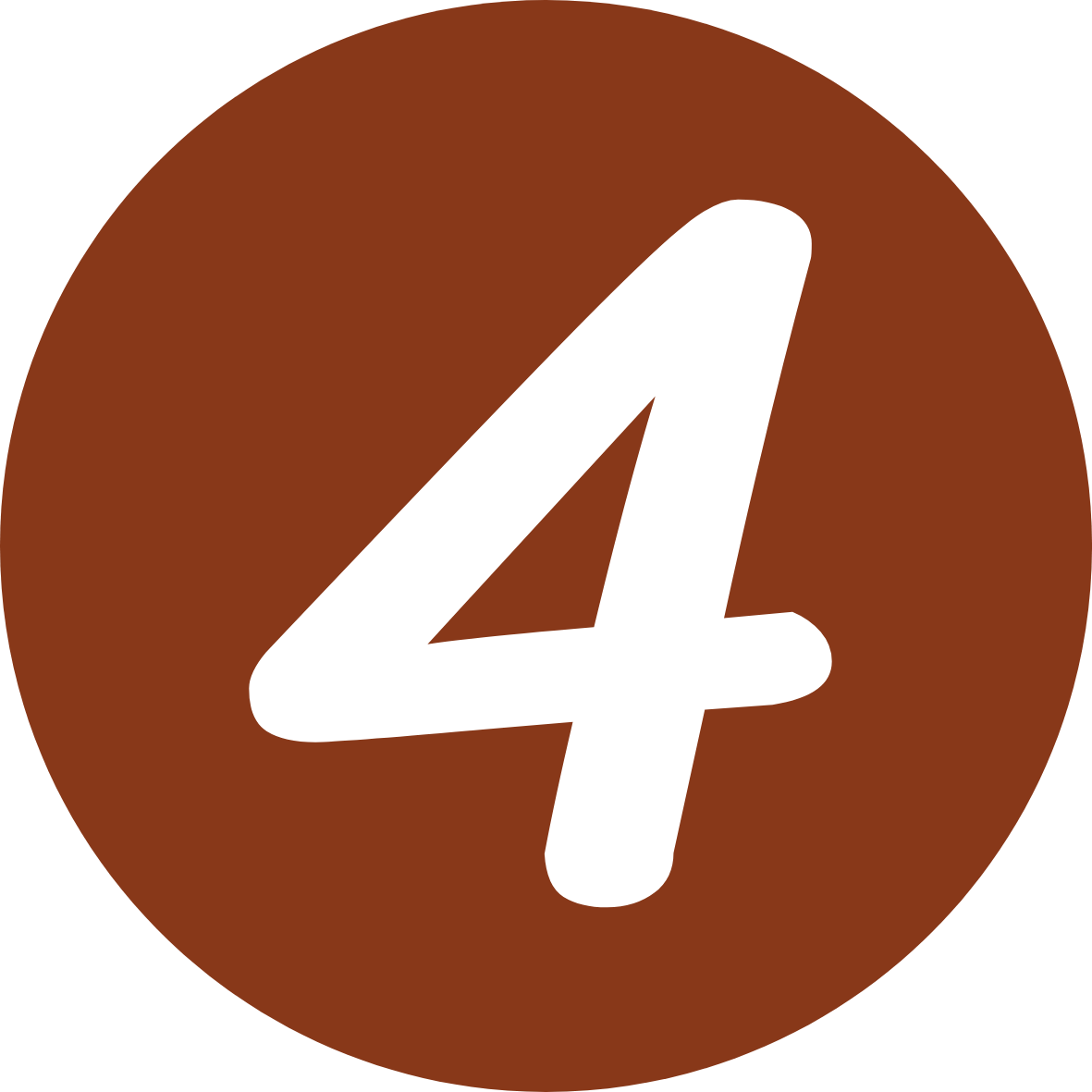 : specialty potato donut shop that has daily gluten-free and vegan flavors available.
Standard Baking Co.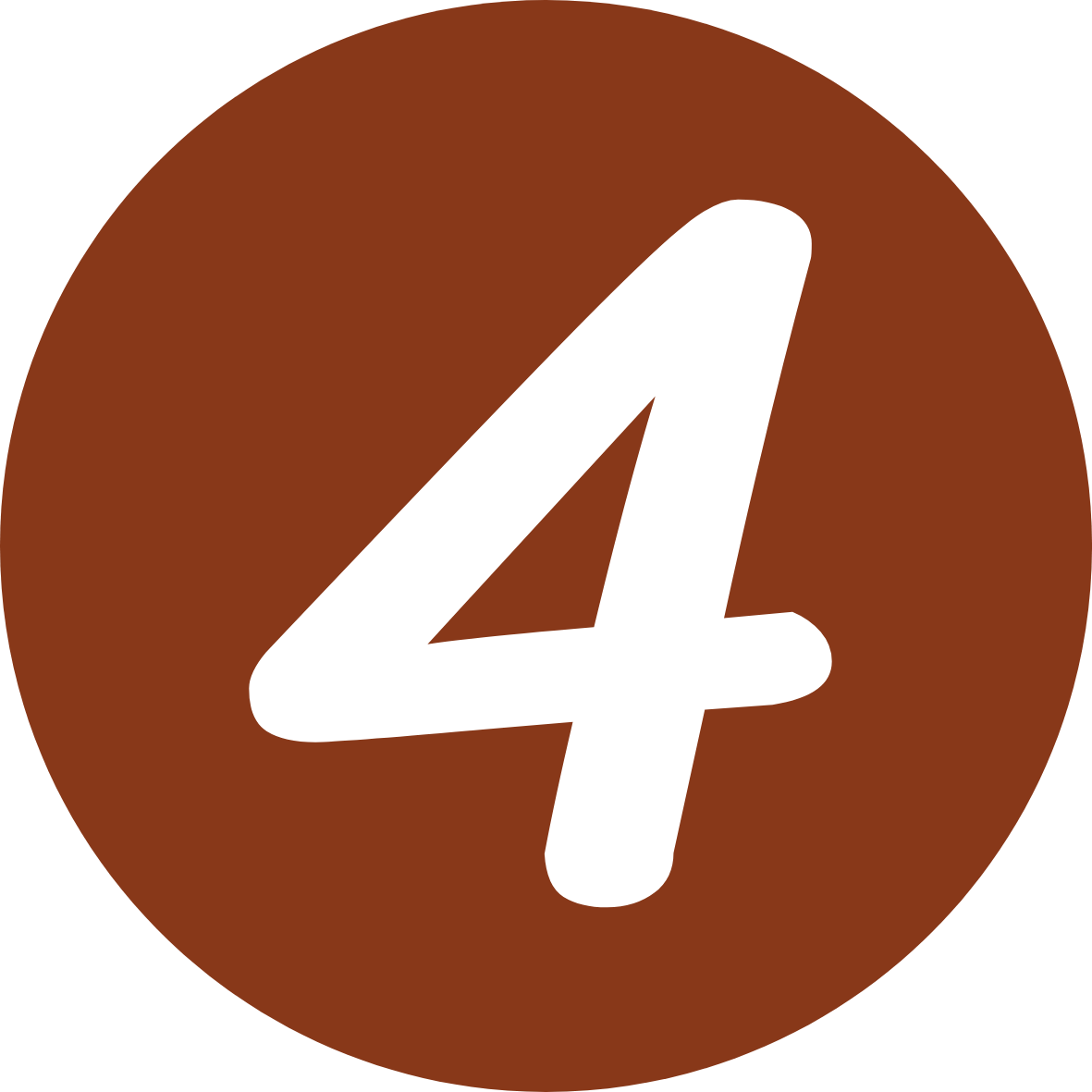 : nationwide-respected bakery with incredible baked goods and breads.
Uncharted Tea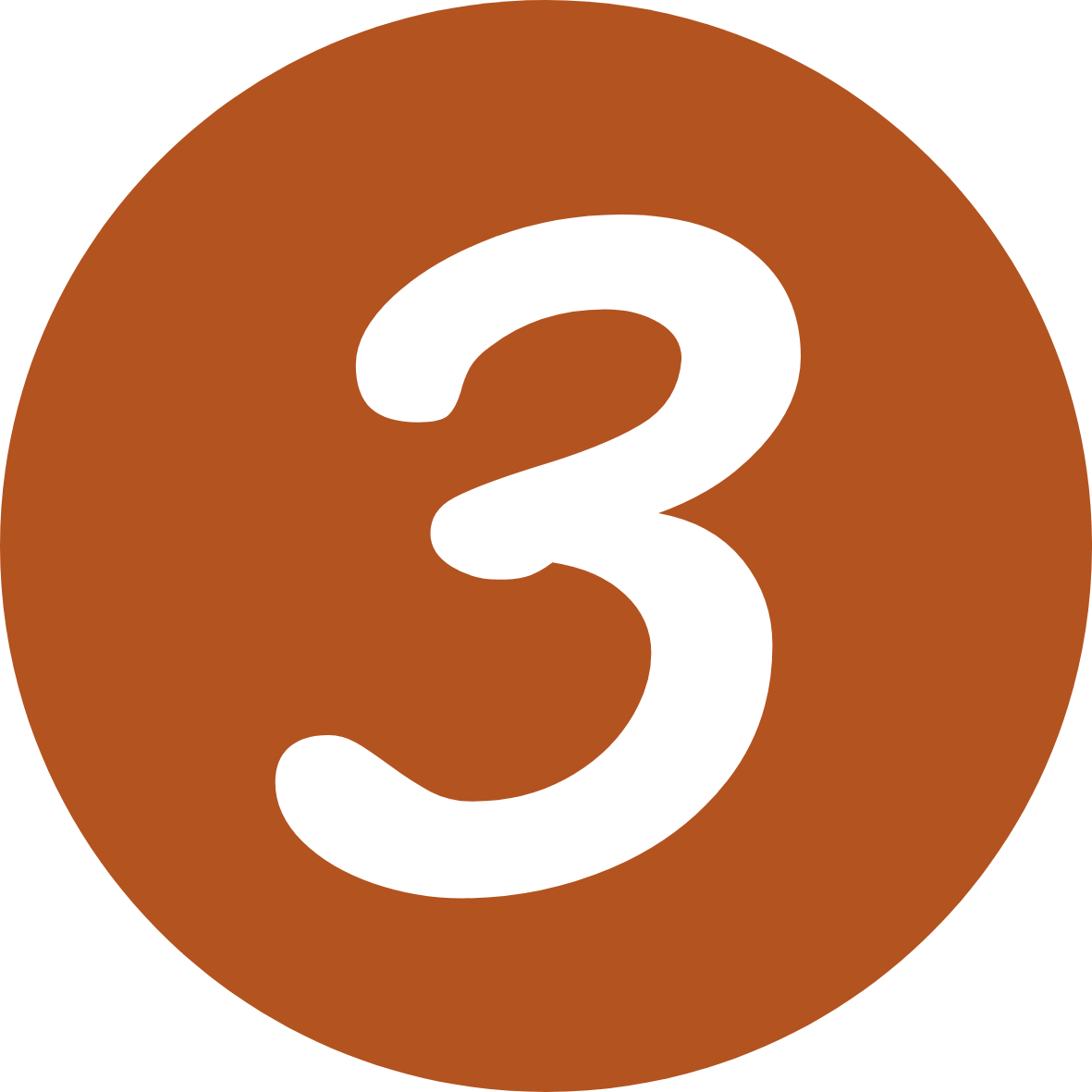 : boba shop with dairy-free options.
Bam Bam Bakery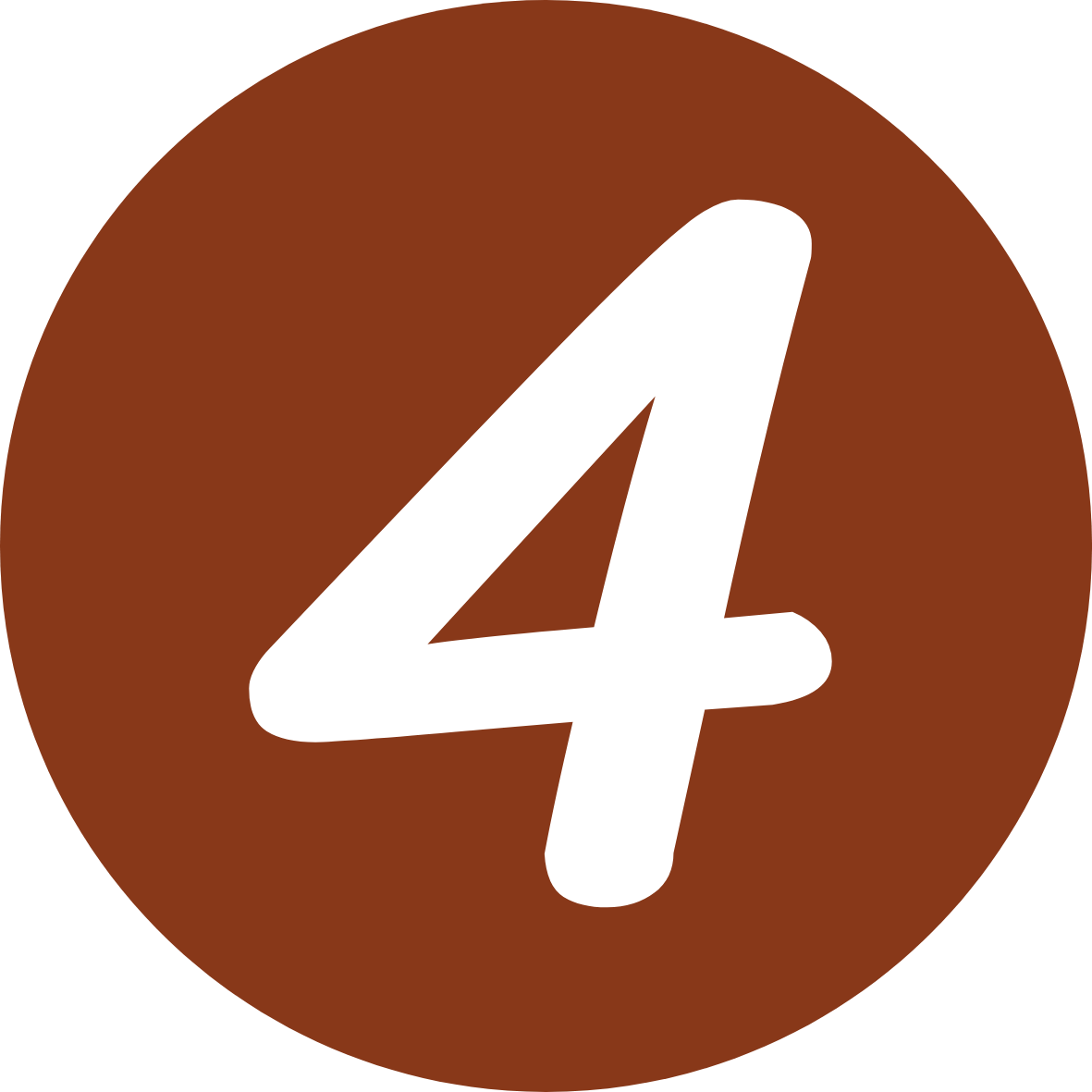 : gluten-free bakery with a few vegan cookies and fudge.
Bar of Chocolate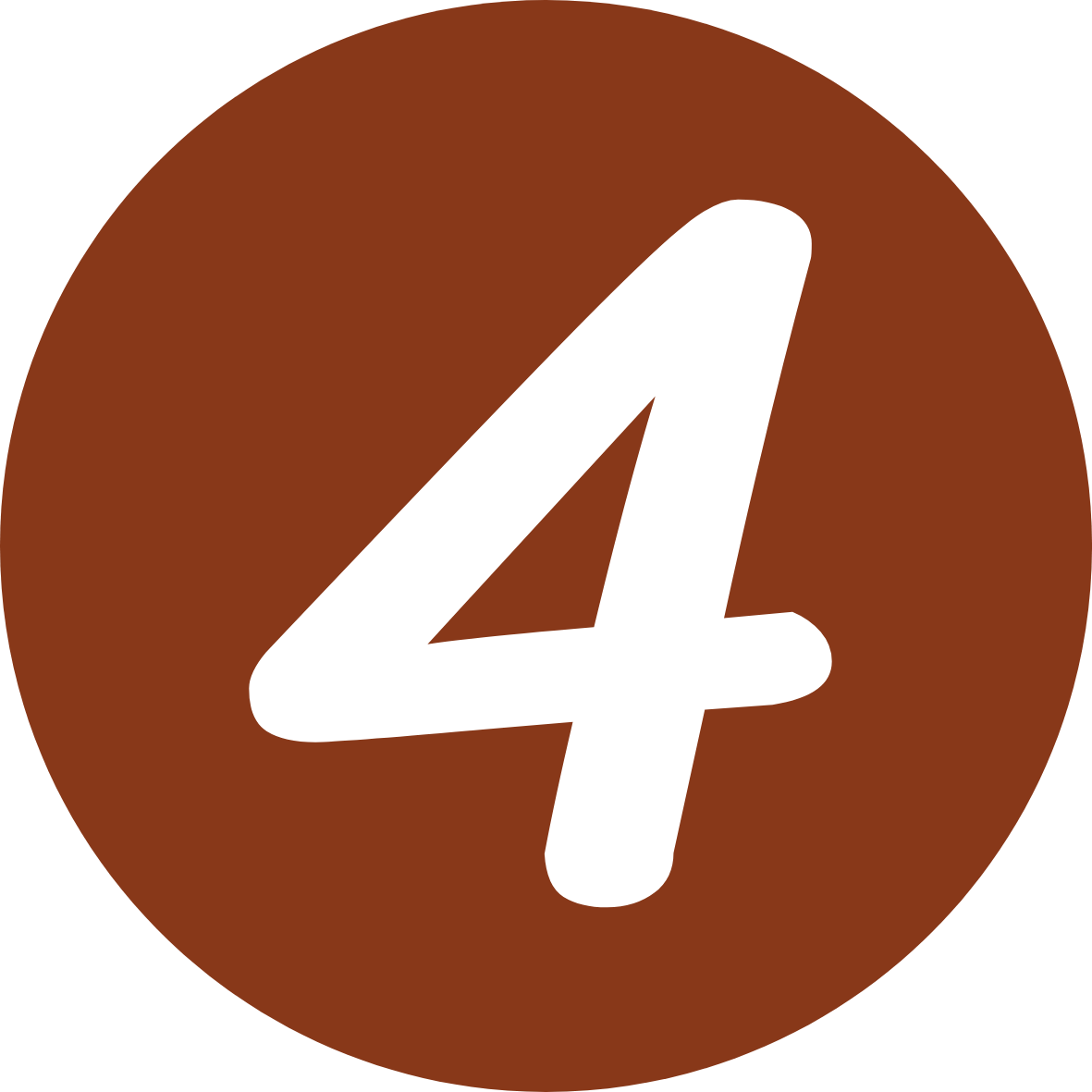 : cocktail and dessert bar with a few vegan and gluten-free options.
Other Vegan-Friendly Restaurants in Portland, Maine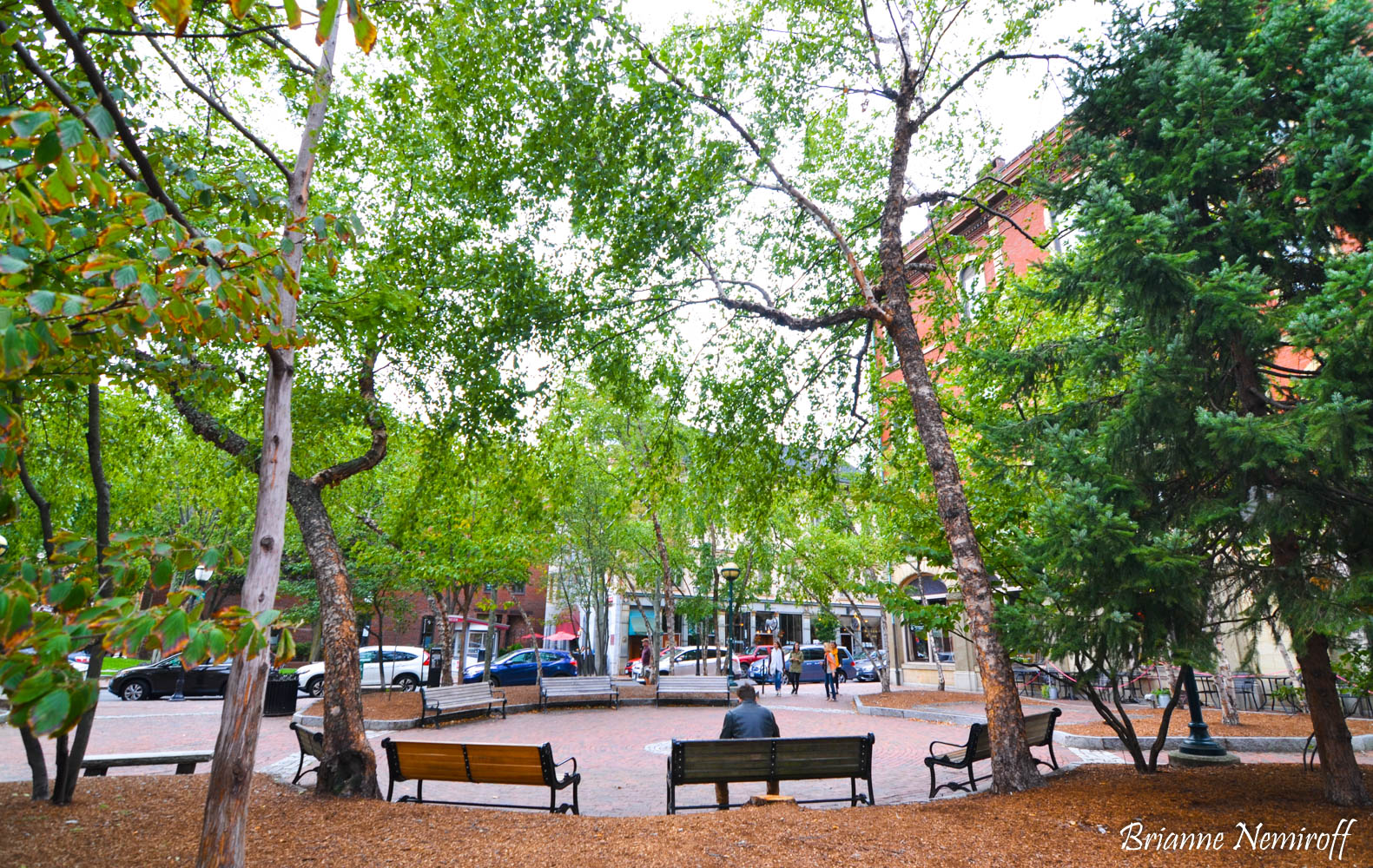 Did we miss any of your favorite spots our vegan guide to Portland, Maine? Let us know in the comments below!