The vegan restaurants in Washington D.C. seem to get better and better with every passing year. Over the last few years, fast casual vegan restaurants have flourished with the expansion of PLNT Burger and Shouk, fine dining has expanded with restaurants like Fancy Radish and Oyster Oyster, and specialty shops for vegan donuts and delis have begun to pop up.
We love that you can find burgers, tacos, Asian fusion, soul food, and gluten-free baked goods just down the block from D.C.'s many upscale steakhouses.
While D.C. hasn't been mentioned quite as often as the West Coast vegan destinations and New York City, D.C. has at least one vegan restaurant in every major neighborhood. Whether you're in town for a university graduation, visiting in the spring to see the cherry blossoms at the Tidal Basin, or visiting to soak up all the wonderful historical monuments, we recommend you make time to visit these vegan restaurants in Washington D.C.
The Best Vegan Restaurants in Washington D.C.
Israeli street food has never tasted so good. You can choose your own base of pita bread, rice and lentils, or mixed greens to suit your cravings. With their variety of bean, nut, and veggie-based dishes, vegans from all over will find a memorable and satisfying option for only $10 a head. However, we recommend you don't leave without trying their polenta fries—a crispy, lighter, and much healthier option to traditional fries. If you want to have your mind blown, try their breakfast pita with their veggie omelet made from chickpeas. Fun fact: Shouk doesn't accept tips as they actually pay their employees a fair wage! 
Highlights: Shouk Burger, Cashew Labneh, Hummus, Polenta Fries, Breakfast Pita.
This vegetable-forward fine dining establishment is owned by Philadelphia's James Beard nominated Chefs Rich Landau and Kate Jacoby. Come here to splurge after completing a tough project at work, or to celebrate something grand with your loved ones.
A few of their signature dishes overlap from their Philadelphia menus at V Street and Vedge, but most of the menu is specific to this restaurant and changes seasonally.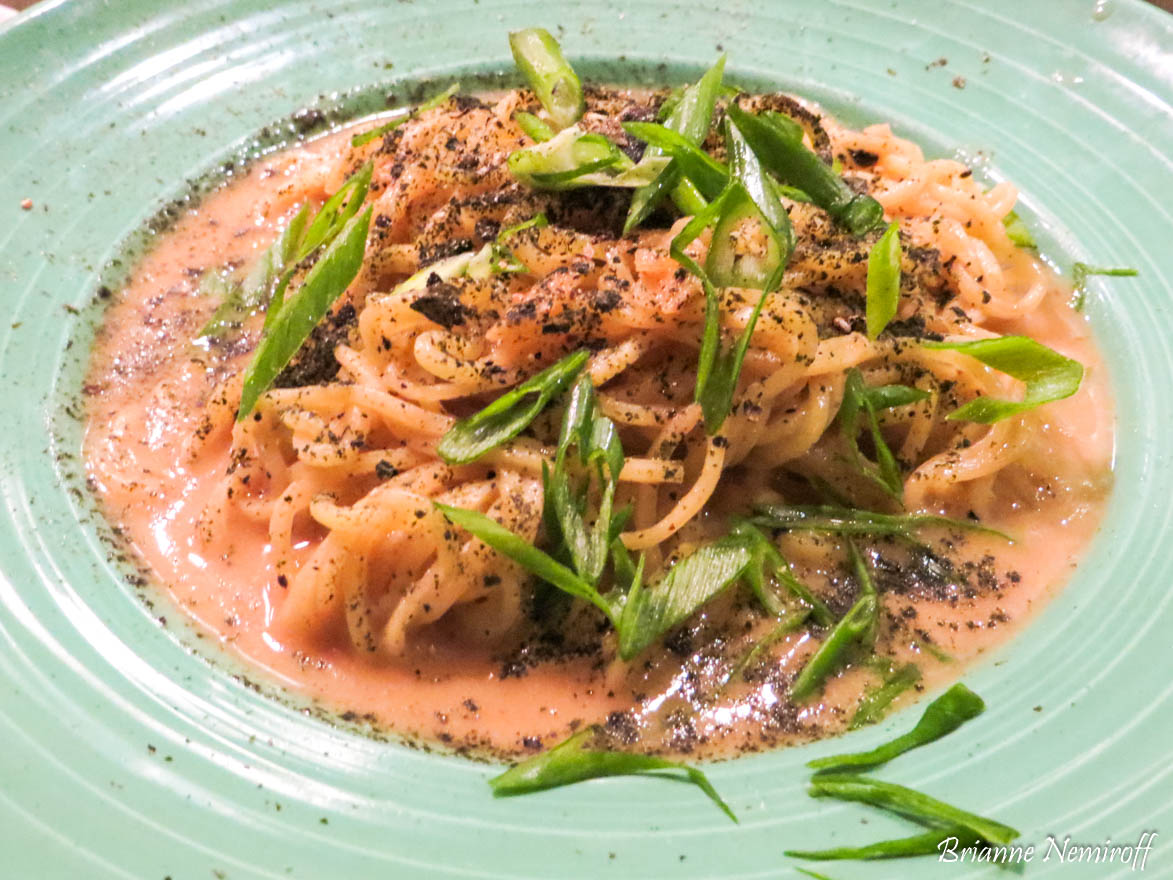 One of the things you can easily miss on a plant-based diet is the innovative fast casual dining experience. While there are many places you can get a veggie wrap or veggie burger, this plant-based restaurant takes it to the next level with an array of burgers, chick'n sandwiches, salads, breakfast sandwiches, and shakes. Fulfill your craving for junk food without indulging on any junk at this fan favorite vegan restaurant chain out of Philadelphia. 
Highlights: Crispy HipCity Ranch, Jerk Caesar Salad, Seasonal Milkshake.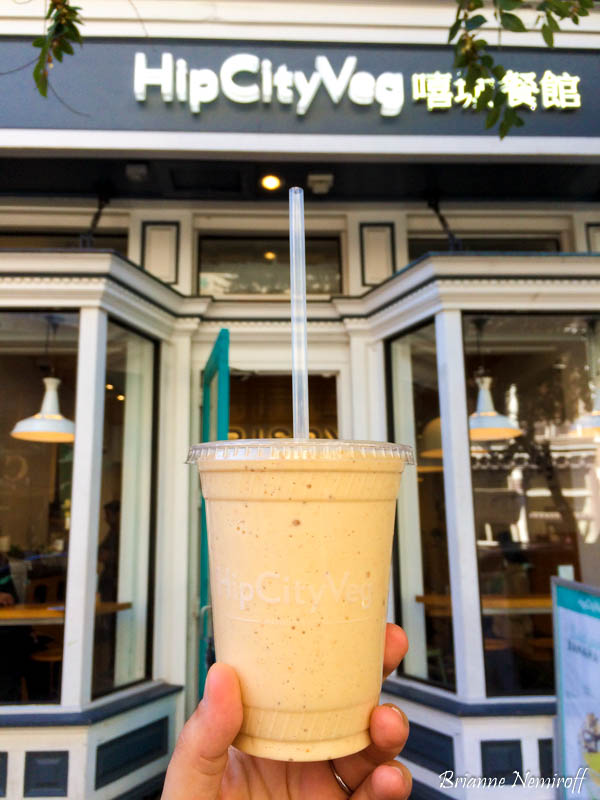 This eatery is 100% plant-based, organic, kosher, and has every item on the menu made from scratch. We love that this menu is packed with vegetables so we can indulge here for a nutritious breakfast, lunch, or afternoon snack without feeling lethargic for a long day of sightseeing.
Highlights: Collard Tacos, Berry lavender Overnight Oats, Avocado Herb Toast.
This vegan diner, bakery, and bar all-in-one is exactly what the tired traveler needs after their arrival to Union Station less than one mile away. It's also an incredible brunch spot not too far from the National Mall or Eastern Market. Enjoyed veganized versions of fan favorites like the Shiitake Ranch (their version of a cobb salad), the Hot Pastrami sandwich (the Rueben), and good ol' Blueberry Pancakes as they serve breakfast all day!
Highlights: Burrata, Egg Cream, Brown Sugar Butter (to get on any pancake).
Top Chef favorite Chef Spike Mendelsohn is already well known for restaurants in D.C., such as We, the Pizza and Good Stuff Eatery, but PLNT Burger has become one of the biggest successes of his career. Now with eight locations in the D.C. area, he is encouraging diners to "eat the change" and be a part of the growing plant-based movement as plant-based meat is making huge strides each and every year.
Their menu is like that of a classic American burger restaurant featuring burgers, fries, and shakes, as well as some special items like vegan fish sandwiches; all of the menu is accessibly-priced, not costing more than $1 or $2 more than a vegan fast food option down the street. 
If you're looking to revisit familiar flavors of your favorite dishes before you went vegan (or should we say "B.V."), this is a great place to indulge in those cravings without the cruelty. At this delicatessen in Dupont Circle, you can indulge in savory dishes such as the King Trumpet Calamari, Fried Artichoke Sandwich, Root Veg Hoagie, and Beet Burger, as well as bowls, salads, and other large subs. To treat your sweet tooth, they have a bakery case filled with everything from cupcakes to cannolis. No matter the menu item, all of their food is free from chemical preservatives and additives and is made with as much organic produce as possible.
sPACYcLOUd is so much more than just a vegan restaurant; it feels like 100 experiences in one as it's also a skate shop, coffee shop, tea house, and art gallery! Their menu features traditional Russian dumplings and Berlin-style veggiewurst, as well as other bar foods; the drink menu is equally eclectic with vodka from Russia and beers from Estonia, Ukraine, England, and Poland. For a calmer experience, you can also sit down for a cup of coffee, tea, or kava.
There are as many places to grab a donut in the morning in D.C. as there are staffers on the Hill, but the only 100% vegan specialty donut shop is Donut Run in Takoma. In the short few months that Donut Run has been open in 2021, they have already attracted a dedicated customer base for their flavorful, craveworthy, and nostalgic flavor combinations, including French Toast, Cookies & Cream, Boston Cream, Cinnamon Sugar, Blueberry Pancake, and Mango Coconut. Choose from a cream-filled or classic donut and prepare to impress even the most dedicated donut lover.
Other Vegan Restaurants in Washington D.C. 
Pow Pow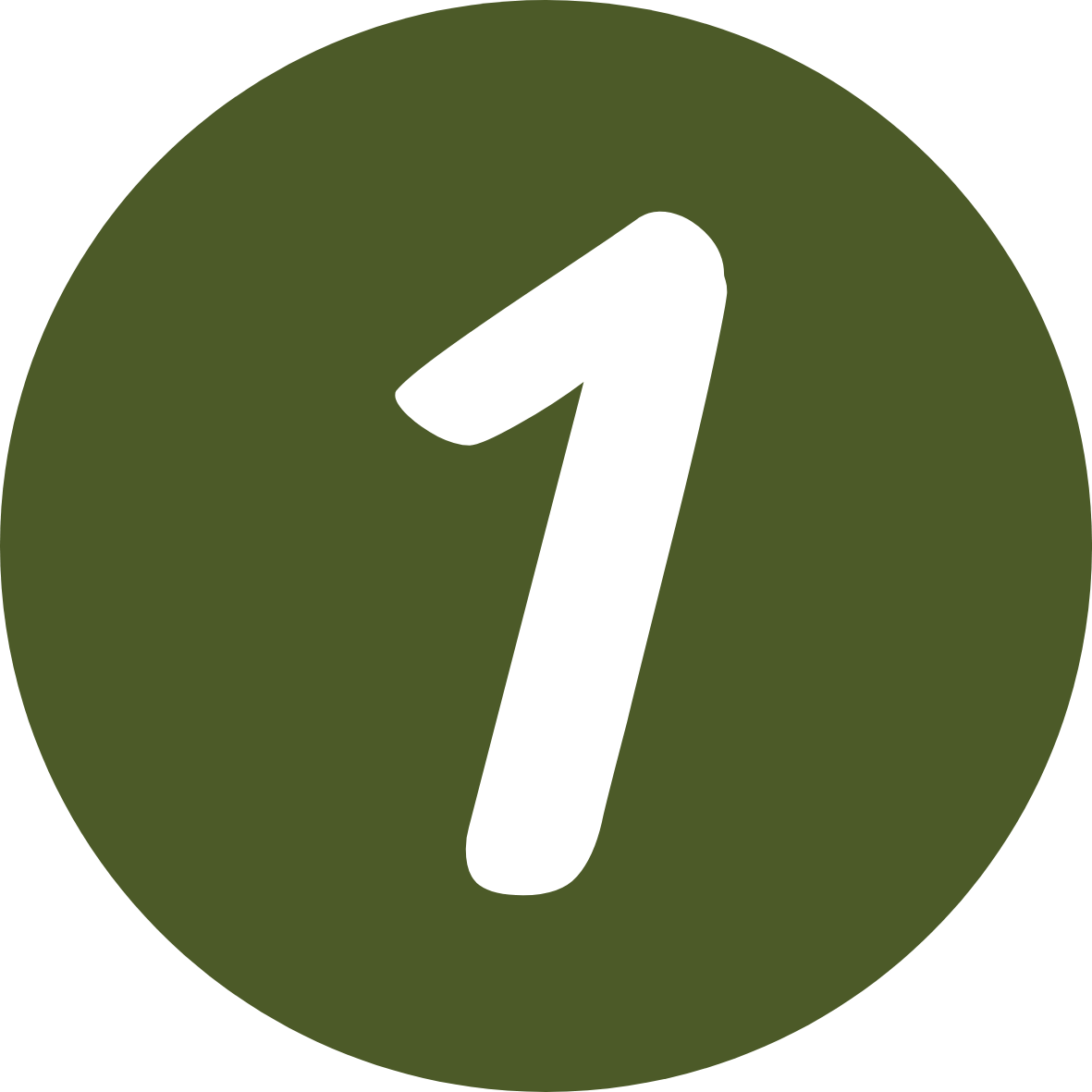 : a vegan Asian fusion that they call "New Asian" cuisine on H Street.
Soupergirl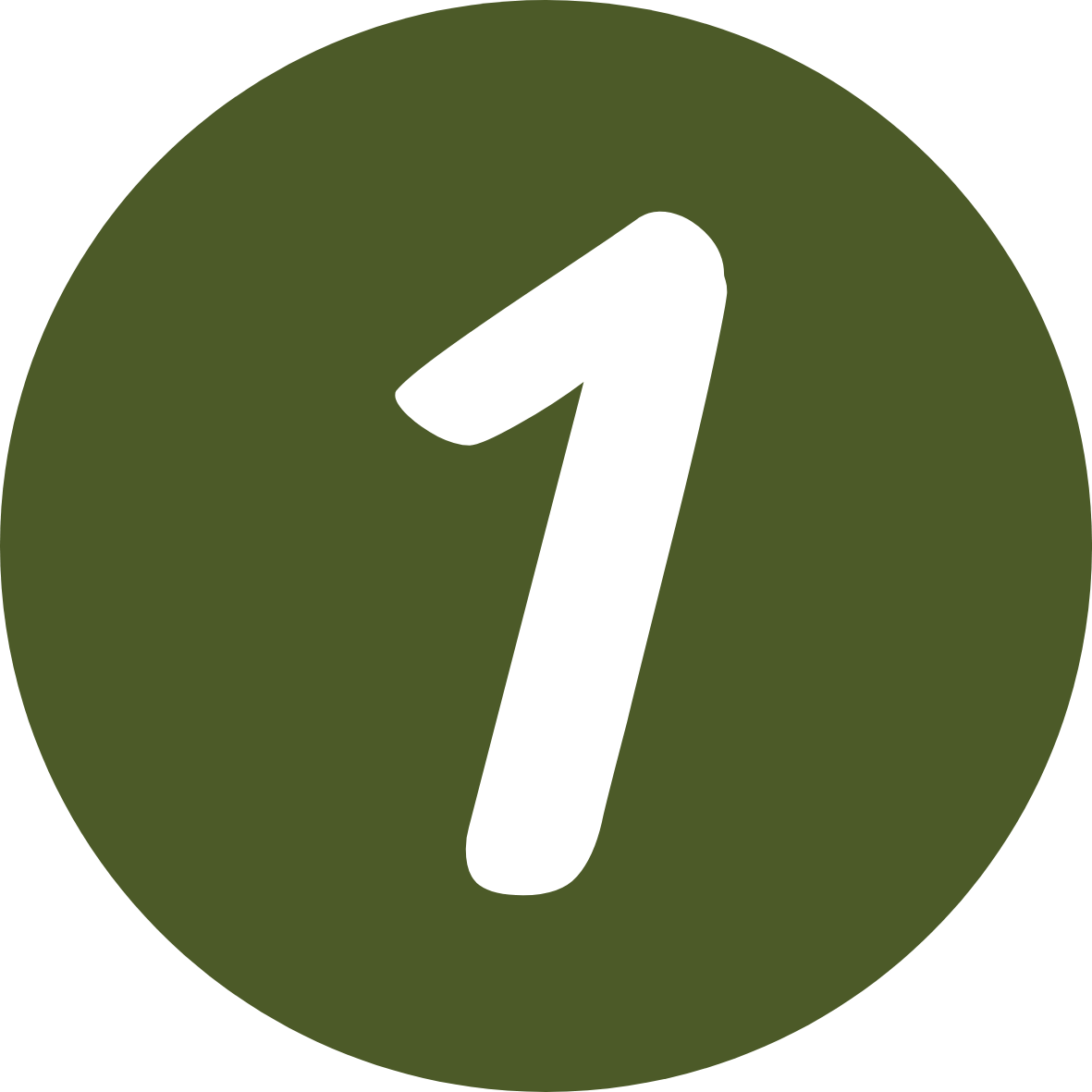 : a vegan and kosher soup destination, whom you may know from Shark Tank.
Elizabeth's Gone Raw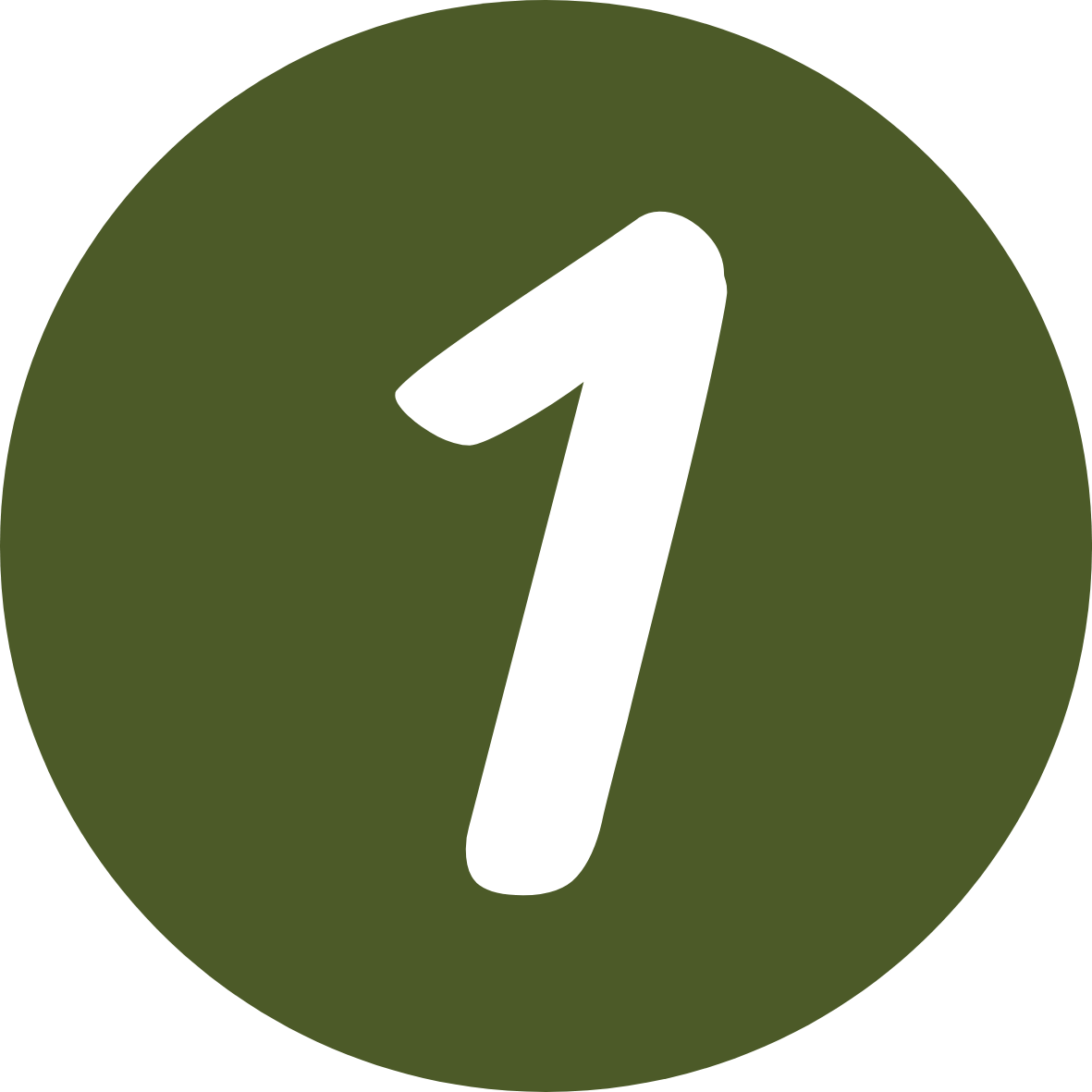 : a vegan fine dining with a Prix Fixe that's reservation-only for Fridays and Saturdays.
Sticky Fingers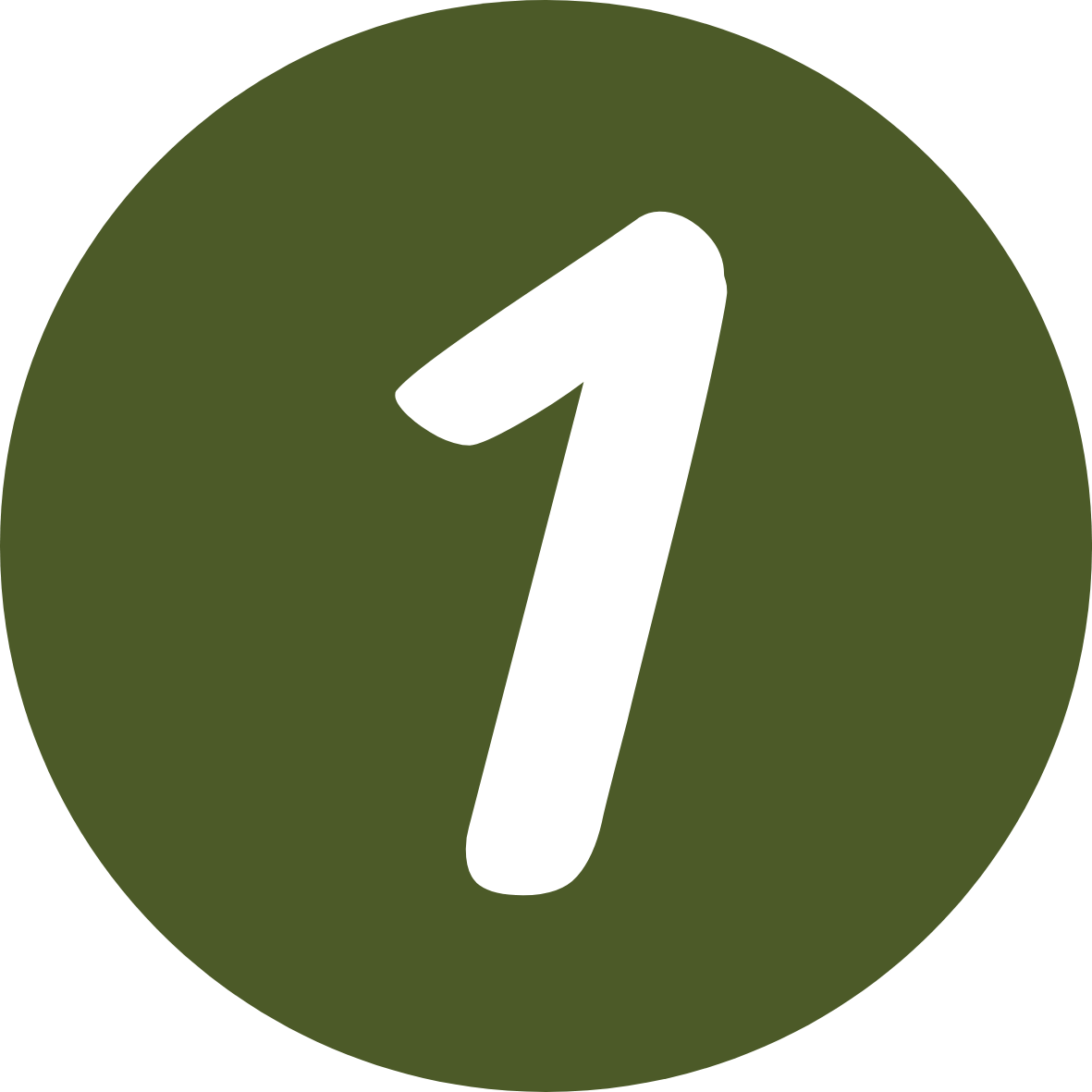 : a vegan bakery in Columbia Heights that also serves brunch.
ELife Restaurant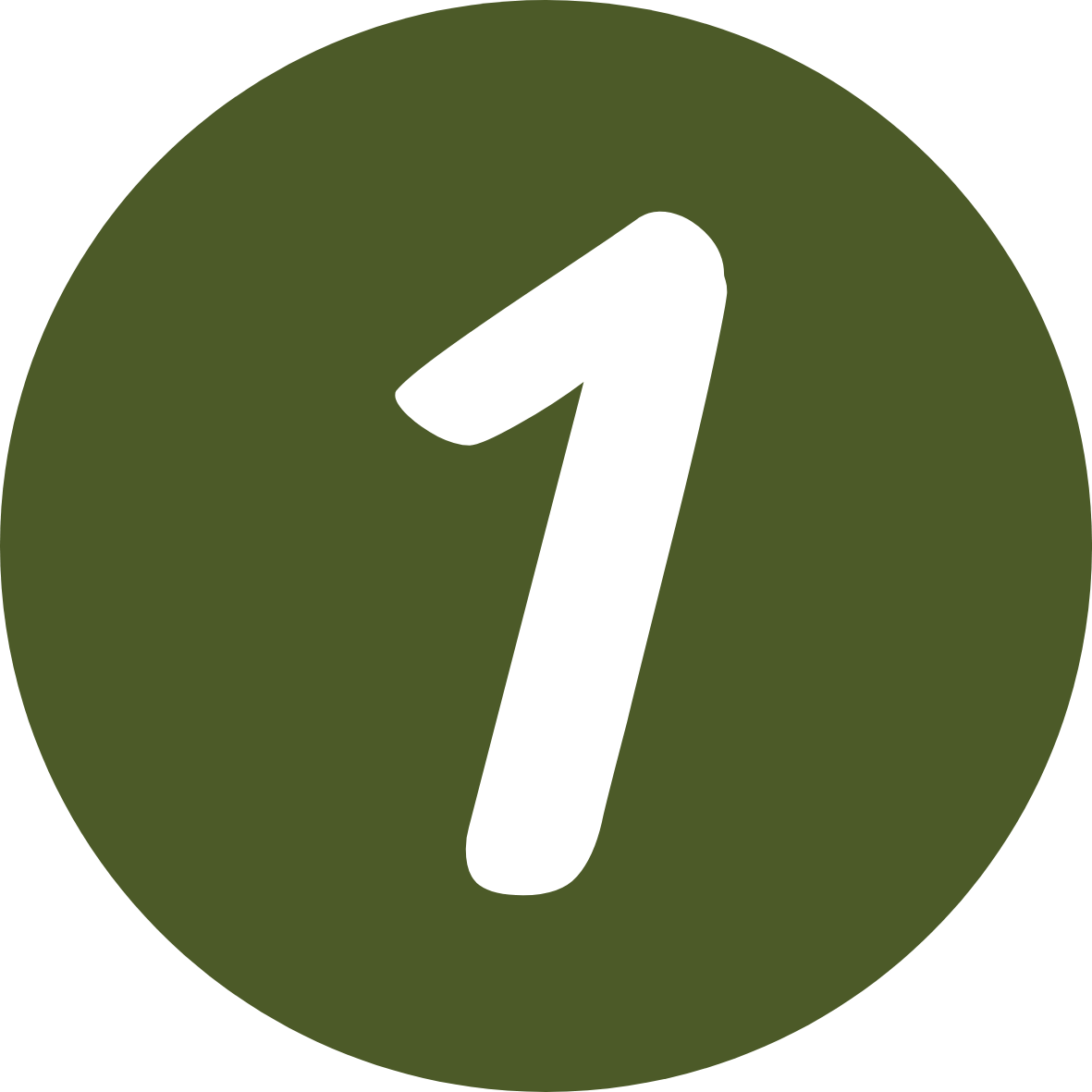 : a cafeteria-style vegan soul food restaurant with three locations in the DC metro area.
NuVegan Cafe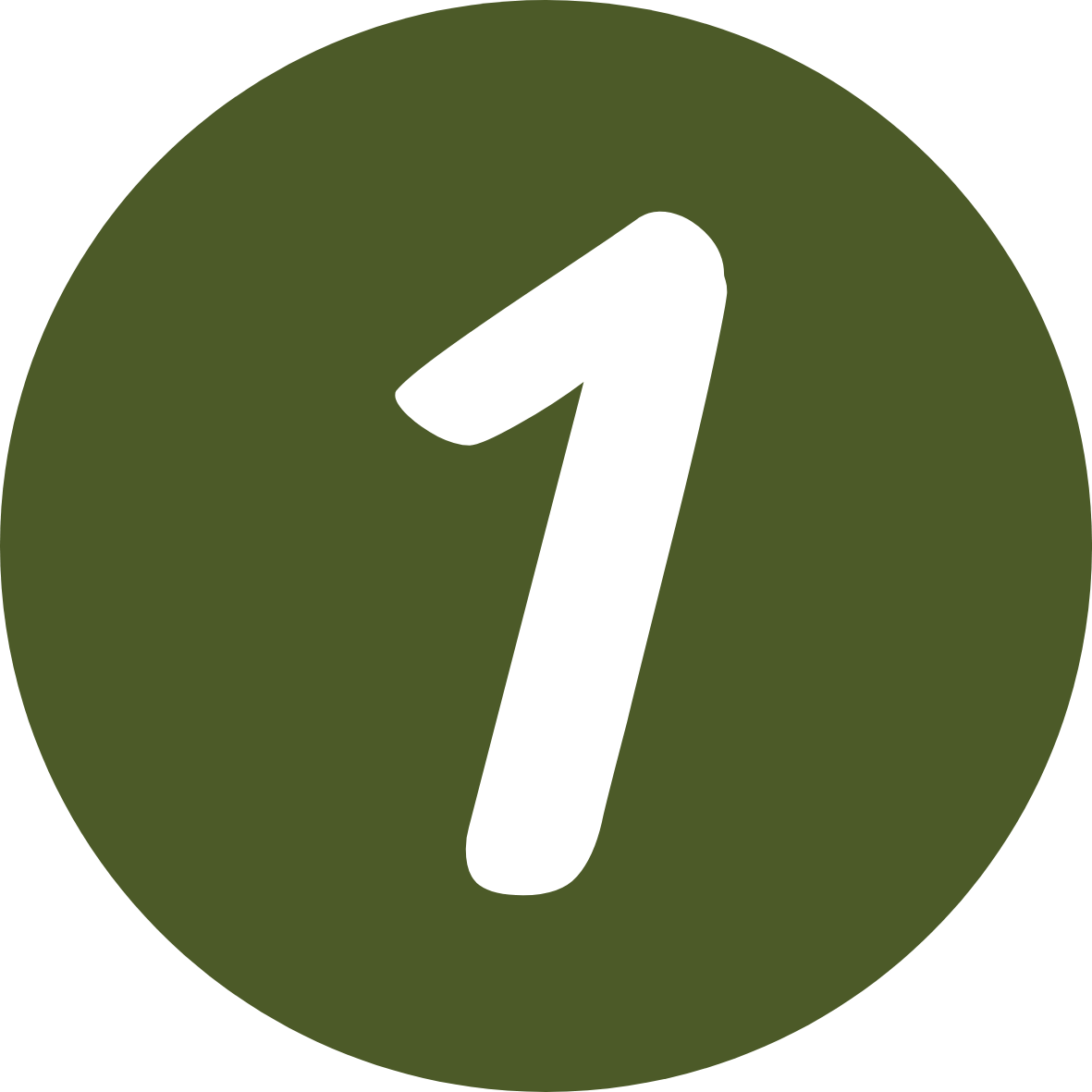 : a cafeteria-style vegan comfort food cafe and smoothie bar.
Bubbie's Plant Burgers & Fizz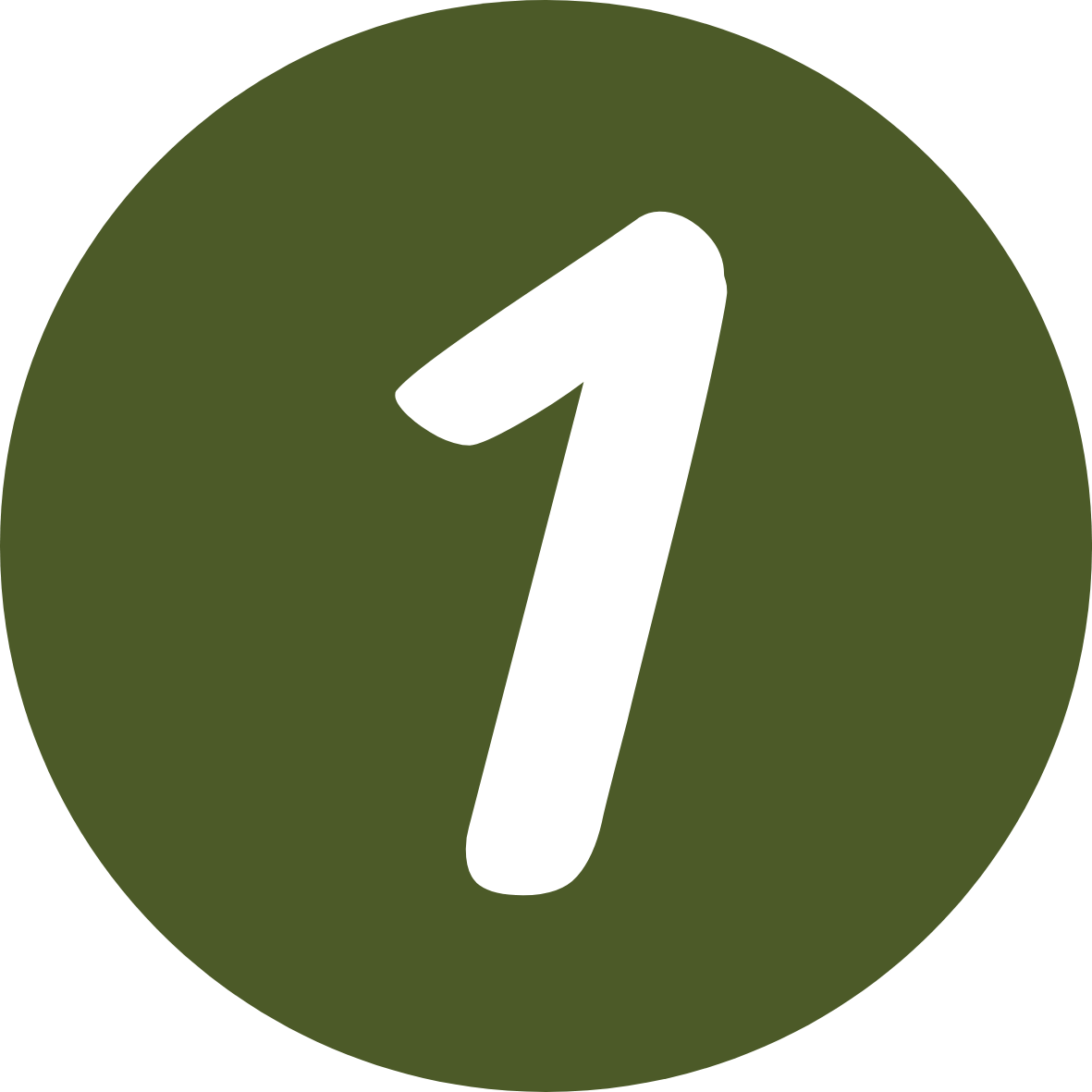 : a vegan restaurant in Dupont Circle serving mainly burgers, but also breakfast sandwiches and other comfort foods.
Senbeb Cafe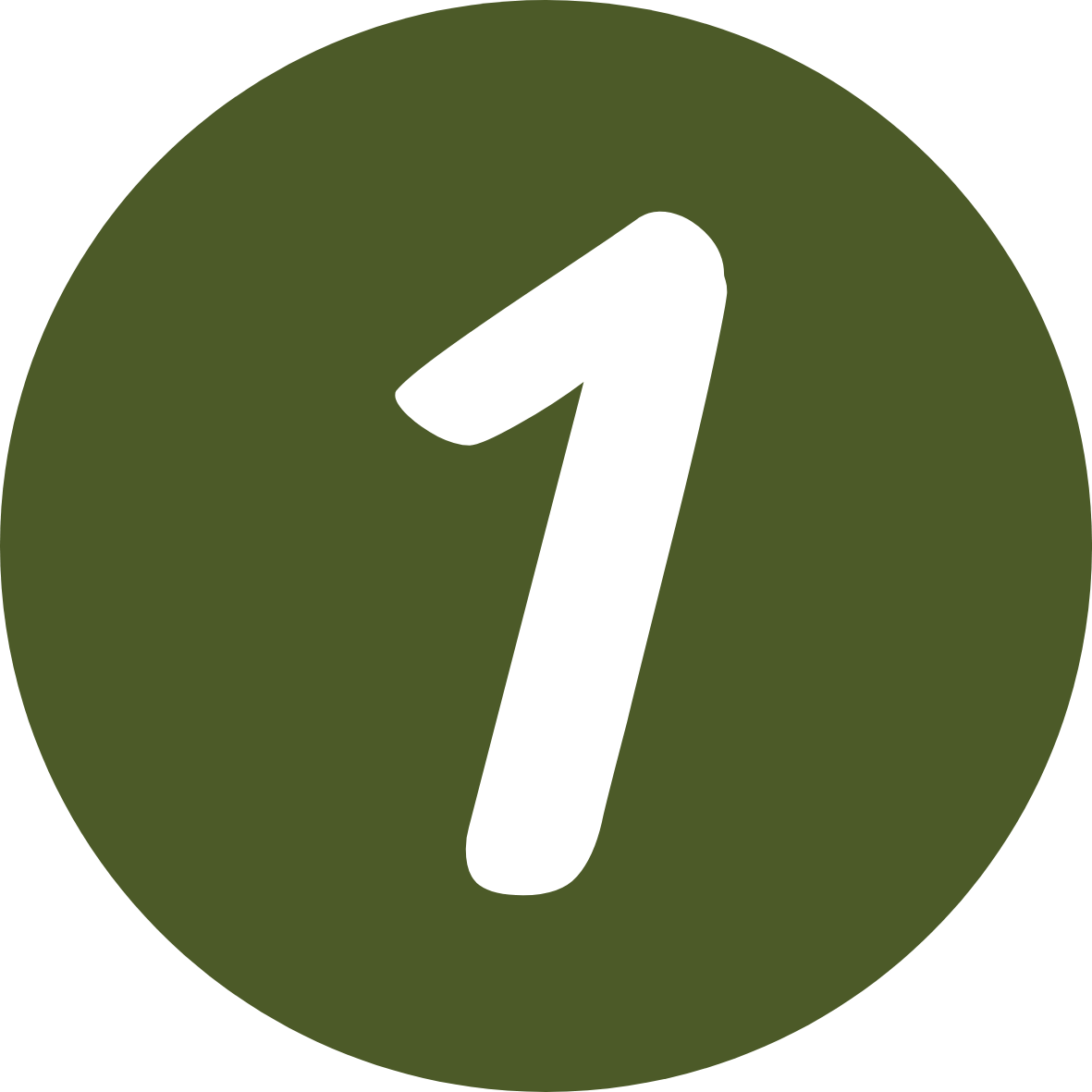 : a long-standing vegan cafe serving soul food, raw entrees, Sunday brunch, and dessert.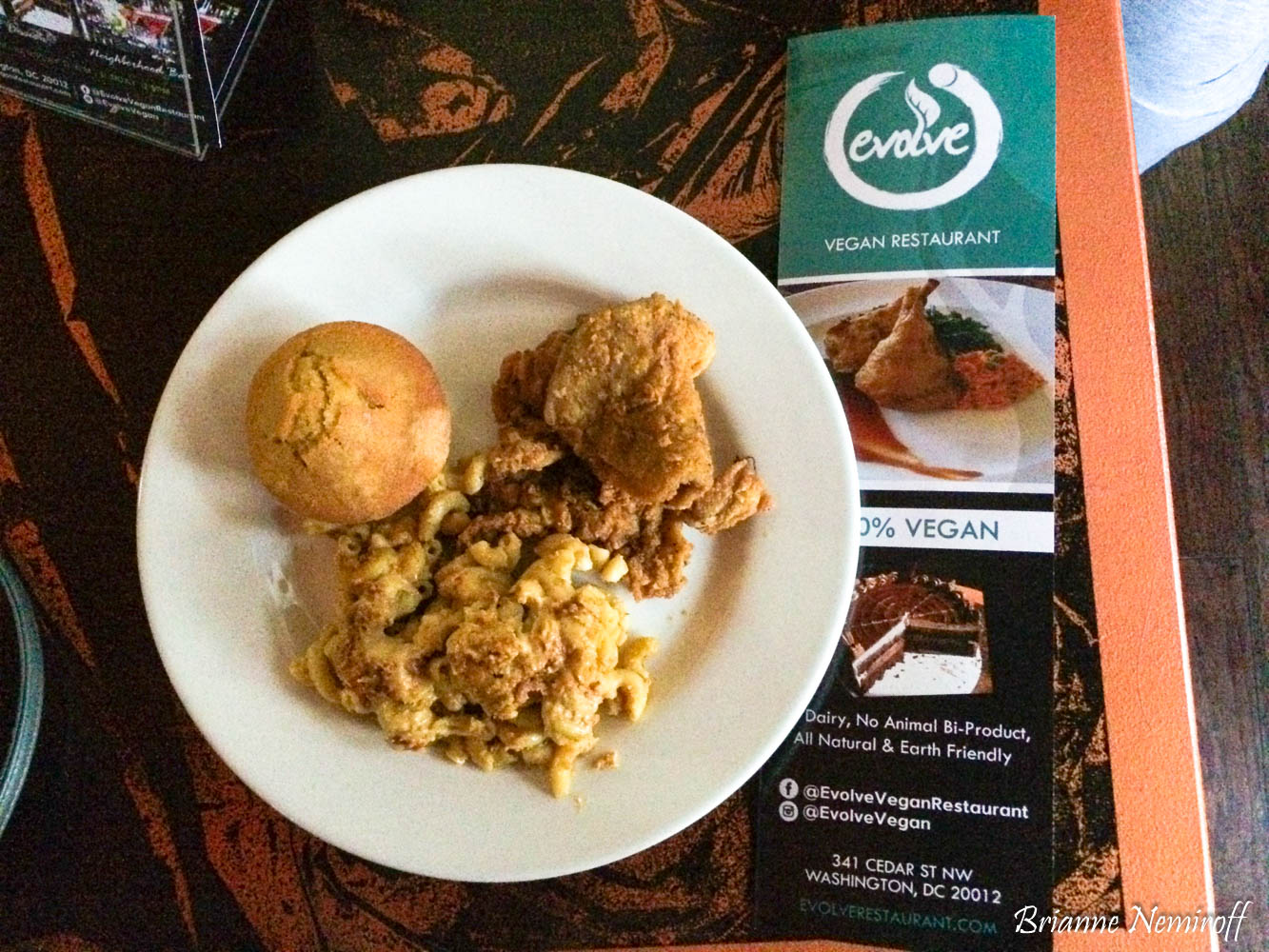 Vegetarian Restaurants in Washington D.C.
Chaia believes that we already have to make too many choices in our daily lives; so they did us all a favor and created a short and sweet menu for their restaurant. With a choice of five tacos, you can explore a rotating veggie-forward menu that truly celebrates the versatility of tacos. Everything can be made vegan by request if the menu option isn't already so.
Highlights: Moroccan Carrot Taco, Braised Mushroom Taco.
Oyster Oyster is a vegetable-forward menu that focuses on seasonal produce and rotating menus to accommodate the local bounty and their chefs' creativity. Everything on the menu can be made vegan by request, including their daily rotating tasting menu. 
If you're looking to splurge on takeout for a special occasion, celebrate a night out, or treat yourself on vacation, their $70 tasting menu has already garnered many fans in the area, especially within the local vegan community.
The Best Vegan Options in Washington D.C.
This gluten-free bakery has an incredible array of cookies, cakes, pastries, and breads for the gluten-free traveler. They also have a few vegan options such as dairy-free frostings and chocolate chip cookies. 
Highlights: Vegan Chocolate Chip Cookie.
Beefsteak's menu is very vegan-friendly with the majority of the menu already prepared 100% vegan. There are labels for dairy and eggs, as well as gluten and nuts for those who must consider their allergies.
You will love these thoughtful and fun veggie burgers created by renowned chef José Andrés, especially if you're looking for a lighter option that won't weigh you down.
Choose from a customizable bowl, salad, or burger, or a vegan option from their veggie-forward menu.
Highlights: Beetsteak Burger (yes, the beet burger, not the tomato, is also great!)
Busboys and Poets is what we wish all menus looked like around the world. There are vegan options in every category⁠—including breakfast⁠—and your ordering is no more complicated than any other diner's order in the room.
Named after a great American poet, Langston Hughes, who worked as a busboy before he was recognized as a poet, Busboys and Poets is a full-fledged restaurant, community gathering and performance space, and bookstore. They consider themselves a "cultural hub for artists, activists, writers, thinkers, and dreamers," but surely also for foodies as their menus come recommended by those on every kind of diet. Come for the vegan scrambles in the morning, soup and sandwiches at lunch, pastas and burgers at dinner, or enjoy a piece of vegan cheesecake and vegan wine with your brand new book.
If you're tired of ordering the same avocado and cucumber rolls, you're going to be ecstatic to hear about Sticky Rice's sushi roll options for vegans. Sticky Rice has roughly 12 vegan sushi roll options, featuring vegan versions of tuna, eel, cream cheese, and mayo! Try unique flavor combos such as cucumber and plum (the Masumi Roll) or go all out with vegan tuna, grilled pineapple, cilantro, avocado, carrots, vegan cream cheese, vegan wasabi mayo, and eel sauce (the Club Vegan Open Ocean Roll). No matter if you prefer your sushi to feature a simple array of seasonal vegetables, or if you prefer your rolls to be swimming in sauce and drizzled in aioli, Sticky Rice will have an option for you.
Other Great Vegan Options in Washington D.C.
Equinox Restaurant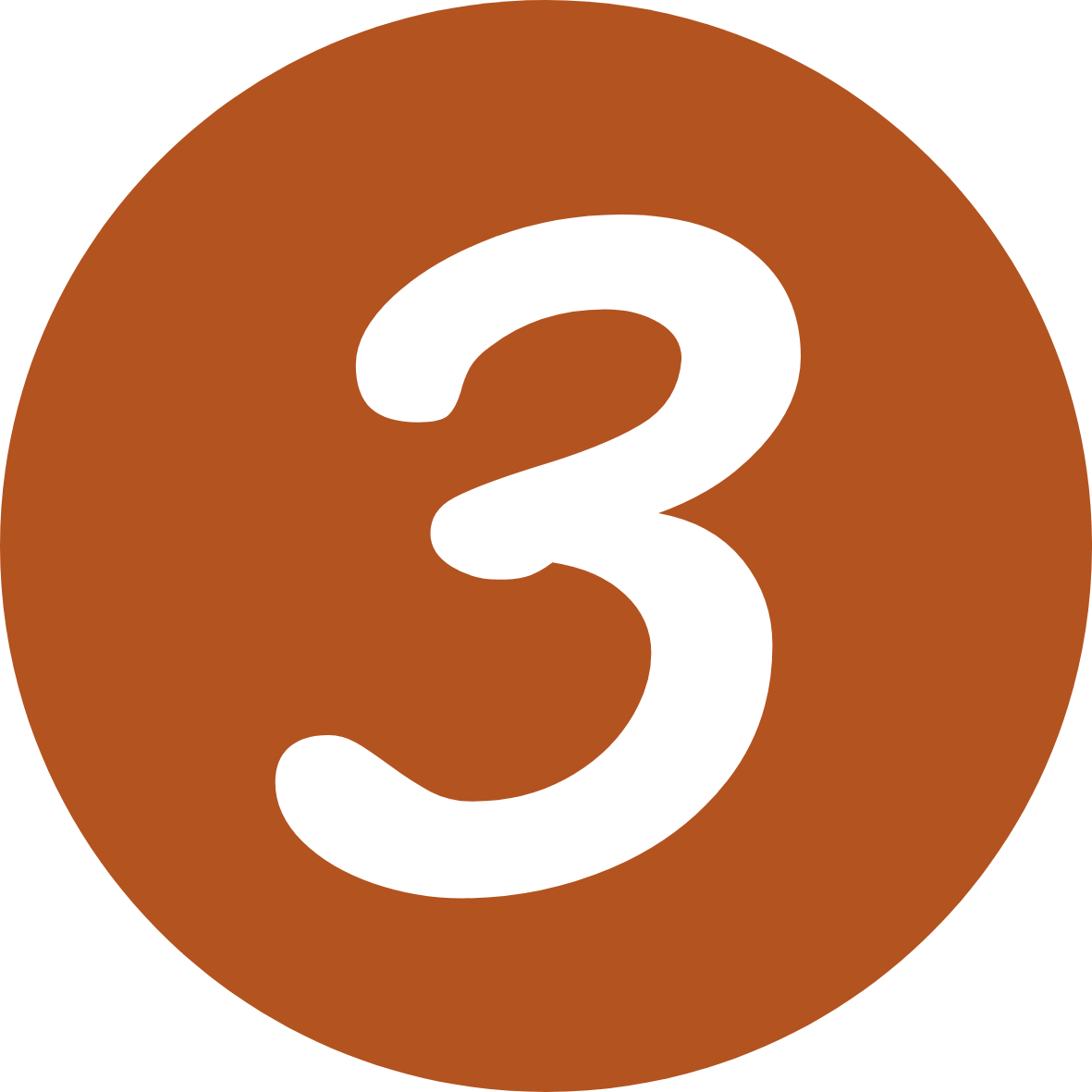 : a restaurant with a separate vegan dinner menu, but is most famous for its all vegan Sunday brunch.
Chercher Ethiopian Restaurant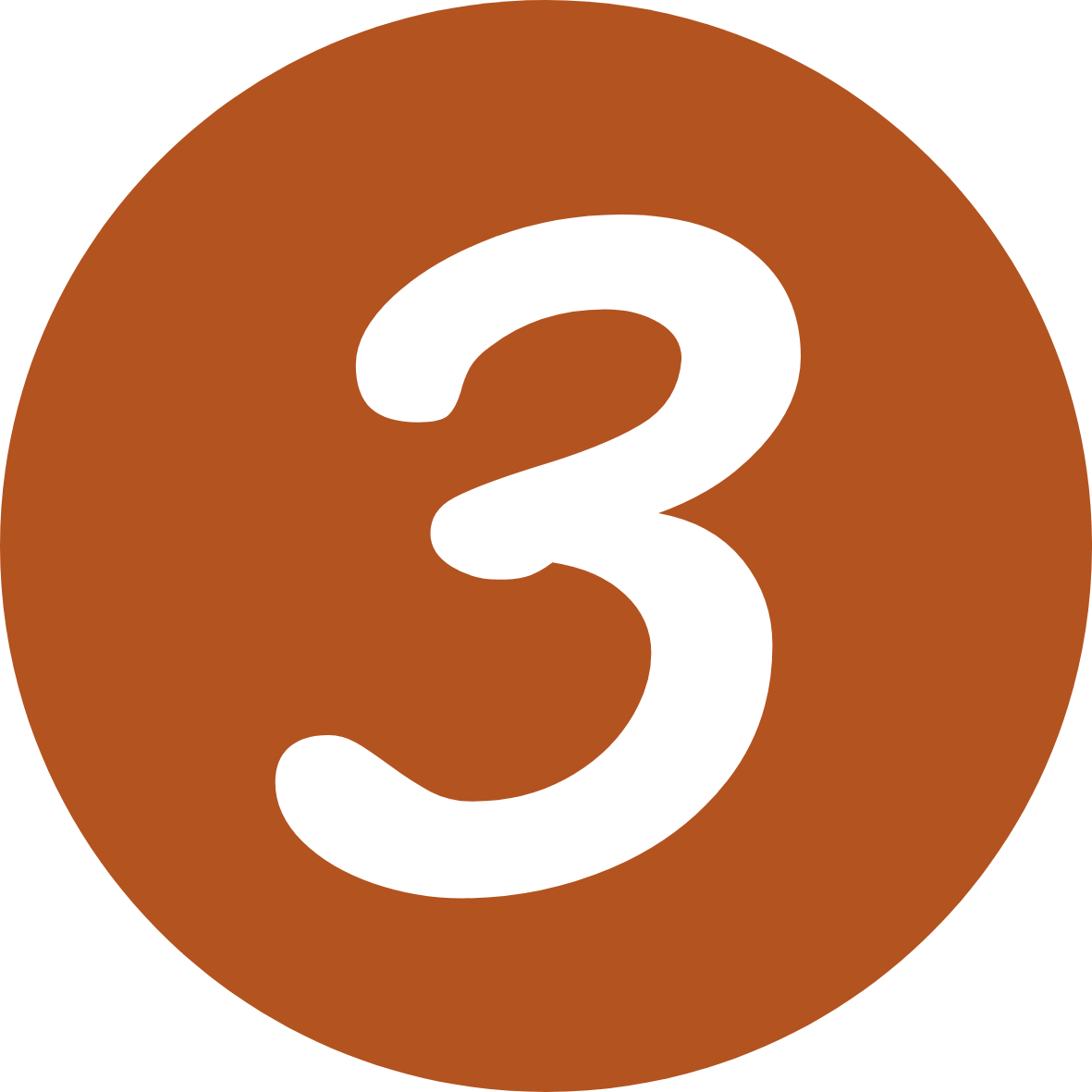 : Ethiopian restaurant in Shaw with a separate vegetarian menu and vegetarian special.
Laos in Town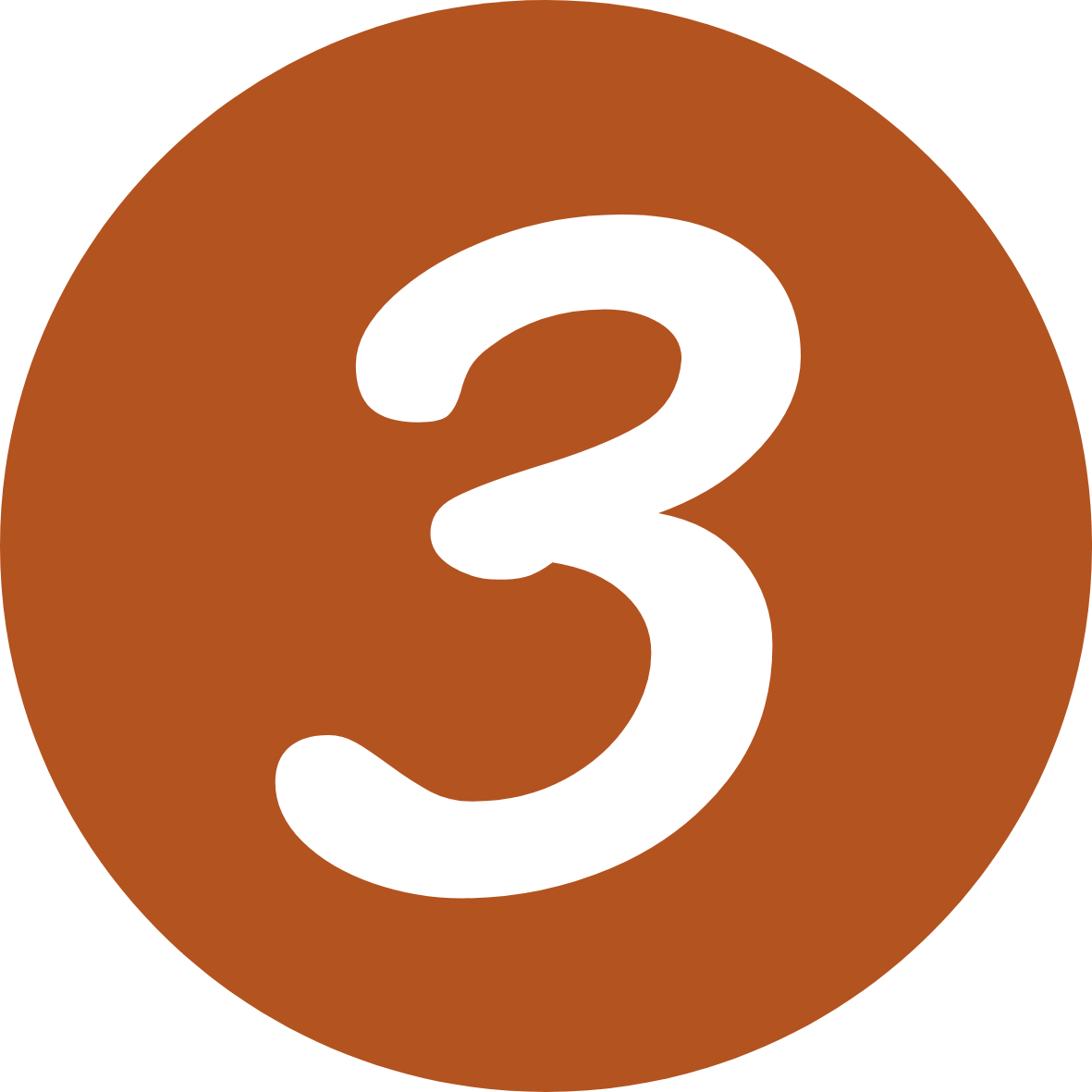 : a Laotian restaurant with a separate vegan menu, featuring mostly tofu dishes.
Purple Patch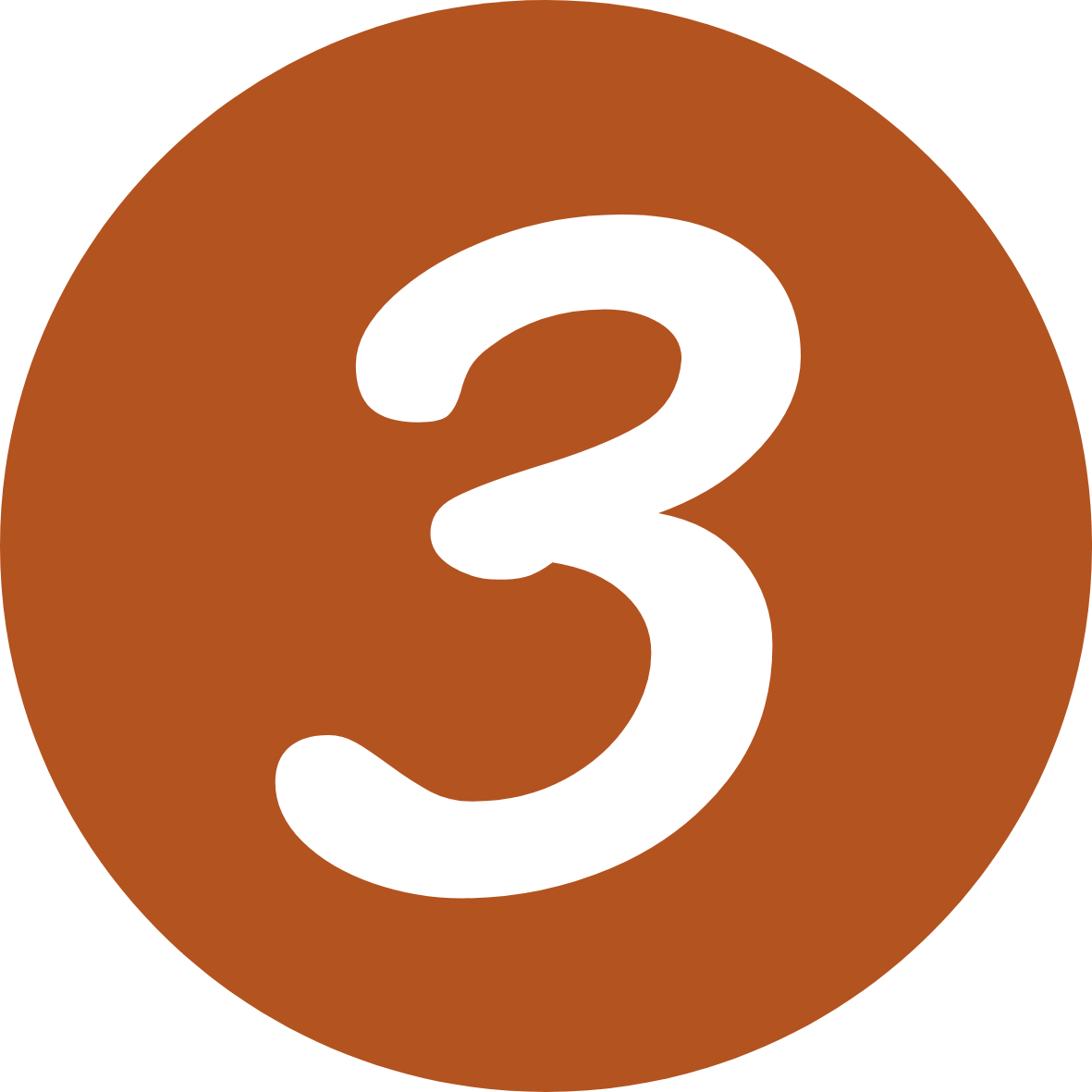 : a Filipino restaurant in Mount Pleasant with a wide variety of clearly-labeled vegan options, specials, and cocktails.
90 Second Pizza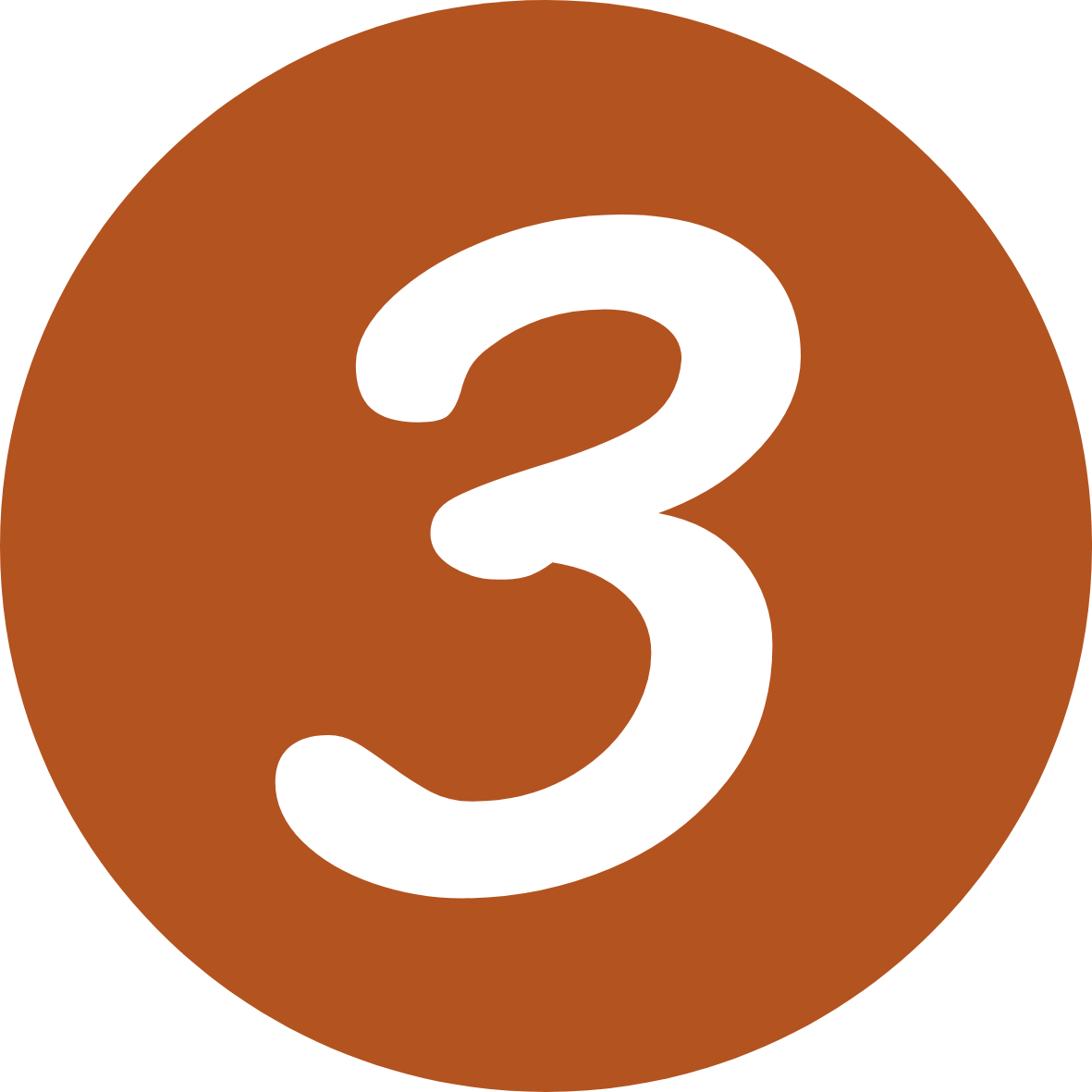 : a pizzeria in Georgetown that has four vegan pizza options, all made in a brick oven.
Doi Moi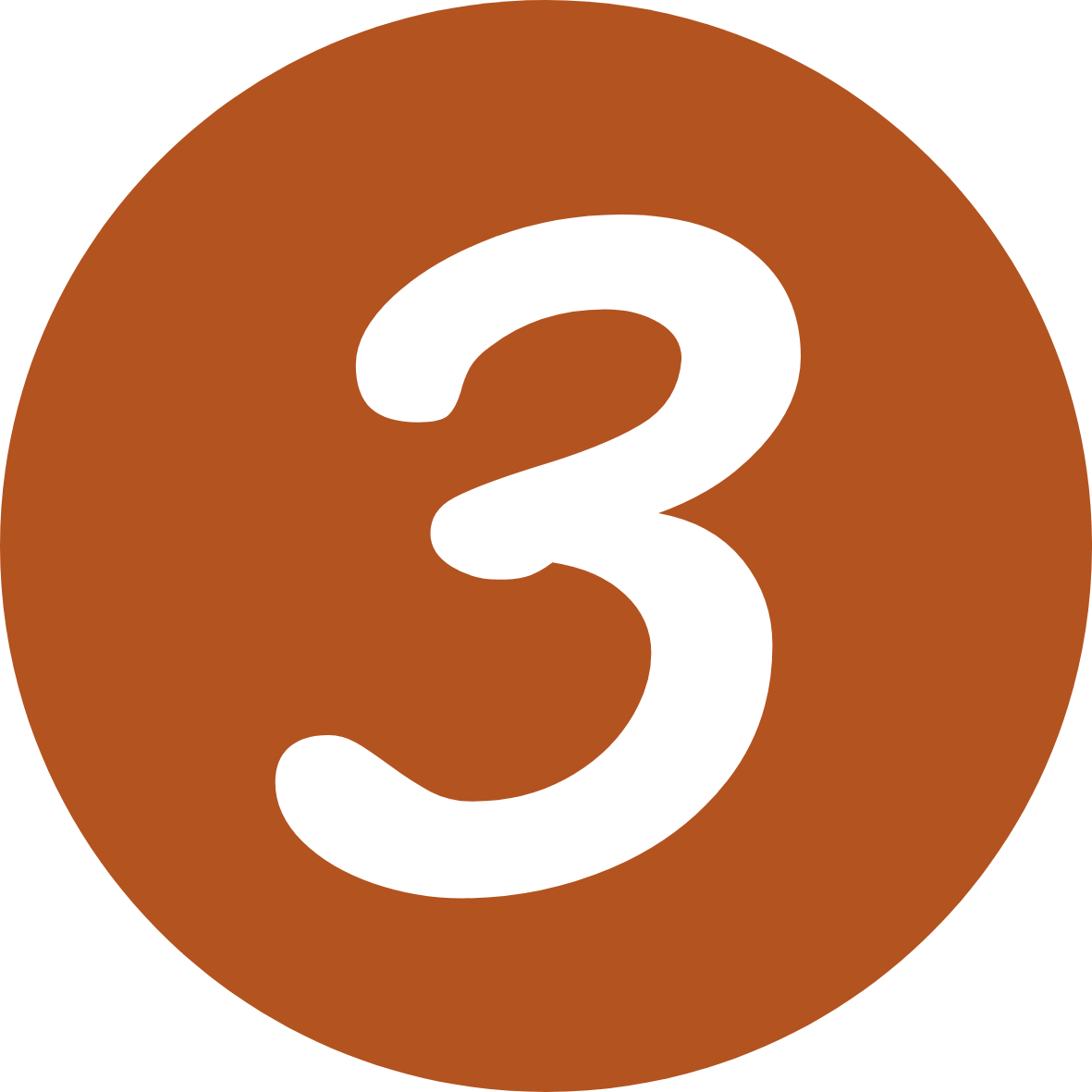 : a vegetable-forward Vietnamese restaurant featuring a handful of vegan options across the menu.
GCDC Grilled Cheese Bar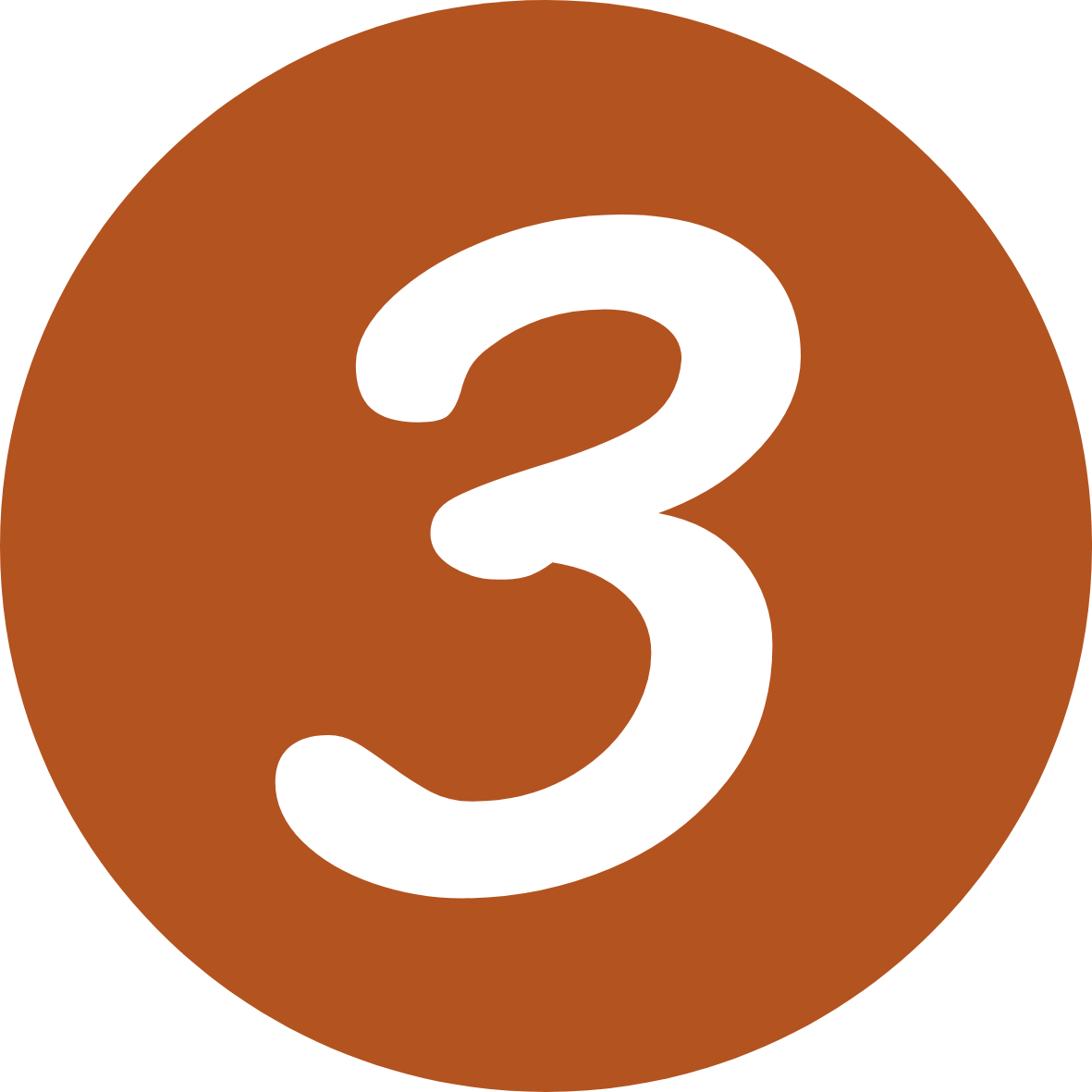 : a cheese-themed restaurant (mac 'n' cheese, quesadillas, and sandwiches) where you can build your own option using vegan cheese.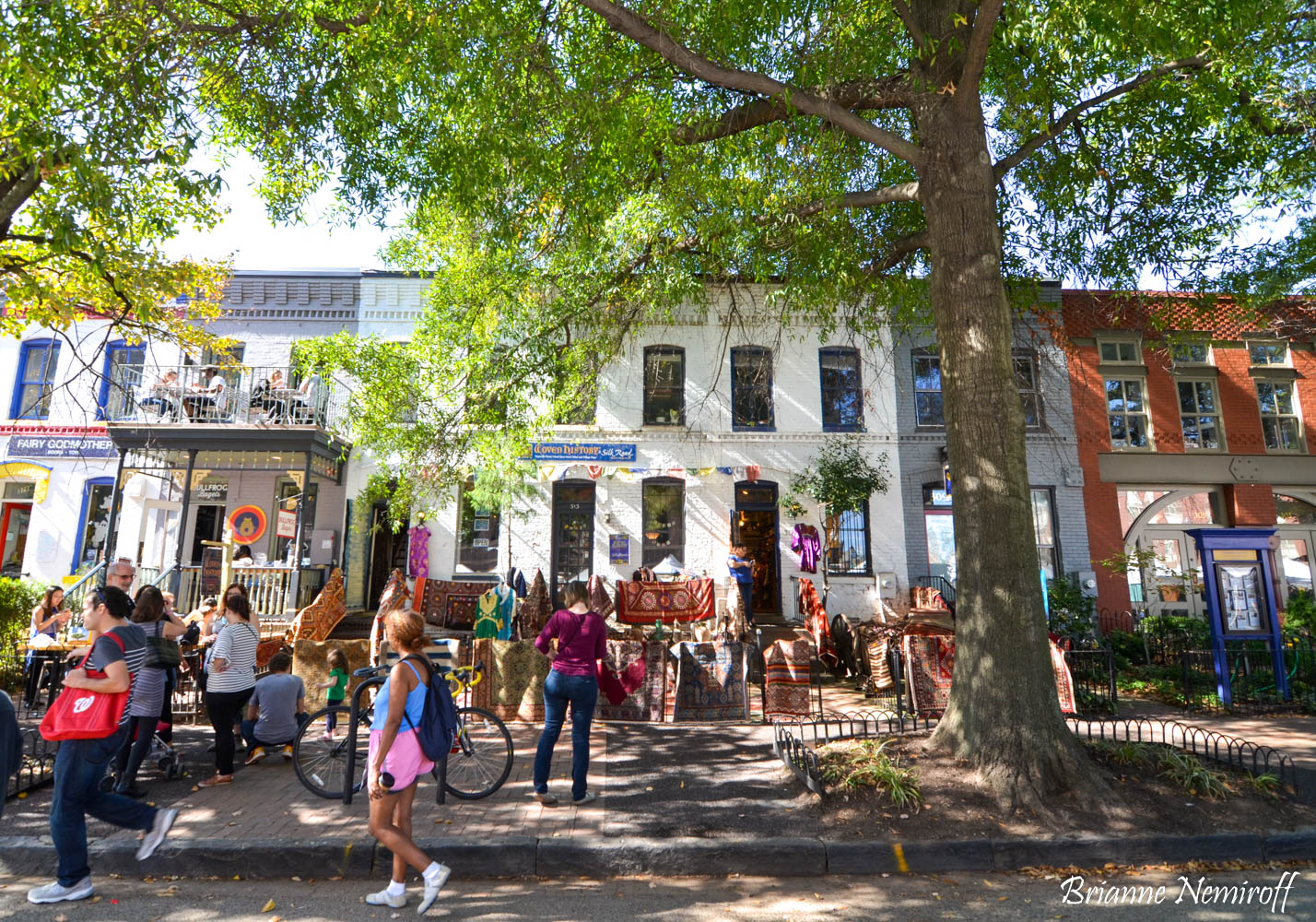 Did this list of vegan restaurants in Washington D.C. make you want to book a flight? We hope you love this city, and its vegan food scene, as much as we do. Learn more about America's capital in our neighborhood guide, 60 Things to Do in Washington D.C.'s Most Popular Neighborhoods, as well as our guide to the National Mall, Washington, D.C.'s Historical Sites: National Mall, Capitol Hill, and More.
If you would like to recommend a restaurant for us to visit, feel free to suggest one in the comments below. For more vegan restaurant guides, subscribe to our newsletter.