Finding vegan-friendly coffee shops shouldn't be difficult. But after many road trips across the U.S. and Canada, you'd be surprised how many times we've seen a bagel with hummus or crudité be the only vegan food option on the menu. 
Whether you're spending your time at home and ordering in from a nearby vegan business, or you're on the road looking for a pick-me-up, here's a list of 10 vegan-friendly coffee shops in the U.S. and Canada for you to visit that always have a selection of vegan goodies to accompany your drink order. 
Each venue listed below is either 100% vegan or has multiple vegan options on their menu.
10 Vegan-Friendly Coffee Shops in the U.S. and Canada
SInce 2012, this coffee house has been beloved by locals and visitors alike while becoming the heart of the Elmwood Neighborhood of Oakland. It has every treat and snack you could ever hope for in a cafe ⁠— tiramisu, cheesecakes, pies, scones, donuts, croissants, and breakfast sandwiches — as well as a variety of fine coffee and tea drinks. The entire menu is vegan, so the only detail you'll need to worry about is finding seats in this snug cafe.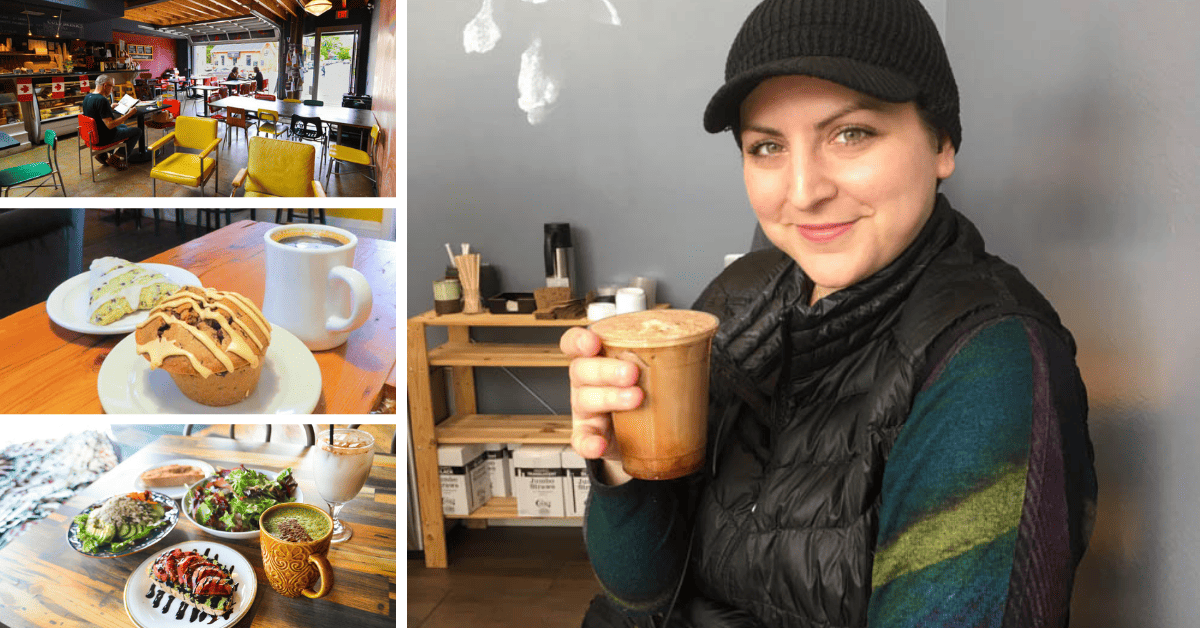 Nestled at the back of a parking lot with an animal rescue organization as its neighbor, you could say this is one of the kindest corners of the city. Upon entering Sugar House Coffee, you can feel the energy of the space and their community. It's no doubt a collaborative space, as well as a safe space for the LGBTQ community. 
Beyond their fun atmosphere, they also have a menu with plenty of vegan and gluten-free options. If you're a fan of the vegan restaurants and bakeries in Salt Lake City, you'll be happy to know that all of their baked goods are from City Cakes Bakery. Don't leave without trying one of their signature lattes, which can often be veganized.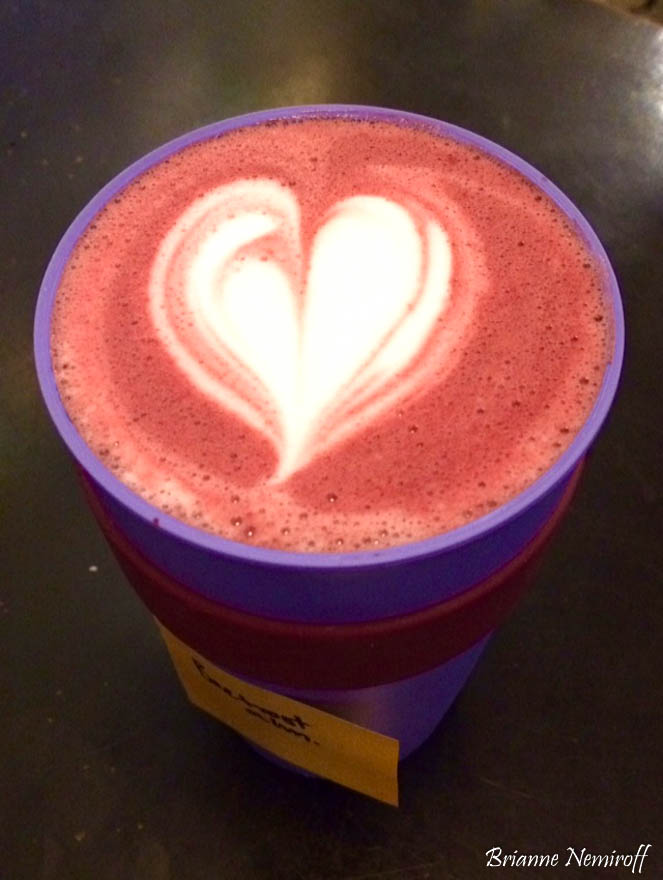 Kansas City may not have a big vegan scene, but this place alone is worth the pit stop. Situated in a converted two-story yellow house, this all-vegan coffee shop and bakery makes an array of classic and seasonal vegan goodies such as cupcakes, scones, mini bundt cakes, pop tarts, and turnovers. They also have many gluten-free options for those who need to abstain from both animal products and gluten! Grab a seat at one of their many mismatched chairs and lounge about for a few hours while sampling from their menu or use that sugar high and coffee buzz to get some work done.
If you're looking to enjoy your loaded vegan breakfast sandwich with a side of heavy metal music, then this is the place to go! Grindcore is famous for their breakfast sandwiches and baked goods but we also love that they often source their ingredients from local chefs and bakeries, such as Miss Rachel's Pantry, and even from vegan powerhouse The Herbivorous Butcher.
At Democracy* in Hamilton, you'll be so overwhelmed by your freedom to choose that you might want to order everything. What we love about Democracy* is that they are so much more than just a coffee house ⁠— they are also a great cafe for an afternoon pick-me-up, happy hour, and late night bites as they have both savory and sweet options. Whether you're in the mood for cauliflower wings and a seasonal soup or a cinnamon roll and scone, you'll want to take a moment in your day to pause and enjoy your time in this eco-minimalist space on Locke Street.
If you read our articles regularly, you'll recognize Retrograde Coffee Roasters from their feature in our Kind Conversations column as well as one of the stops in our 2-Day Vegan Itinerary to Sonoma County.
While Retrograde is not 100% vegan, they are surely vegan-friendly with plenty of savory and sweet vegan food options as well as a variety of drinks that can easily be veganized. Don't leave without trying their Beet Root Chai Latte paired with one of their giant vegan scones.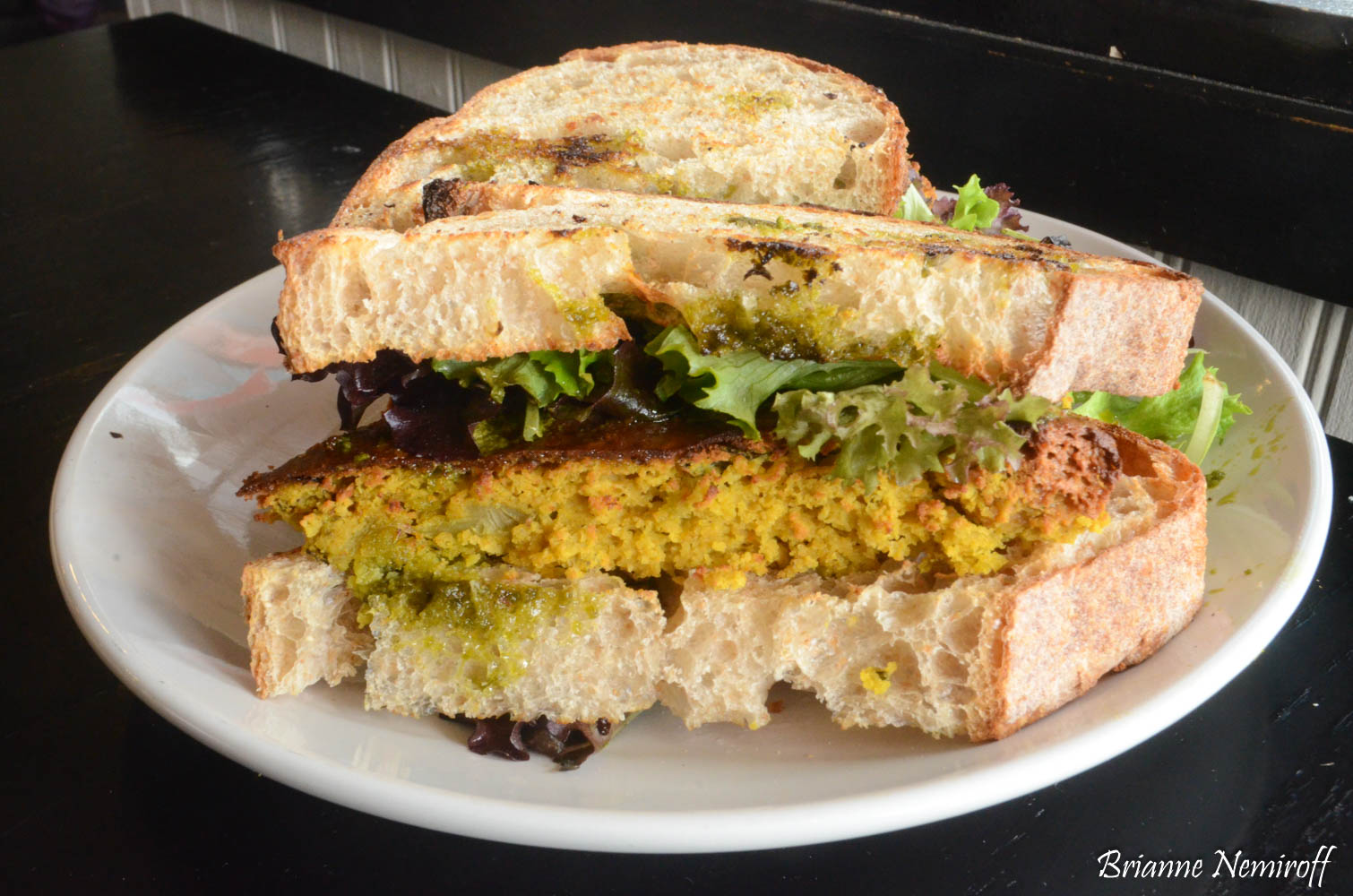 While Naked Cafe is not primarily a coffee shop, their coffee and tea drinks are just as beloved as their menu. It's not often you find a cafe that has an innovative and playful menu with drink items like Pink Fog and Lavender Love iced tea, daily special organic cupcakes and cookies, and even vegan gummy bears and jelly beans! Those in need of a meal alongside their pick-me-up can order a clean salad or bowl or the most junk-foodiest vegan cheeseburger.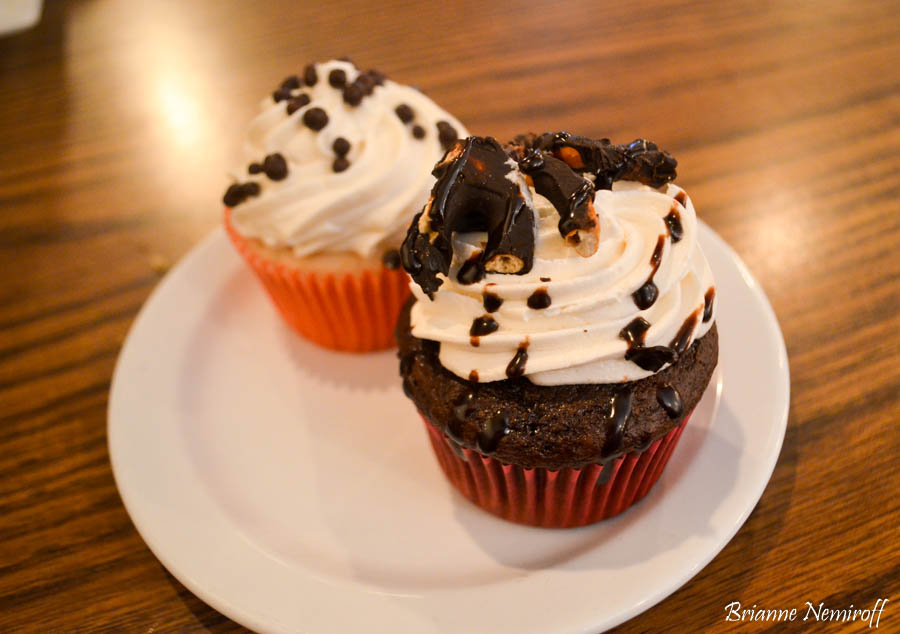 It's rare that a coffee chain has bountiful vegan options, but luckily JJ Bean Coffee Roasters doesn't leave us hanging! With roughly 20 locations in the Vancouver area, you're bound to find one in your area no matter which neighborhood you're visiting. Choose from a selection of muffins, wraps, yogurt cups, and other baked goods to accompany your coffee or tea order.
It's not uncommon to see coffee shops in grocery stores, bookstores, and department stores. But this was our first time seeing a full-on coffee shop and cafe next to a rock climbing gym. We love how this space transforms throughout the day ⁠— from a place to eat a quiet breakfast, to a place to refuel after a workout, to a place to hangout indoors on a night out after enjoying bean bag tossing or ordering a bite at the food trucks outside. 
The menu changes throughout the day but there are always multiple vegan options for you to enjoy. Sit back and relax with your favorite coffee drink before heading out to see the Halifax Citadel only a short distance away or have it be your last stop after exploring the North End.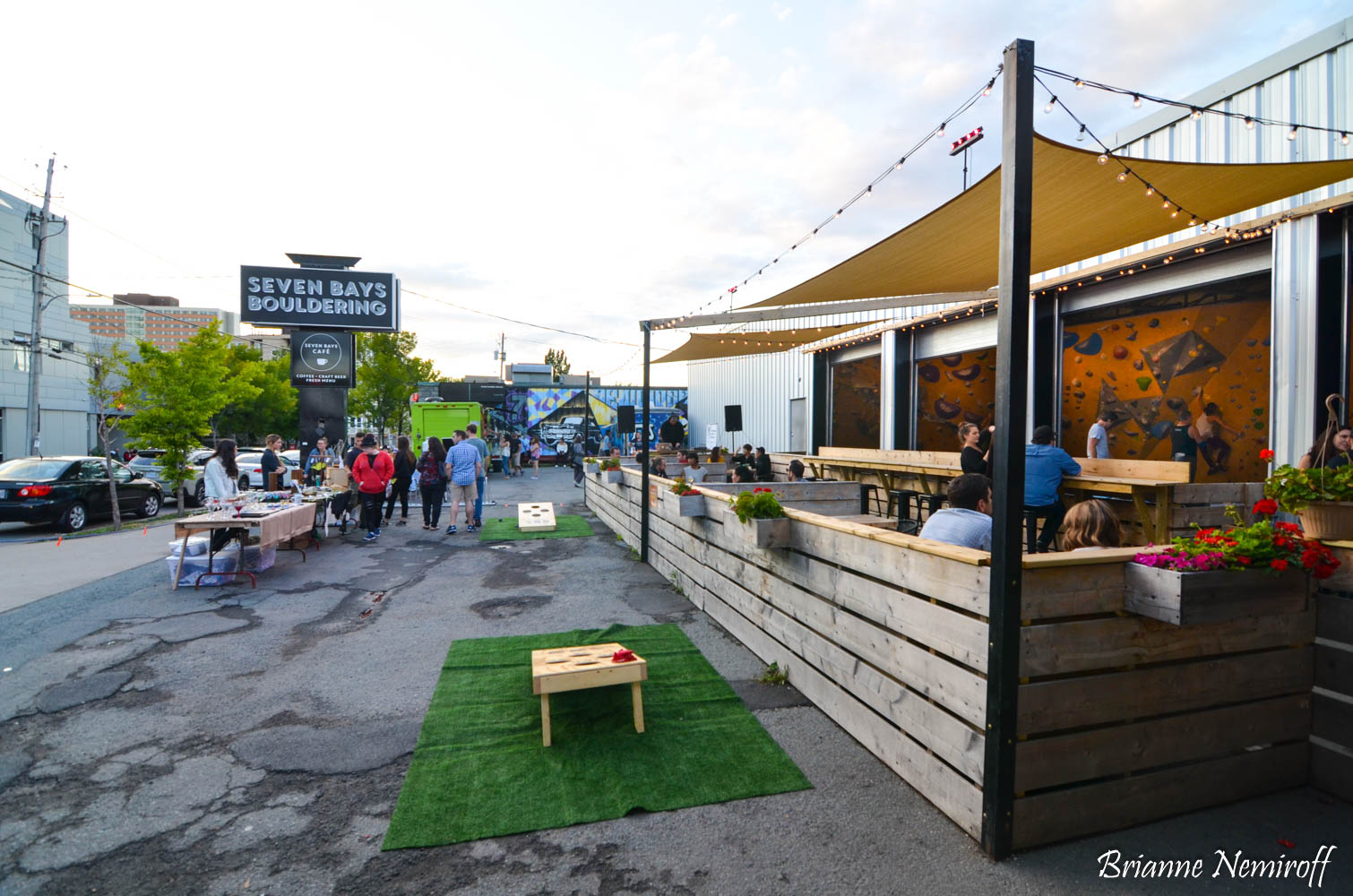 Portland, Oregon is easily the easiest place to be vegan in the country ⁠— yes, even more so than Los Angeles and New York City, in our opinion. At this cheerful space in the Hollywood neighborhood, you can start your day with a freshly brewed coffee or pressed juice and pair it with a pastry or a full meal like a scramble, sandwich, waffle dish, or burrito off their all-vegan menu.
Other Vegan-Friendly Coffee Shops and Cafes We Have to Mention
Sophie Sucree in Montreal, Quebec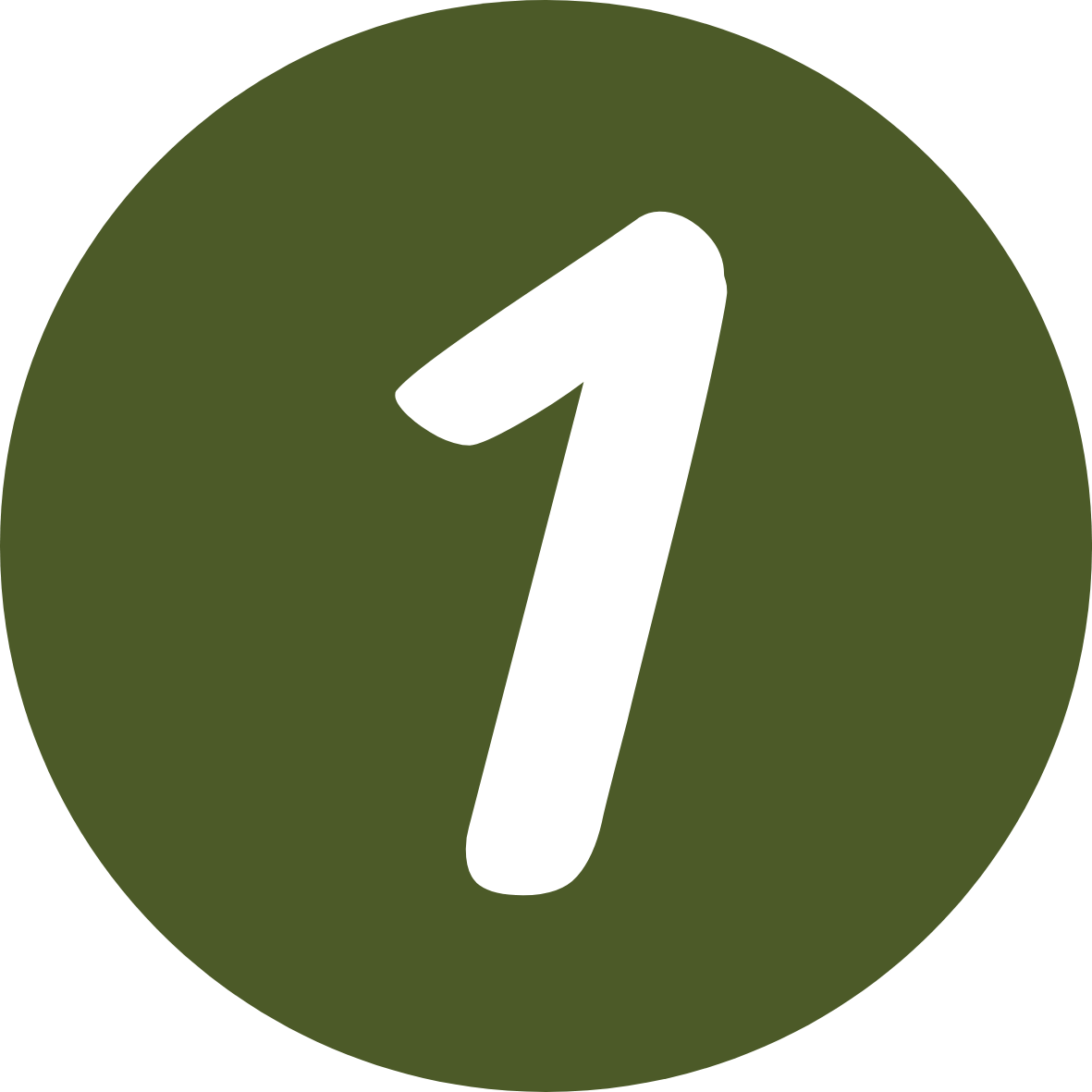 Mainly known as a patisserie and Montreal's first vegan bakery, you can order a coffee or tea alongside one of their phenomenal croissants or any of their other mouth-watering pastries.
The Corner Beet in Denver Colorado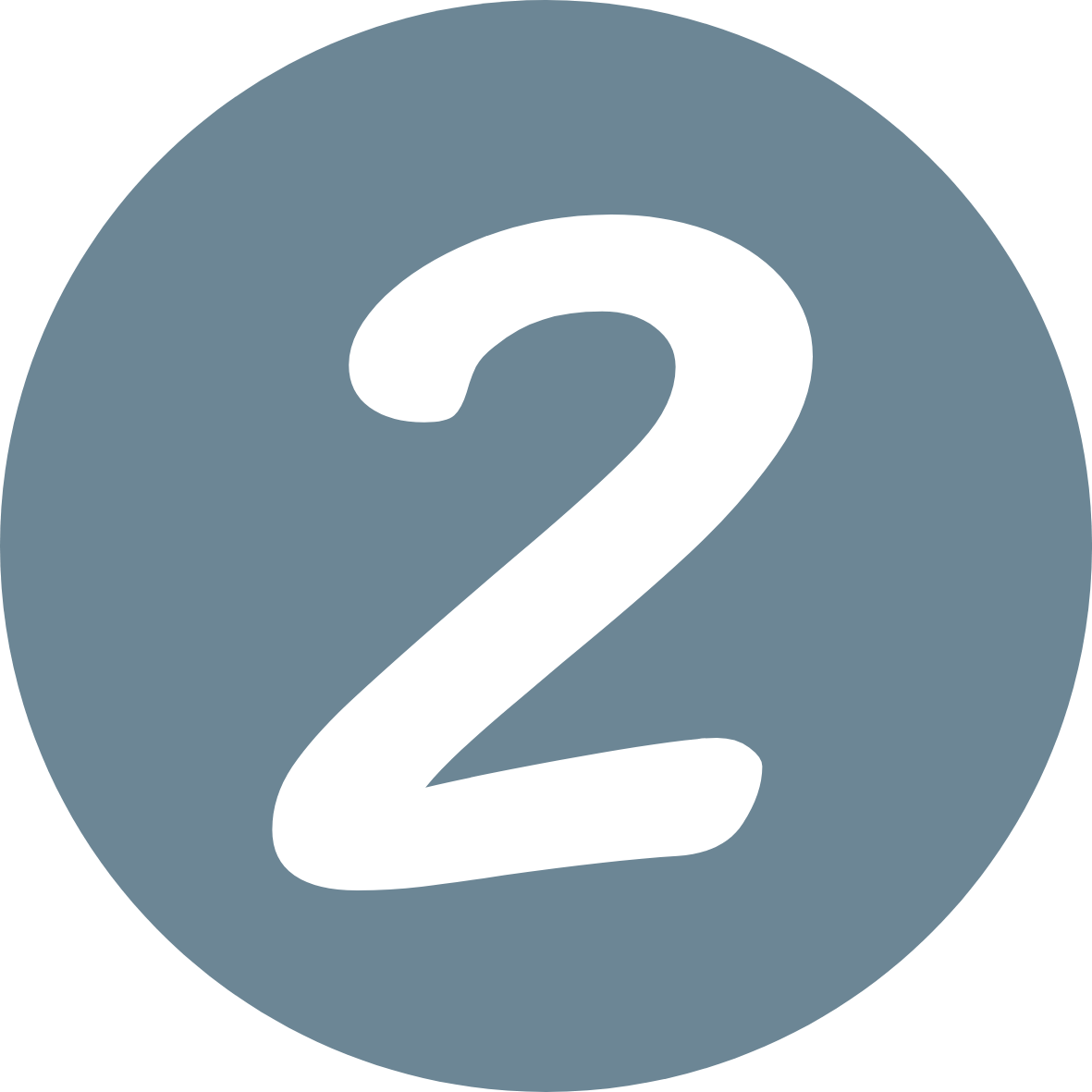 Soak in the natural light and all of the extra oxygen from the beautiful plants surrounding you in this beautiful cafe known for their elaborate toasts, bowls, and superfood lattes.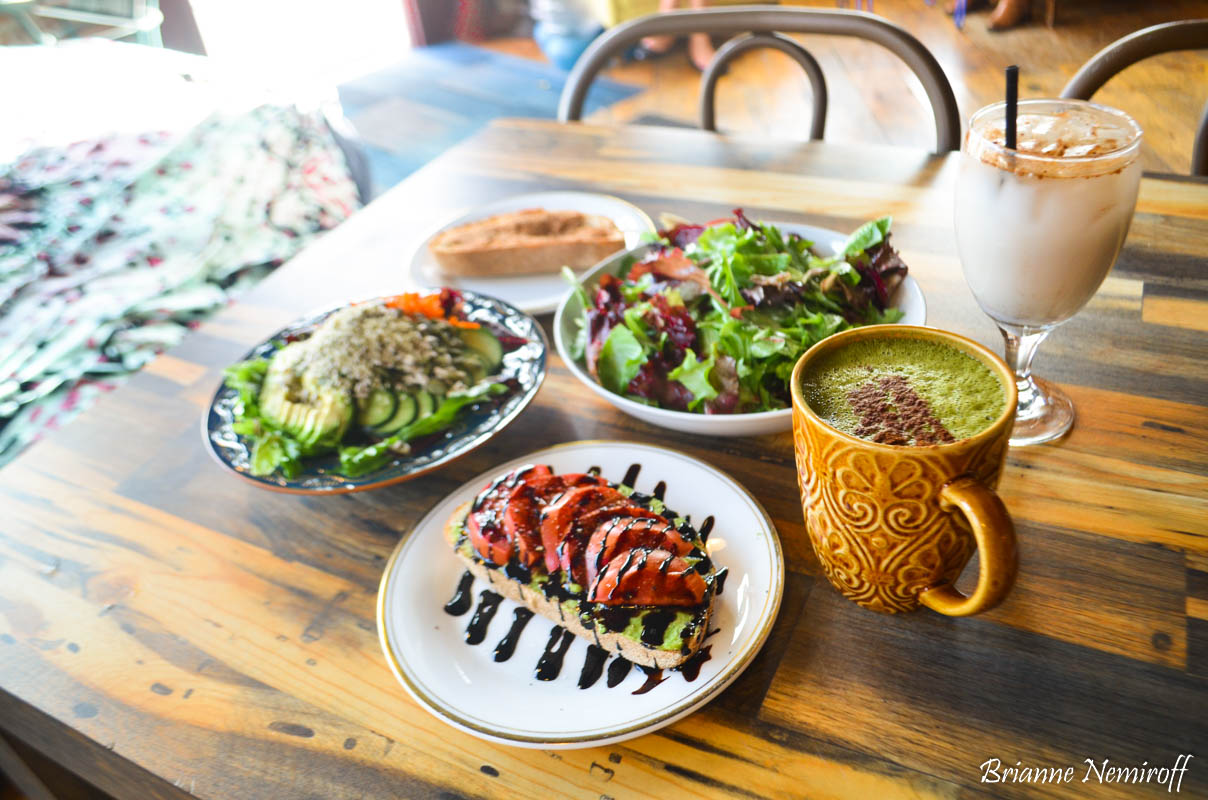 Triumph Coffee in Portland, Oregon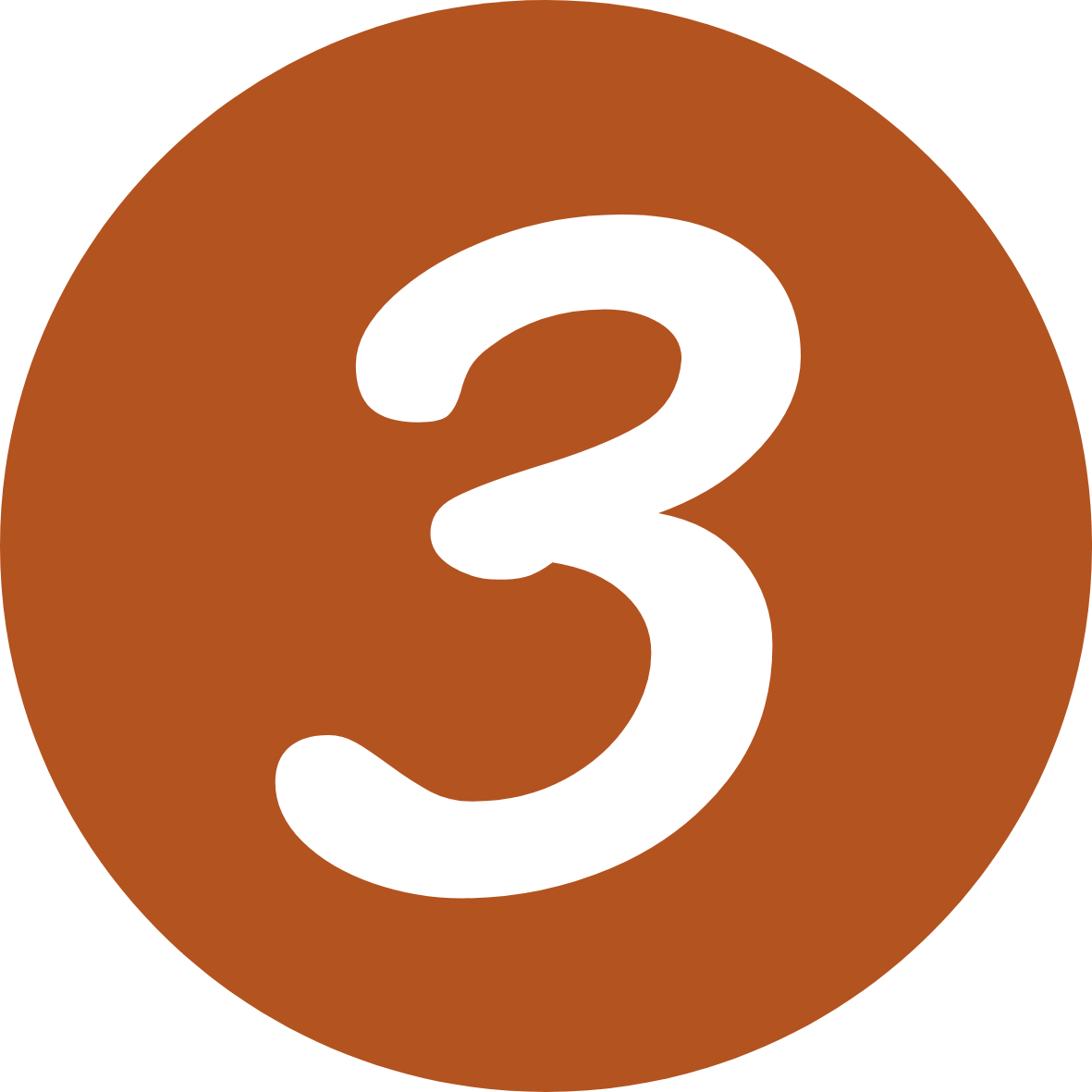 Triumph Coffee is not plant-based but they serve breakfast all day and have vegan options across their full menu.
Three Pines Coffee in Salt Lake City, Utah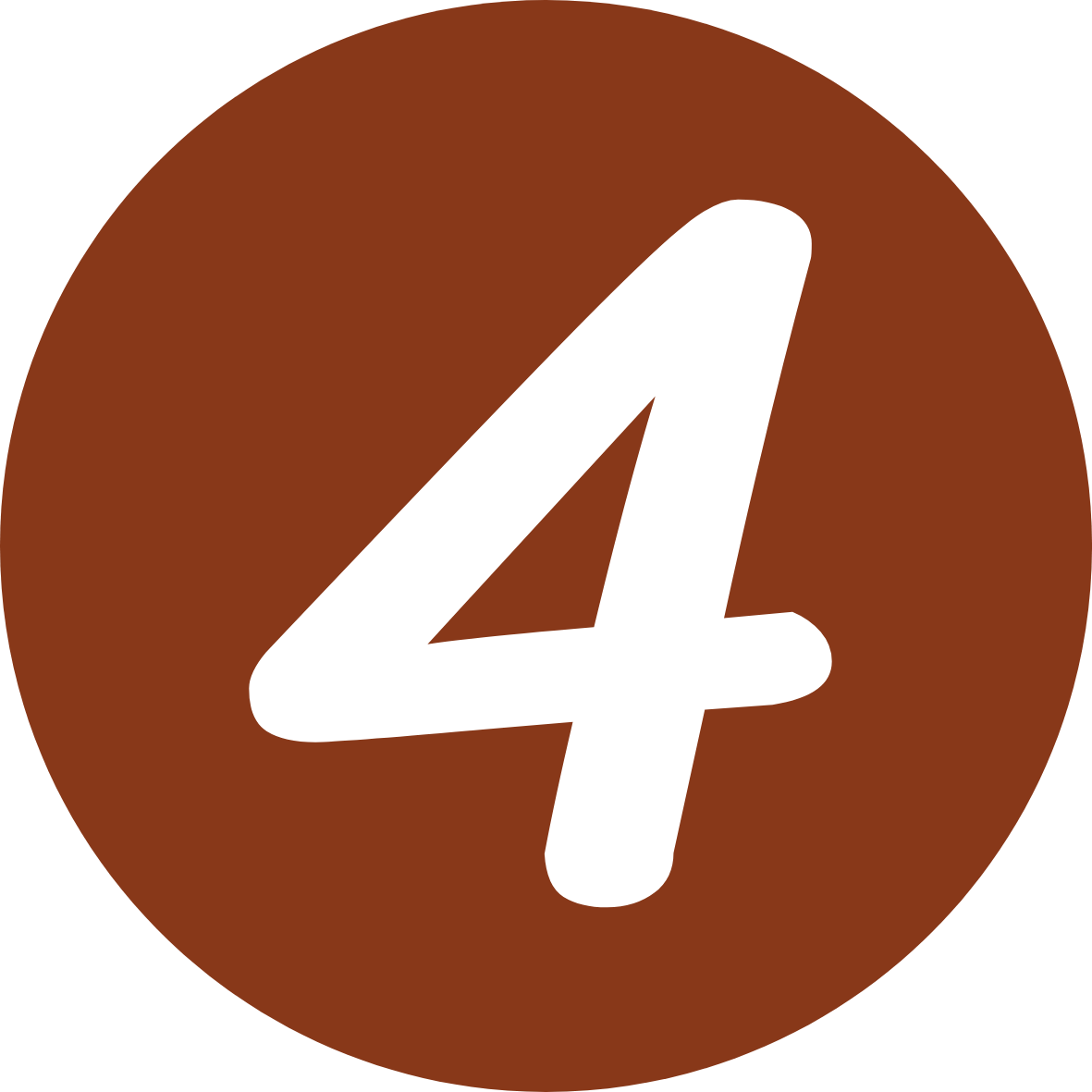 Their menu may be short and sweet but each drink is made to perfection. They also make their syrups in house for the extra special touch and always have at least one vegan pastry available, until it sells out.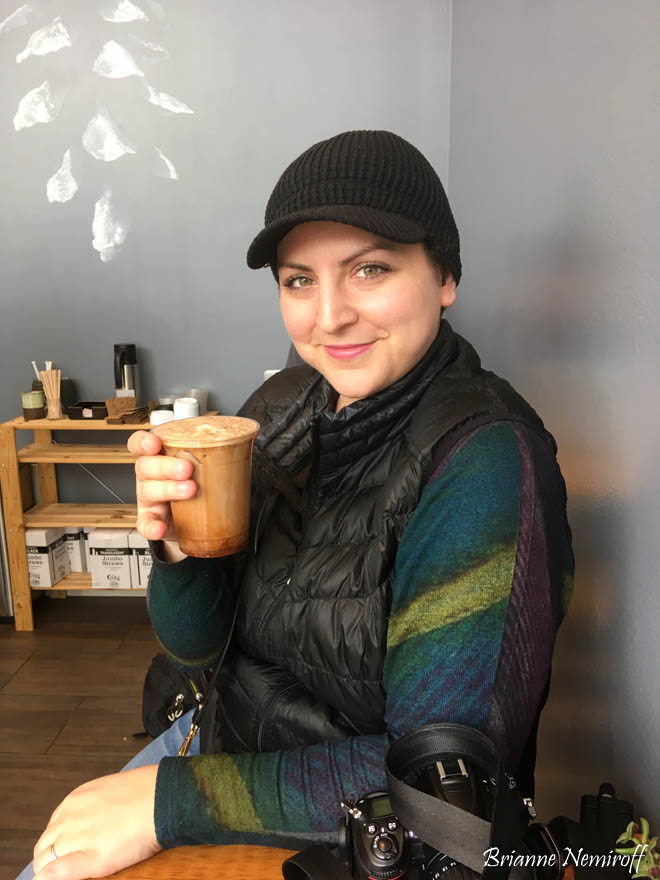 Adding a vegan-friendly coffee shop to your itinerary is, not only, a great idea for a caffeine boost if you have jet lag, but these cafes can also serve as a great place to pause during a busy day of plans. While the majority of coffee shops now have, at least, two overpriced non-dairy milk options, finding a good vegan pastry to accompany your drink can still be tough to find. We hope this list helps ease some of your travel woes, and maybe even helps you find your next favorite vegan pastry.
To never miss out on one of our articles, sign up for our newsletter via the form on the right (or bottom) of the page.